¿A quién le abres la puerta virtual de tu casa? [Esp\Eng]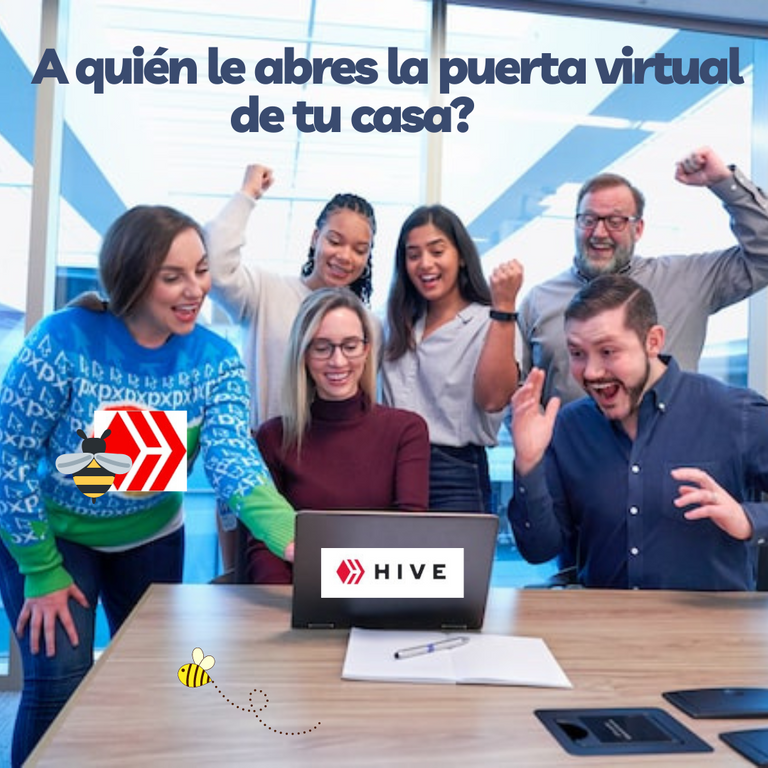 Windows-Unsplash
---
---
This post is both in English and Spanish, you can do it directly to English by giving HERE
---
---
¿A quién le abres la puerta virtual de tu casa?
---
---
A gente Hive, y a este reto emocionante entre amigos, el desafío que hoy comparto con todos ustedes por haber llegado hasta los 31 días en el mes de agosto 2022 de #retodecreaciondecontenido un desafío que asumido con mucha dignidad, respeto y admiración por cada uno de quienes hacemos vida a diario en estos espacios de infinitas posibilidades para crear y producir la magia, arte, escena y puesta en marcha a toda costa de nuestra virtuosidad y talento.
Estoy muy agradecida con usted Antonieta @lunaticanto, gracias por permitirme continuar en el reto y junto a estos maravillosos y talentosos jóvenes profesionales, generación de relevo para este mundo maravilloso. Gracias infinitas. Que dios me la bendiga hoy y siempre. Estoy muy conmovida y agradecida. ¡Gracias!!!
A ti Leidimar @leidimarc, por ser y estar presente en mi camino y avisarme de este evento anunciado por Antonieta para inscribirme en el mismo.
Mi fe le da sentido de voluntad y posibilidades de realización a desafíos como este y Dios nos bendice en protección y bienestar.
Y aunque hace rato que no miro la "cantidad" sino la "calidad" de quienes son mis compañeros de camino (de hecho, creo que este grupo está integrado por 15 guerreros, me incluyo). Así mismo, casi todos hemos compartido un poquito de cada cosa, un abrazo desde estos espacios en Hive que recorren el mundo.
Quienes logramos conseguir día a día, sueños, anhelos, momentos de tristeza, sufrimiento por inestabilidad con la tecnología (internet) además de la falta del sistema eléctrico y cualquier otro avatar propio de las presiones que implican, asumimos con gallardía, entereza y arrojo el desafío del reto.
Aplauso de pie para todos y cada uno de quienes jamás procrastinamos el reto debo compartir estas palabras porque se los debo a todos ustedes que me siguen y comentan con tanto cariño y agradecimiento. Los amigos se apoyan en las buenas y en las malas.
---
---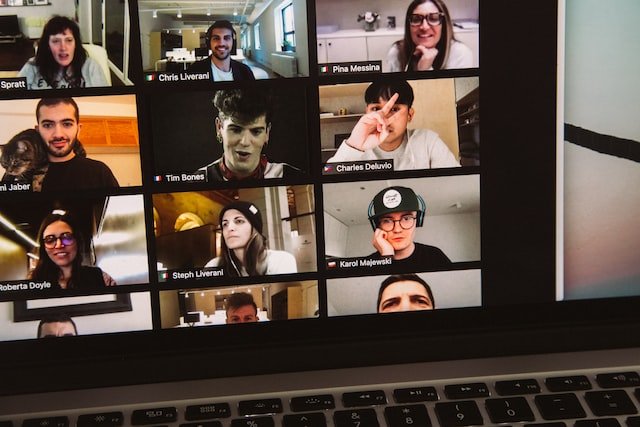 charlesdeluvio-Unsplash
---
---
Así que seguimos creciendo y aunque son muchísimos los que dejan de seguirme cada día; mi comunidad, la que he construido con amor y respeto en todas partes del mundo, han recorrido este camino conmigo de musas, de inspiración, de sueños, alegrías, de agradecimiento, y amor por la creación y producción de contenido en todas las artes y talentos de cada uno de nosotros.
Estoy convencida de que aún queda mucha gente buena queriendo hacer las cosas bien, para marcar una diferencia en este mundo, así como lo hemos hecho nosotros. No importa donde estemos o que estamos haciendo, solo hagamos lo mejor posible.
De esta experiencia lo que más me impresiona es la gente como nosotros que hacemos más de eso que nos gusta con nuestro tiempo, en la cotidianidad y el plus es Hive lo que complementa todo para hacernos verdaderamente felices.
A fin de cuentas, de eso es que nos tenemos que llenar la vida, queridos amigos, de buenos momentos, hay que buscarlos y si es necesario, pelearlos, porque los momentos difíciles llegan solos y entran a nuestra casa sin ser invitados.
En lo personal dejé de hacer muchas cosas, inclusive mi salud se ha tambaleado con el vértigo (en mi oído medio), en cama por horas y como podía escribía, pero jamás procrastine, ni me excuse, seguí adelante con la venia y el abrazo de cada uno de ustedes.
Las palabras se quedan cortas para expresar las emociones encontradas que albergo en mi corazón y por el obrar con gracia en mi camino la presencia a diario de cada uno de ustedes y por supuesto a la motivación disciplinada que nos permitió hacerlo cada día mejor .
Dicen que la juventud es la etapa más radiante de todas, en mi caso la madurez es lo mejor que me haya podido obsequiar la vida. Les voy a extrañar mucho, tal vez soy la más grande del grupo en edad, pero mi alma es ligera, y está como una flor fresca, bella y aterciopelada, llena de vida, salud e infinitas bendiciones.
---
---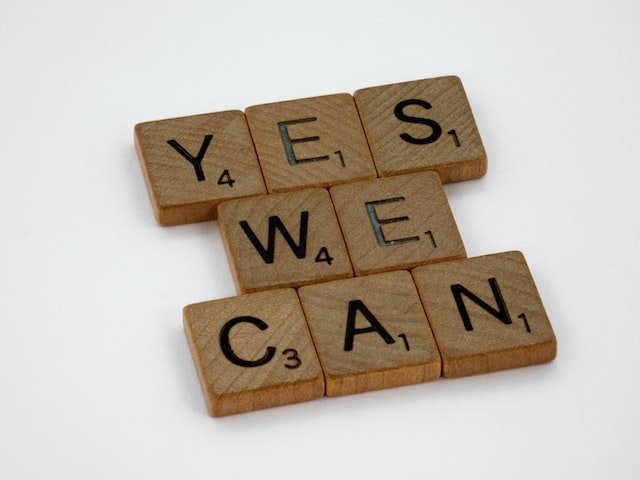 Brett Jordan -Unsplash
---
---
Nada como amar lo que se hace. Ser un profesional por vocación, escribir, leer, producir contenido es el plus para que el trabajo sea más bonito.
Mi admiración y respeto sin duda un reto más que afrontar en esta blockchain, pero aquí estamos y como siempre digo "para adelante y para arriba, sin miedo a vivir".
---
---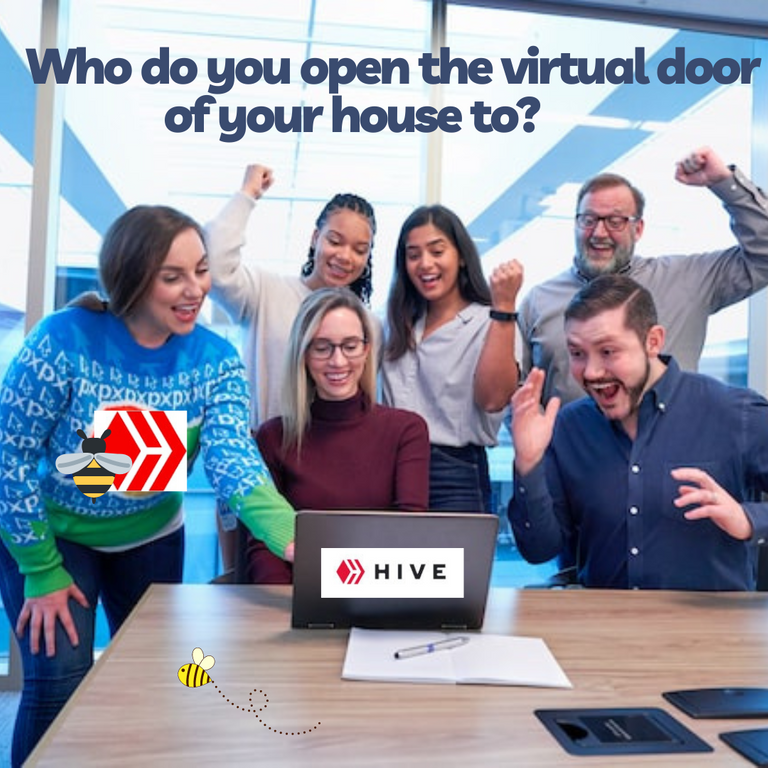 Windows-Unsplash
---
---
✨English✨
---
---
Who do you open the virtual door of your house to?
To hive people, and to this exciting challenge among friends, the challenge that today I share with all of you for having reached 31 days in the month of August #2022 of #retodecreaciondecontenido a challenge that I have assumed with great dignity, respect and admiration for each of us who make life daily in these spaces of infinite possibilities to create and produce the magic, art, scene and setting in motion at all costs of our virtuosity and talent.
I am very grateful to you Antonieta @lunaticanto , thank you for allowing me to continue in the challenge and together with these wonderful and talented young professionals, a generation of relief for this wonderful world. Thank you infinite. May God bless you today and always. I am very touched and grateful, thank you!
To you Leidimar @leidimarc for being and being present in my path and letting me know about this event announced by Antonieta to sign up for it.
My faith gives a sense of will and possibilities of accomplishment to challenges like this, and God blesses us in protection and well-being.
And although for a long time I have not looked at the "quantity" but the "quality" of those who are my companions on the road (in fact, I think this group is made up of 15 warriors, I include myself). Likewise, almost all of us have shared a little bit of everything, a hug from these spaces in Hive that travel the world.
Those of us who managed to achieve day by day, dreams, desires, moments of sadness, suffering due to instability with technology (internet) in addition to the lack of the electrical system and any other avatar of the pressures involved, we assumed with gallantry, fortitude and courage the challenge of the challenge.
Standing applause for each one of us who never procrastinated the challenge I must share these words because I owe them to all of you who follow me and comment with so much affection and gratitude. Friends support each other through thick and thin.
---
---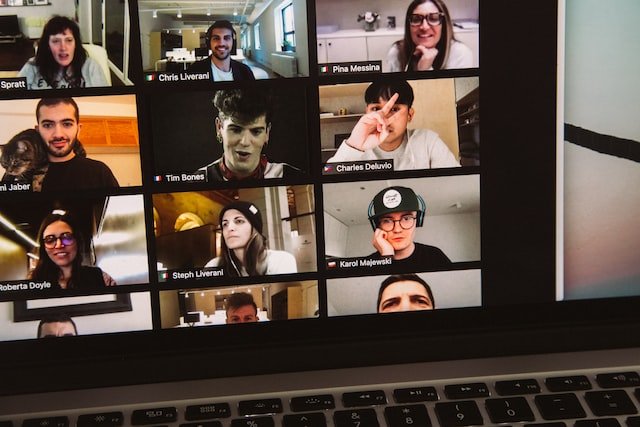 charlesdeluvio-Unsplash
---
---
So we continue to grow and although there are many who stop following me every day; my community, the one I have built with love and respect in all parts of the world, have walked this path with me of muses, inspiration, dreams, joys, gratitude, and love for the creation and production of content in all the arts and talents of each of us.
I am convinced that there are still many good people out there wanting to do things right, to make a difference in this world, just as we have done. It doesn't matter where we are or what we are doing, let's just do our best.
From this experience what impresses me the most is people like us who do more of what we love with our time, in the everyday and the plus is Hive what complements everything to make us truly happy.
At the end of the day, that is what we have to fill our lives with, dear friends, with good moments, we have to look for them and if necessary, fight them, because the difficult moments come on their own and enter our house uninvited.
Personally I stopped doing many things, even my health has been shaken with vertigo (in my middle ear), in bed for hours and as I could, I wrote, but I never procrastinated, nor excused myself, I went ahead with the support and embrace of each one of you.
Words fall short to express the mixed emotions that I have in my heart and for the graceful work in my path, the daily presence of each one of you and of course the disciplined motivation that allowed us to do better every day.
They say that youth is the most radiant stage of all, in my case, maturity is the best that life has given me. I will miss you very much, maybe I am the oldest of the group in age, but my soul is light, and is like a fresh, beautiful and velvety flower, full of life, health and infinite blessings.
---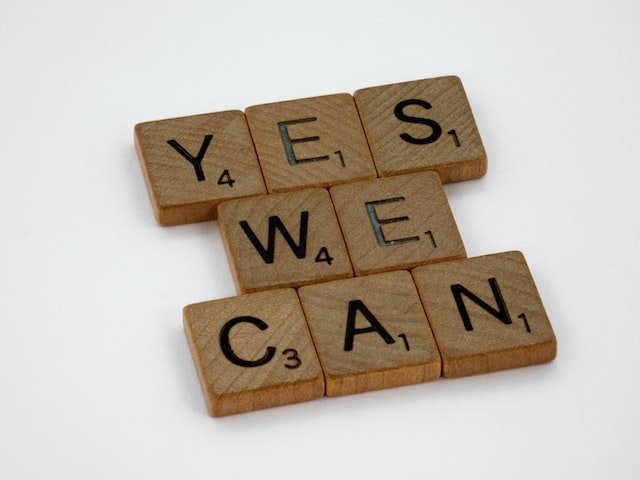 Brett Jordan -Unsplash
---
---
Nothing like loving what you do. Being a professional by vocation, writing, reading, producing content is the plus to make the work more beautiful.
My admiration and respect is undoubtedly one more challenge to face in this blockchain, but here we are and as I always say "onward and upward, without fear of living".
---
---
MIS REDES SOCIALES|MY SOCIAL NETWORKS
---
---
---
Iconos por: | Icons by: Icofinder
---
Fotos de portada y en contenido fueron editadas en | photos of cover and content were edited Canva
---
Translation with| DeepL
---
---
---
---