A well-kept treasure, Thoughts | Un tesoro bien guardado, Pensamientos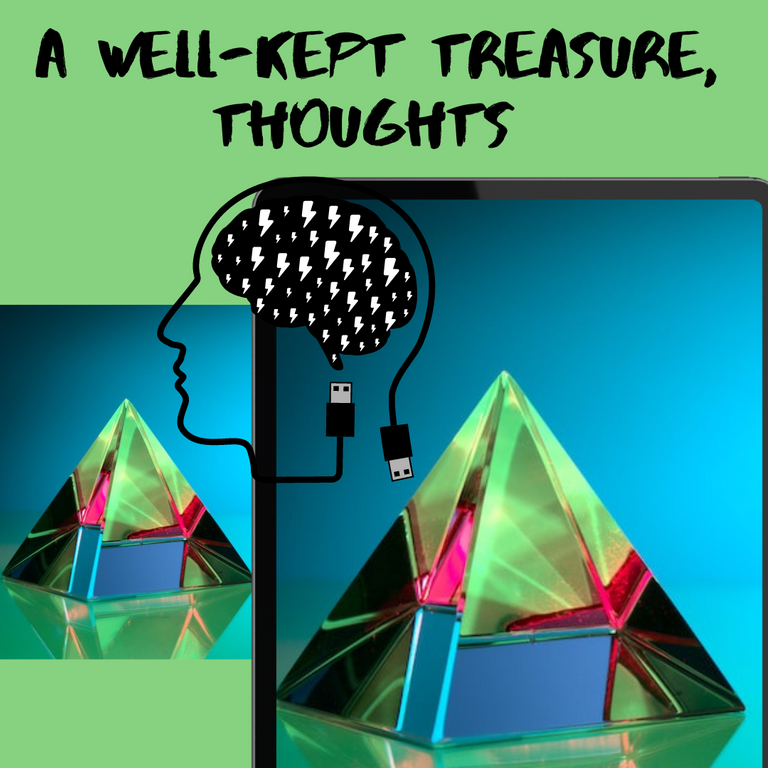 Michael Dziedzic-Unsplash
---
---
This post is both in English and Spanish, you can do it directly to Spanish by giving HERE
---
---
A well-kept treasure, Thoughts
---
---
Today I write this post with the maturity that embraces me now, in my golden age, which makes me feel as beautiful as in my first youth, but much more I knew; calm, grateful, happy and without prejudices.
I celebrate every day, I have always thought that getting older is the worst way to thank God for every year he gives us, so without a doubt I feel physically active despite my harsh chemotherapy treatments that I left behind in the past; today I walk, dance, sing and smile.
In my capacity as a consecrated woman I celebrate the traditions of women, of the feminine lineage, of my family, only those that connect me with the thoughts that inject joy into my DNA to live in fullness.
It is a privilege to think assertively and positively about something over and over again, attentively and carefully, in an illustrative and simple way, seeing all the edges and effect of those thoughts to take the important steps in choosing about that situation, the moment, and of course observing the implications, actions and collateral effects of it.
To keep my hopeful thoughts alive I always tell myself "Choose words carefully and wisely" in spite of the storms, those that don't last forever. And if I am wrong, I do not dwell on it, nor do I blame myself. There will be another moment to choose another thought, to make today a source of healthy ambition.
---
---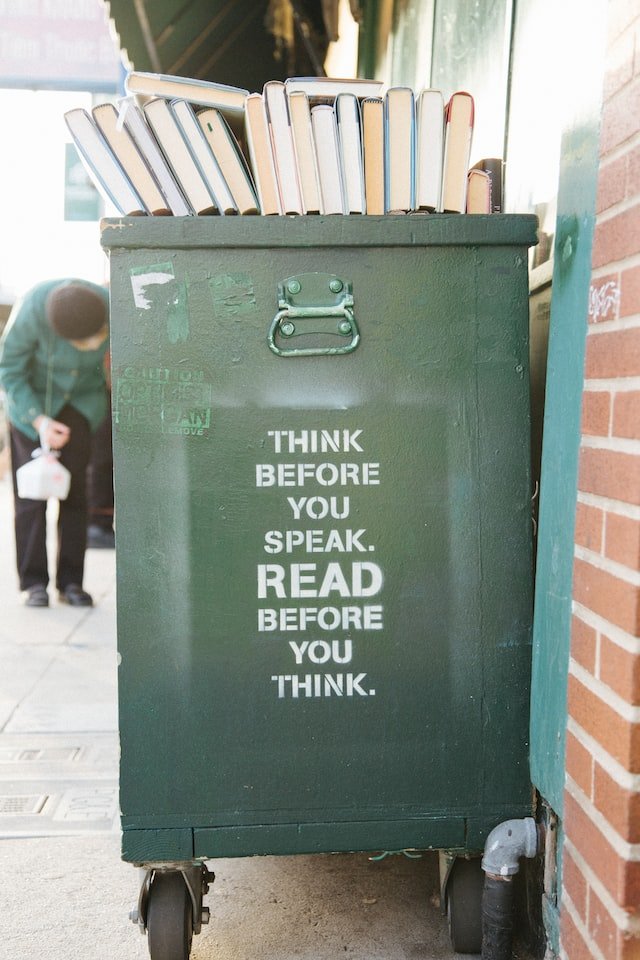 Kyle Glenn-Unsplash
---
---
Transiting and overcoming negative thoughts and elevating them to the opposite (positive) level, values moments lived with love, those that give me strength, purpose, strengthen the change in my reflections; the important thing is to appreciate the details of those positive thoughts more than usual because they prepare me for action... It is like keeping my ideas, that is to say (what I think) in the treasure chest.
I am not wonder woman, and so I am always very careful not to fall into the extreme of too much positive thinking, I am cautious, I always look at the center line, the one of balance with the surrounding reality, that surrounding with an eye on everything you do, relevant to my immediate present.
I have been on both sides positive words versus negative words expressed through my internal dialogue, many times they are words that help me to react positively while I speak to my restless and troubled soul; in that way I redirect the focus of my attention to not focus on my emotions and circumstances (at least the unpleasant ones of the moment).
Furthermore, I always live what I project, I encourage myself with a vision of hope, confidence, optimism, and I am aware of what I have to live, to learn without slowing down the action of learning, I only ask God to guide my steps because everyone has their own experiences and these are mine in everything I do.
My true engine in difficult times are words, those that my soul wants to tell, whose content is loaded with a hopeful faith that has a unique and powerful effect on my mental and spiritual health.
---
---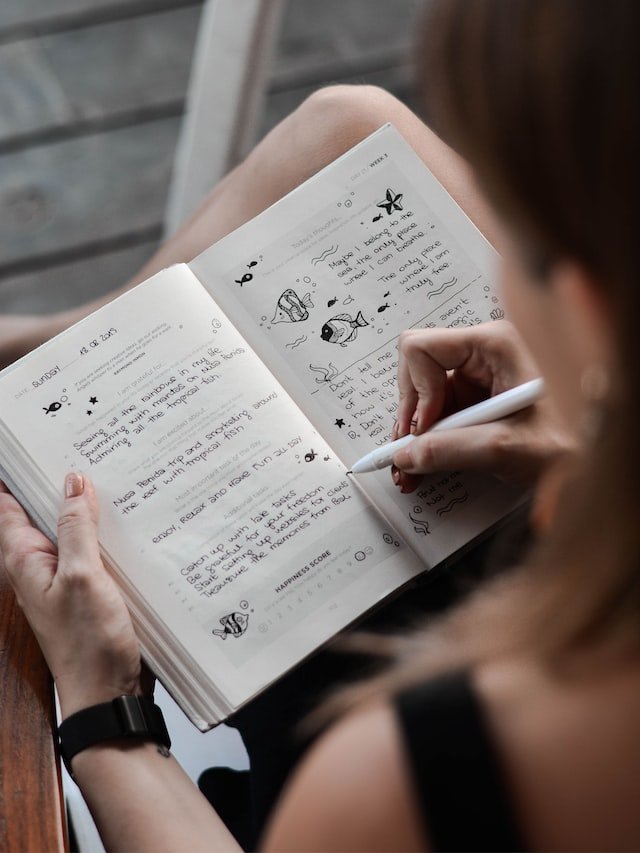 Prophsee Journals-Unsplash
---
---
Motivating words that ignite the machinery I need to move from anguish to assertive, persevering action, with the FAITH that drives me, that gives me the strength to get moving... Here and now.
That is why I always stop to evaluate my line of thought, how I express it, how I speak it, to leave a good legacy in the people who make life in my environment, that includes my family and close affections.
I close this post with this thought: May every moment of today be to grow in blessings from the Creator Father, in the inner energy that is strength of intention in not bending the principles of life.
---
---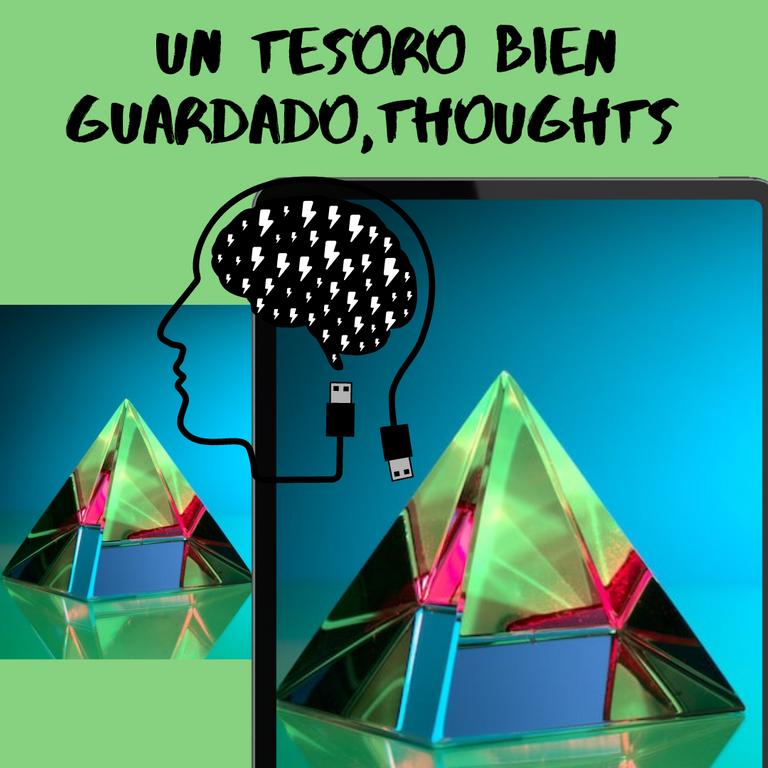 Michael Dziedzic-Unsplash
---
---
✨Spanish✨
---
---
Un tesoro bien guardado, Pensamientos
Esto que hoy escribo en el post lo hago con la madurez que me abraza en este ahora,mi edad dorada, la que me hace sentir tan hermosa como en mi primera juventud, pero mucho más sabía; tranquila, agradecida, dichosa y sin prejuicios.
Celebro cada día, siempre he pensado que quitarse la edad es la peor manera de agradecer a Dios por cada año que nos da, así que sin lugar a dudas me siento activa físicamente a pesar de mis tratamientos tan rudos de quimioterapia que deje atrás, en el pasado; hoy camino, bailo, canto y sonrió.
En mi capacidad como mujer consagrada celebro las tradiciones de las mujeres, del linaje femenino, de mi familia, eso si, solo las que me conectan con los pensamientos que inyectan en mi ADN alegría para vivir en plenitud.
Es un privilegio pensar de manera asertiva y positiva en algo una y otra vez atenta y cuidadosa, de manera ilustrativa y sencilla, viendo todas las aristas y efecto de esos pensamientos para tomar los pasos importantes al elegir sobre esa situación, el momento, y claro esta observar las implicaciones , acciones y efectos colaterales al respecto.
Para mantener mis pensamientos esperanzadores vivos siempre me digo "Elige palabras con detenimiento y sabiduría" a pesar de las tormentas, esas que no duran para siempre. Y si me equivoco, no me quedo en ello, ni me culpo. Ya se presentará otro instante para elegir otro pensamiento, para hacer del hoy fuente de sana ambición.
---
---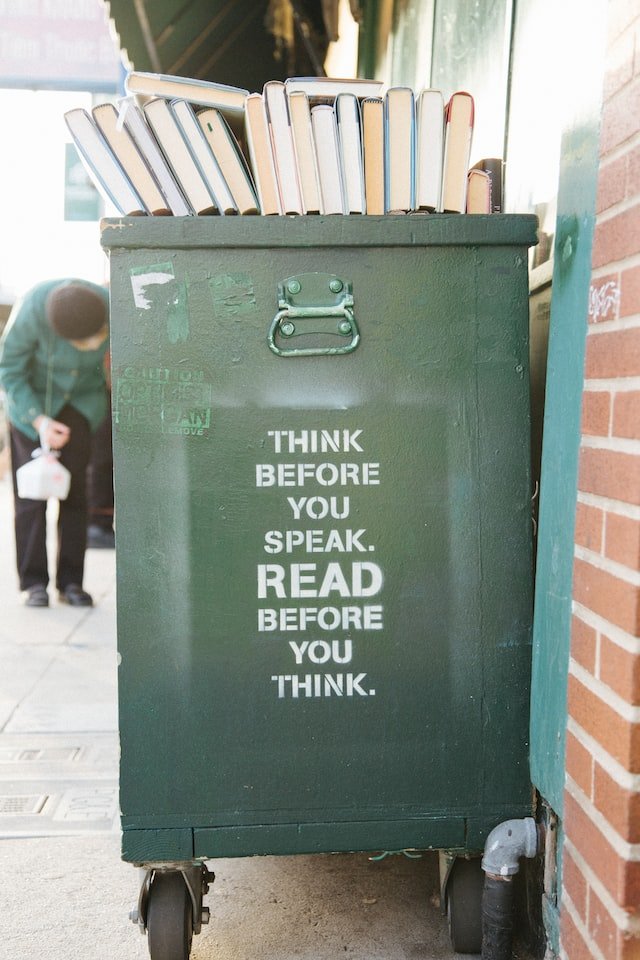 Kyle Glenn-Unsplash
---
---
Transitar y superar pensamientos negativos y elevarlos al nivel contrario (positivo) valorizan momentos vividos con amor, los que me dan fuerza, propósito, fortalecen el cambio en mis reflexiones; lo importante está en apreciar los detalles de esos pensamientos positivos más de lo habitual porque me preparan para la acción… Es como guardar mis ideas, es decir (lo que pienso) en el cofre de los tesoros.
No soy la mujer maravilla y por ello siempre tengo mucho cuidado de no caer en el extremo de exceso de pensamientos positivos, soy prudente, siempre miro la línea del centro, la del equilibrio con la realidad circundante, esa que rodea con la mira puesta en todo lo que haces, pertinente para mi presente inmediato.
He estado en ambos lados palabras positivas versus palabras negativas expresadas a través de mi diálogo interno, muchas veces son palabras que me ayudan a reaccionar positivamente mientras le hablo a mi alma inquieta y turbada; de esa manera redirecciono el foco de mi atención para no centrarme en mis emociones y circunstancias (al menos las displacenteras del momento)
Siempre vivo lo que proyecto, me doy ánimo con visión de esperanza, confianza, optimismo y hago consciencia de lo que me toca vivir, para aprender sin frenar la acción del aprendizaje, solo pido a Dios que guie mis pasos porque cada quien tiene sus vivencias y estas son las mías en todo lo que hago.
Mi verdadero motor en tiempos difíciles son las palabras, las que quiere contar mi alma cuyo contenido está cargado de una fe esperanzadora que tiene un efecto único y poderoso sobre mi salud mental y espiritual.
---
---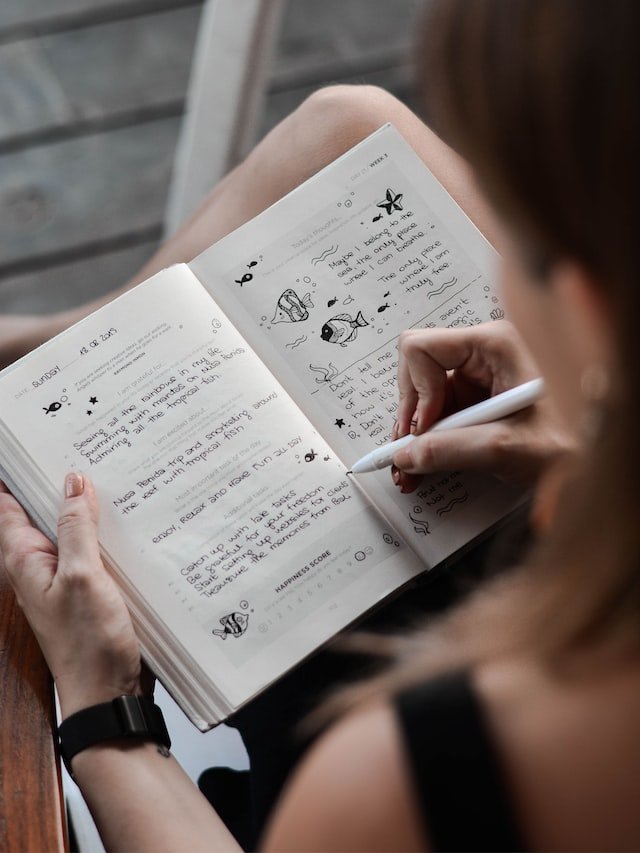 Prophsee Journals-Unsplash
---
---
Palabras motivadoras que me encienden la maquinaria necesaria para pasar de la angustia a la acción asertiva, perseverante, con la FE que me impulsa, que me da la fuerza para ponerme en movimiento… Aquí y ahora.
Por ello siempre me detengo a evaluar mi línea de pensamiento, como lo expreso, como lo hablo, para dejar un buen legado en la gente que hace vida en mi entorno, eso incluye mi familia y afectos cercanos.
Cierro este post con este pensamiento: Que cada momento del hoy sea para crecer en bendiciones del Padre Creador, en la energía interior que es fortaleza de intención en no doblegar los principios de vida.
---
---
MIS REDES SOCIALES|MY SOCIAL NETWORKS
---
---
---
Iconos por: | Icons by: Icofinder
---
Fotos de portada editada en | Cover photo edited in Canva
---
Translation with| DeepL
---
---
---
---