Beautiful flowers at night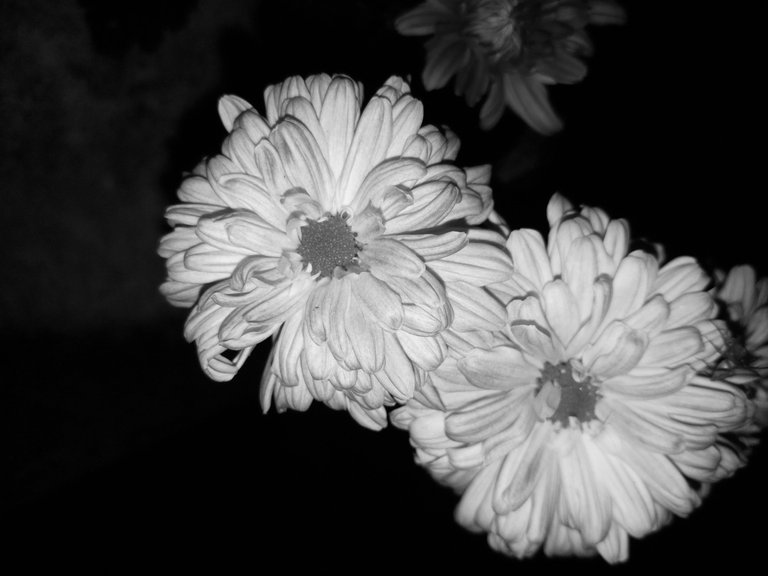 Hi all.
What I can hope for is that everyone is always in good health and always successful for all friends wherever you are.
On this very beautiful occasion I am back again in this beloved community for I want to show you all about some of the photography pictures of flowers at night that I have taken.
Tonight I took pictures of beautiful dahlia flowers at night and we can also see some pictures of these beautiful flowers in my post, this flower also has some very beautiful colors and makes many people very entertained when they see this beautiful flower.
And I posted this picture in the #colourblackandwhite community founded by @daveks.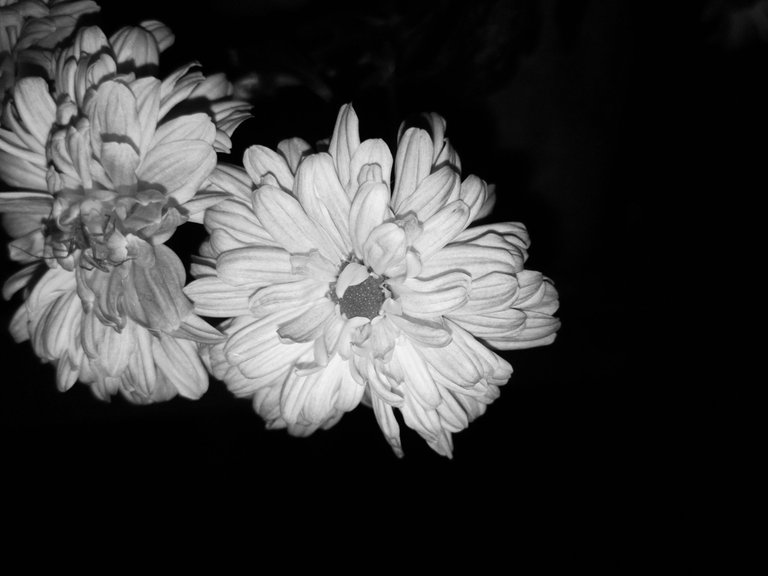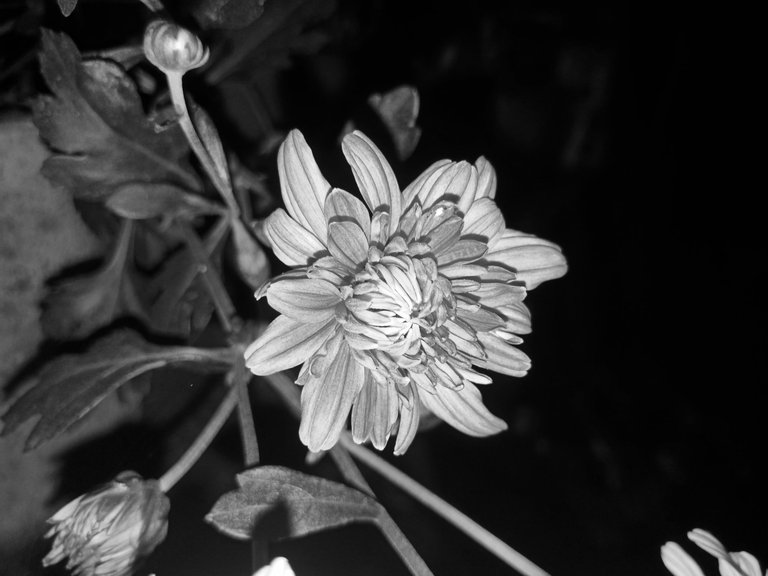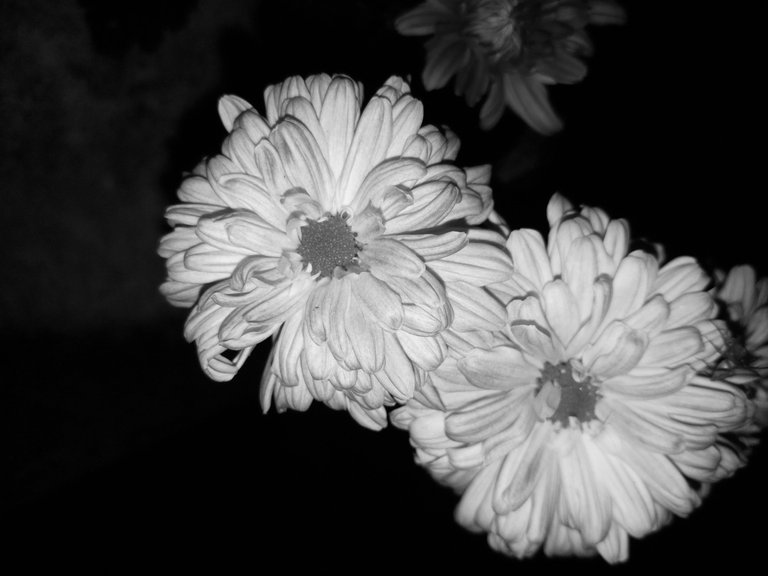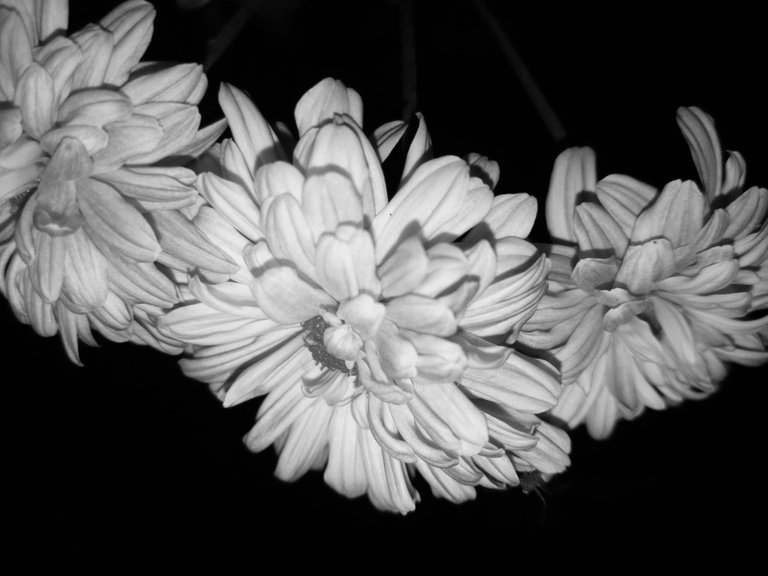 ---
---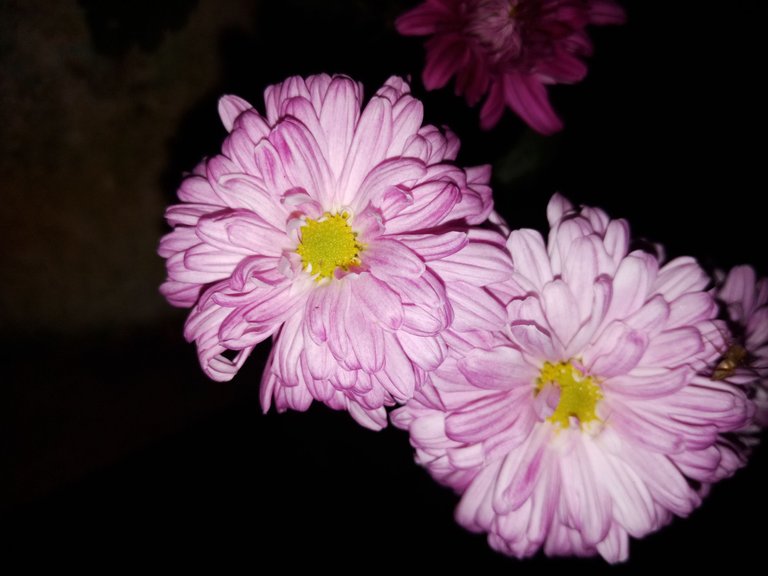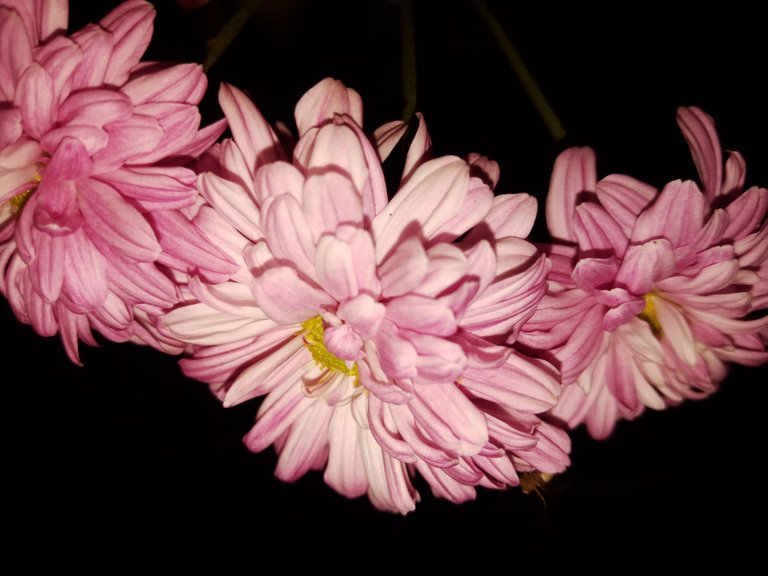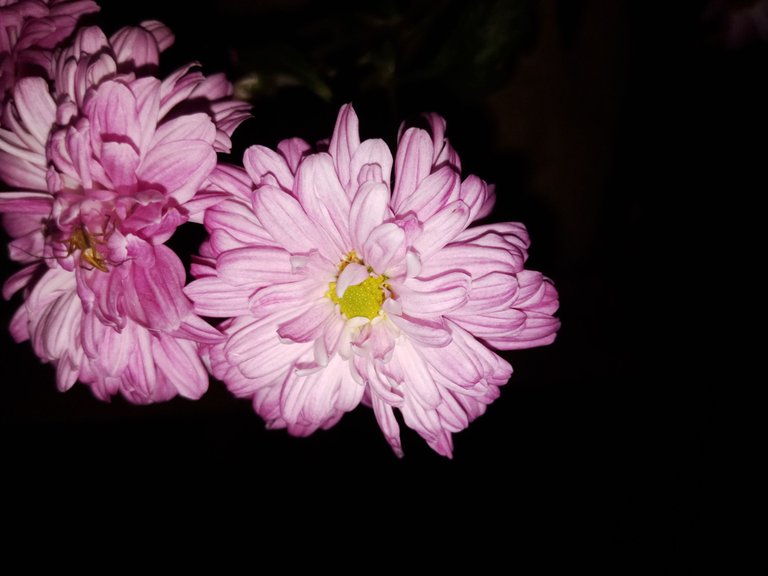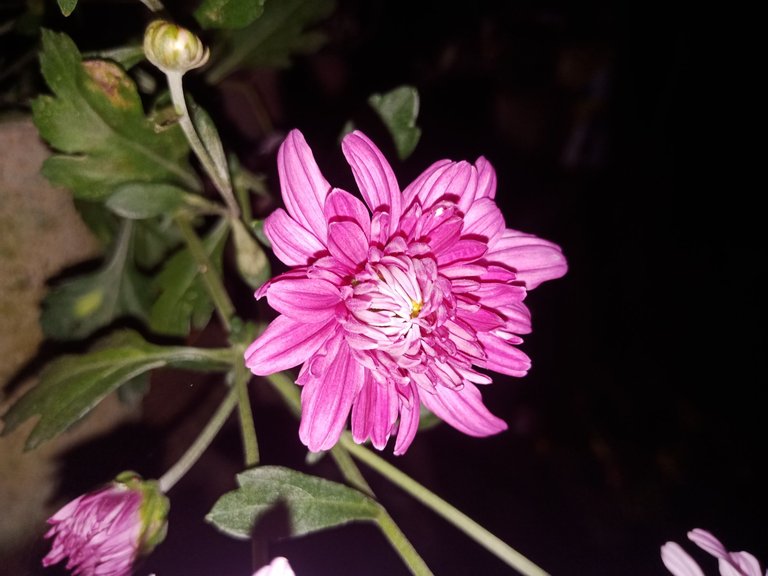 ---
---
All these pictures I took using the camera:
---
---
Camera used
Handphone
Lens
Photography
flower
Location
Aceh Indonesia
Photographer
@jasonmunapasee
---
---