Beautiful zinnia flowers in the garden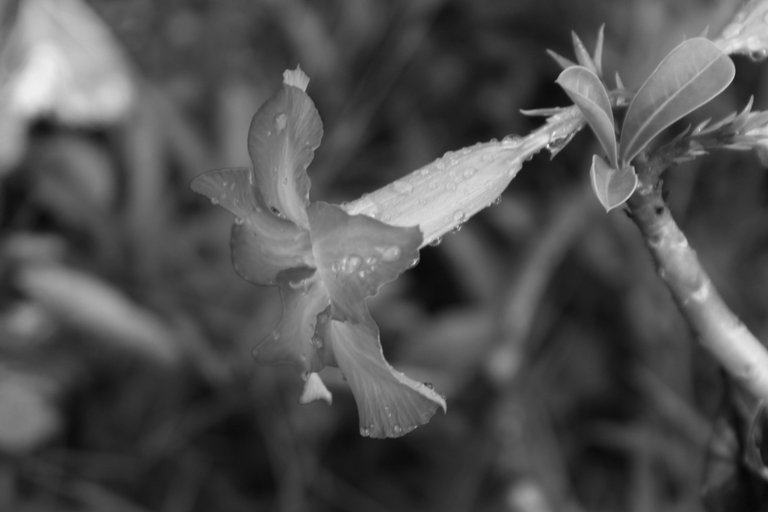 Hello dear friends all.
I always hope that all of my friends are always in good health and always successful for all of my friends wherever you are.
On this very beautiful occasion I am back again in this beloved community for I want to show you all about some pictures that I have taken in the garden.
And I'm taking a picture of a flower again and this flower is called frangipani flower and I'm going to show this beautiful flower with two colors, namely the original color and also black and white and I'm going to show a picture of this flower in the #colourblackandwhite community founded by @daveks.
So so that all of us are not curious about some of the pictures that I have taken, let's see some of the pictures below.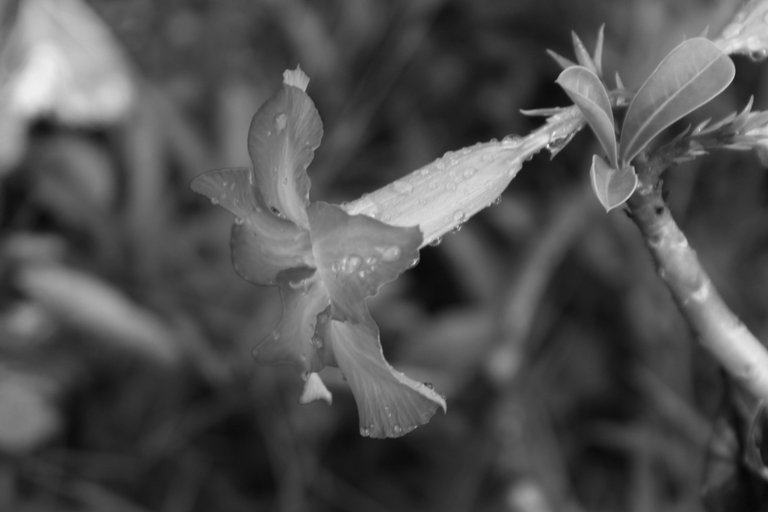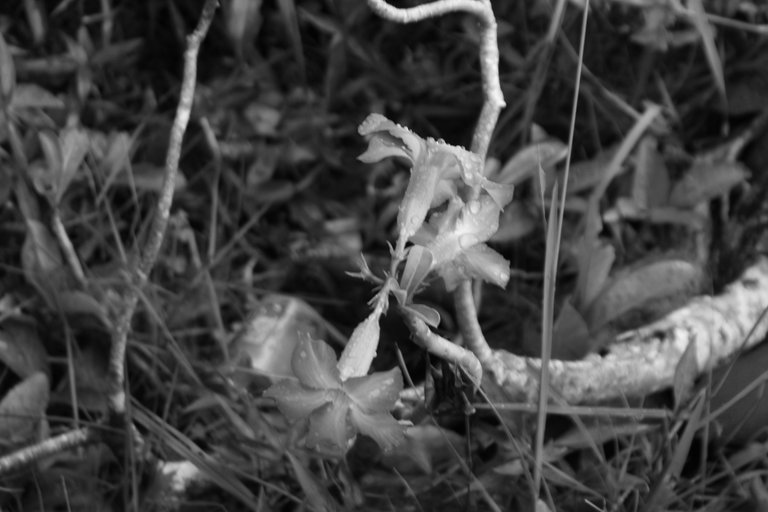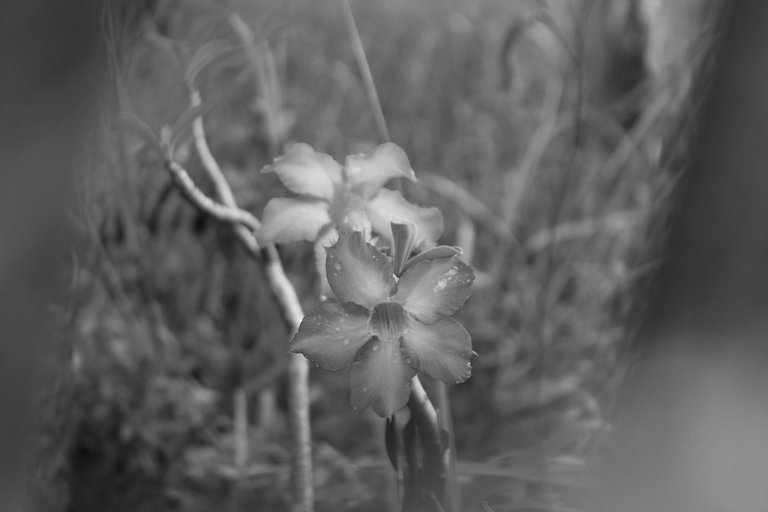 ---
---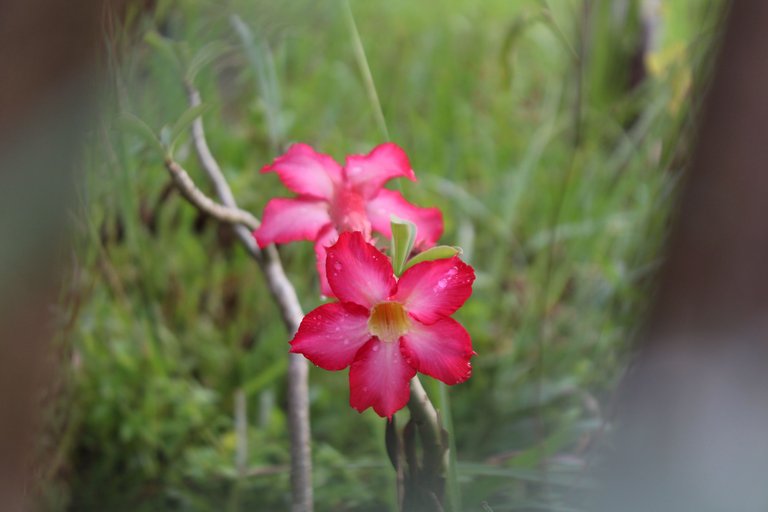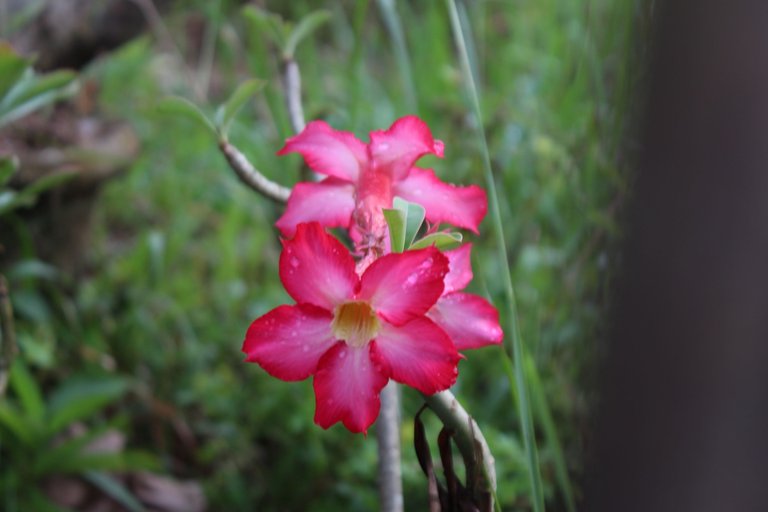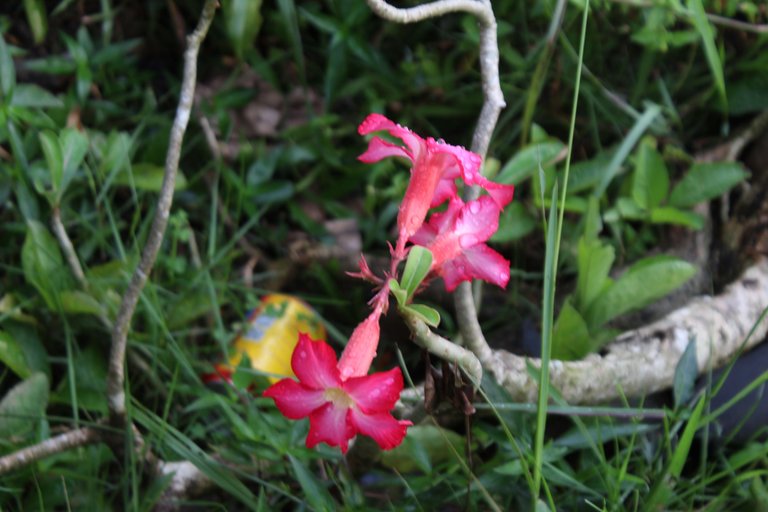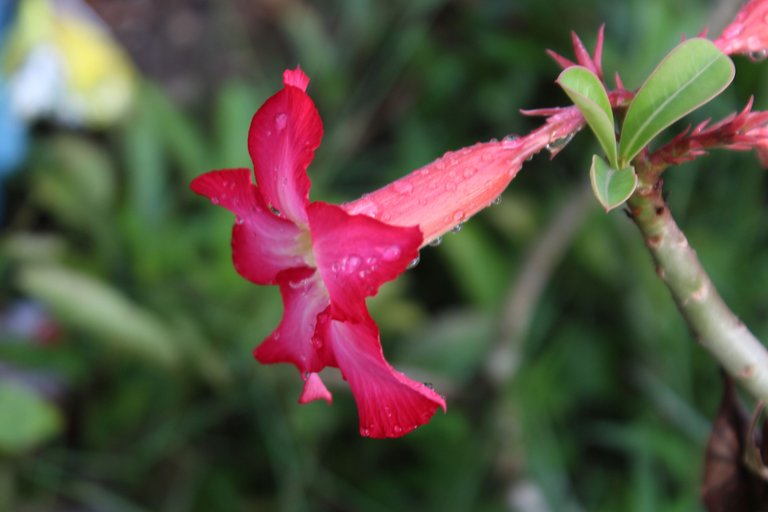 ---
---
All these pictures I took using the camera:
---
---
| Camera used | Canon Eos 700D |
| --- | --- |
| Lens | Kit18-55MM |
| Photography | Flowers |
| Location | Aceh Indonesia |
| Photographer | @jasonmunapasee |
---
---