Beauty that has a small flower with a seductive color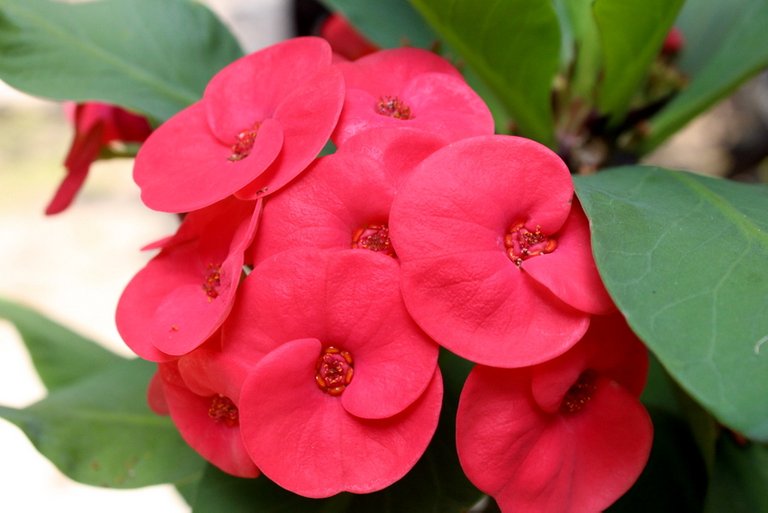 ---
Hello all dear friends.
On this very beautiful occasion I want to come back again to show the photography of flowers that I took in a flower garden.
And of course, when we talk about flower gardens, we can imagine that there are so many beautiful flowers with various colors and very beautiful flower shapes.
Including the flowers that I show you all, this flower has small flowers and many stems, we can see for yourself the beautiful flower shape that I show here.
This flower plant has long leaves and is larger than the flowers, this flower tree is thorny and has a lot of white sap.
And this flower plant is also one of the flower plants that are easy to cultivate in our place. This flower includes popular flowers such as orchids, but when compared to orchids, orchids are the most preferred flowers in our place.
So so that all of you here are not curious about the beautiful flower shape that I show you, let's take a look below together.
---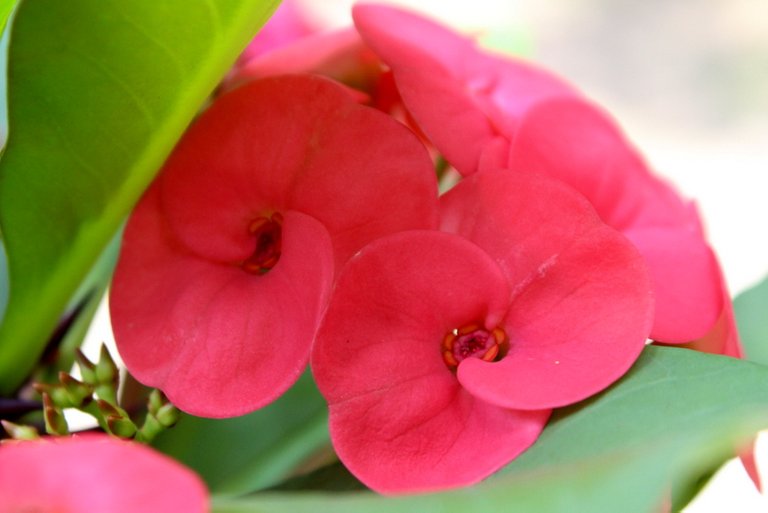 ---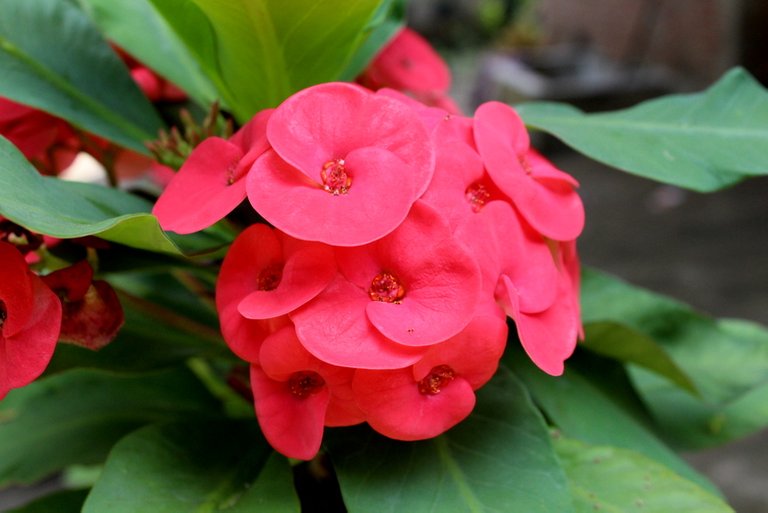 ---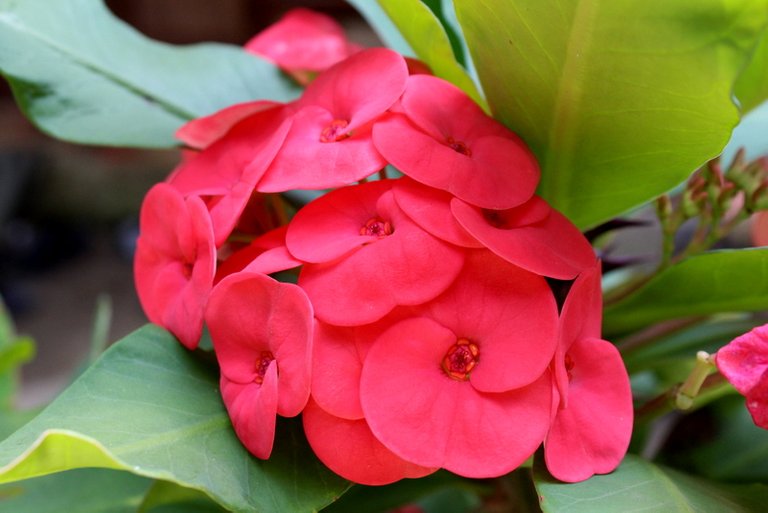 ---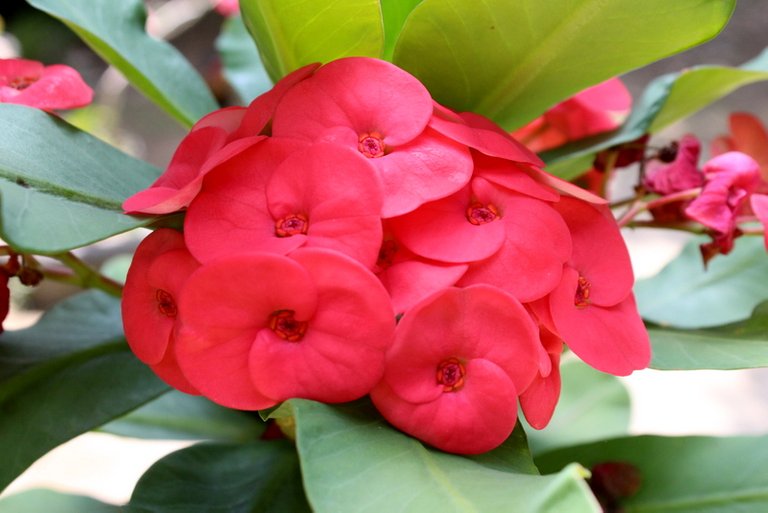 ---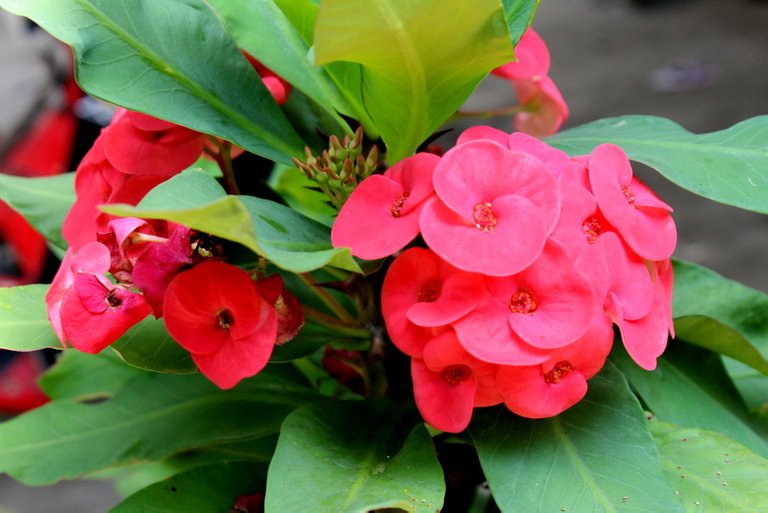 ---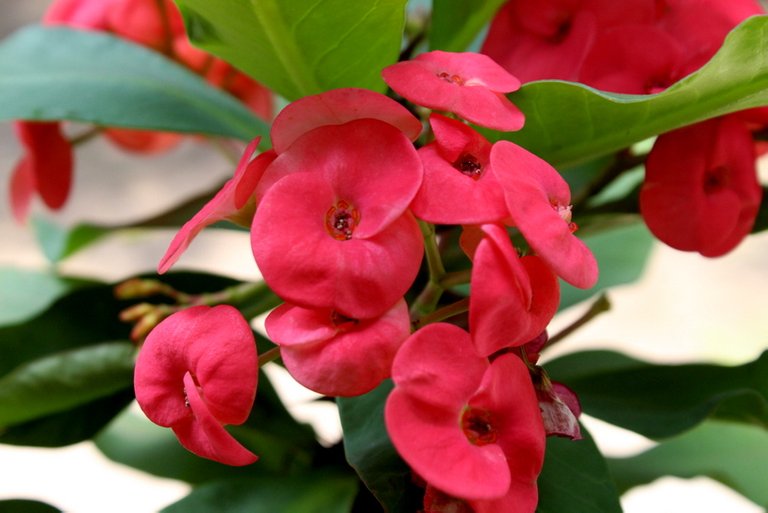 ---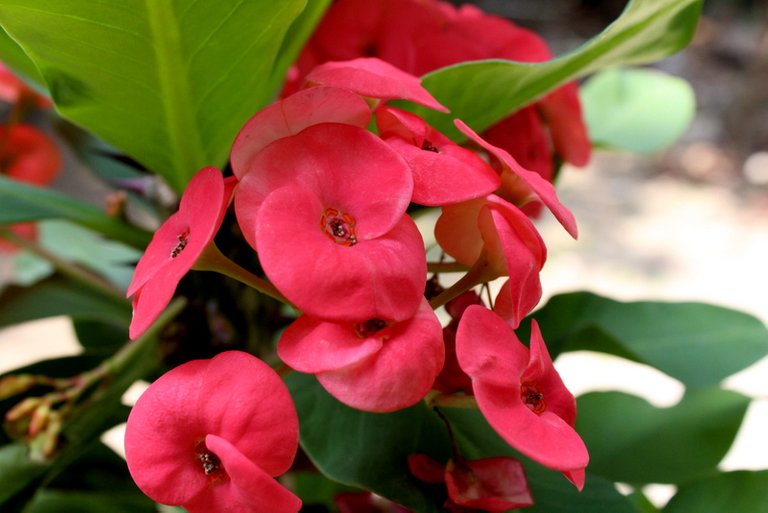 ---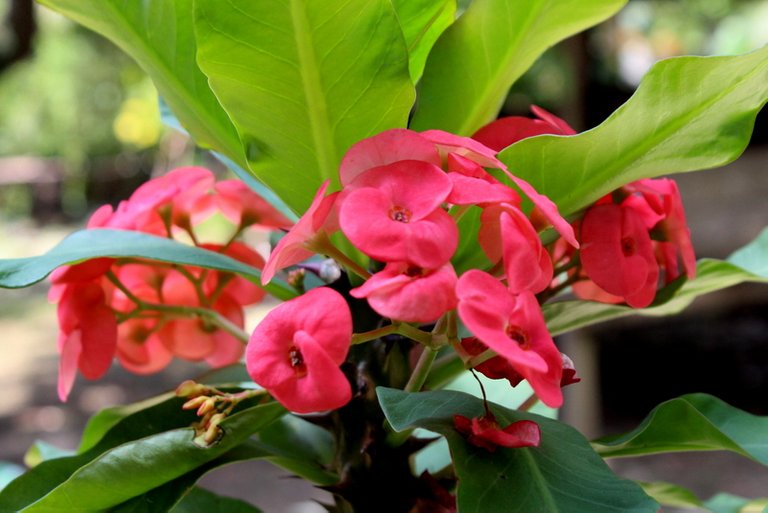 ---
---
This is my post on this occasion to entertain you all.
---
---