Black and white striped butterfly on a green leaf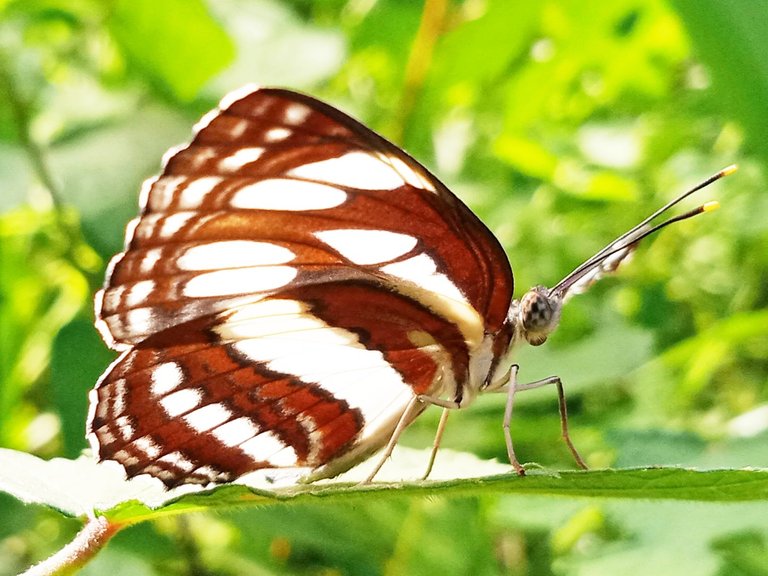 ---
---
Hello all dear friends.
I hope everyone is always in good health and always successful for all friends wherever you are.
On this very beautiful occasion I am back in this beloved community for I want to show you everything in this community about the photography that I took on a very beautiful butterfly perching on a leaf.
And all these pictures I took in the forest when I entered the forest and my goal was indeed to hunt insects or beetles in the forest, I have done this kind of helmet many times, indeed I really like hunting insects and beetles for me to use as material in my photography.
So a few days ago I went into the forest with my friend @alvonsohiver and we hunted together in the forest and the forest was near where my friend lived.
My journey to his place took up to 50 minutes to arrive at his house and after I got to his house then I and he continued my journey to enter the forest where our goal was only to hunt insects and beetles.
As I show here, I captured some pictures of butterflies in the forest, for me this butterfly was very interesting to look at and it also happened that this butterfly was not too wild with me at that time, because we know that the butterfly is gentle but cowardly insect.
When we approach him he immediately flies and moves to another place, like that's what he always does.
And it just so happened that I got this very tame with me and here's a chance for me to capture some of the pictures for me to show you all that's right here with me.
So let's take a look below some of the pictures I've taken, hope everyone enjoys seeing it.
---
---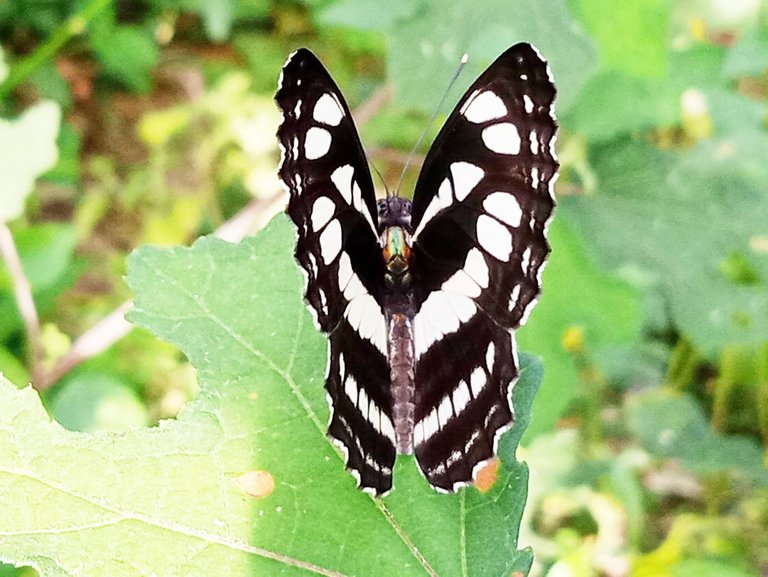 ---
---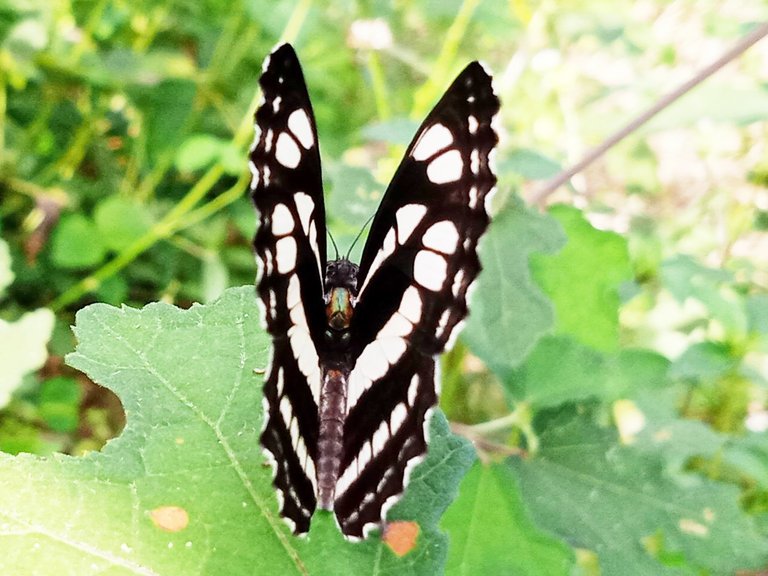 ---
---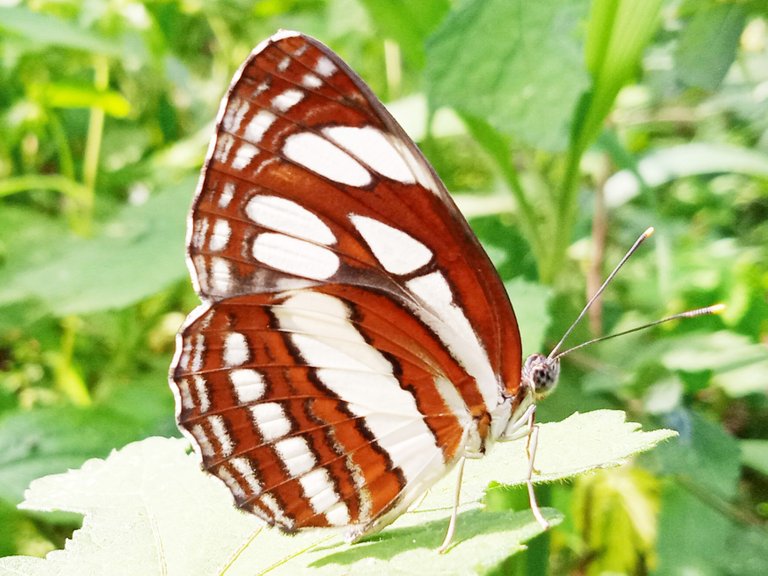 ---
---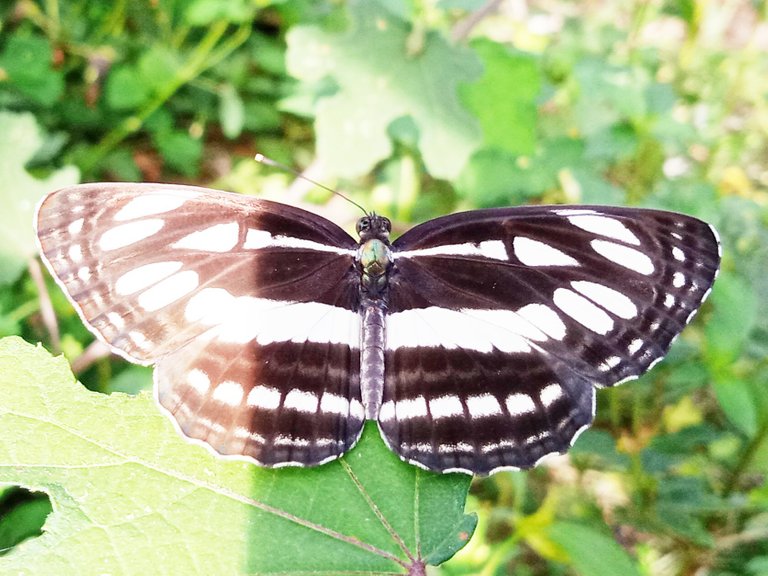 ---
---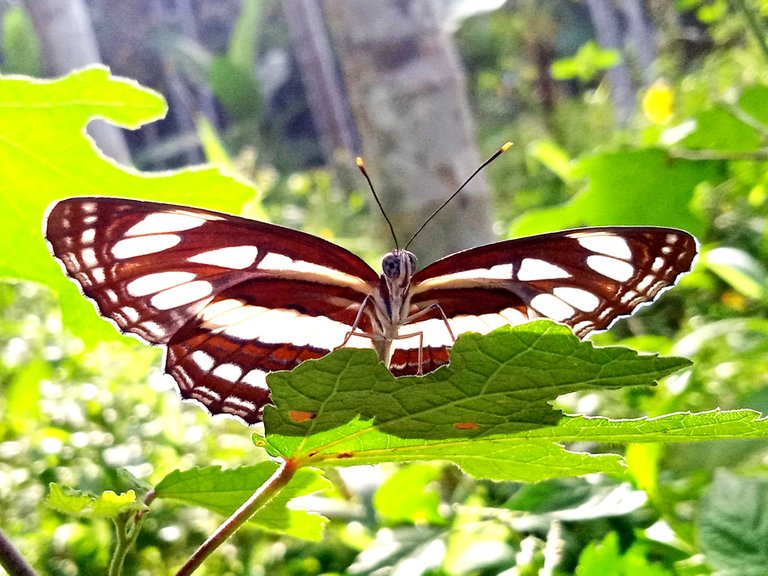 ---
---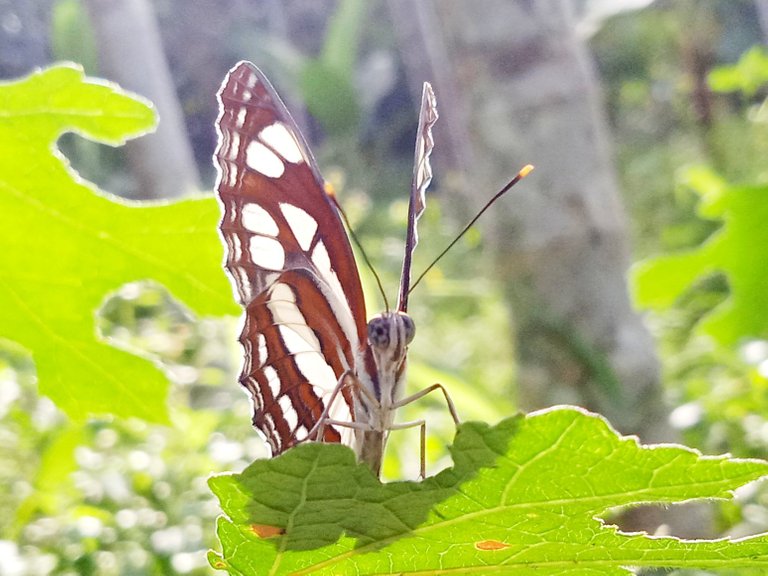 ---
---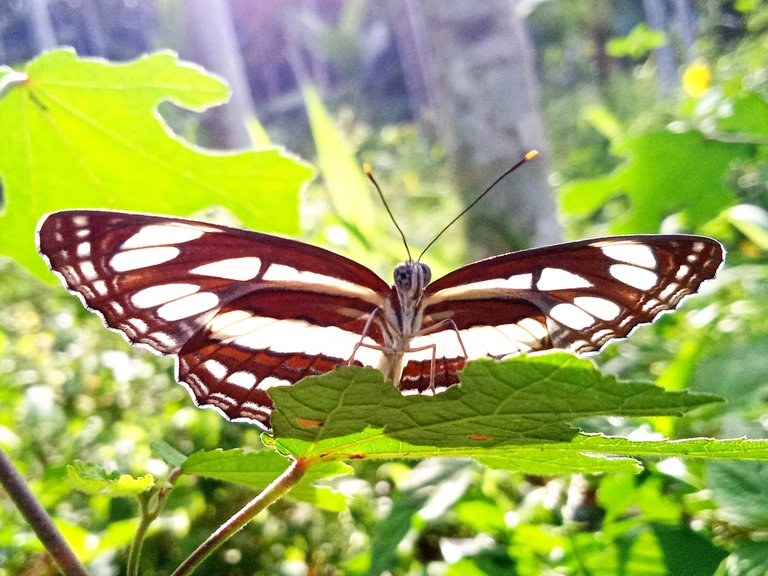 ---
---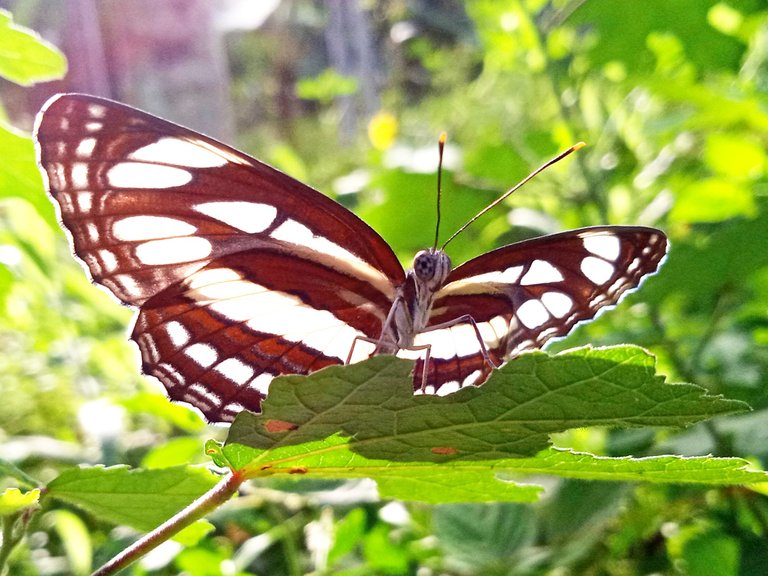 ---
---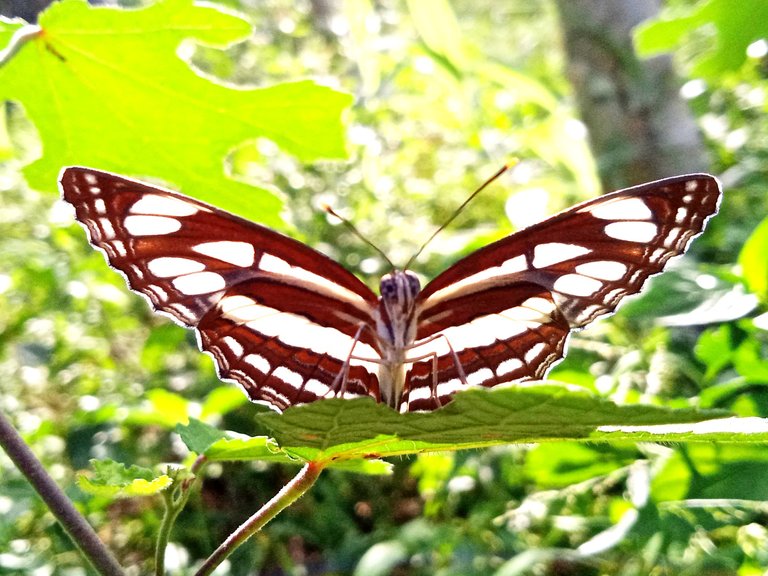 ---
---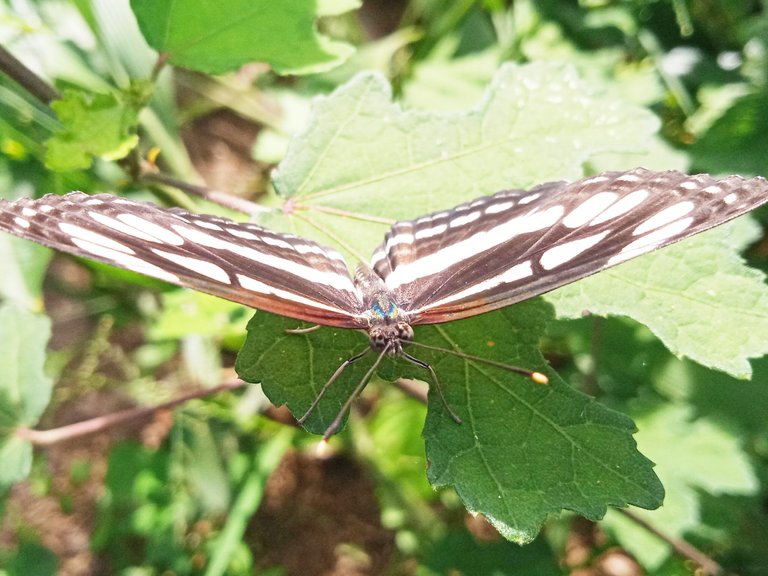 ---
---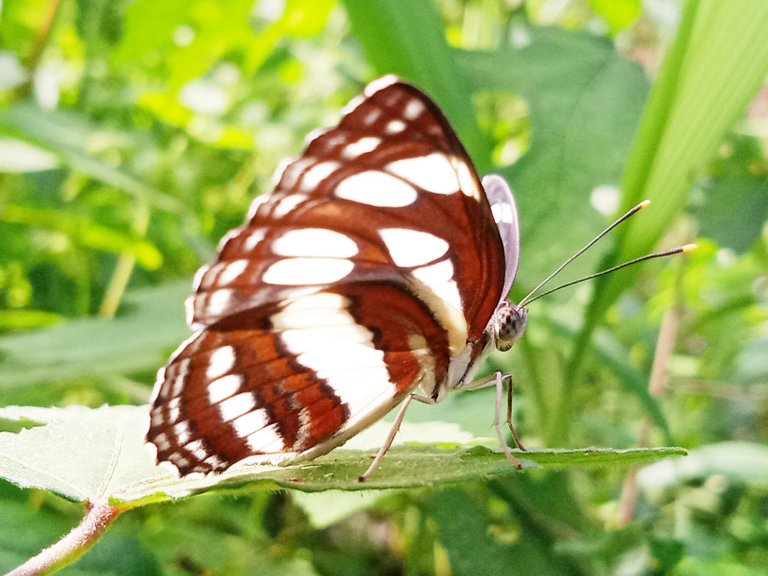 ---
---
Camera used
Handphone
Lens
Photography
Butterfly
Location
Aceh Indonesia
Photographer
@jasonmunapasee
---
---