Enjoy ice cream juice at a coffee shop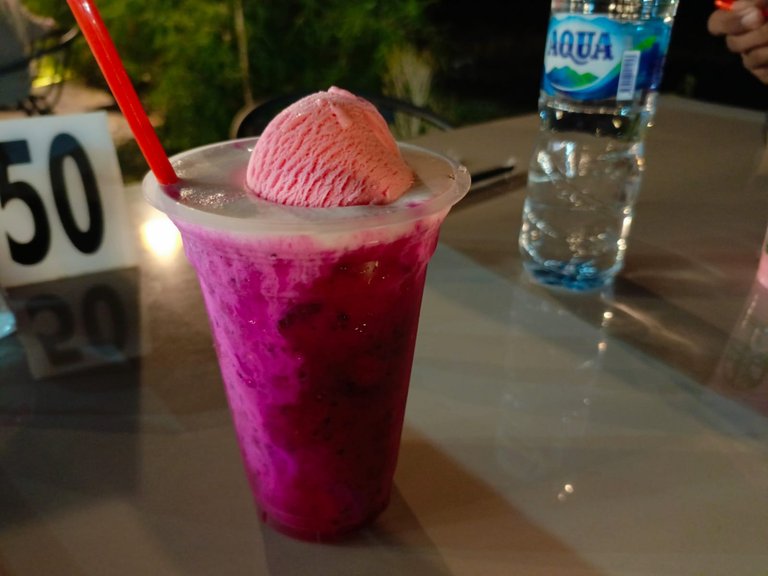 Hello beloved friends all.
What I always hope is that everyone is always healthy and always successful for all friends wherever you are.
On this very beautiful occasion I am back again in this beloved community and I would like to show you some pictures that I have taken in a coffee shop which is made in such a beautiful way and the place is also very comfortable.
And here we can see so many pictures that I have taken at that place, of course I will show all these pictures to you all who are here with all of you.
This coffee shop is very spacious so that all visitors are very comfortable sitting here for a long time, one of which is myself and we can also see many people in front of me enjoying coffee and various other drinks.
Like the drink I showed you, and at that time I deliberately didn't order coffee because that might be normal, but this time I ordered another menu, namely dragon fruit juice and a mixture of wool ice cream, this was of course very tasty and fresh when we tried it.
So let's all look at the pictures I took and show them here, hopefully you can enjoy seeing them.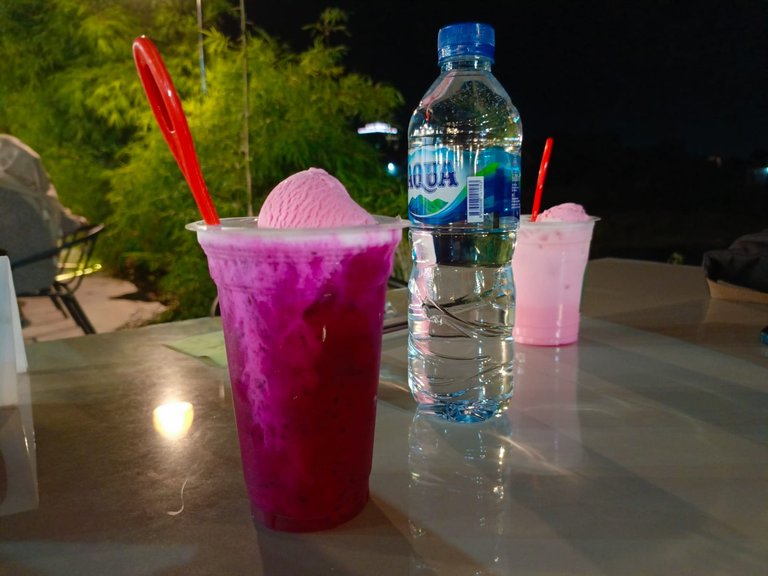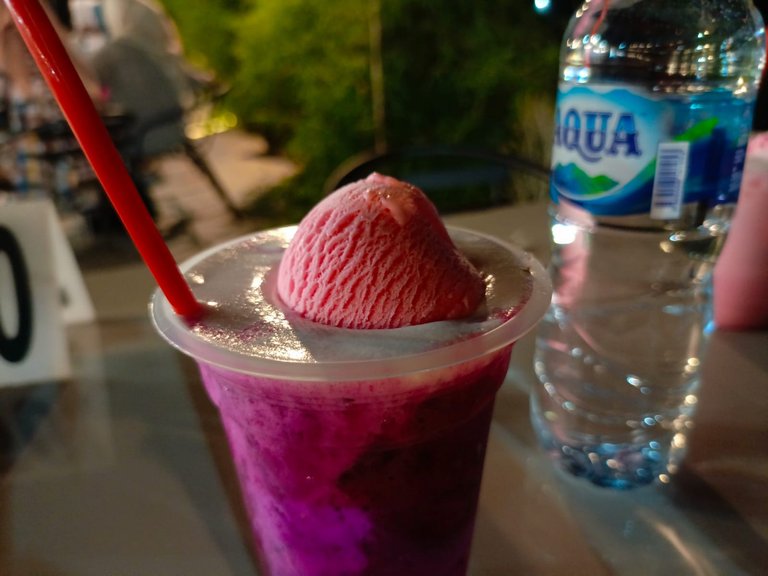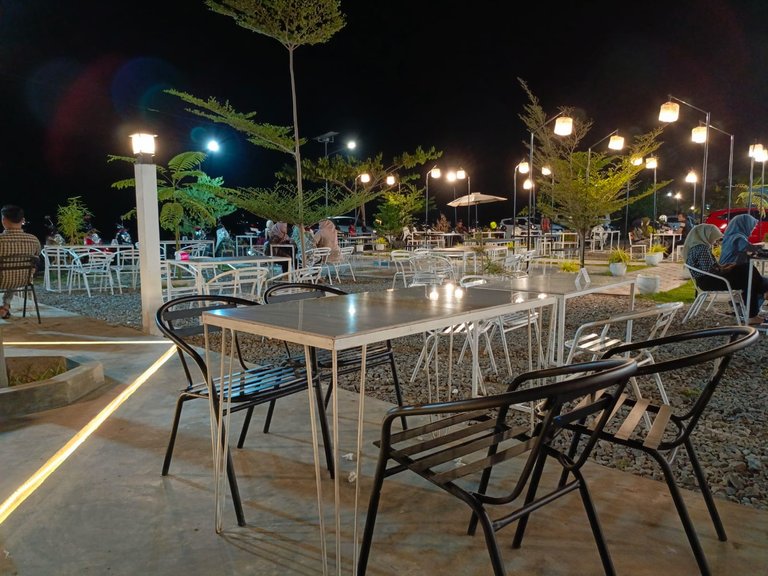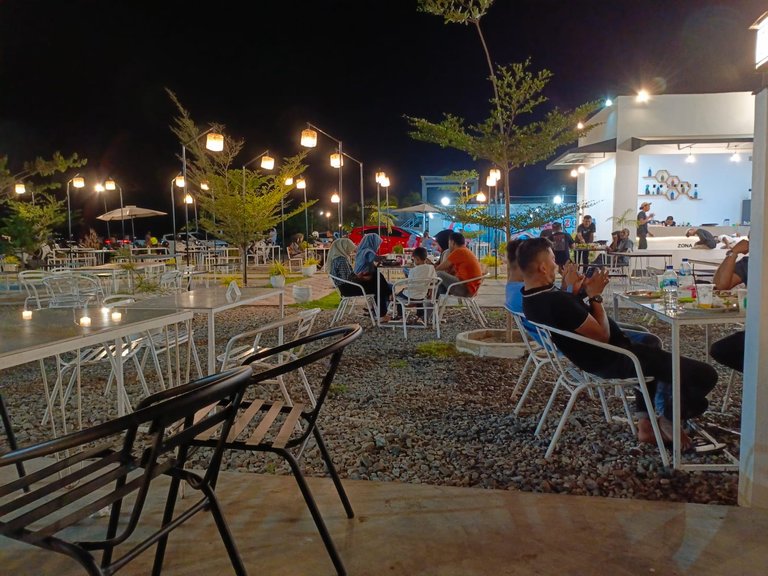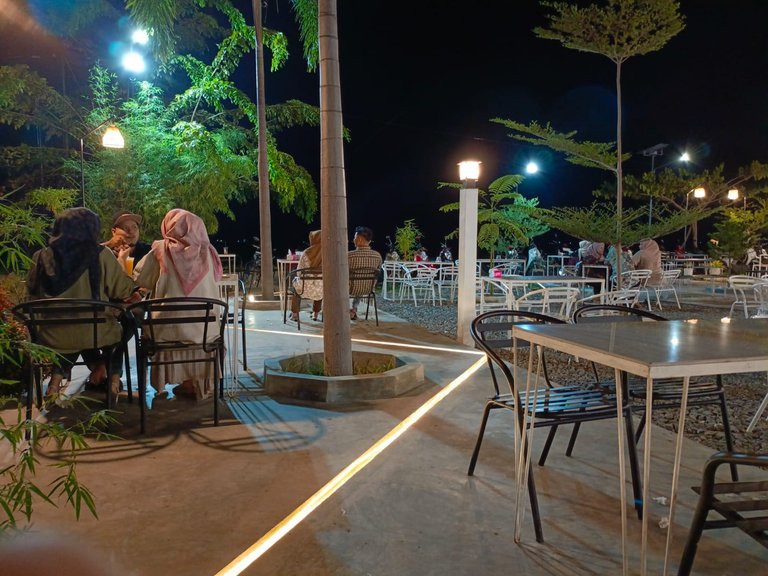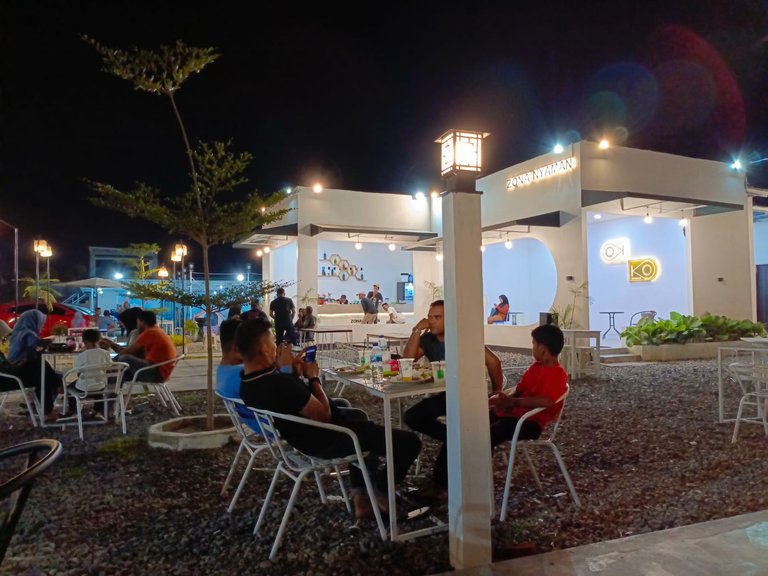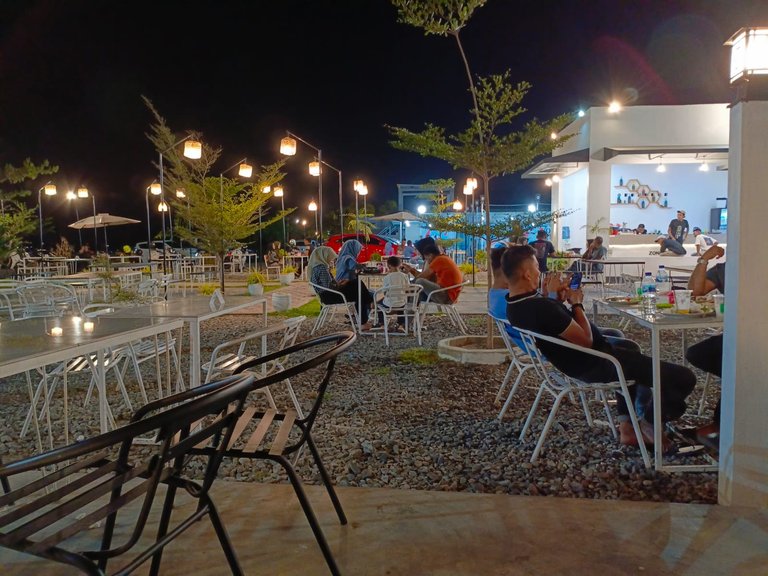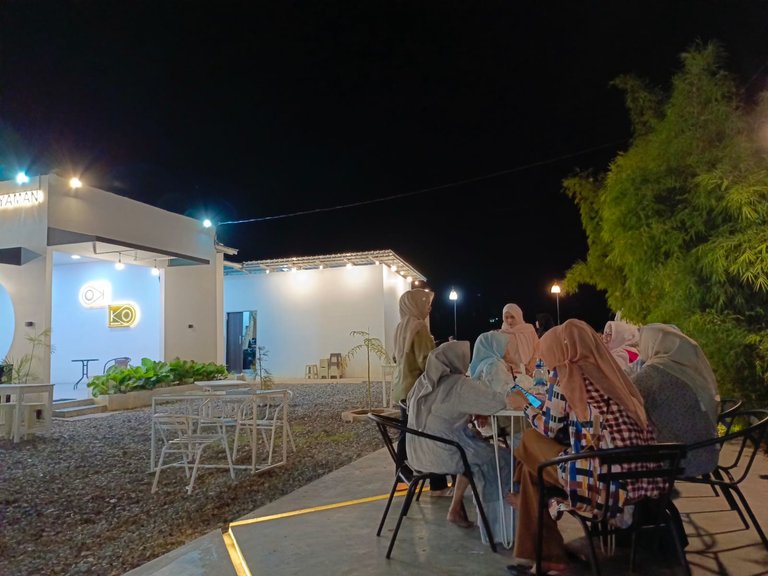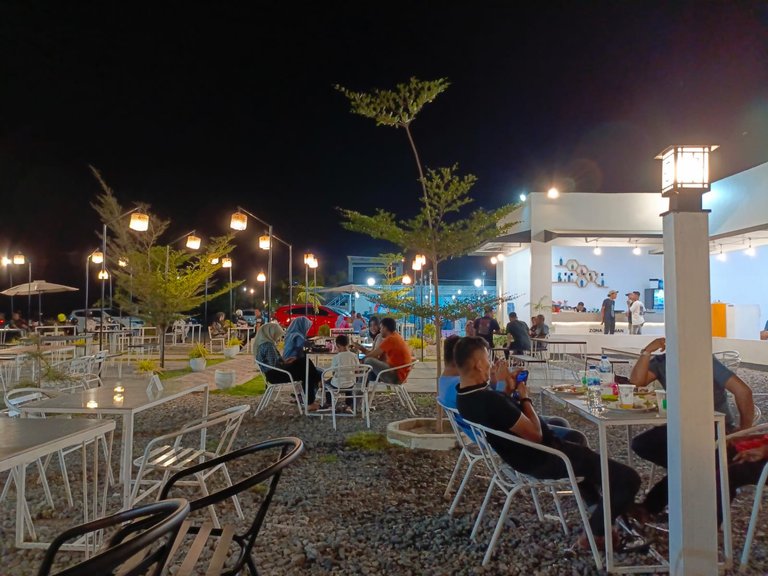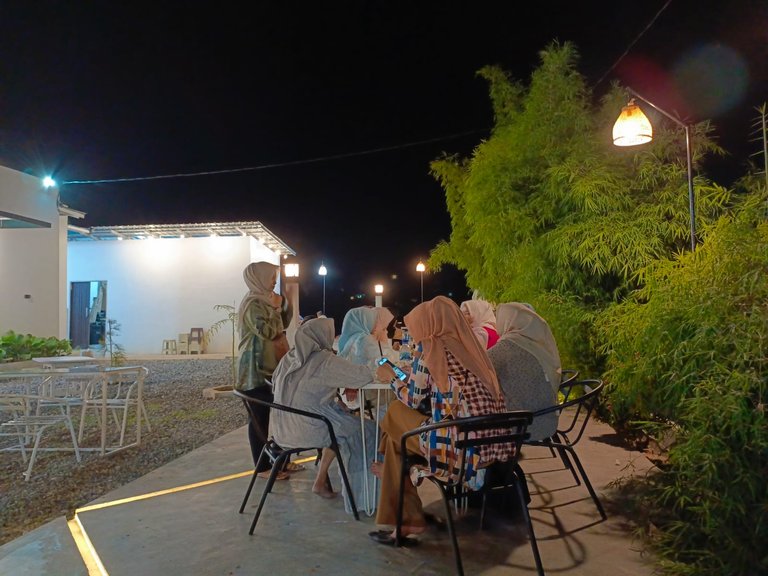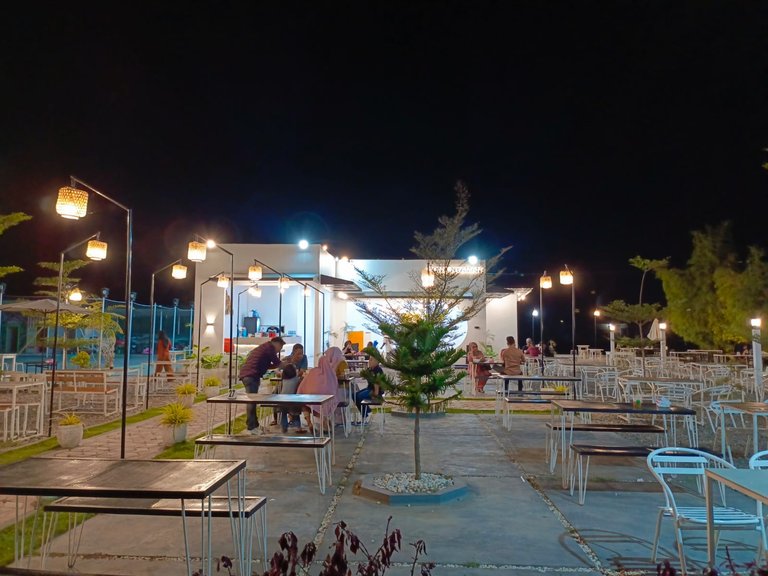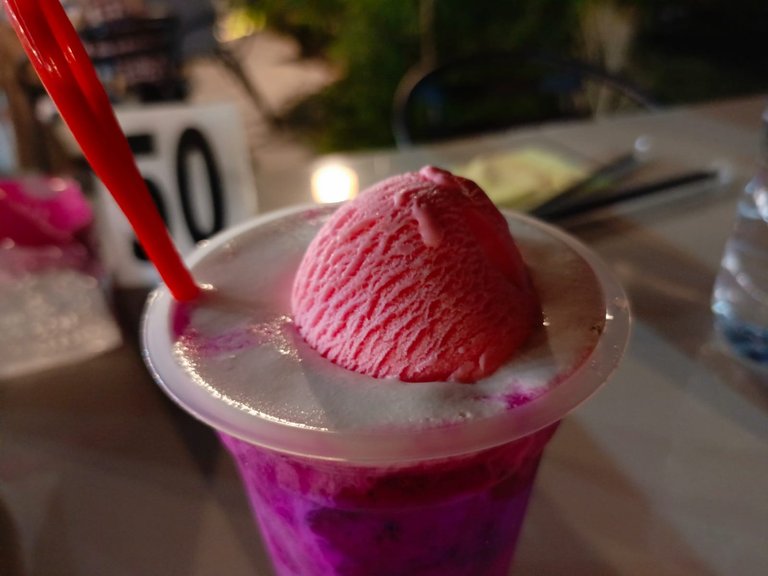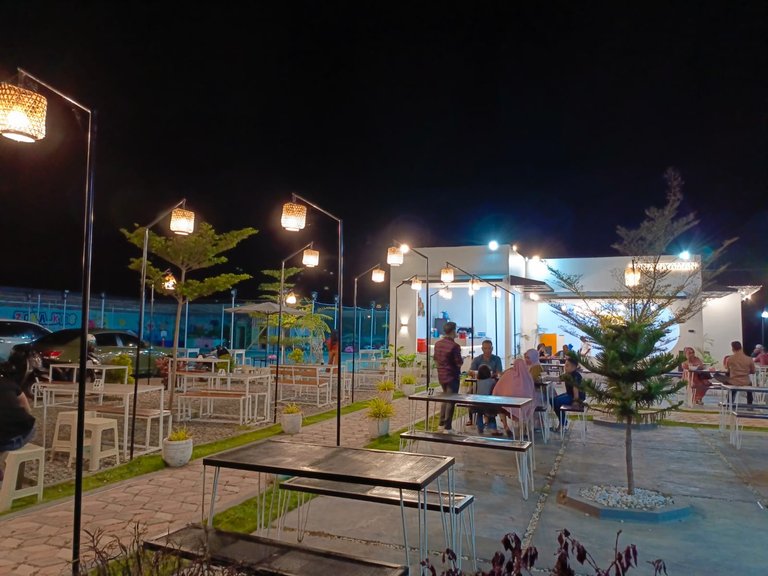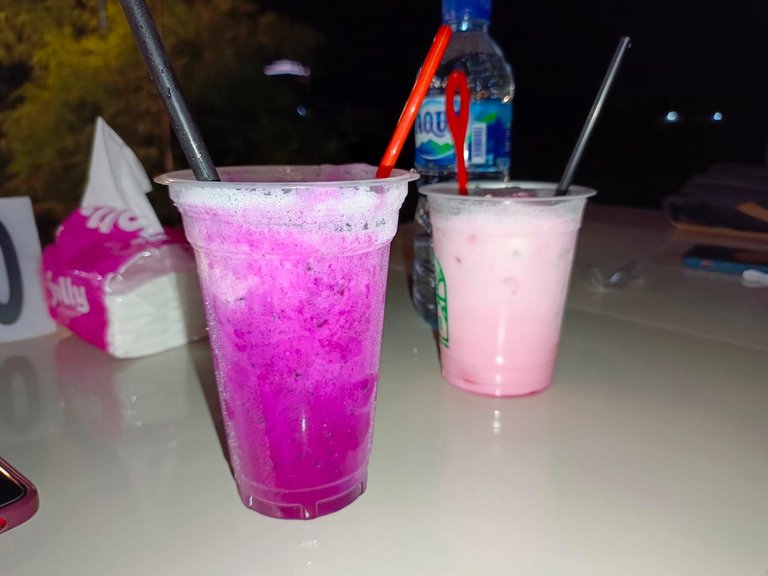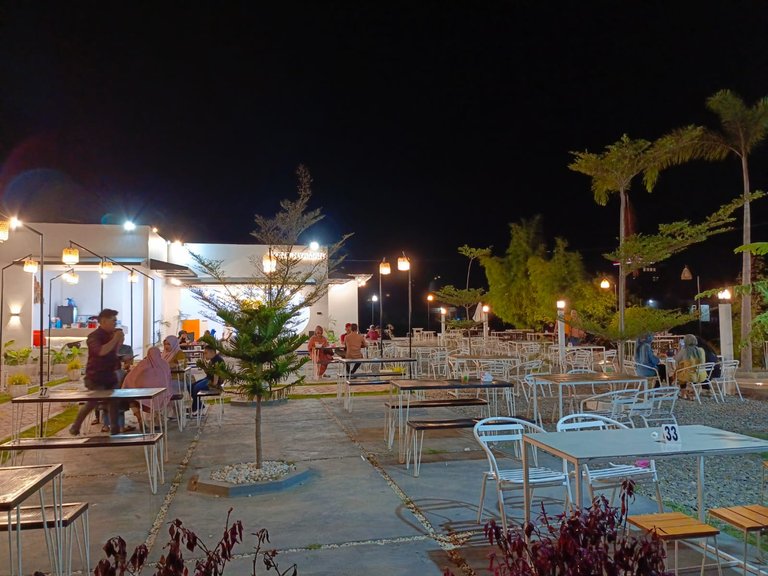 All the pictures I took using a cellphone camera.
---
---