Enjoying coffee on top of the mountain while traveling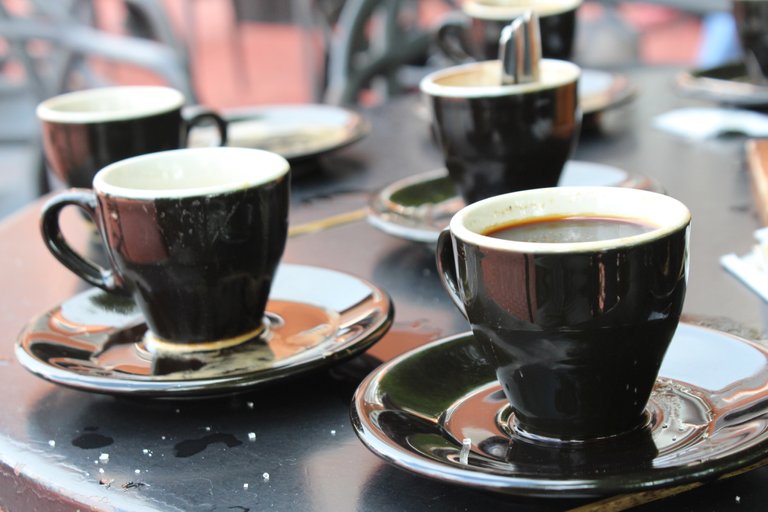 ---
---
Hello all dear friends!!!!
I hope everyone is always in good health and always successful for all friends wherever you are.
On this occasion I am back in this beloved community for I want to show some photography pictures of me drinking coffee with my friends.
And I want to tell a little about my walk to this place so that we rest for a while and drink coffee together there.
---
---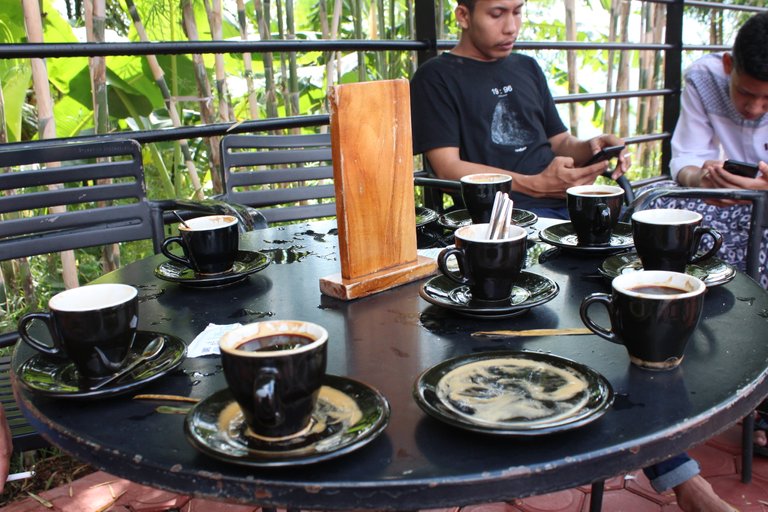 ---
---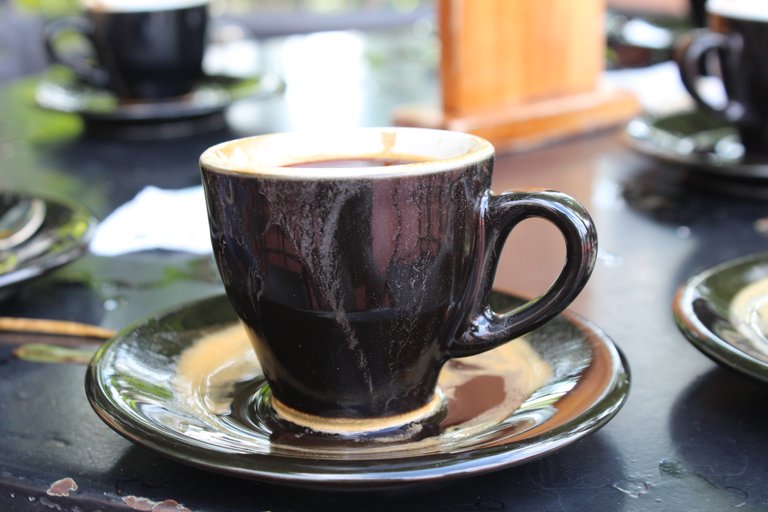 ---
---

---
Coffee for me is a true friend who always faithfully accompanies me whenever I want with coffee beside me so I already feel someone is accompanying me, as we see here.
Here I have taken a lot of coffee that we are enjoying for me coffee is a very special drink compared to others.
---
---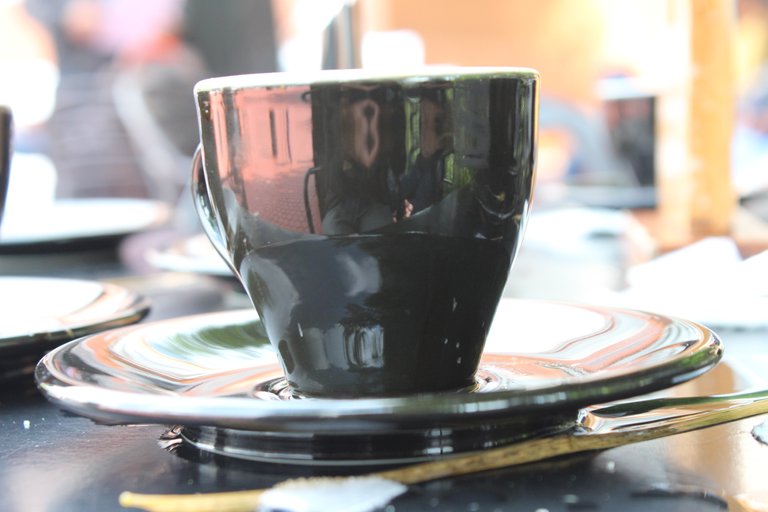 ---
---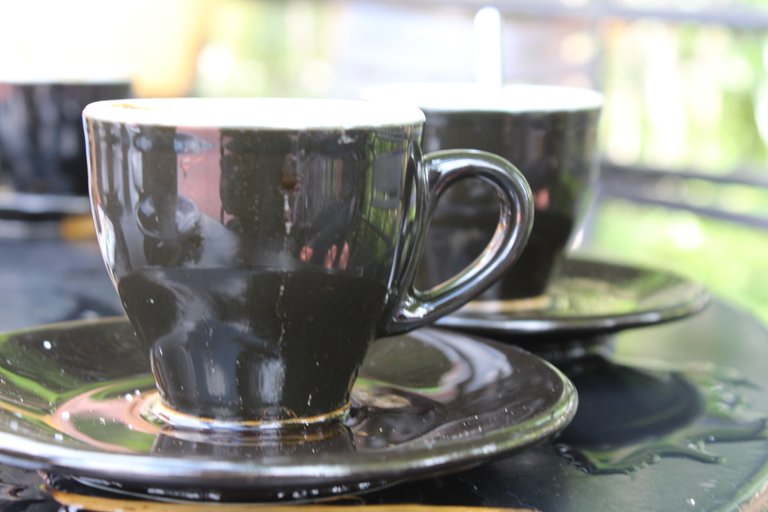 ---
---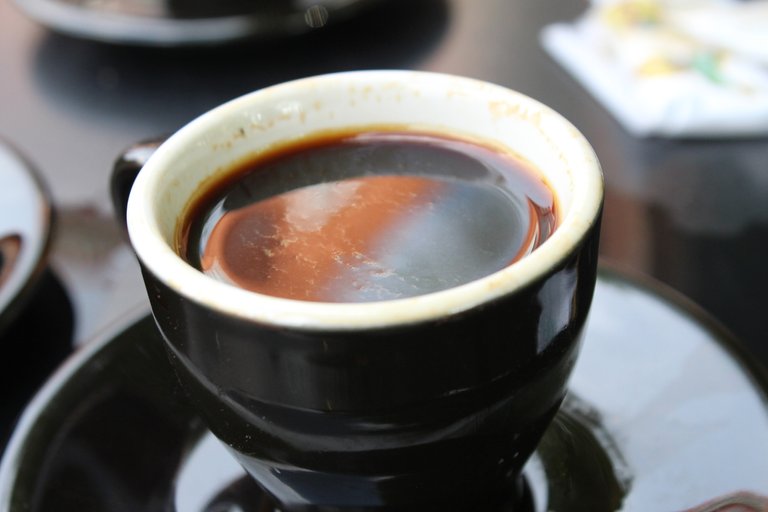 ---
---
In Indonesia, especially in Aceh, it is very well known about coffee and in our area we also have coffee plantations and even directly by the place.
The coffee also has a very different taste and all the flavors of the coffee are very delicious but that is especially for coffee lovers, because there are also some who don't like to enjoy coffee they prefer to drink tea.
When compared to coffee and tea lovers, 85% of people love coffee and the rest are tea lovers.
That's about it.
---
---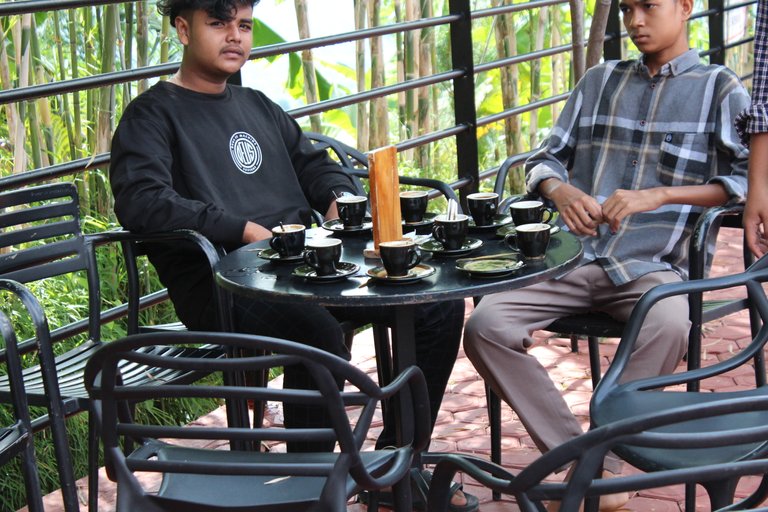 ---
---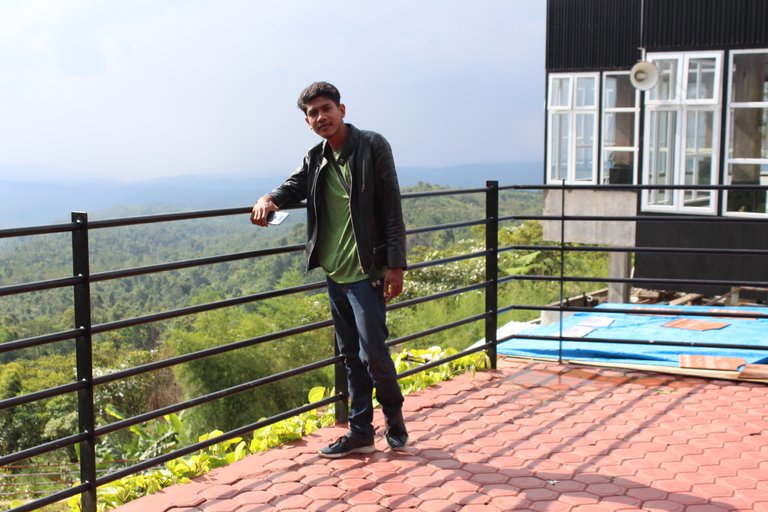 ---
---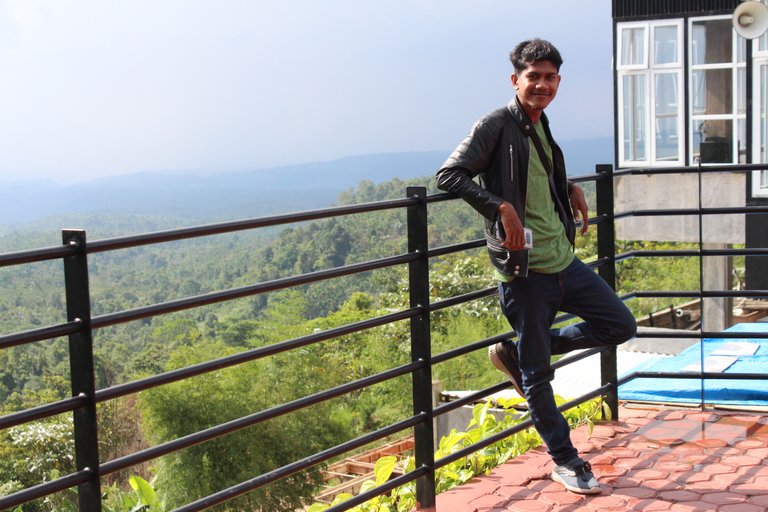 ---
---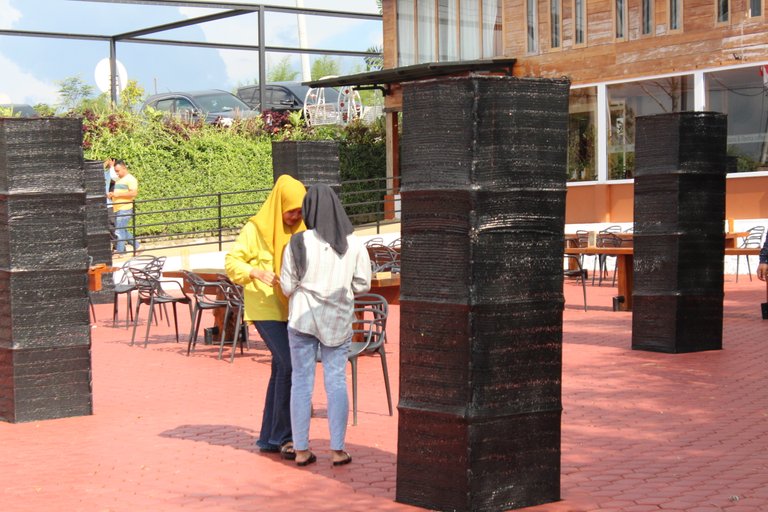 ---
---
So last Sunday I went for a walk with my best friend to the highlands because that is indeed my favorite place which always chooses to travel to the top of the mountain because for me walking on the mountain is very enjoyable.
And when we reach the mountains we can feel the beauty of nature and the fresh air and for me when we reach the mountains, the mind becomes calm and comfortable, it feels like there is no burden in this life.
---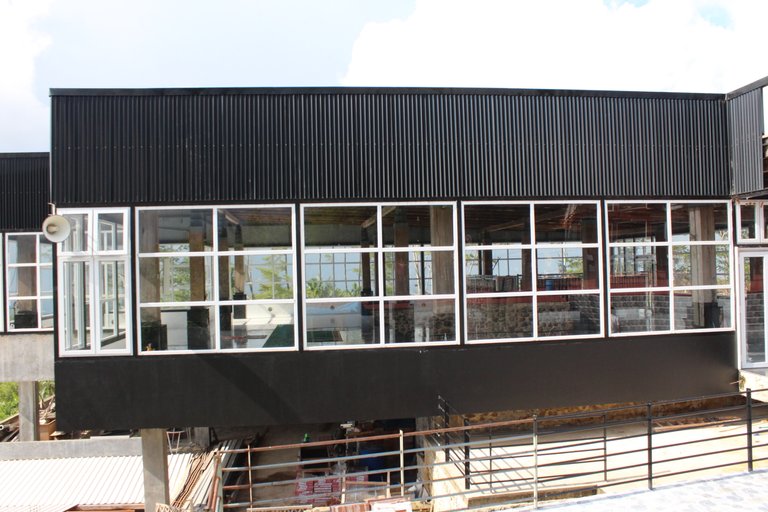 ---
---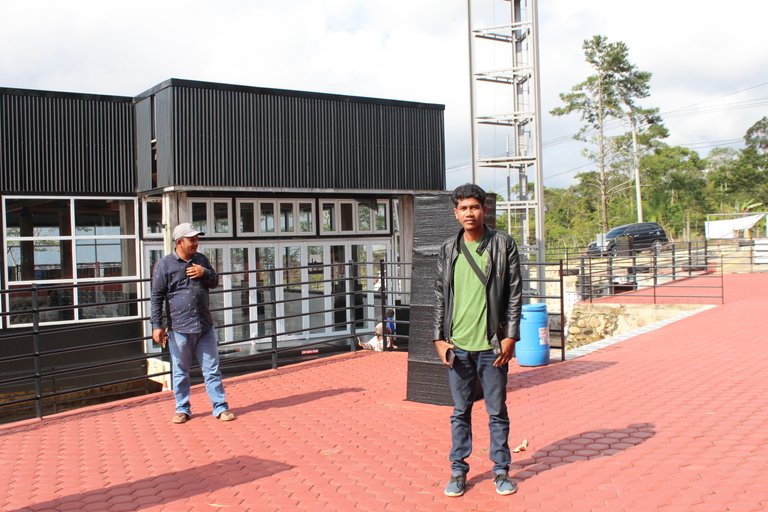 ---
---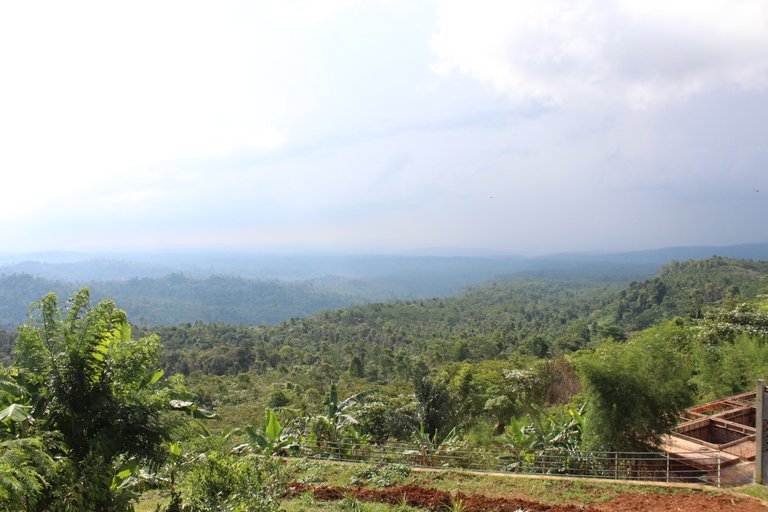 ---
---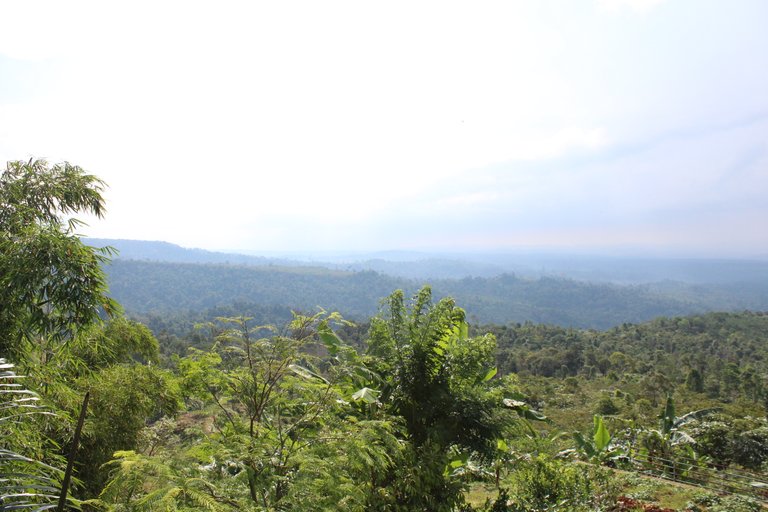 ---
---
While sitting and enjoying coffee, I took some pictures while relaxing as we can see in the picture I show here, we can see a beautiful and luxurious restaurant here so many people stop by this place.
And we can also see the natural beauty that is around this luxury restaurant, with the cool mountain breeze always blowing us who are relaxing there.
---
---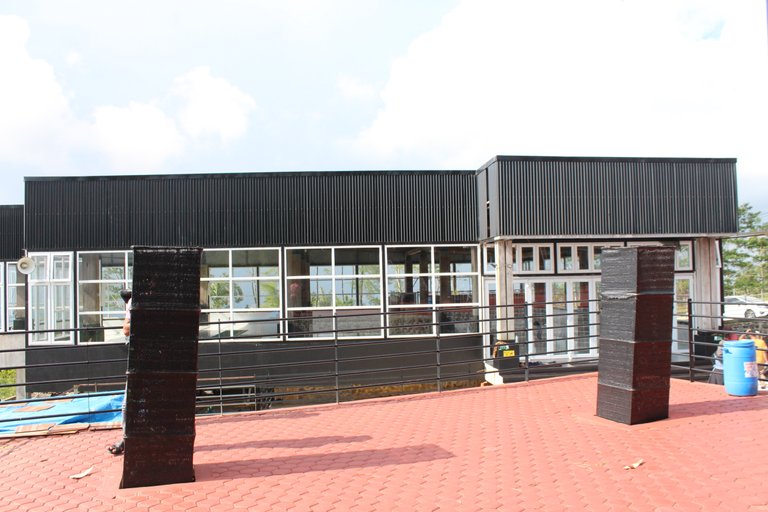 ---
---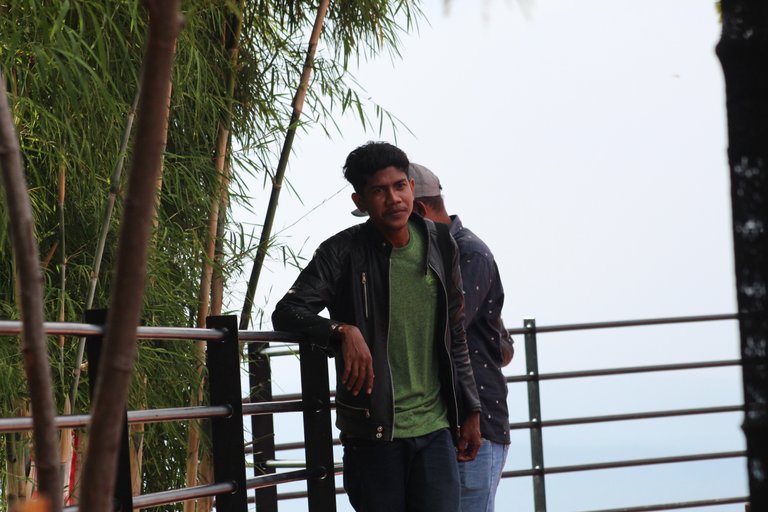 ---
---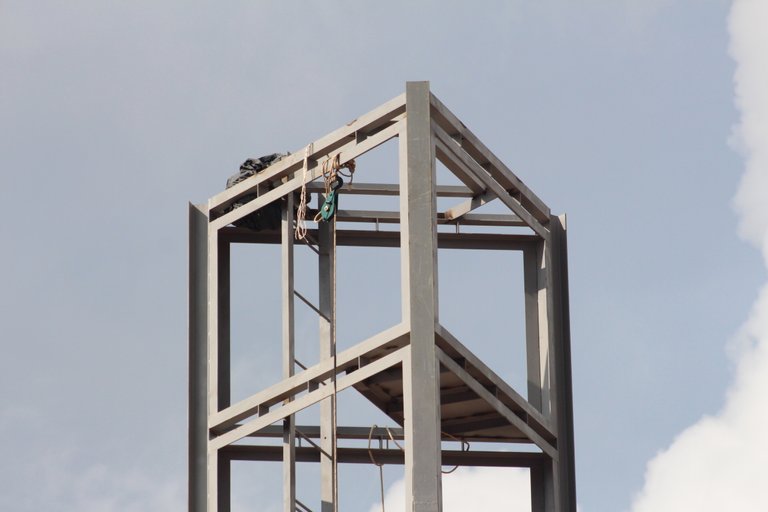 ---
---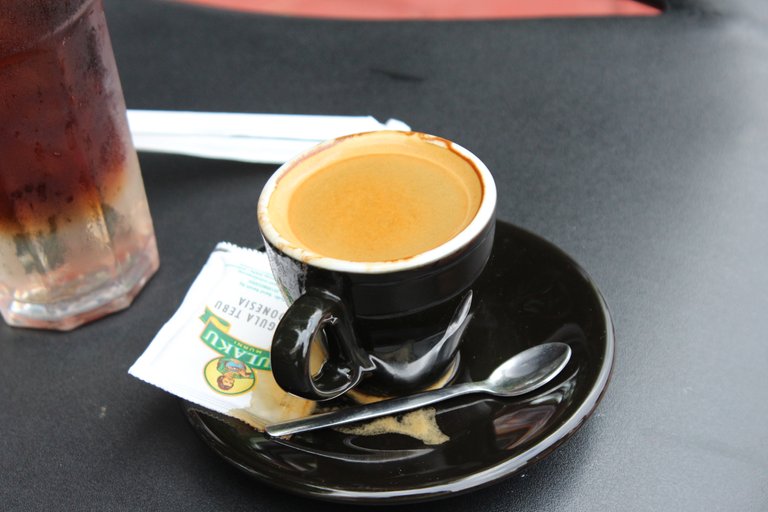 ---
---
And while sitting and relaxing, we had to order coffee and that was indeed our goal to stop at the restaurant, and at the restaurant there were also very many types of coffee on offer.
After all, the place is in the Gayo Takengon coffee-producing area.
---
---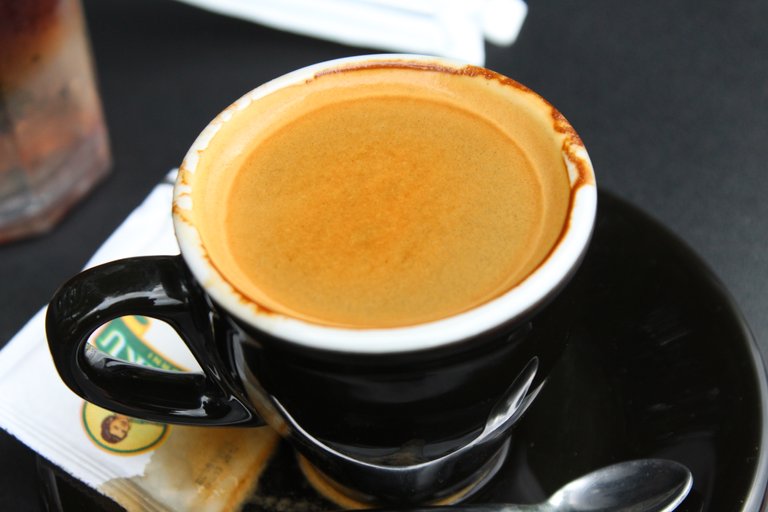 ---
---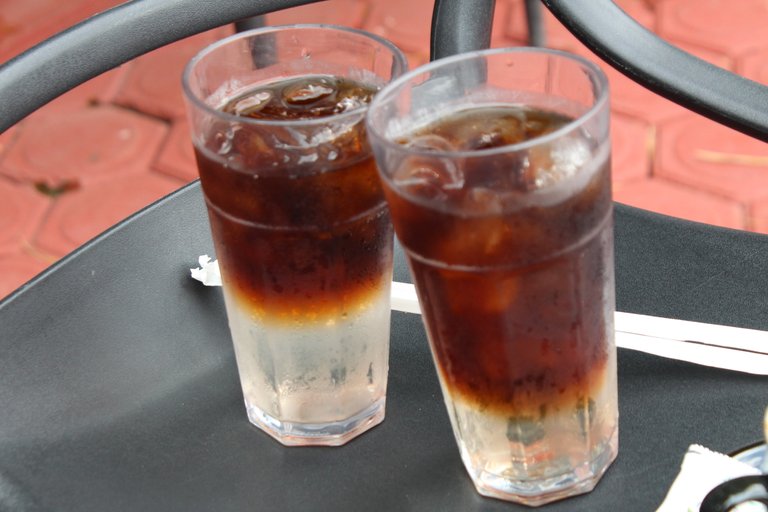 ---
---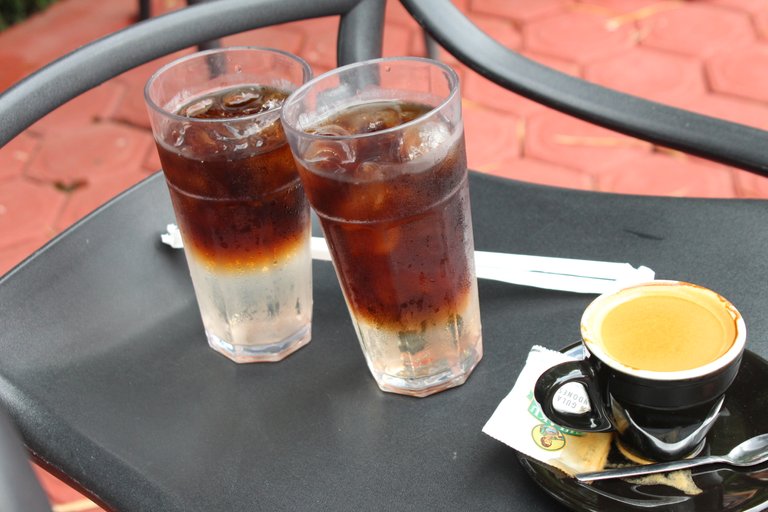 ---
---
So that's a little bit of my short story when I was on my way and stopped at a fancy restaurant and enjoyed coffee.
I hope you all can be entertained by my post on this very beautiful occasion.
---
---