FungiFriday || One of mushroom beauty
this is my contribution to fungifriday by @ewkaw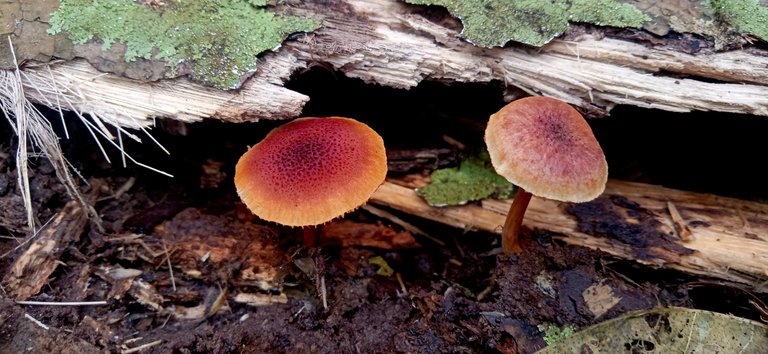 Hello dear friends all.
What I can hope for is that everyone is always in good health and always successful for all friends wherever you are.
On this very beautiful opportunity, I am back again in this #fungifriday tercianta community because I want to show you some mushroom photography pictures that I have taken and I took pictures of these mushrooms in the forest on a palm oil plantation.
We all know that in a damp and cool place where mushrooms nest and that place must be in a forest like in the oil palm plantation that I have shown, and the mushroom that I took looks very beautiful and attractive to our eyes when we see it.
That's why I am very interested in the beauty of mushrooms and when I see mushrooms, I immediately capture some pictures for me to entertain all of you here.
Hope all of you are interested in seeing it.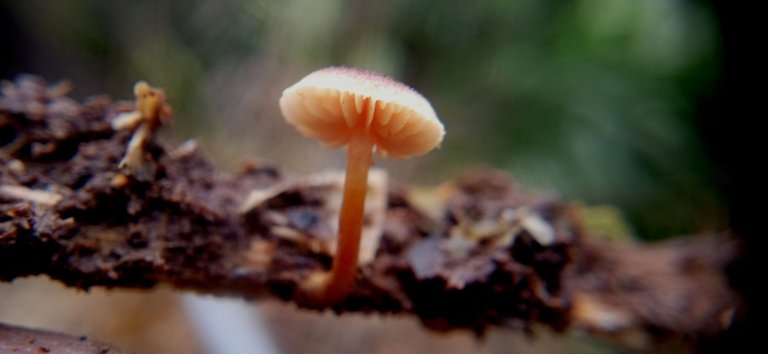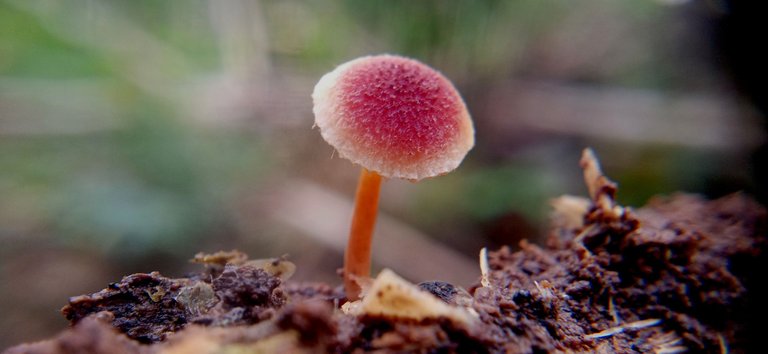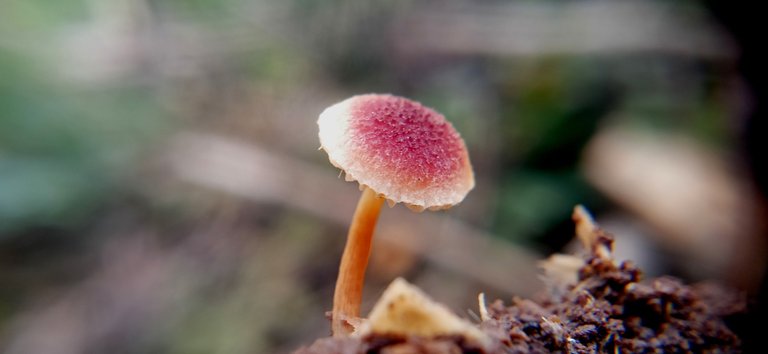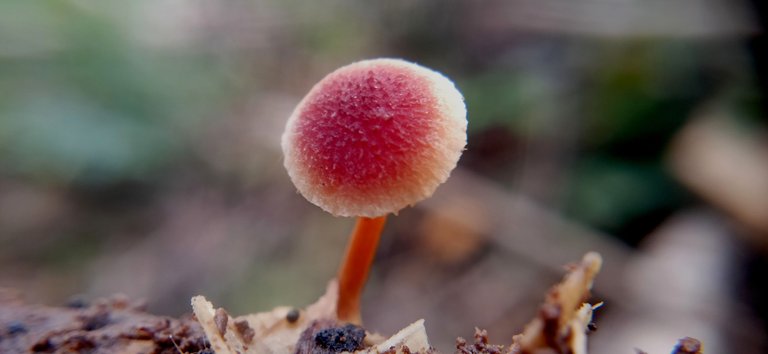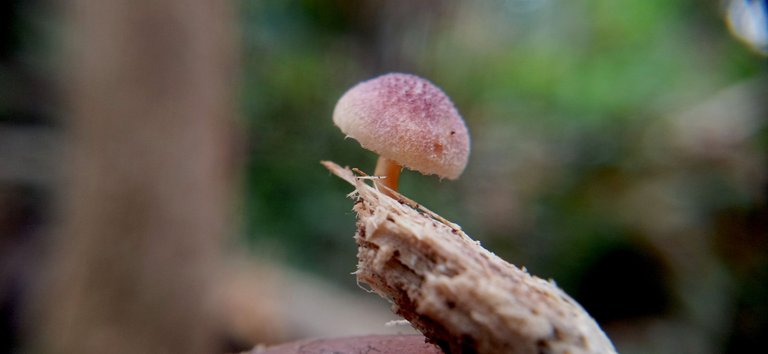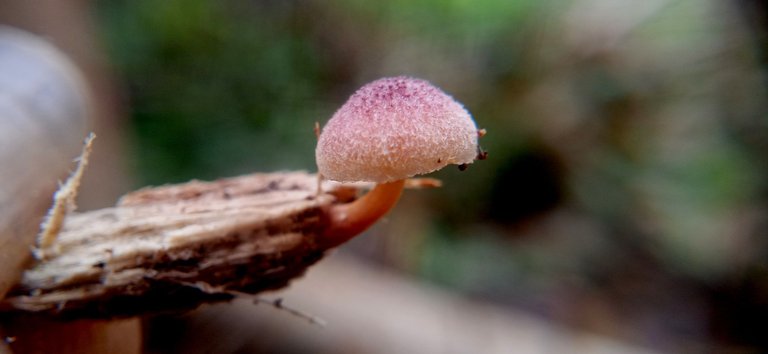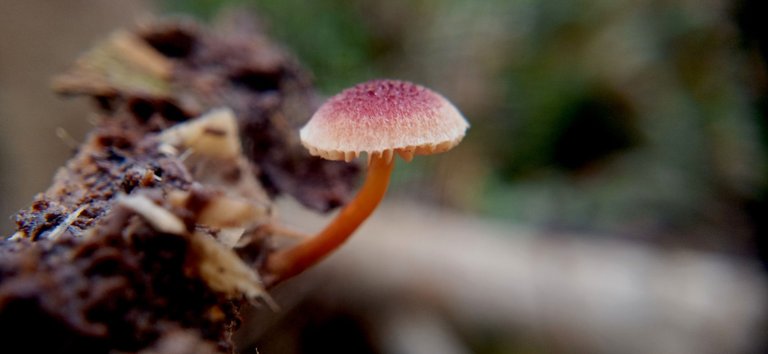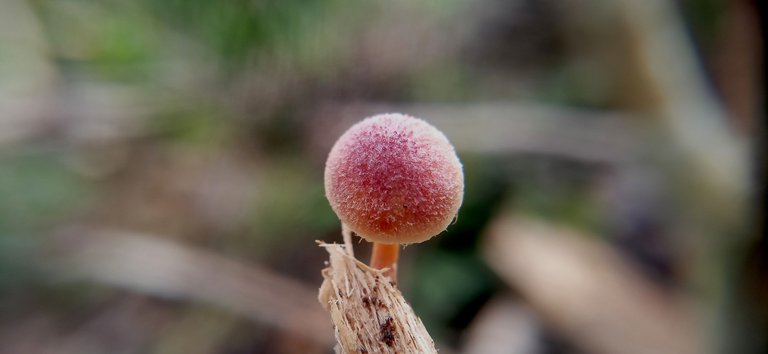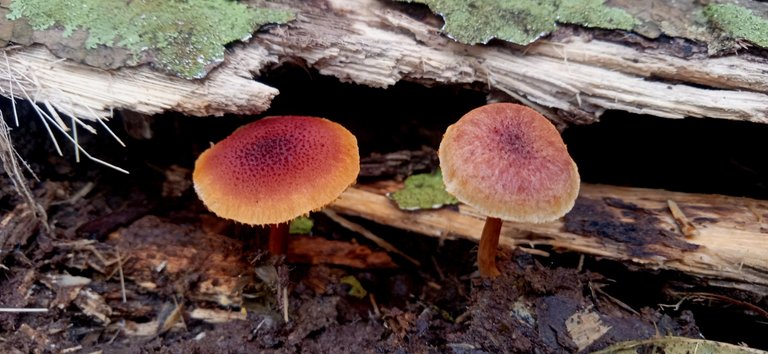 ---
---
All these pictures I took using the camera:
---
---
Camera used
Handphone
Lens
Photography
Fungi
Location
Aceh Indonesia
Photographer
@jasonmunapasee
---
---