FungiLovers || A tempting mushroom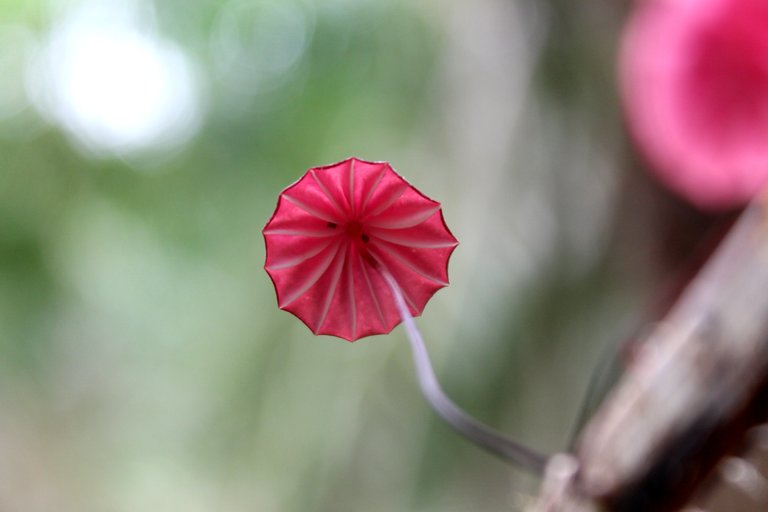 ---
---
The results of this post I share 10% for FL.( @hive-166168 )
Hello all my beloved friends who are always active with me in this community.
On this very beautiful occasion, I'm back here again, I want to show you all about the pictures of the beautiful mushrooms that I found in the Aceh forest, and the mushrooms that I found are very beautiful and very tiny with very beautiful colors.
So when I see a mushroom as beautiful as this, I am very interested in me capturing some pictures of this mushroom for me to show you all of you who are always loyal to me here, we all know that all kinds of mushrooms make us entertain when we see them.
Moreover, this mushroom is as beautiful as the one I got, the stem of this mushroom is very small and the leaves are very large and fit the small stem, this mushroom is abstinent and has a very extraordinary color, and I found this beautiful mushroom growing in rotten palm fronds in an oil palm plantation.
So let's take a look at some of the pictures I've taken below.
---
---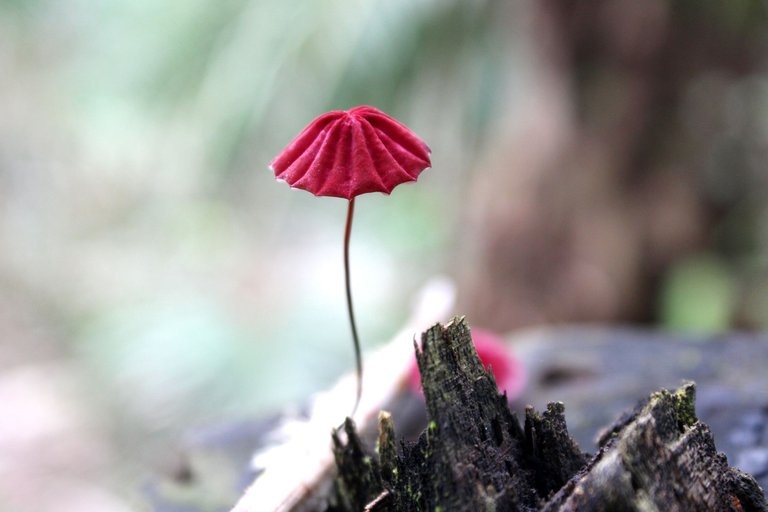 ---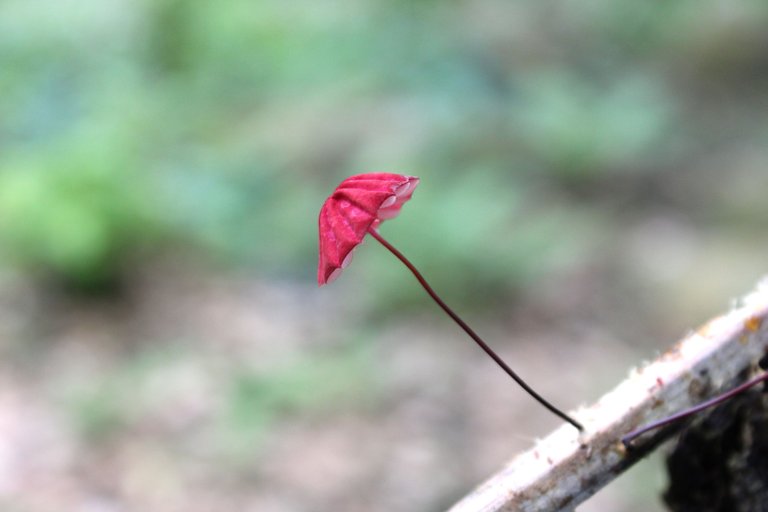 ---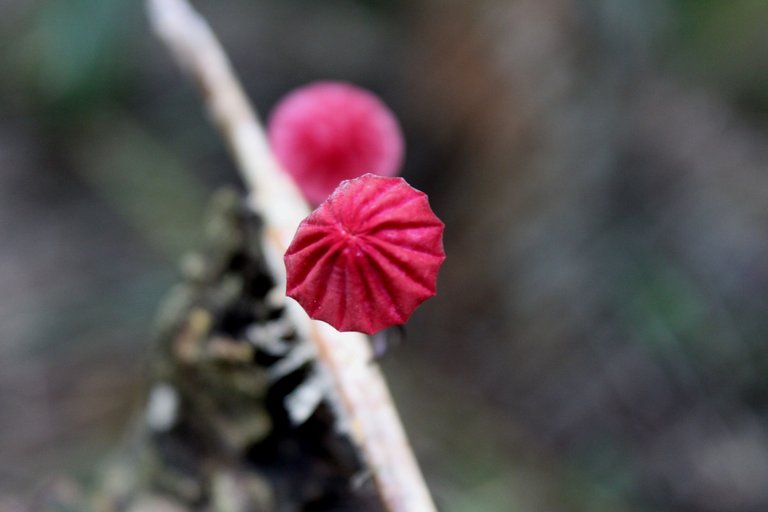 ---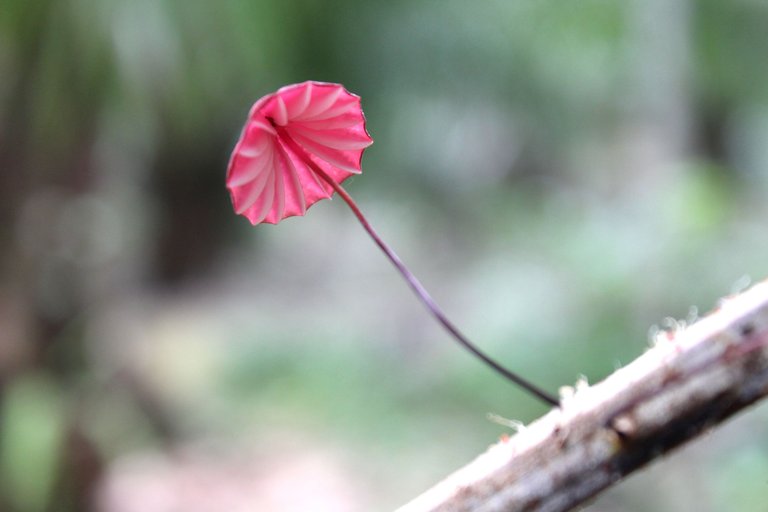 ---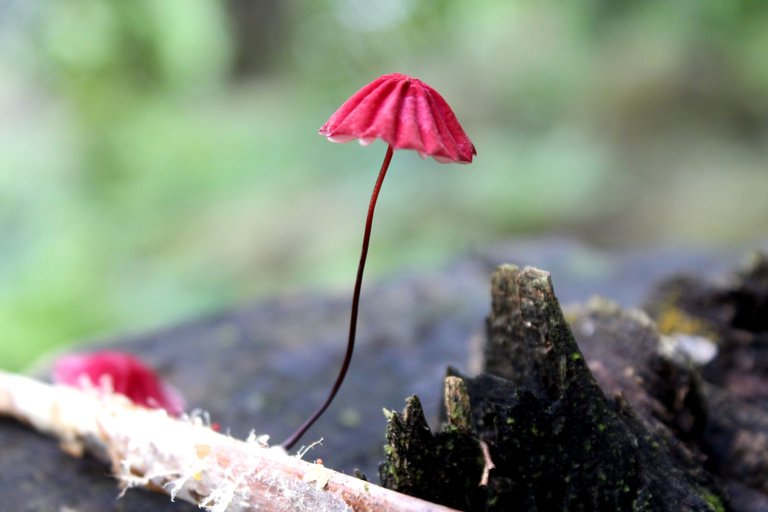 ---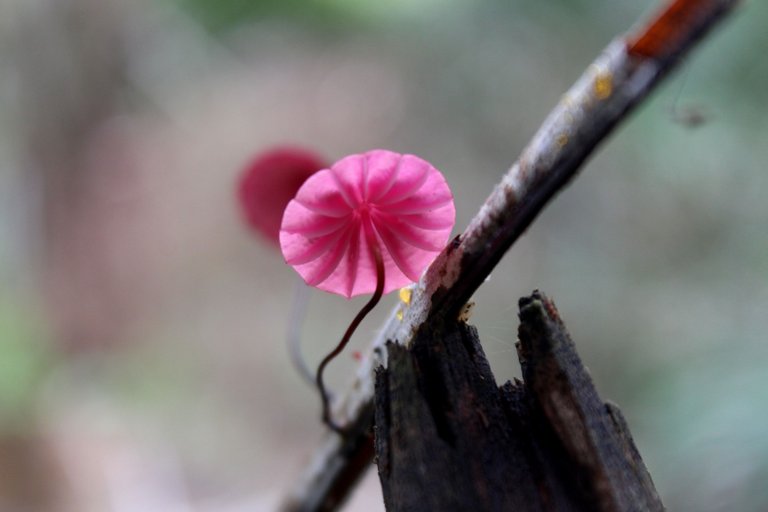 ---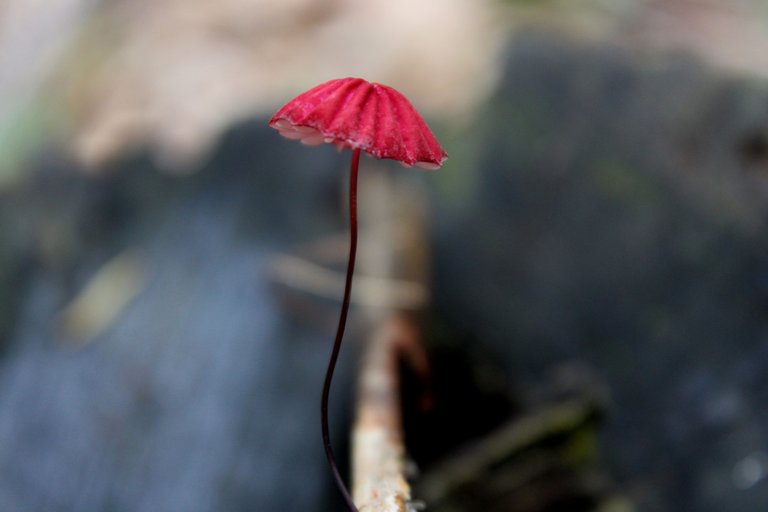 ---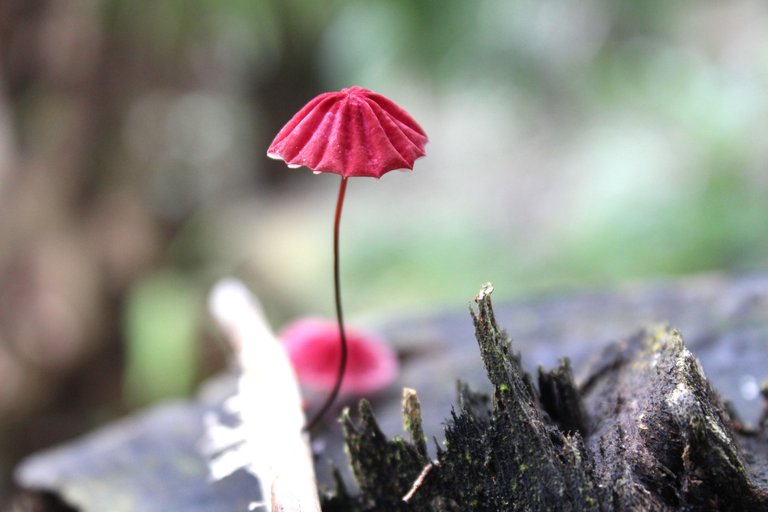 ---
---
All these pictures I took using the camera:
| Camera used | Canon Eos 700D |
| --- | --- |
| Lens | Kit 18-55MM |
| Photography | Fungi |
| Location | Aceh Indonesia |
| Photographer | @jasonmunapasee |
---
---