FungiLovers || Two pairs of mushrooms in the forest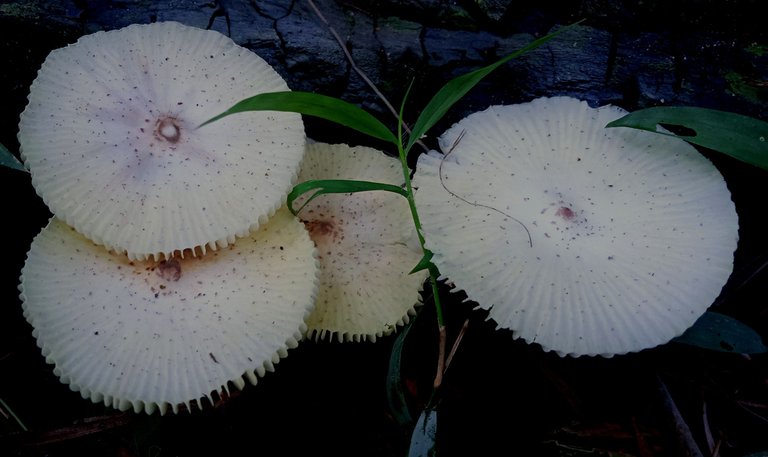 Hello beloved friends who are always active here.
What I always hope is that everyone is always healthy and always successful for all friends wherever you are.
On this very beautiful occasion I am back again in this beloved community and I want to entertain you all with several pictures that I have taken and this time I took a picture of a mushroom which is in accordance with the name of this community, namely #FungiLovers.
And here I am showing you all some pictures of mushrooms that I have taken in the forest and of course this is in an oil palm plantation area in the highlands and recently it has been the rainy season and the sun is hot.
So in the forest there are certainly many types of mushrooms that grow, including the ones I've taken pictures of below, so let's see below some of the pictures I've taken, hopefully everyone will be entertained by seeing them.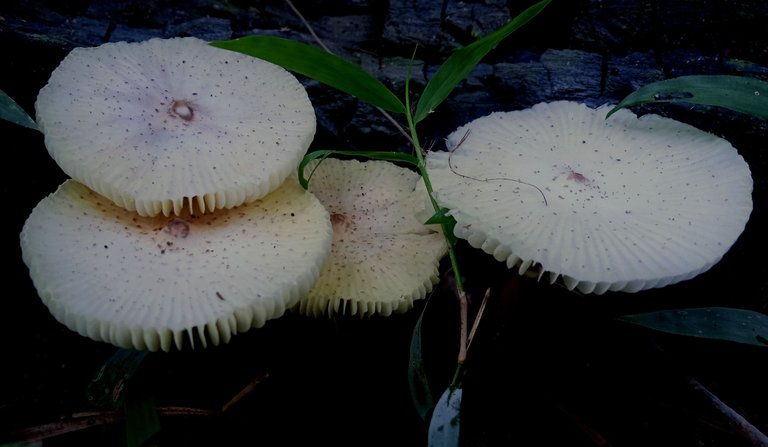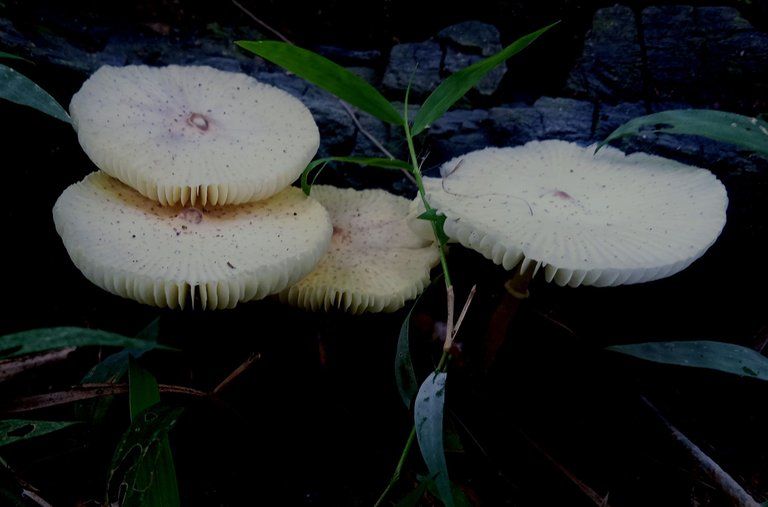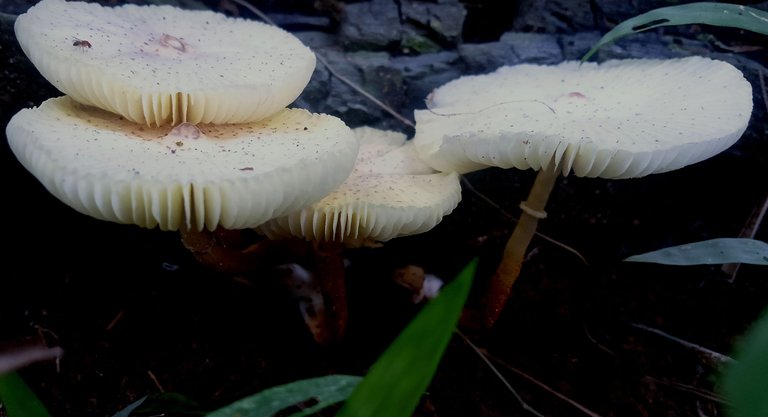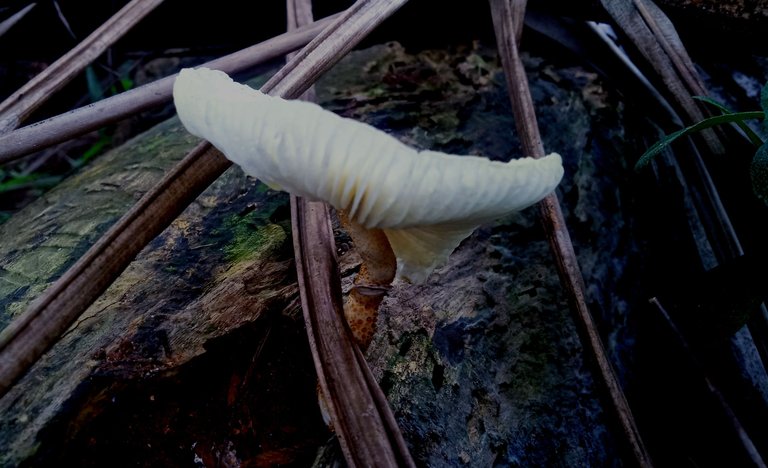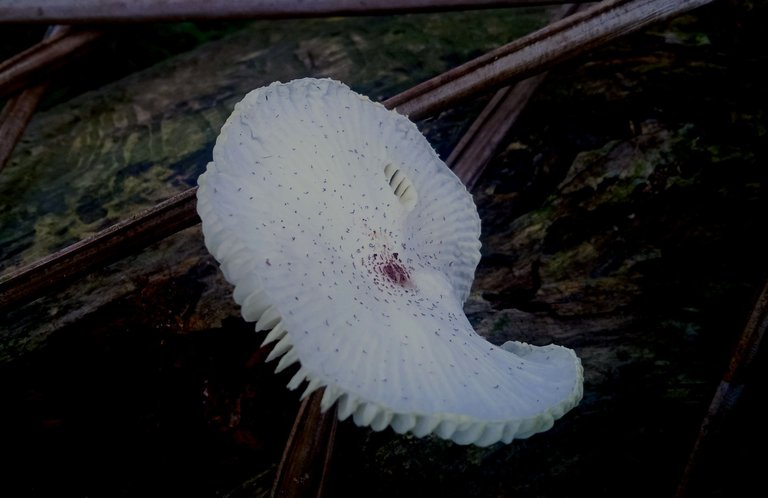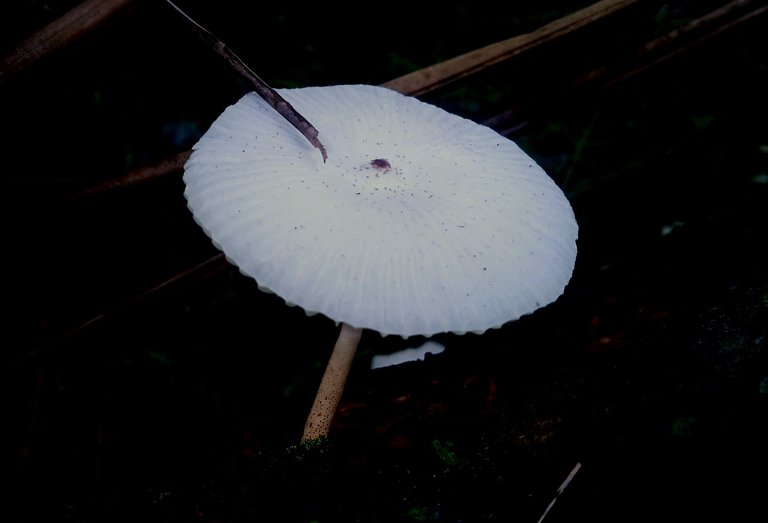 All the pictures I took using a cellphone camera.
---
---