Macrophotography of honey bees in the forest.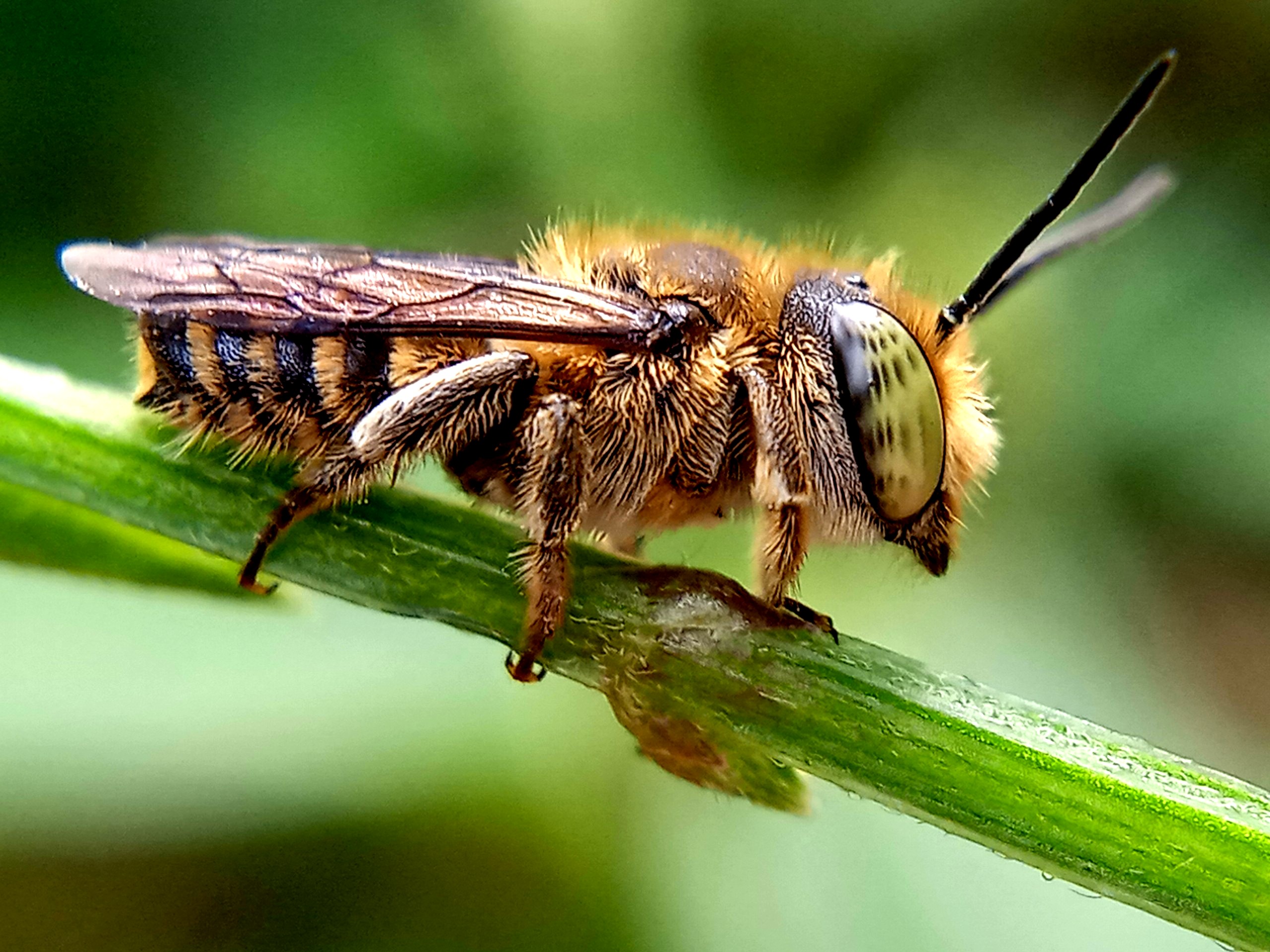 Hello friends hive everything.
#photographylovers
#bee
#amazingnature
#photography
Hello all dear friends.
Come back with me here in this beloved community for me to show you all in my macrophotography of bees.
I love watching these beautiful bees perch so I took my time to snap some pictures of these bees for me to show you all here.
We know that bees are beautiful insects that always roam in the forest looking for honey in fresh flowers so that the bees bring them to the hive and there we find very useful honey that we can take.
Honey is also very useful for all of us, even it provides extraordinary benefits from the honey produced by this beautiful insect.
So that all friends are not curious about some of the pictures that I have taken, let's see below some of the pictures.
---
Bee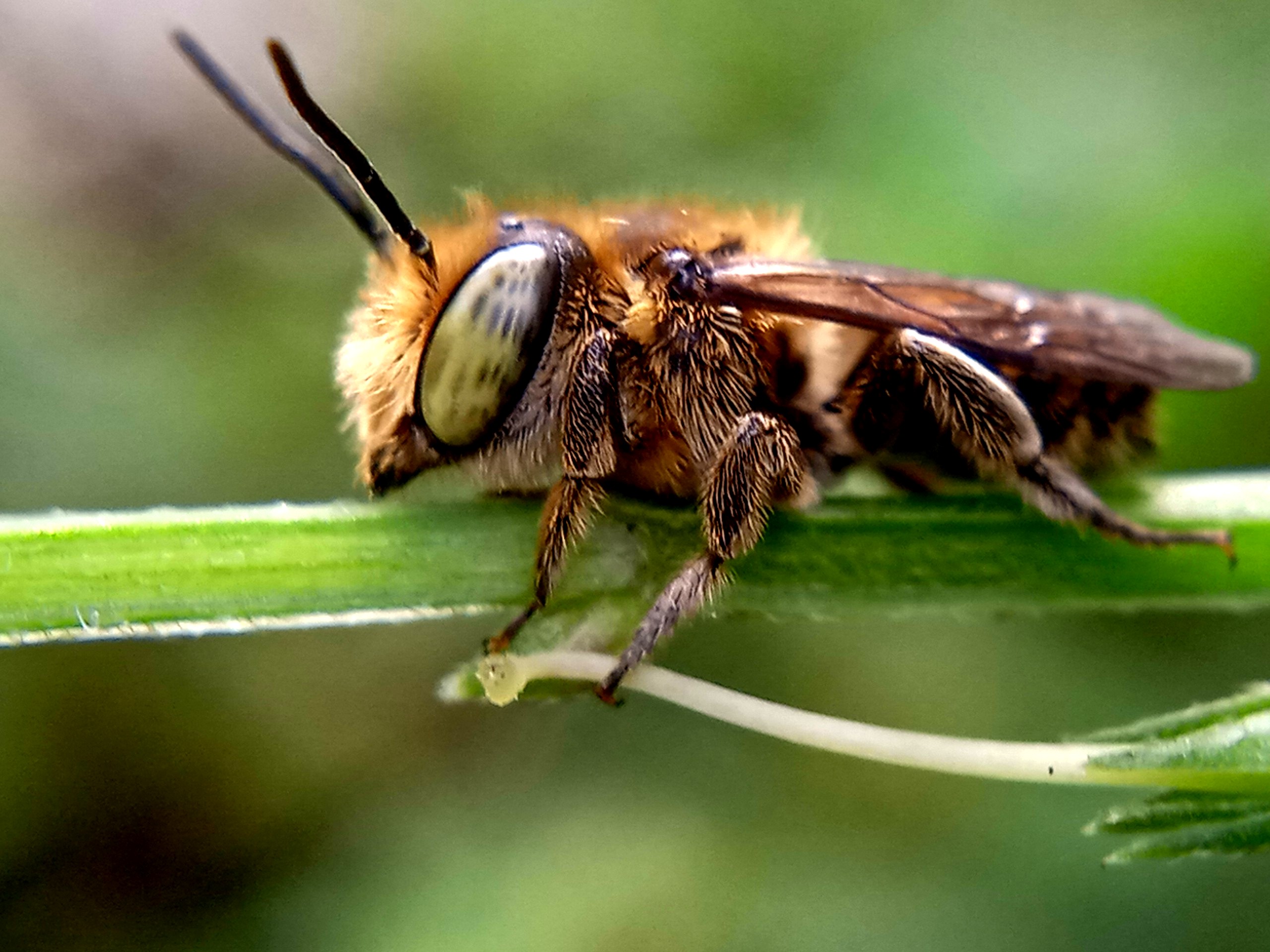 ---
Bee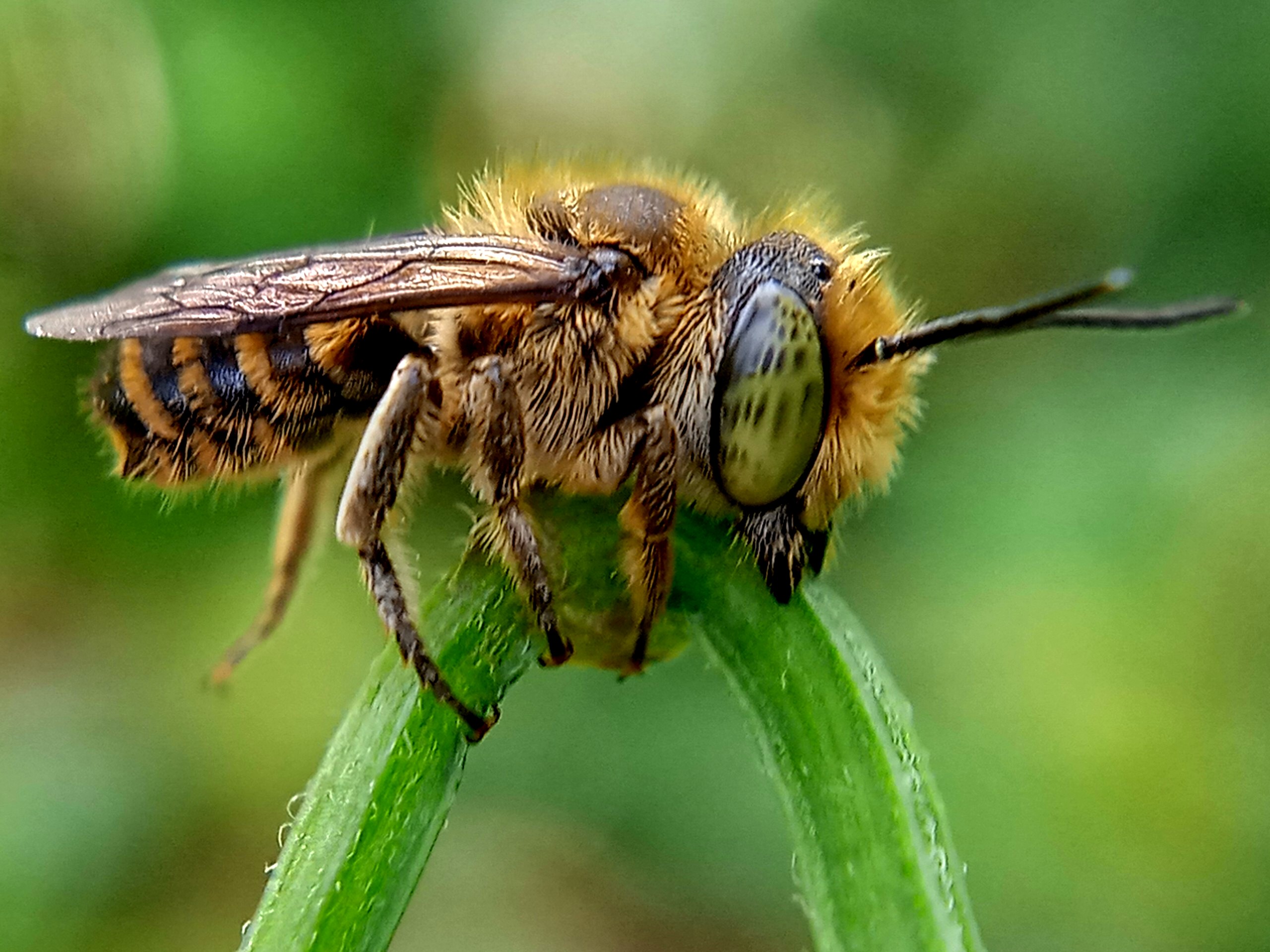 ---
Bee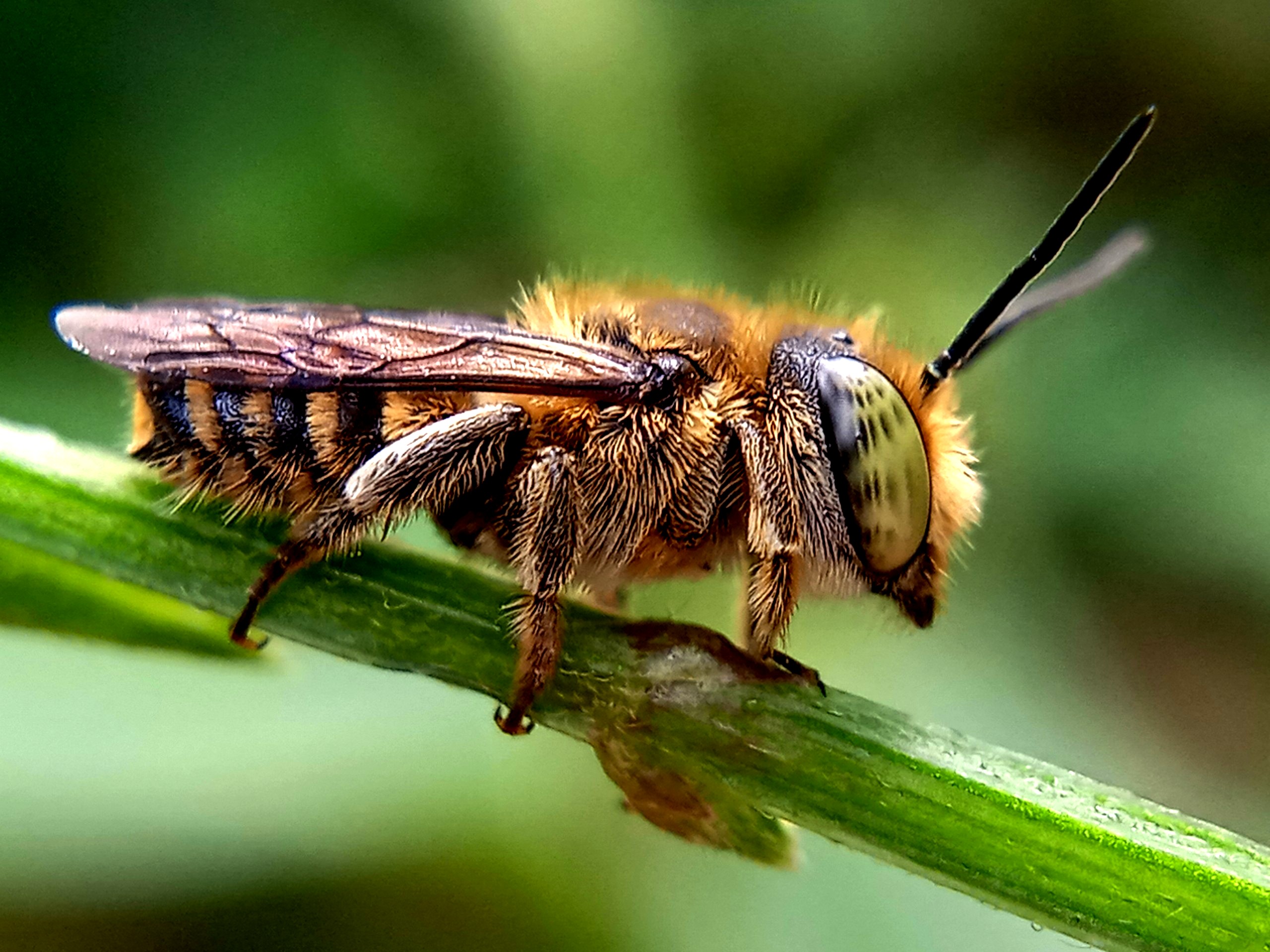 ---
Bee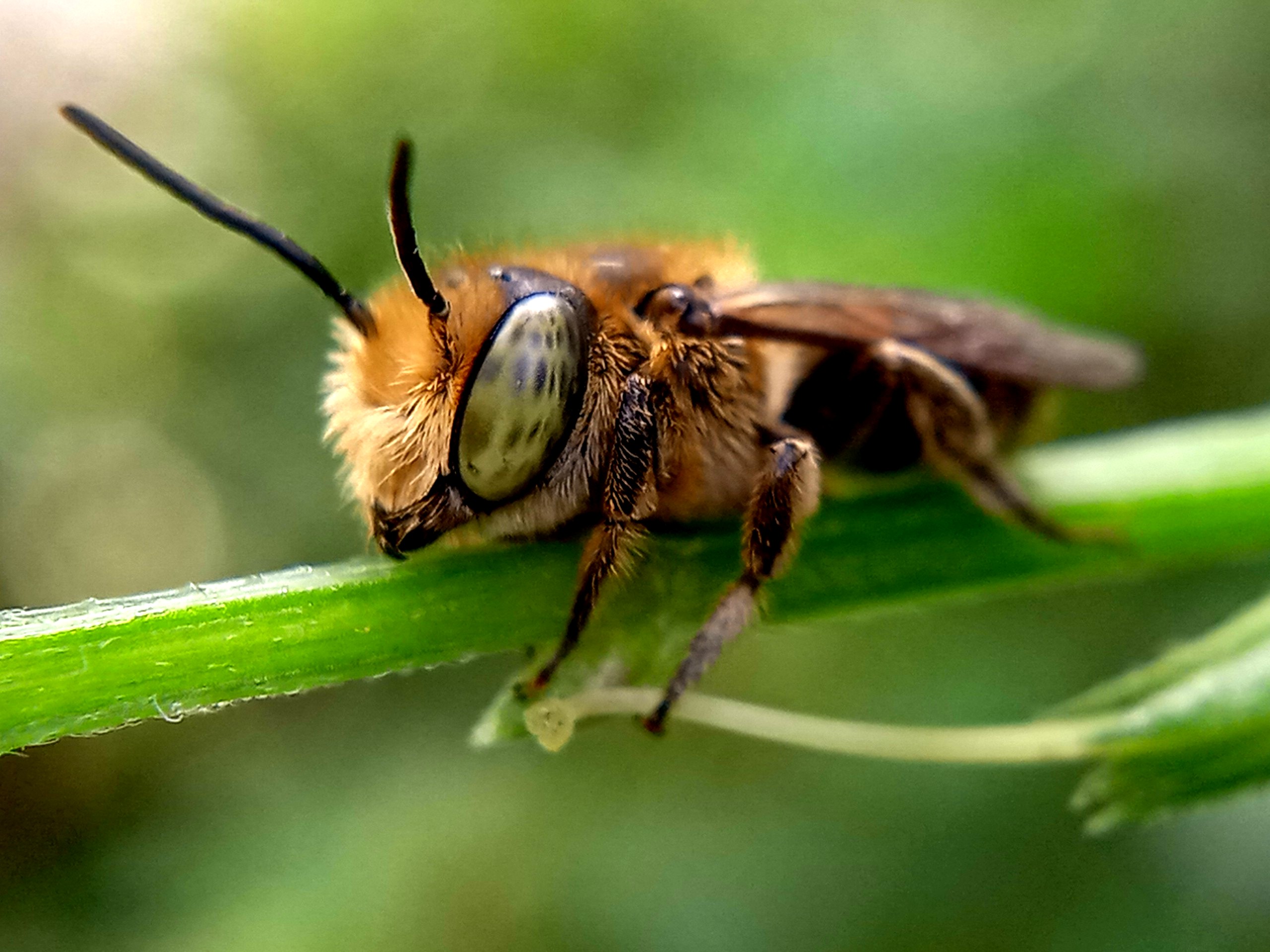 ---
Bee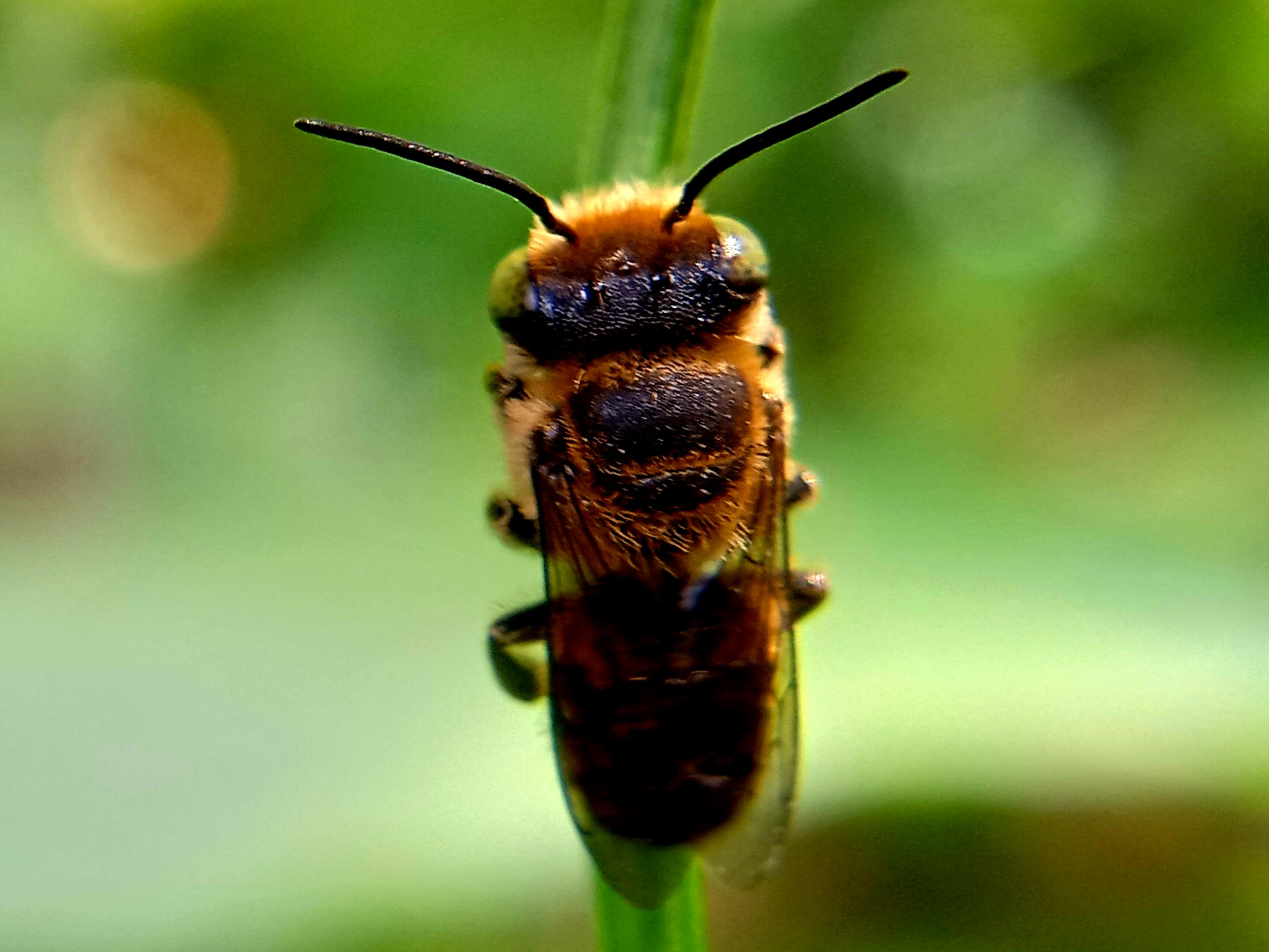 ---
Bee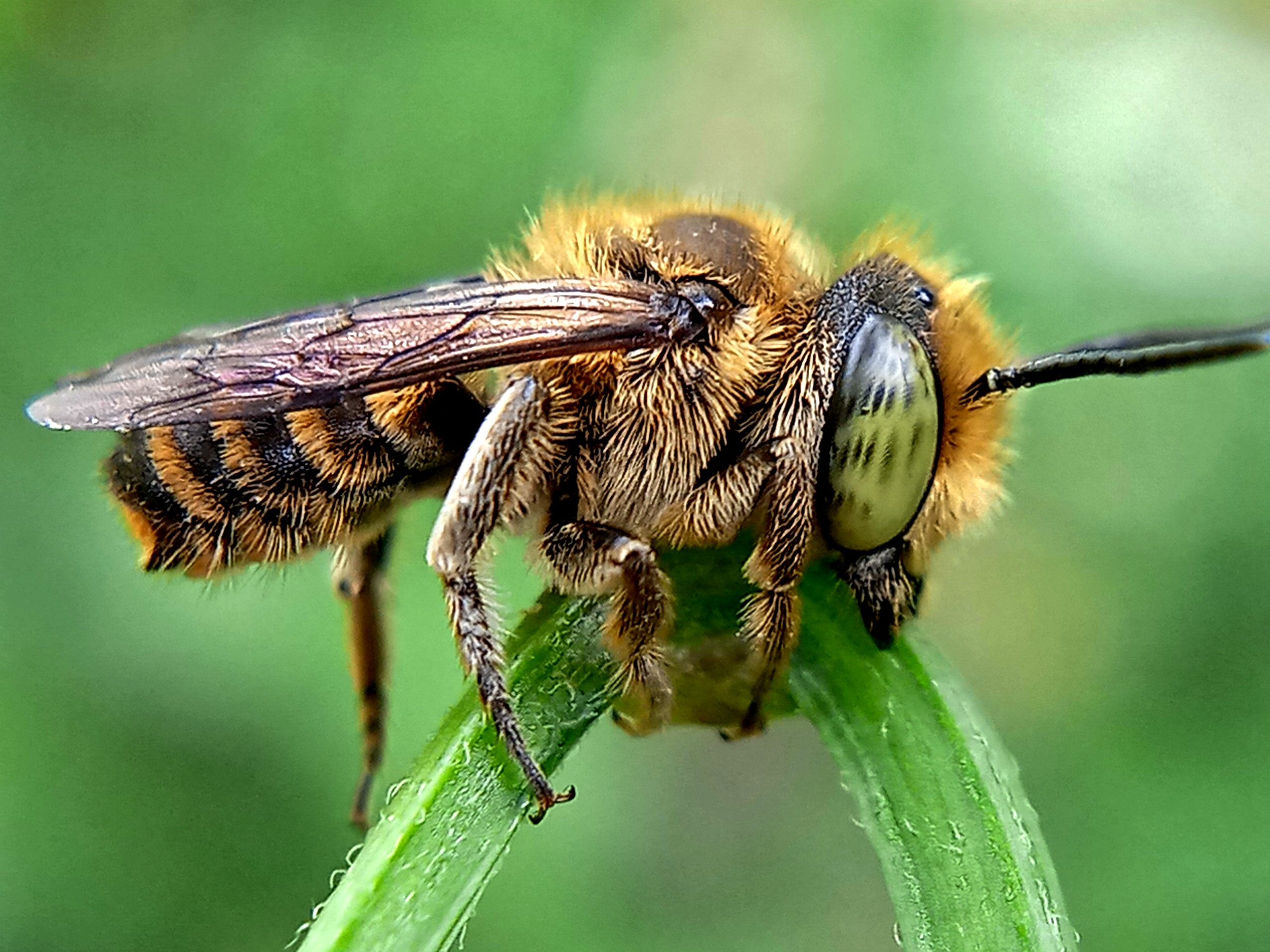 ---
Bee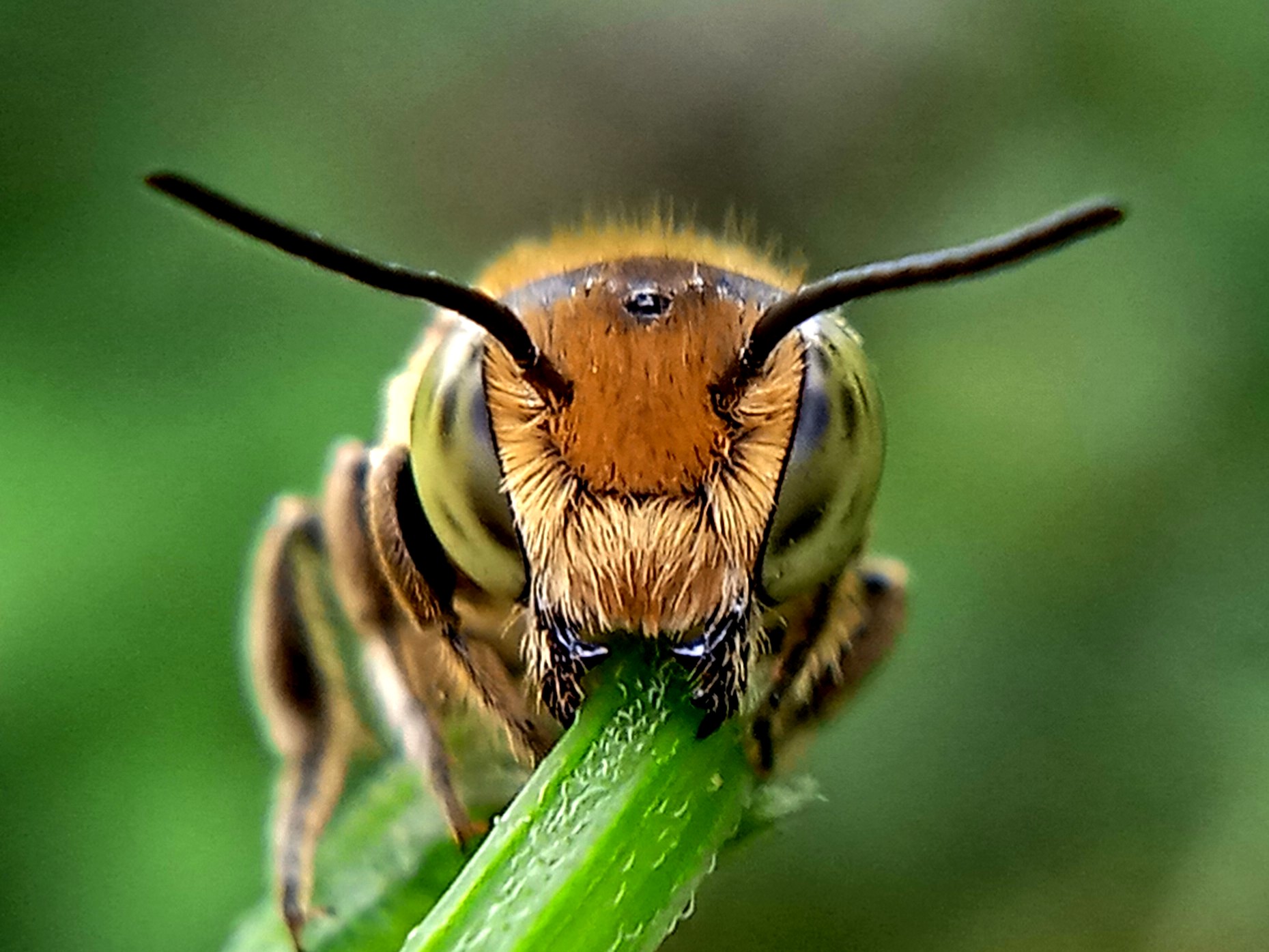 ---
Bee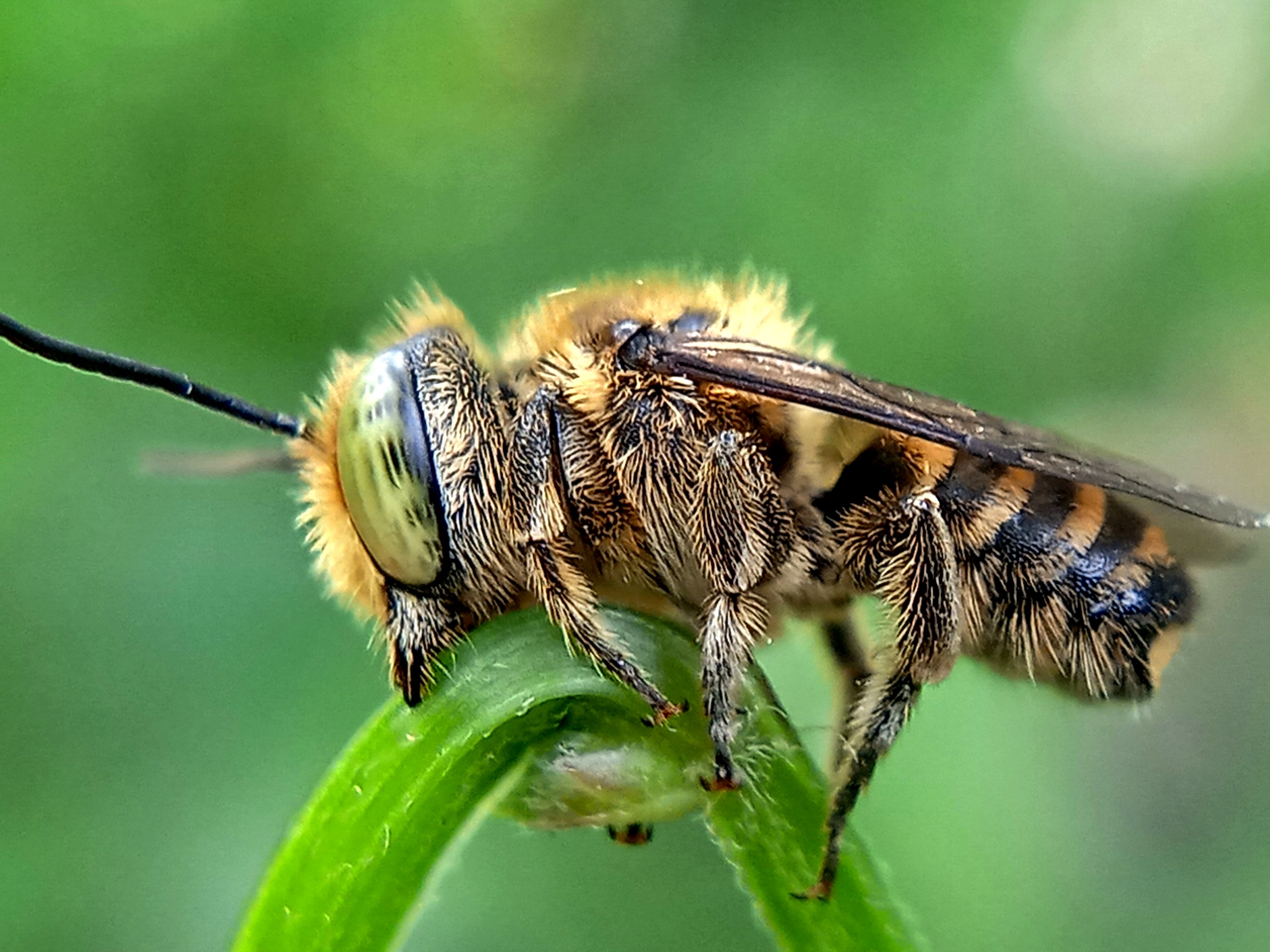 ---
Bee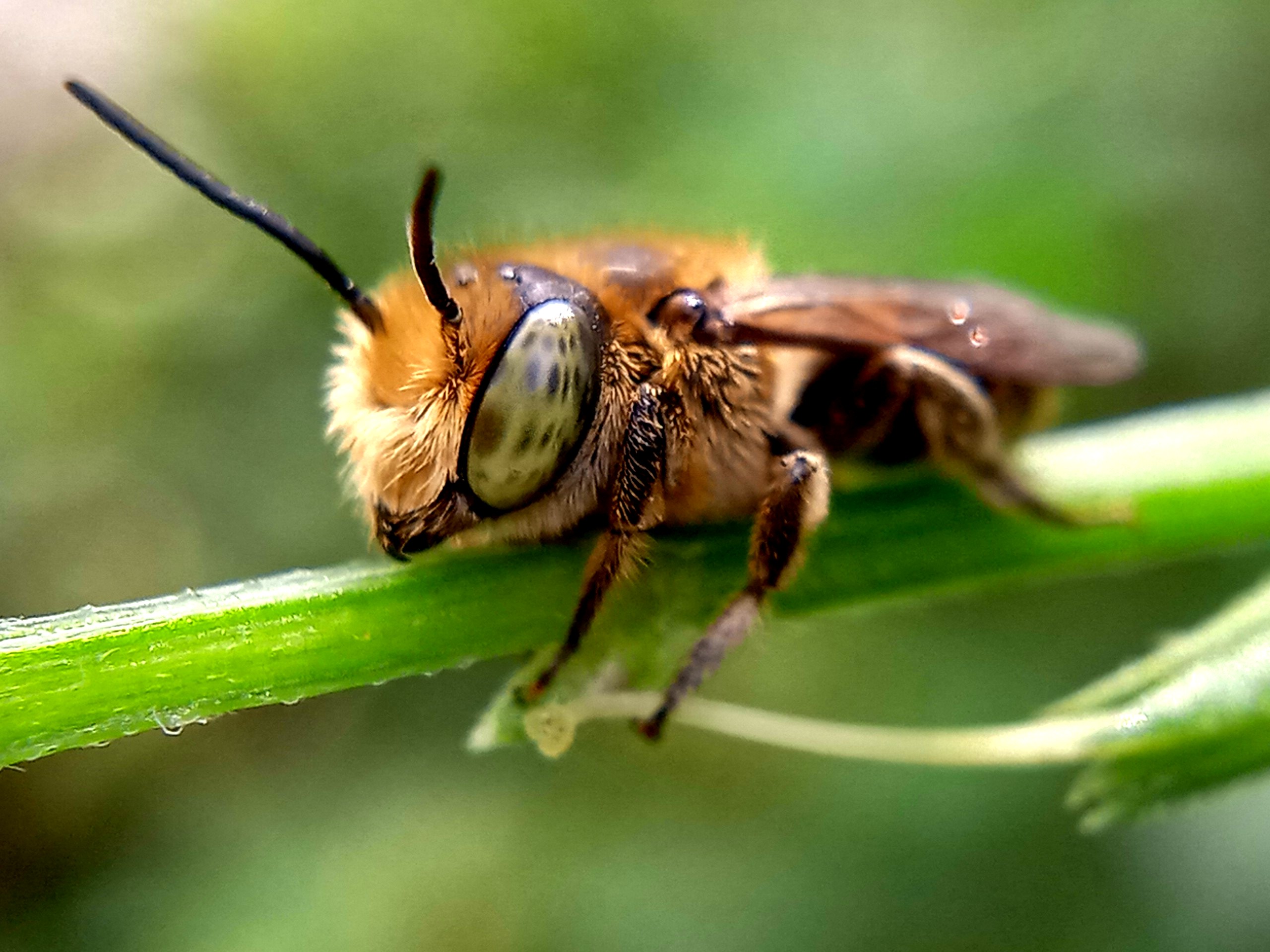 ---
---
| Camera used | Handphone |
| --- | --- |
| Photography | Bee |
| Location | Aceh Forest |
| Photographer | @jasonmunapasee |
---
---