Monomad || Striped butterfly on flower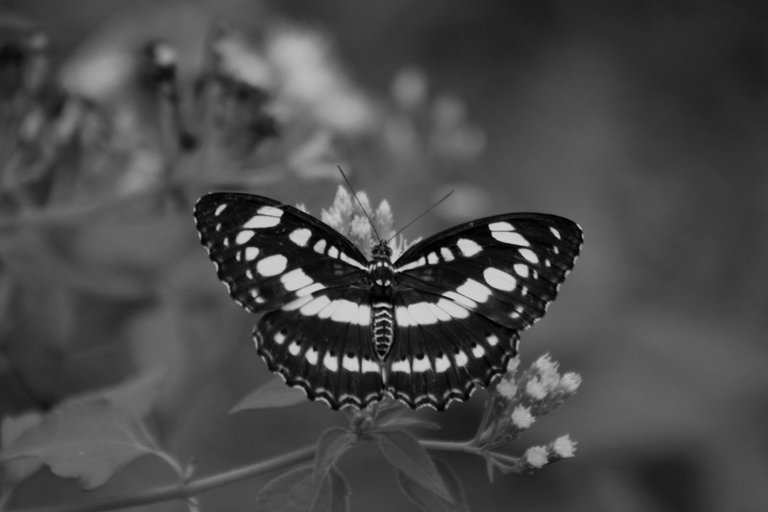 Hello dear friends all,Here's my entry to the daily #monomad challenges hosted and curated by @monochromes.
I always hope that everyone is always in good health and always successful for all friends wherever you are.
On this very beautiful opportunity I am back again in this beloved community for I want to show you all about some of the pictures I have taken and this time I will again show you my photography all about photography of beautiful butterflies.
This butterfly has a black and white color and we also know that butterflies have very many types and very different colors, so many people like this soft insect, one of which is me, who always captures several pictures of them when I see them.
Butterflies are also one of the insects that have a lot of benefits for plants because they spread pollen from one plant to another.
So so that all of us are not curious about some of the pictures that I have taken, let's take a look at some of the pictures below.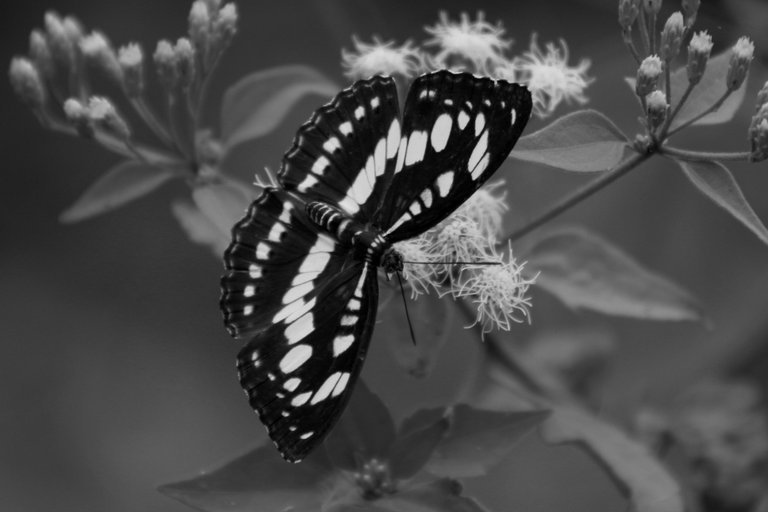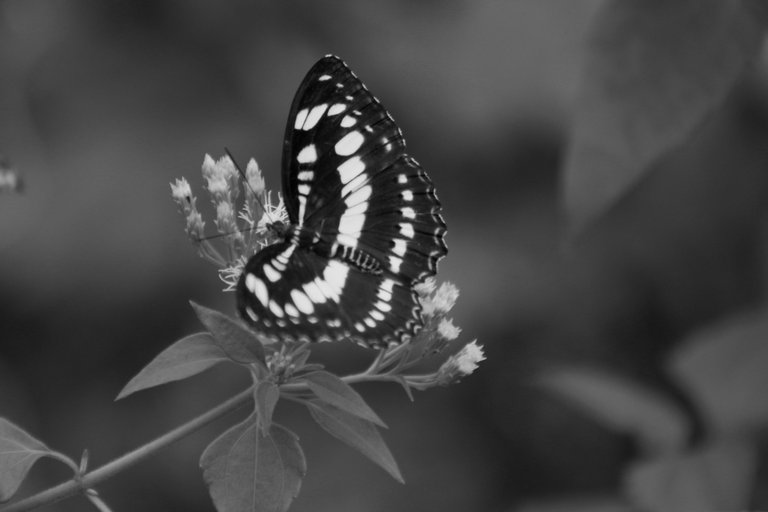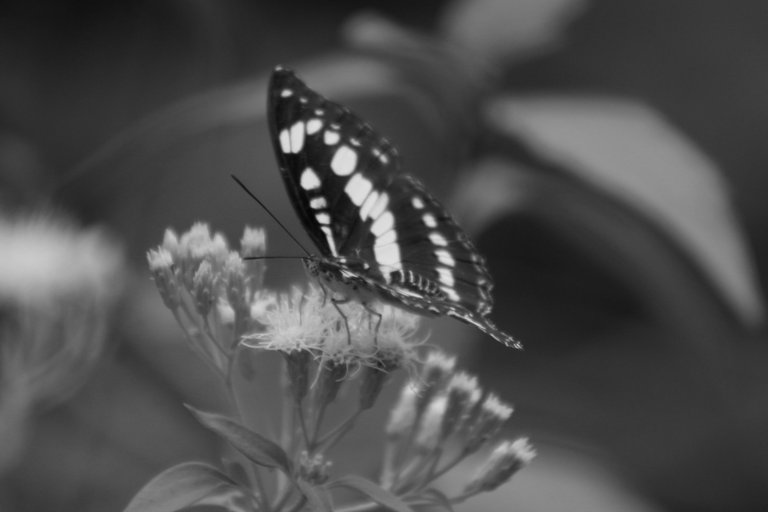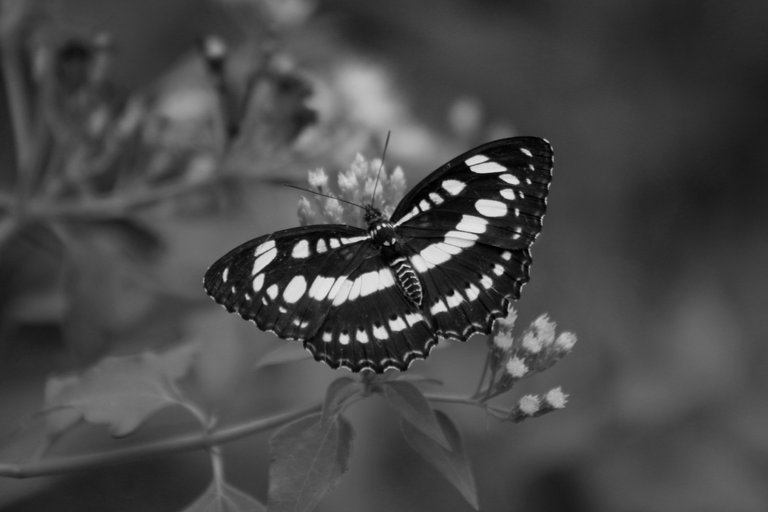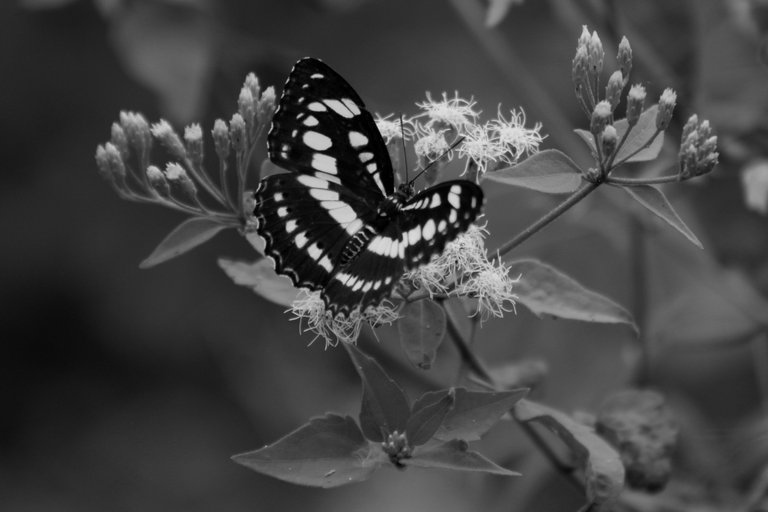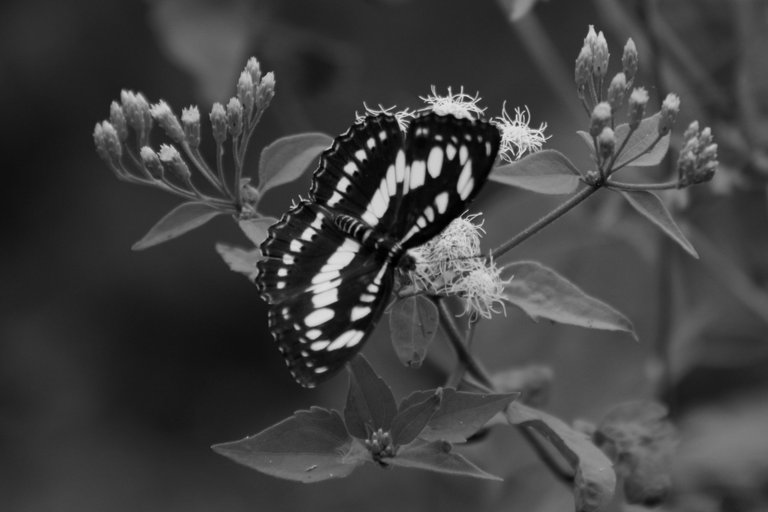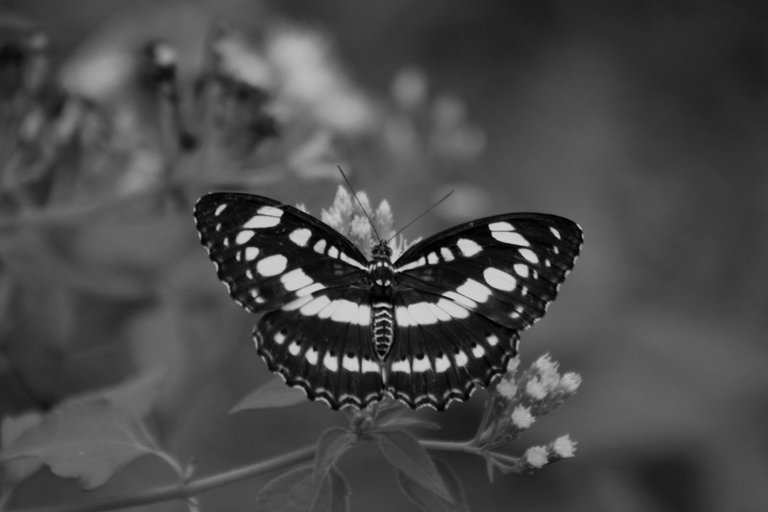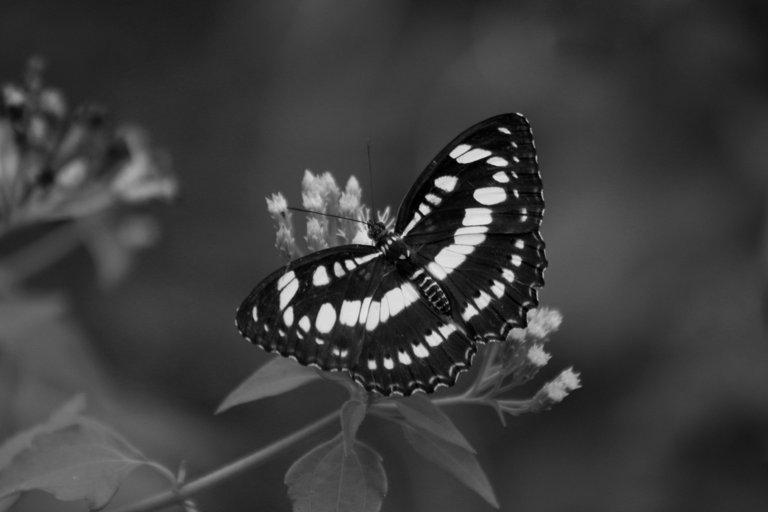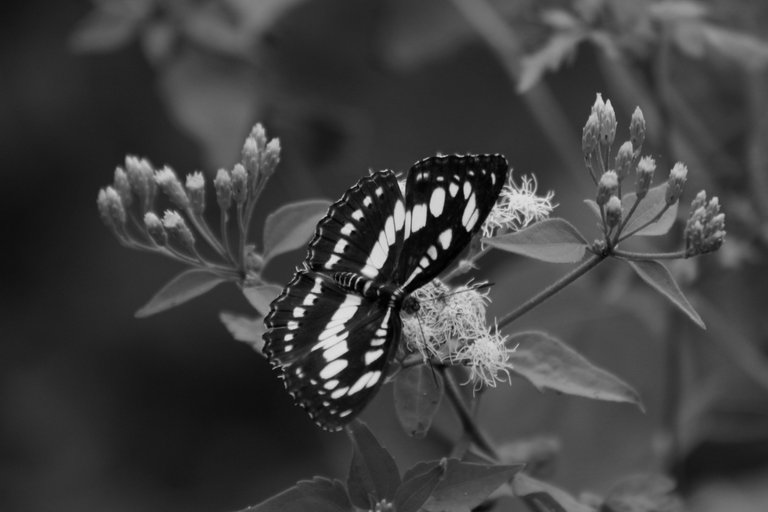 ---
---
All these pictures I took using the camera:
---
---
| Camera used | Canon Eos 700d |
| --- | --- |
| Lens | Canon 75-300 MM |
| F-stop | f/5.6 |
| Iso speed | ISO-400 |
| Focal length | 300 MM |
| Photography | Buttterfly |
| Location | Aceh Indonesia |
| Photographer | @jasonmunapasee |
---
---