Natural beauty at the top of the mountain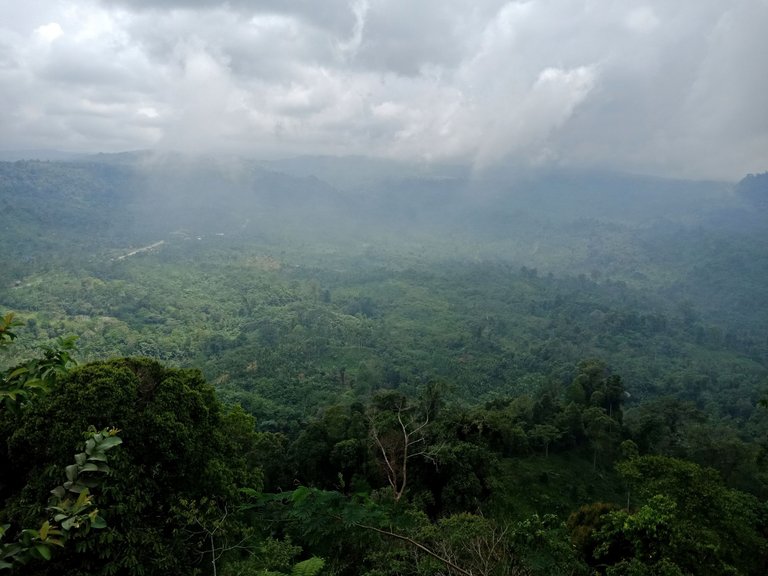 Hello all friends.
On this very beautiful occasion, I again want to entertain you all with some of the pictures I took a few weeks ago when I was on my way and stopped briefly at the top of a high mountain to see the natural beauty around it.
Beautiful nature like this is a place that I really like and I always want to spend my time in a place like this, when we are in this place we don't feel that time goes so fast.
Here we can see large wooden trees with very green leaves, this is a green scene, green scenery like this can nourish our eyes.
I really enjoy a place as beautiful as this, my journey to this place can take over an hour on my way to pass the ups and downs of high mountains.
So we can all see here some of the pictures I took while I was on the trip.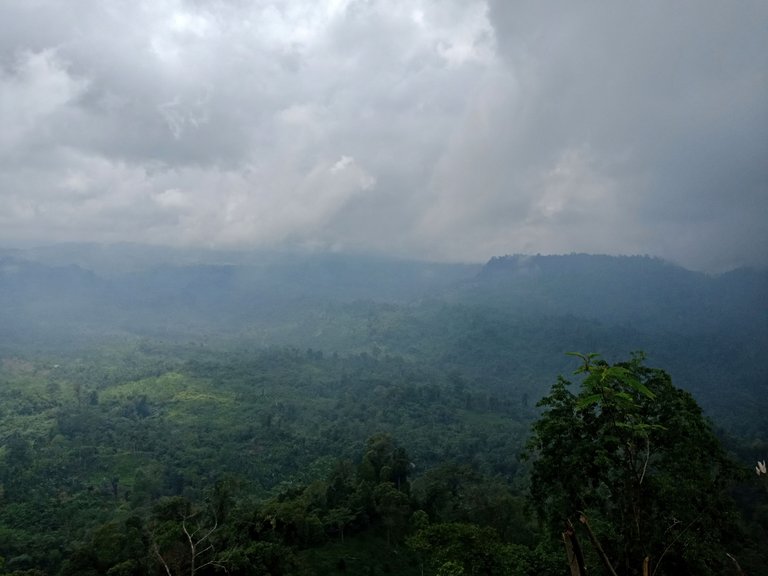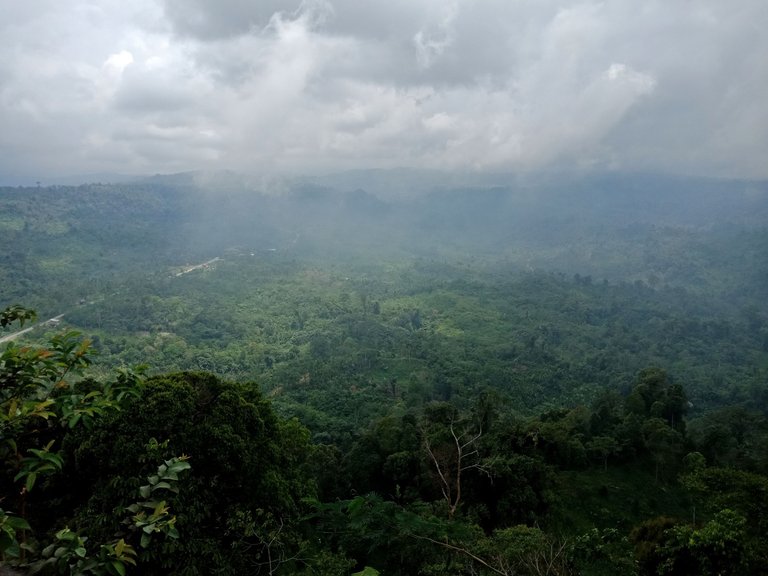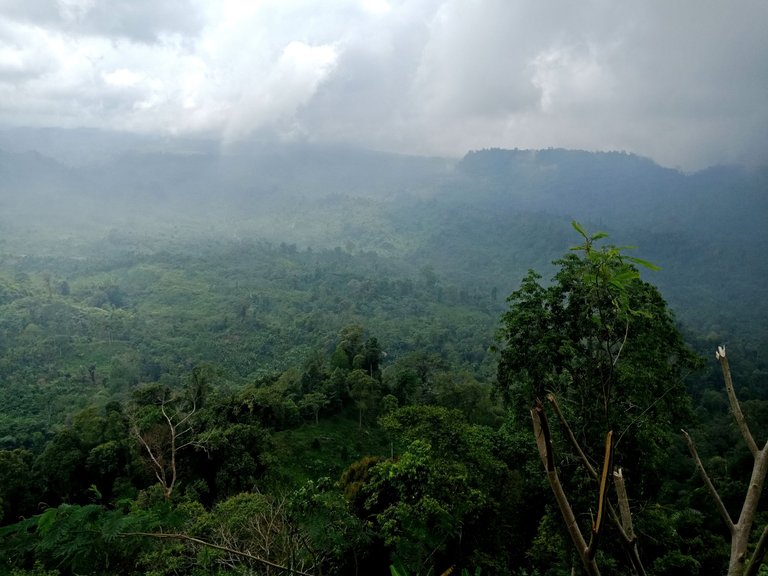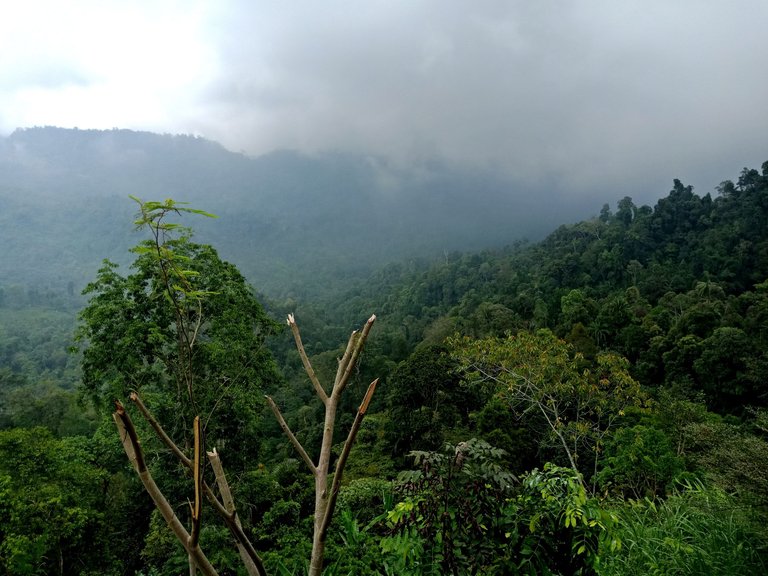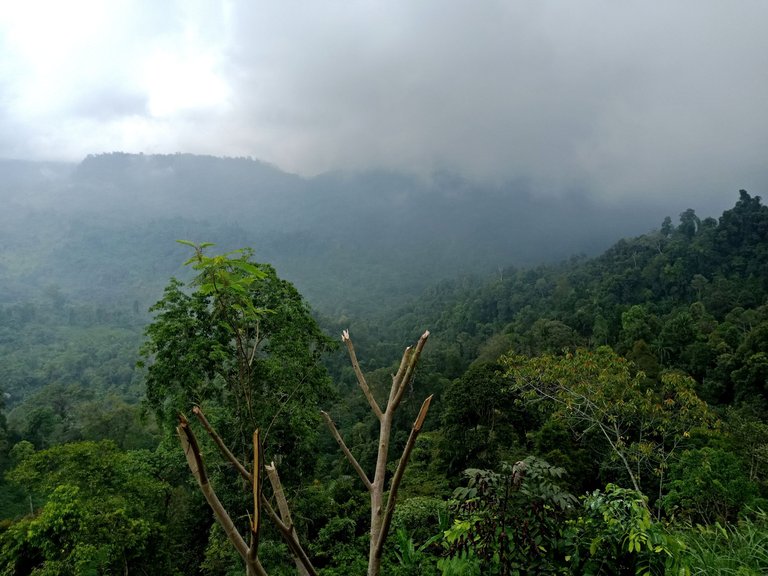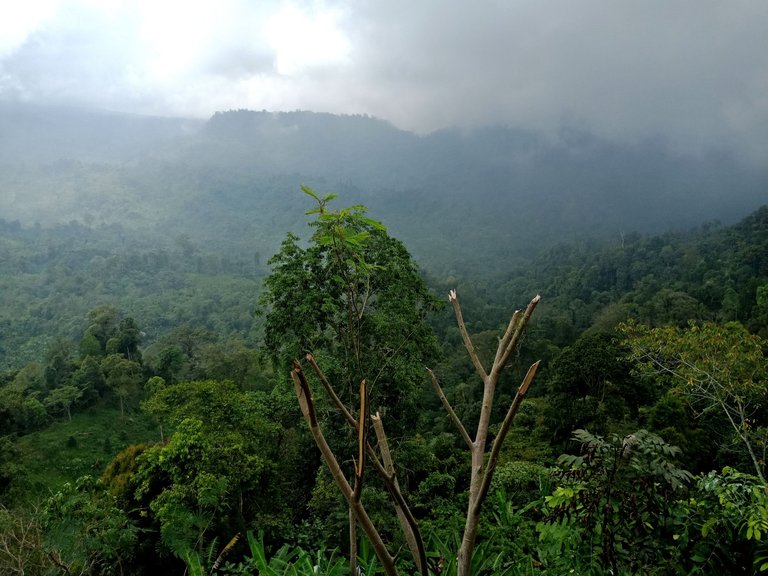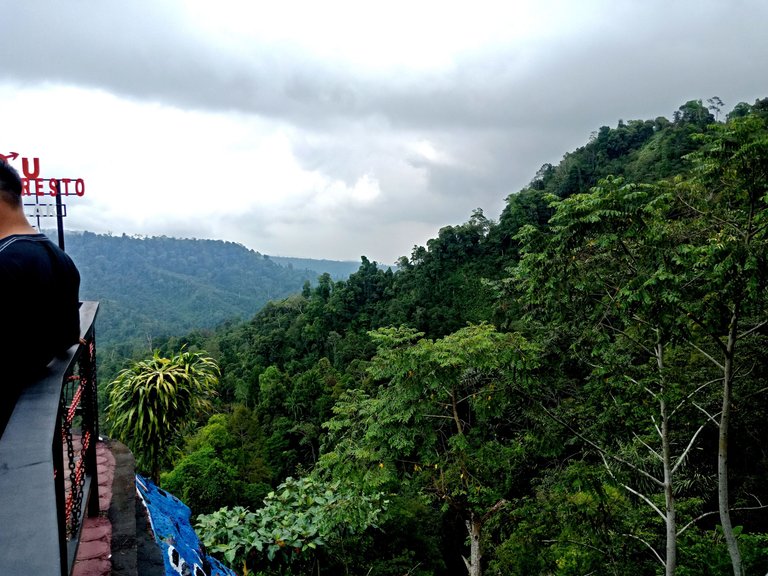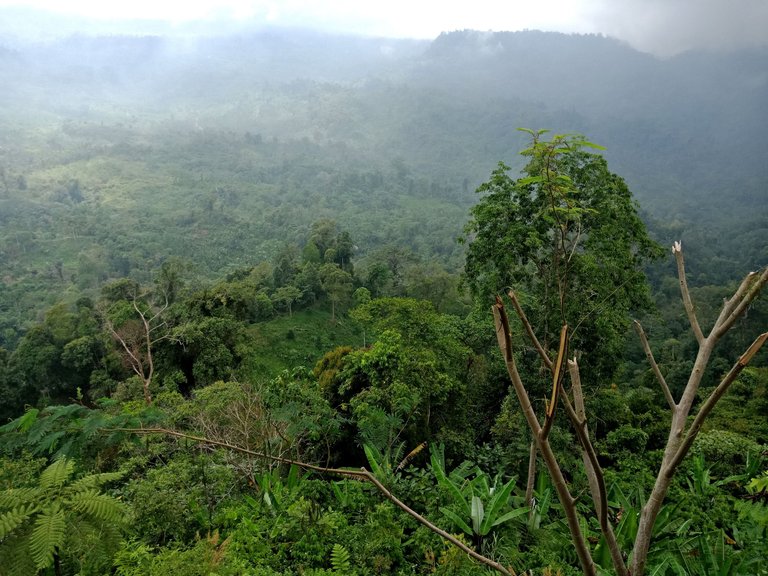 Hopefully all of my friends can be entertained by some of the natural pictures in the mountains that I show you.
Thank You.
---
---