Photography eating goat curry rice in a stall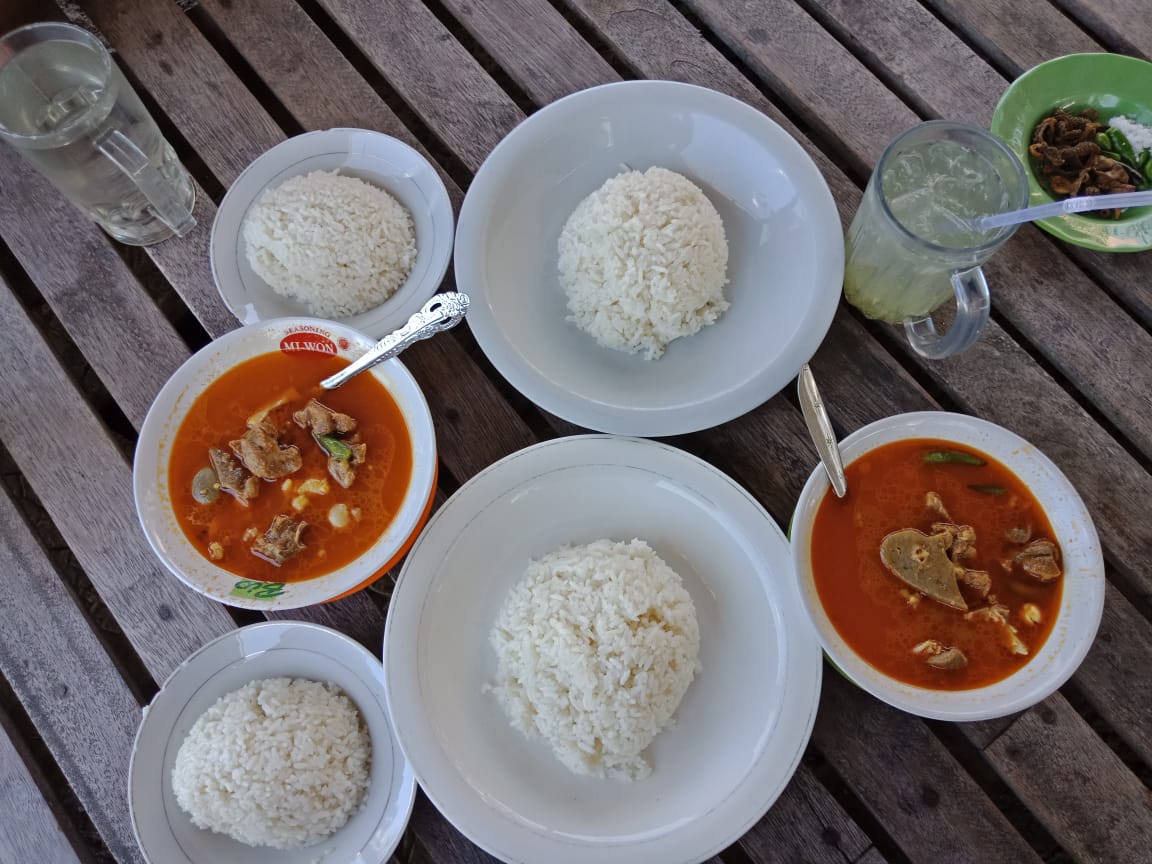 ---
---
Hello friends everything.
Hello all friends.
I hope everyone is always in good health and always successful for all friends wherever you are.
I'm back here in this beloved community for me to show you all about my photography while I was eating at a goat curry rice stall.
This afternoon I traveled a little far to my friend's place, it took about an hour or so, because I was hungry and I stopped at a goat curry rice stall.
I ate there with the goat curry menu and I also had time to rest there for about 30 minutes, because my body felt tired so I had to rest for a while after I ate.
Besides, in the afternoon the sun was very hot and made me always thirsty so I chose to drink two cups during that break.
And here I show some pictures that I took while I was taking a break while eating at a rice stall.
Let's take a look below at some of the pictures I've taken here.
---
---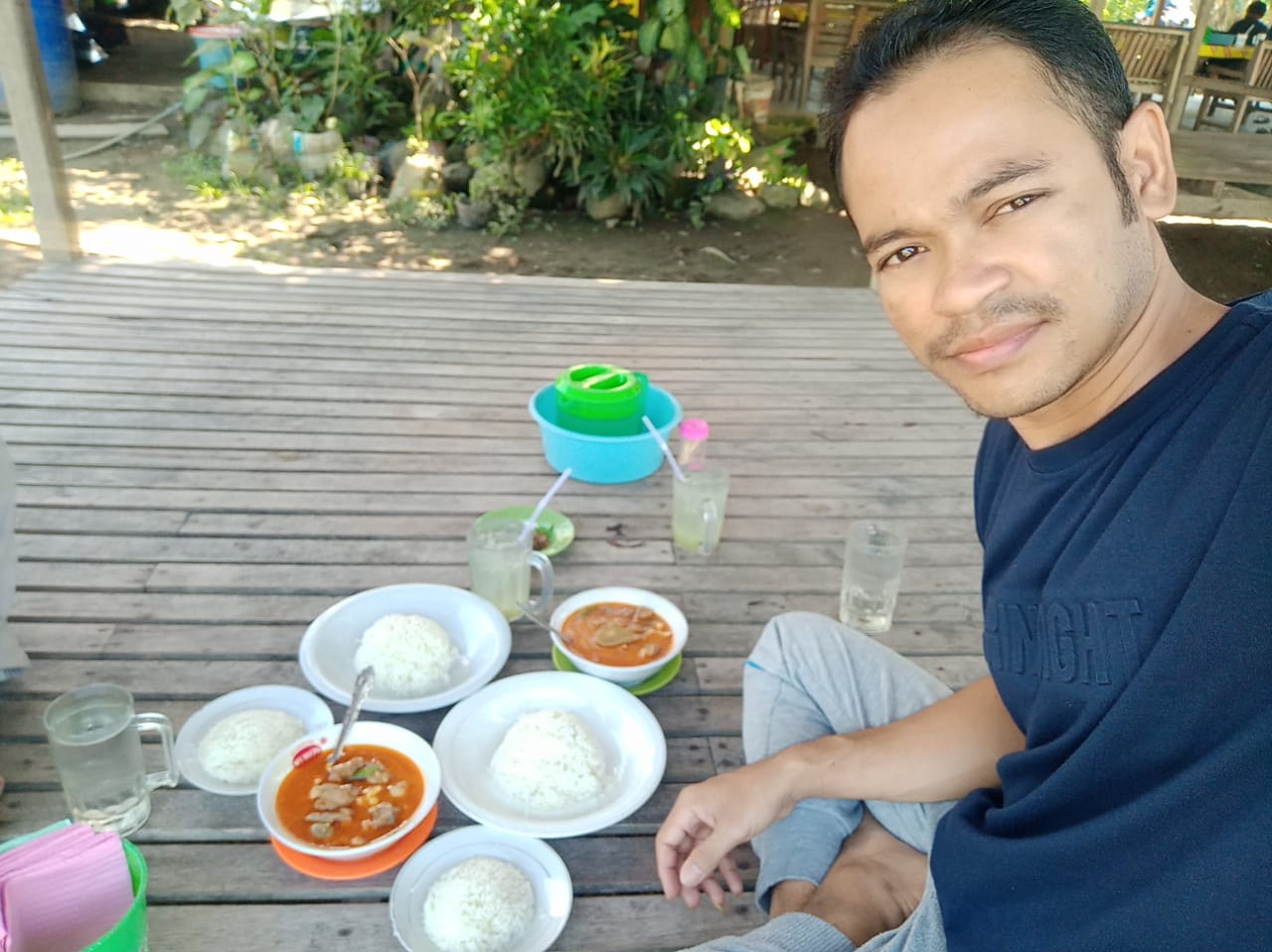 ---
---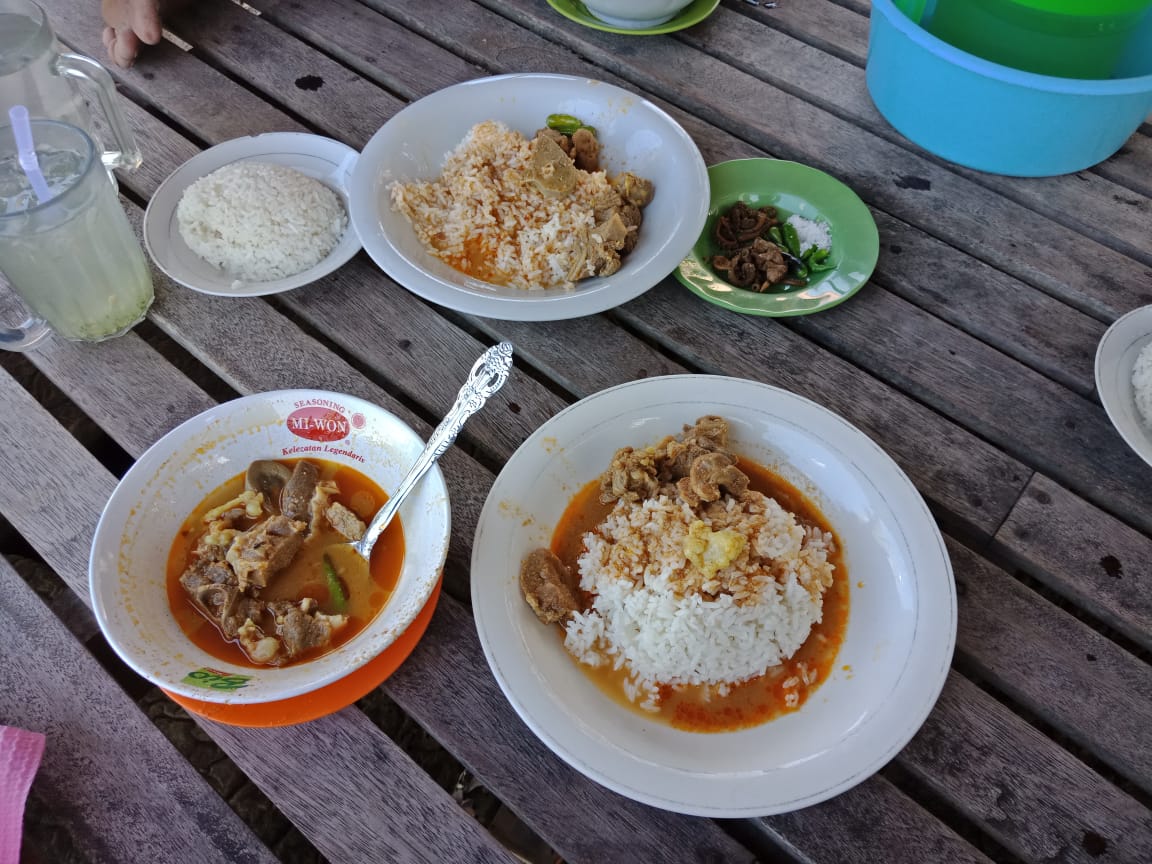 ---
---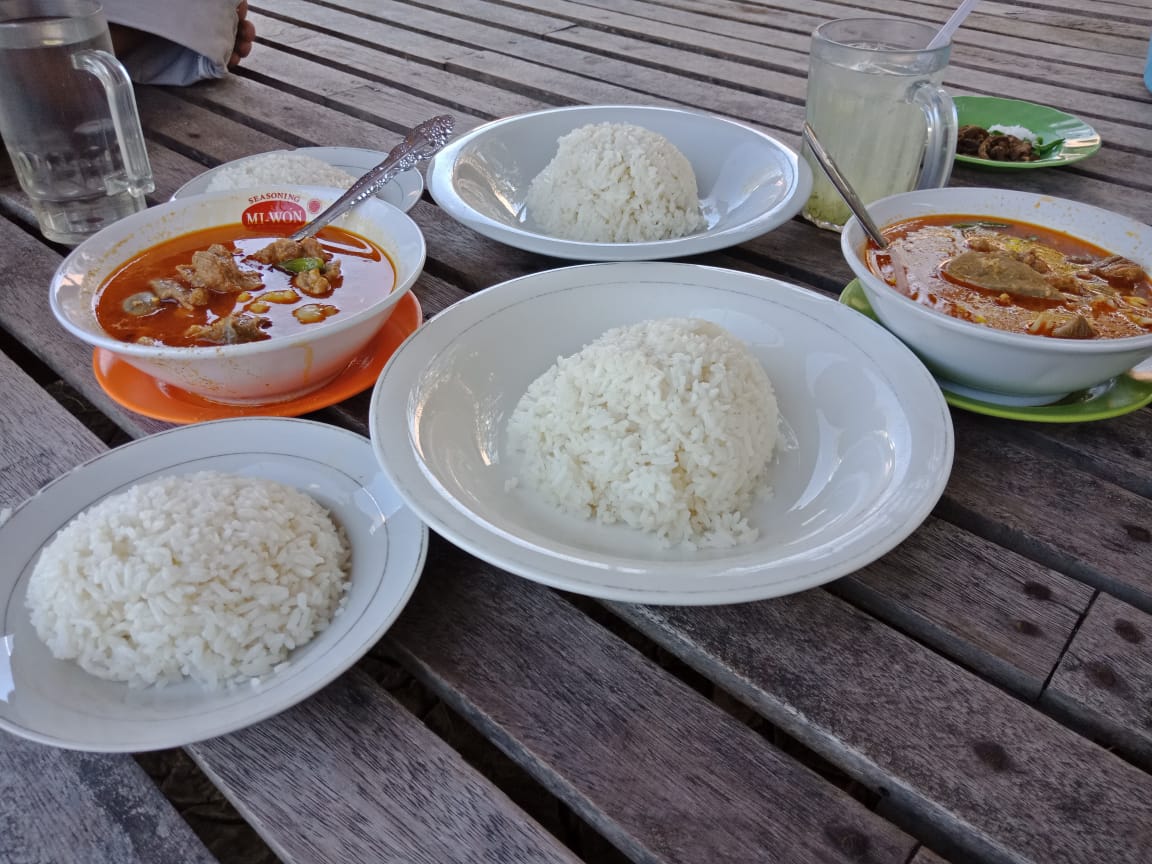 ---
---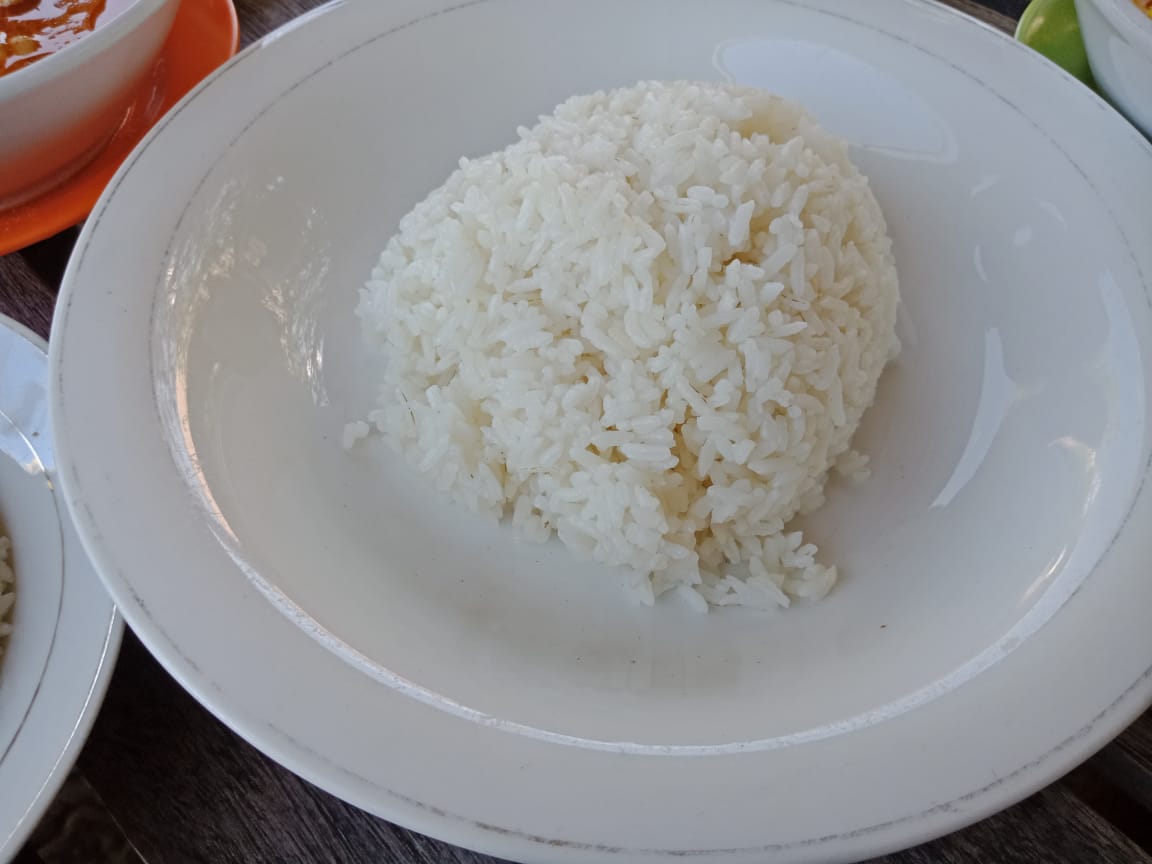 ---
---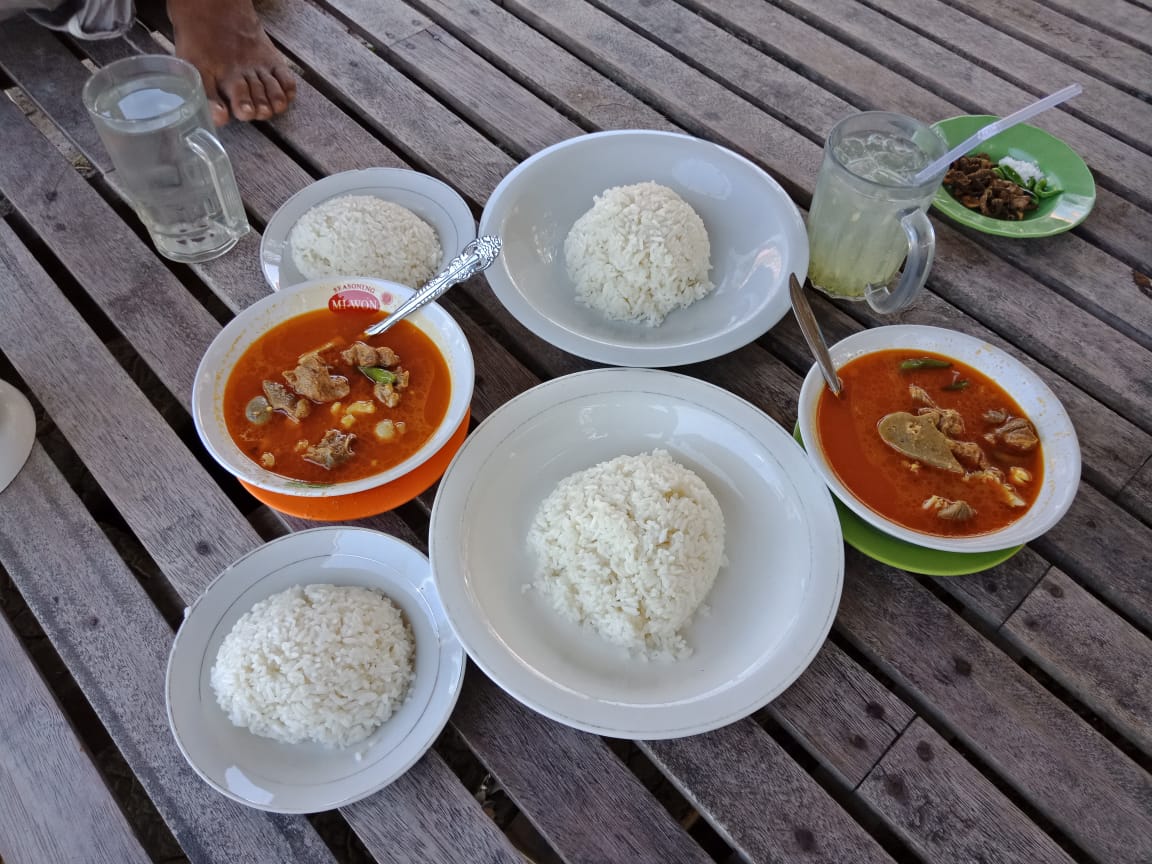 ---
---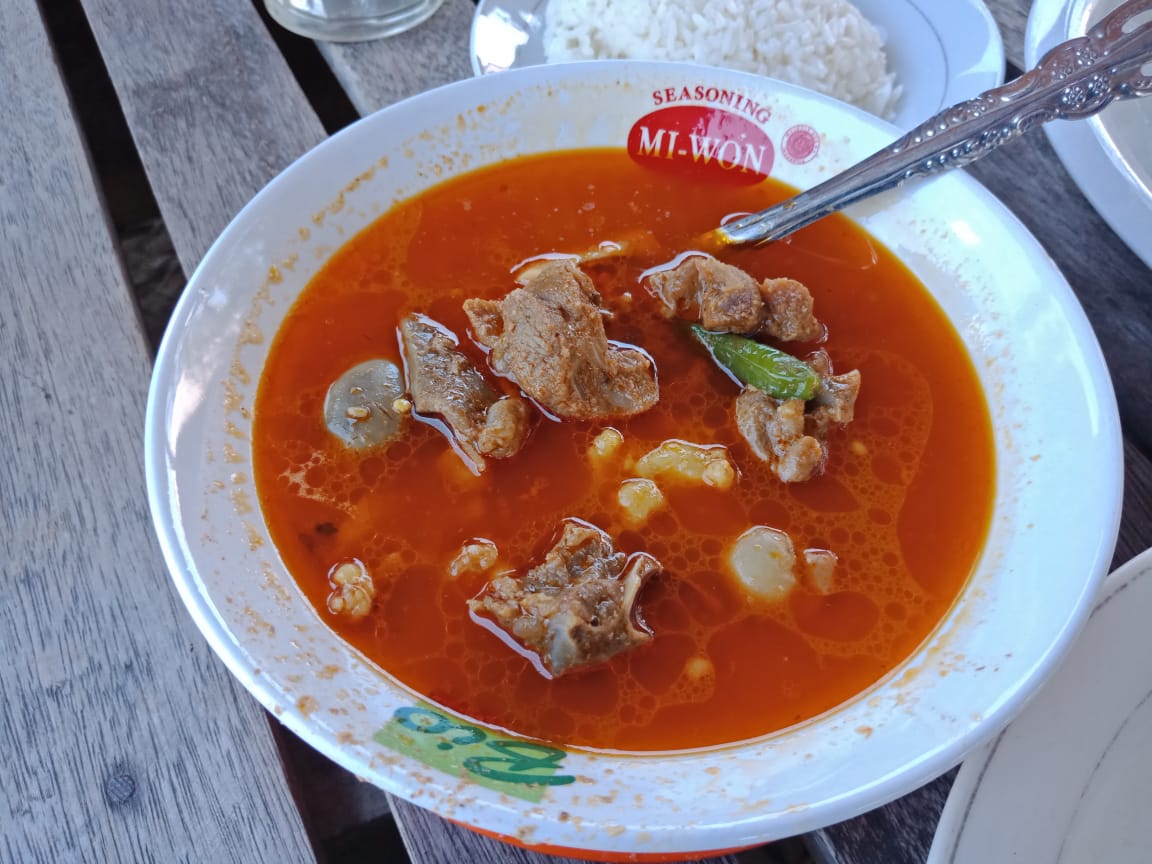 ---
---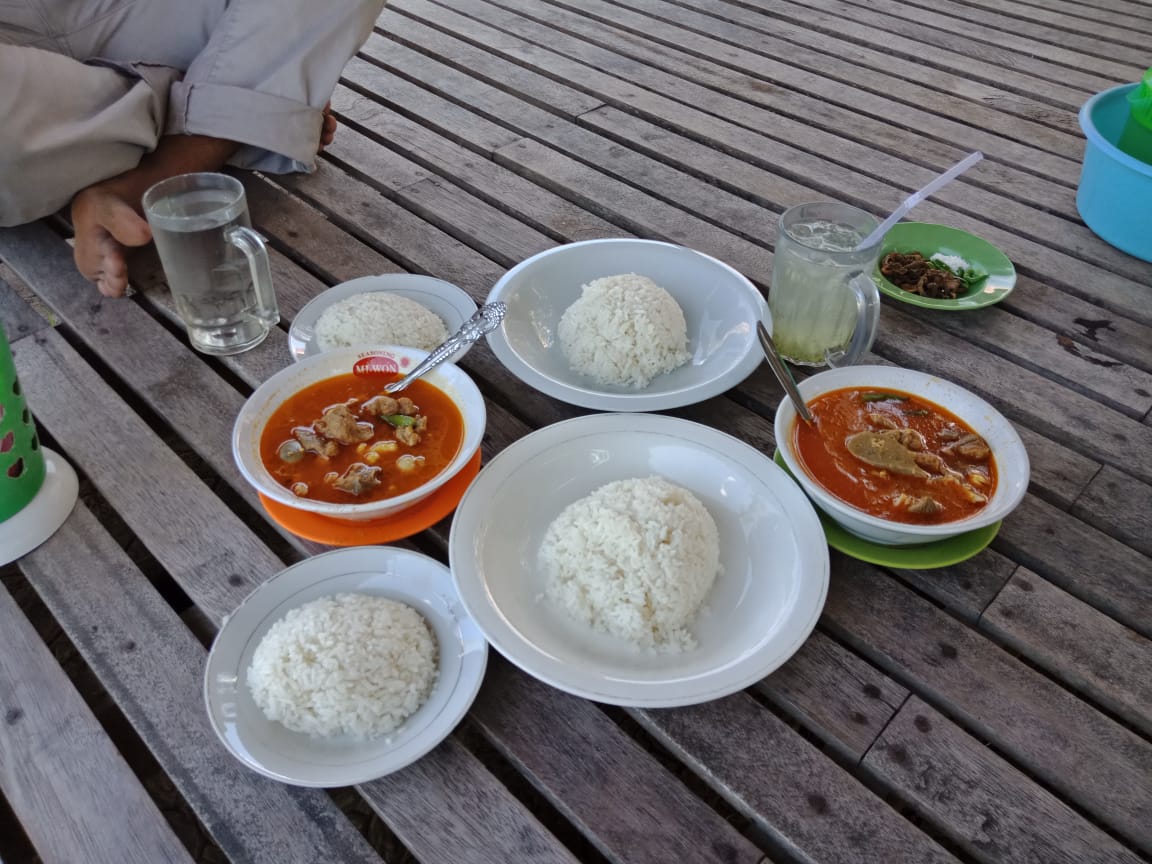 ---
---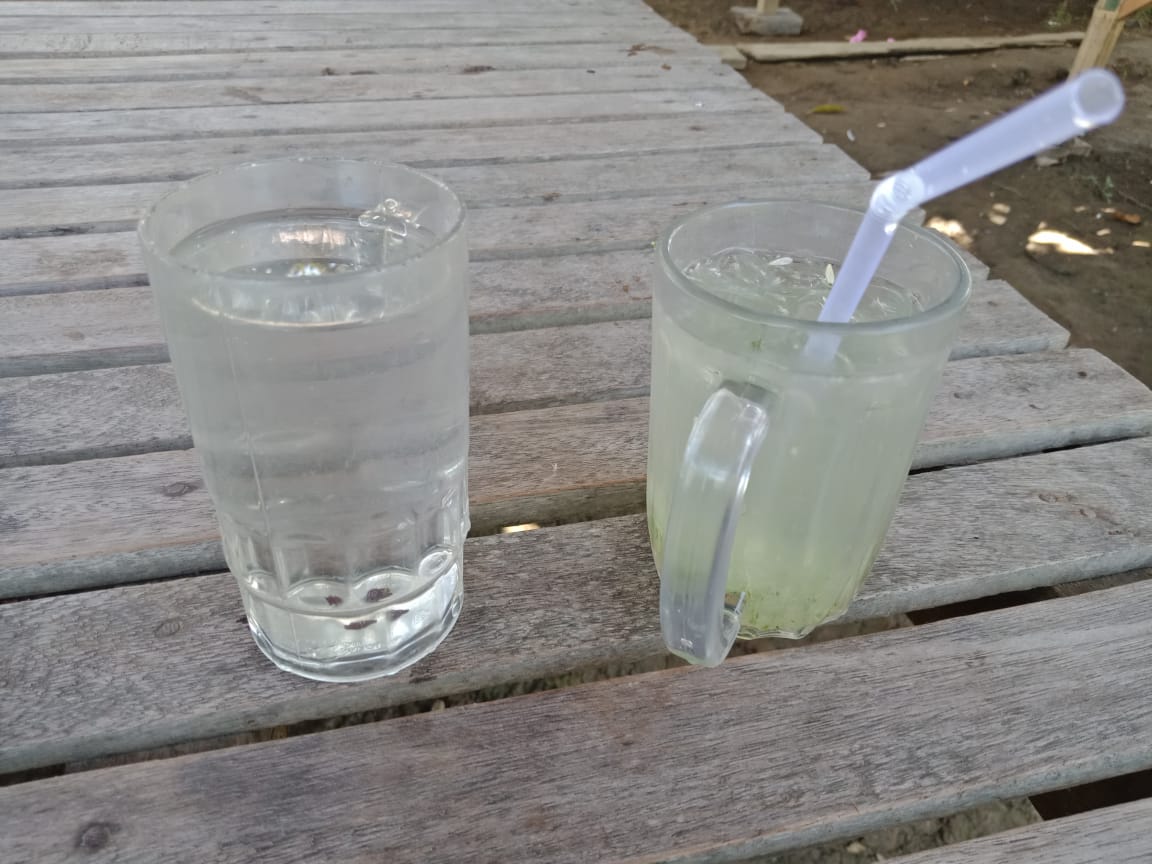 ---
---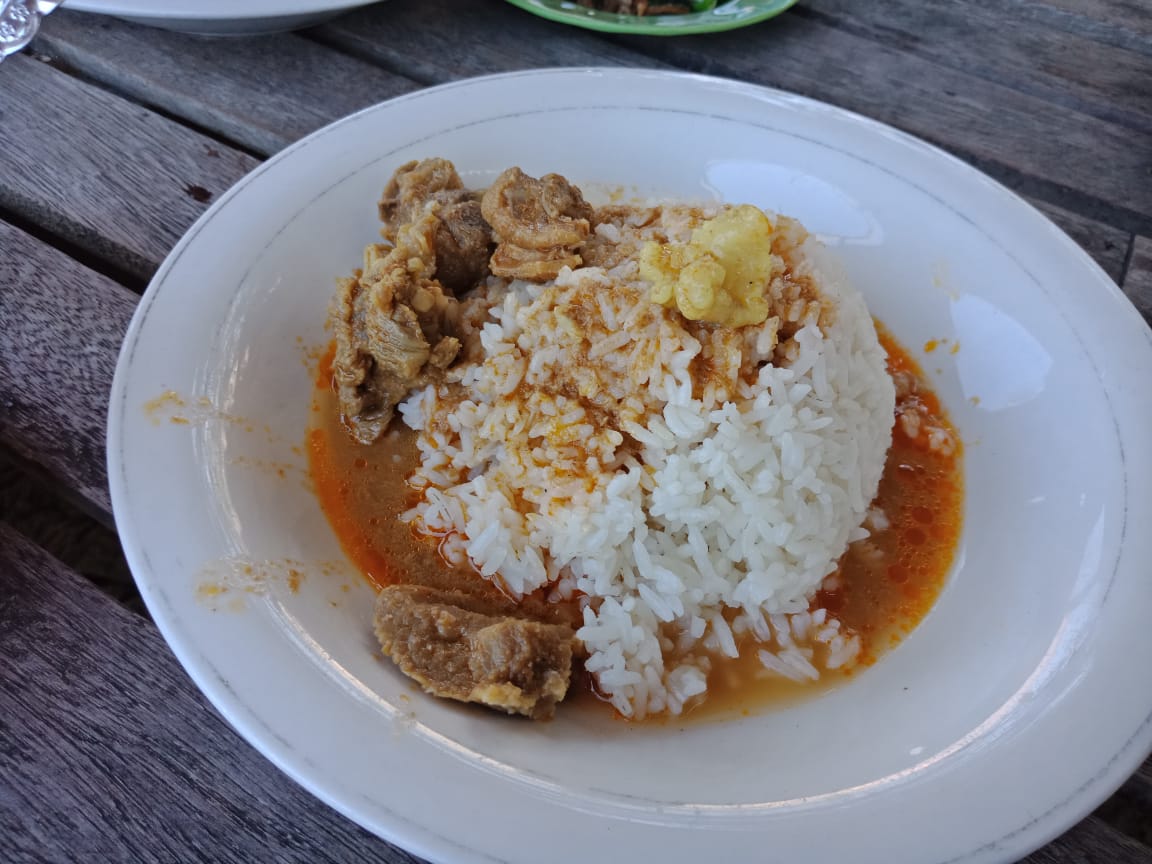 ---
---
| Camera used | Handphone |
| --- | --- |
| Photography | Goat curry rice |
| Location | Aceh Indonesia |
| Photographer | @jasonmunapasee |
---
---