Picture of a dove taken in the morning
Some pet pigeons #featheredFriday by @melinda010100.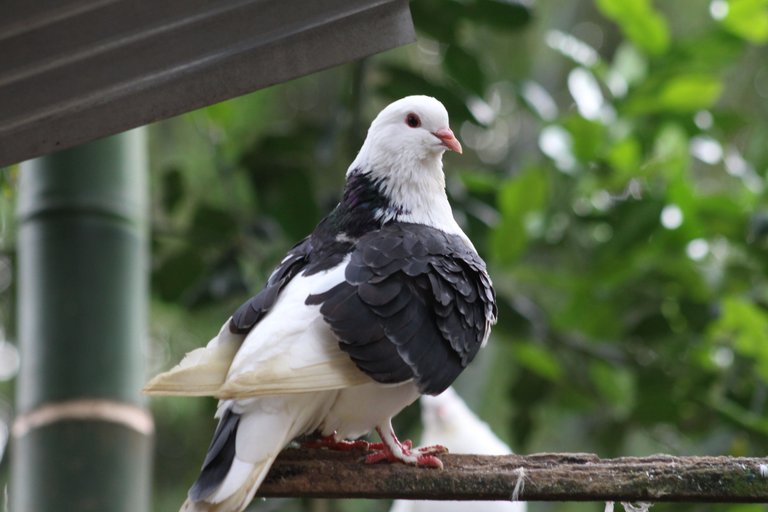 Hello all dear friends.
I hope everyone is always in good health and always successful for all friends wherever you are.
On this very beautiful occasion I am back again in this beloved community of feathered friends for I want to show you all about some photography pictures that I have taken on my pet birds at home.
And we know that the dove is a very beautiful bird and is also dubbed a smart bird, in the past the dove was used as a letter delivery bird or post box, because this beautiful bird is a smart bird that is very easy to teach.
And the dove is also one of the birds whose flight is very fast and very high, it can also be said that the flight of the dove is tireless and very smart in flight.
And here I have also taken some pictures of the beautiful pigeons that I keep, and this picture I took in the morning and we can see this bird has just come out of its cage or nest.
So let us all not be curious about some of the pictures that I have taken, let's see below some pictures.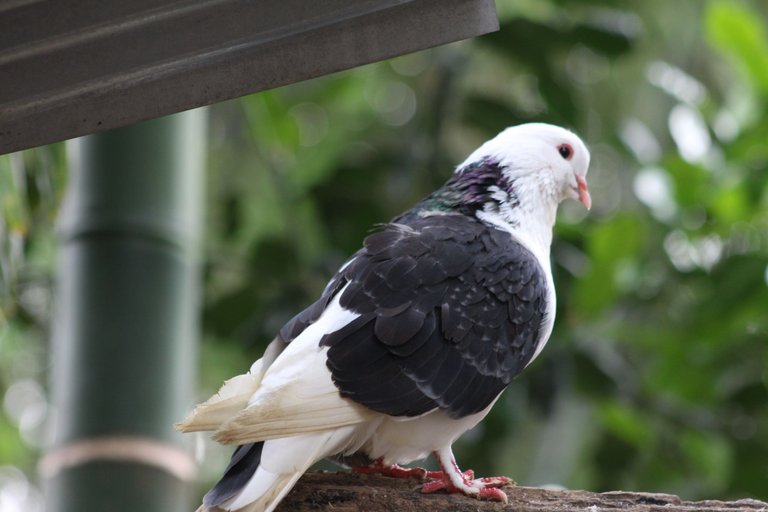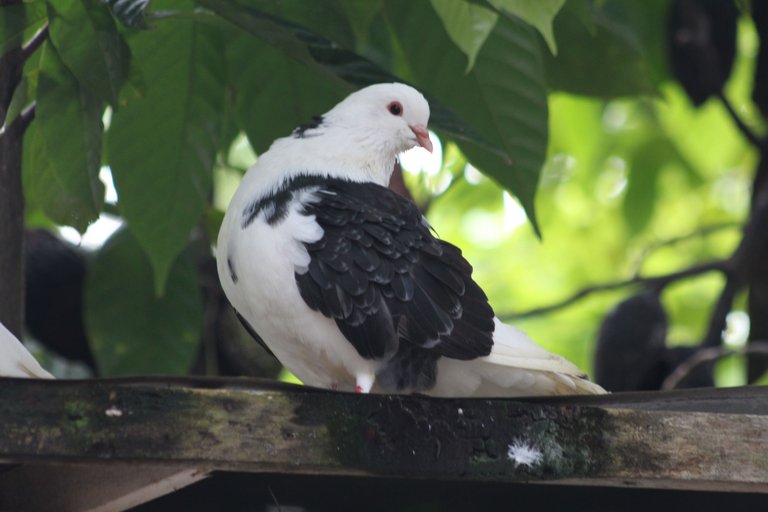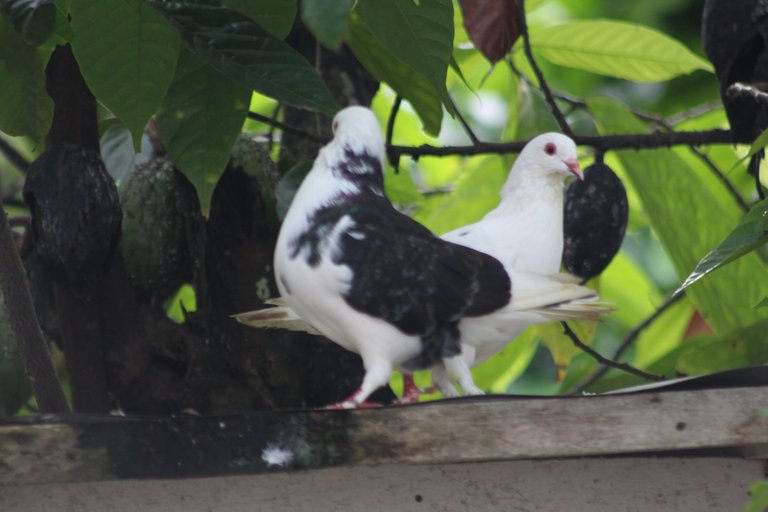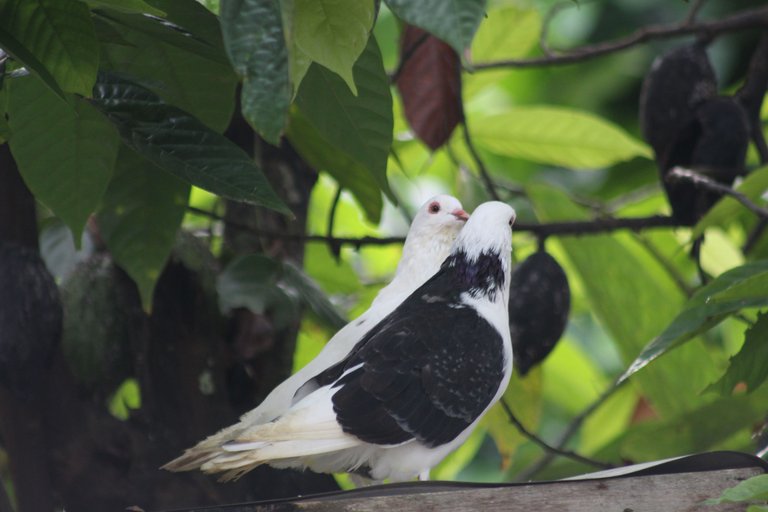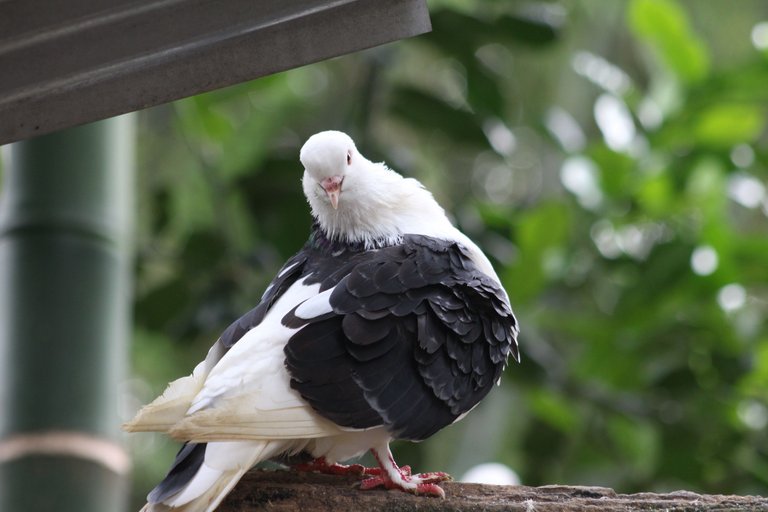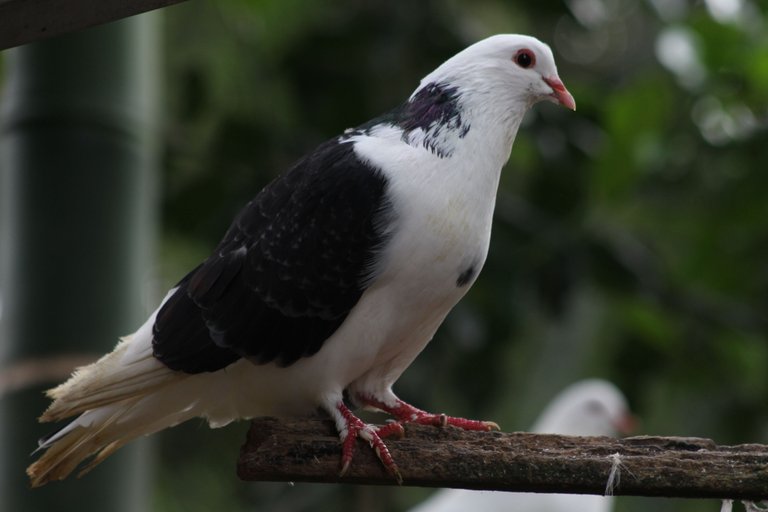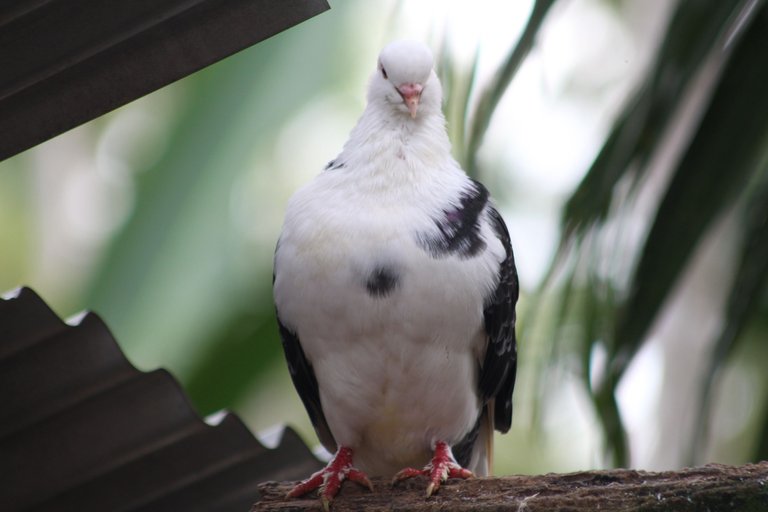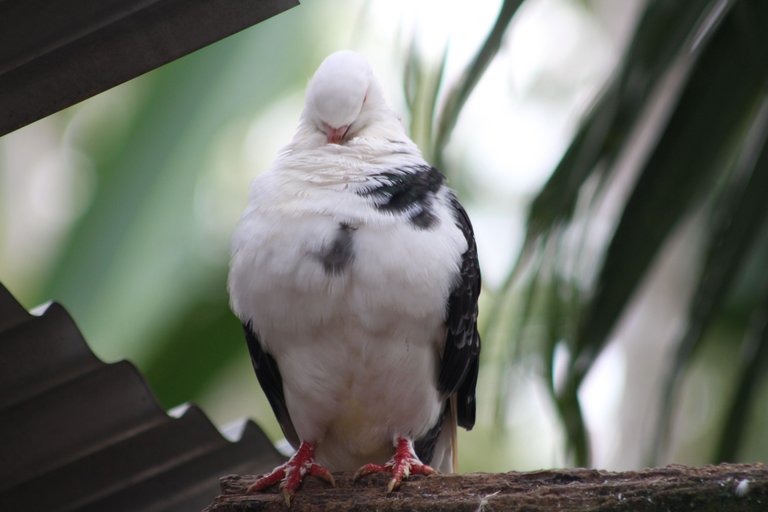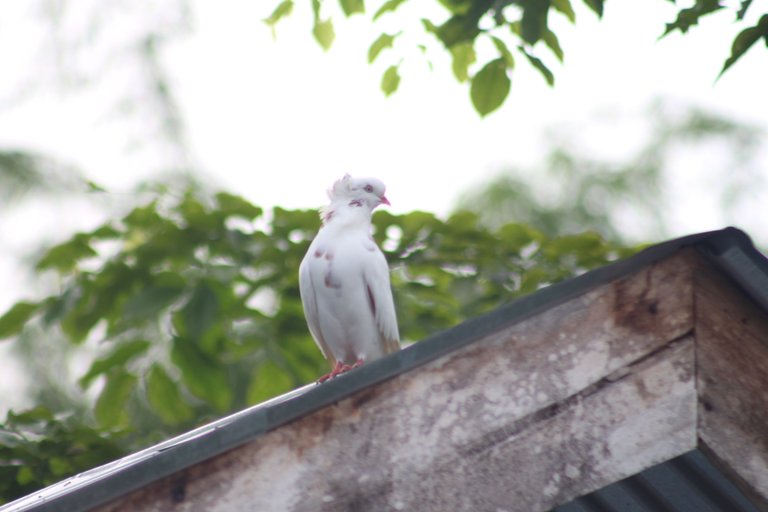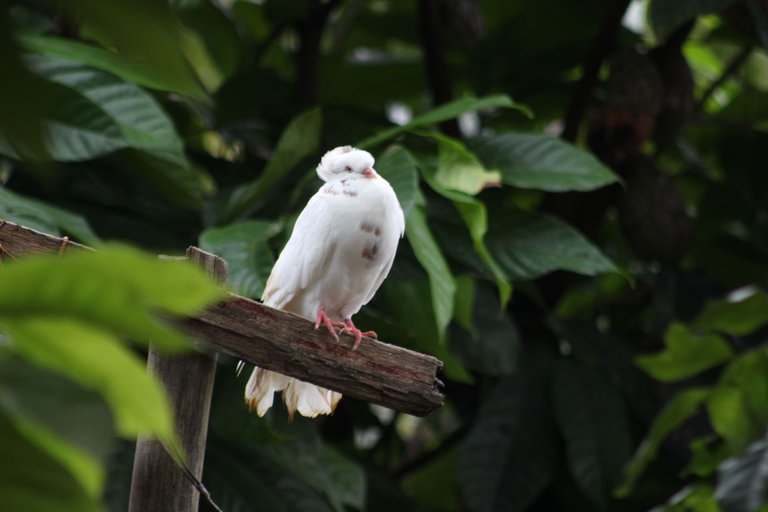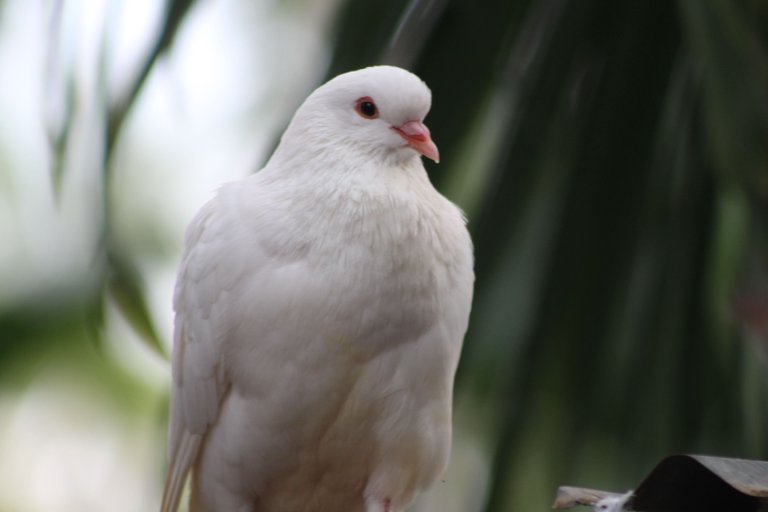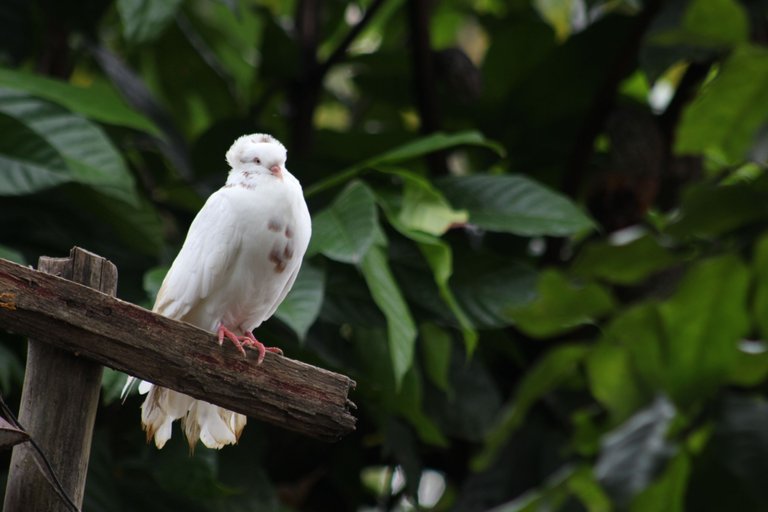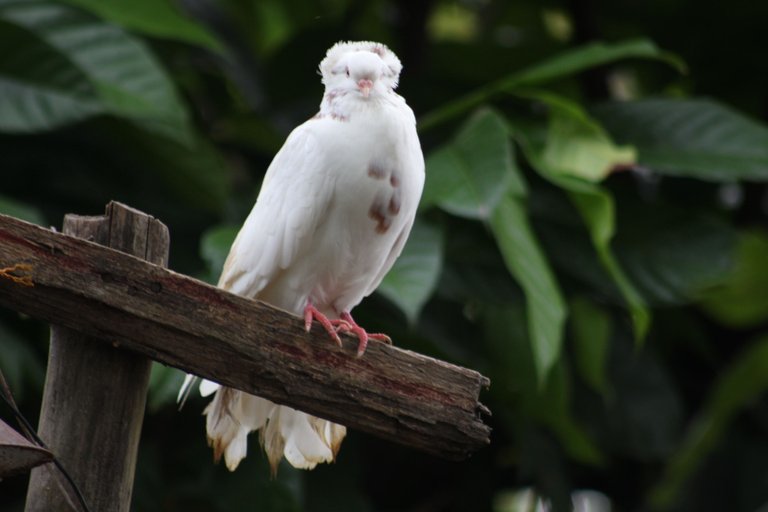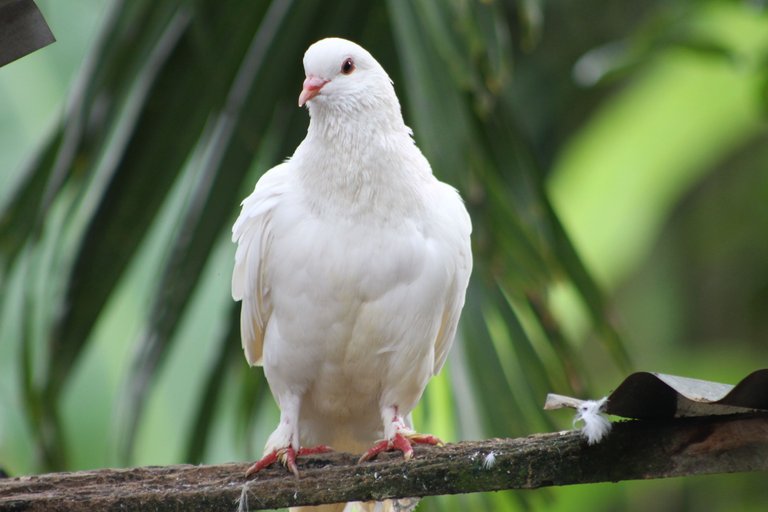 ---
---
All these pictures I took using the camera:
| Camera used | Canon Eos 700D |
| --- | --- |
| Lens | Canon 75-55MM |
| Photography | Pigeons |
| Location | Aceh Indonesia |
| Photographer | @jasonmunapasee. |
---
---