Random pictures on the street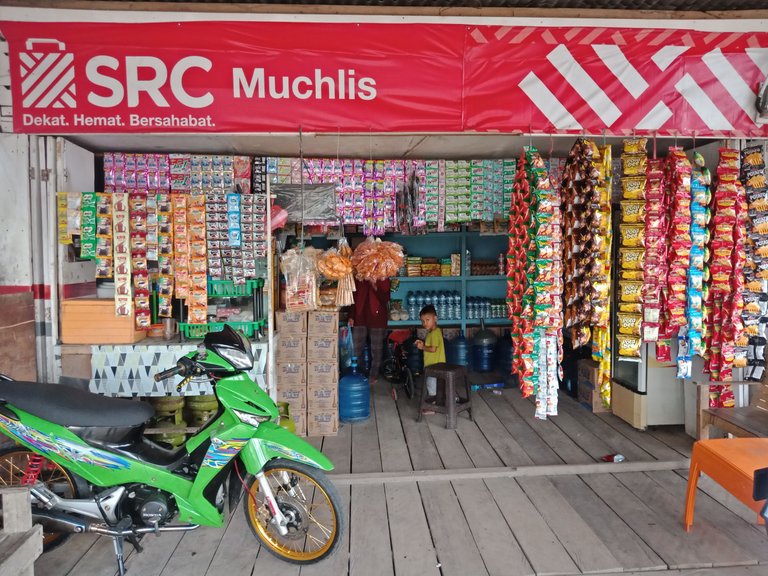 Hello all dear friends.
I hope everyone is always in good health and always successful for all friends wherever you are.
On this wonderful occasion I'm back in the #colourblackandwhite community that was founded by @daveks.
And here I want to show you some pictures that I took this afternoon when I was doing my activities when I entered the market to shop for merchandise.
After I finished shopping for my merchandise then after that I went to Doosmir to wash my motorbike, and here I took random pictures that were around me at that time and I made all the pictures with two colors, namely the picture as usual and black and white.
So when this image becomes black and white then the image looks cool and very interesting to look at, here I took some pictures for me to show you all who are always active here with me.
Hope you all enjoy watching it
Thanks.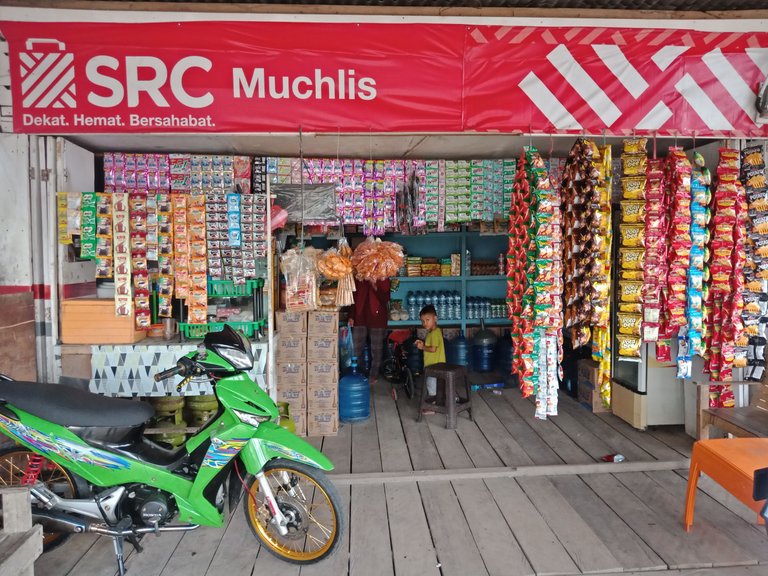 ---
---
---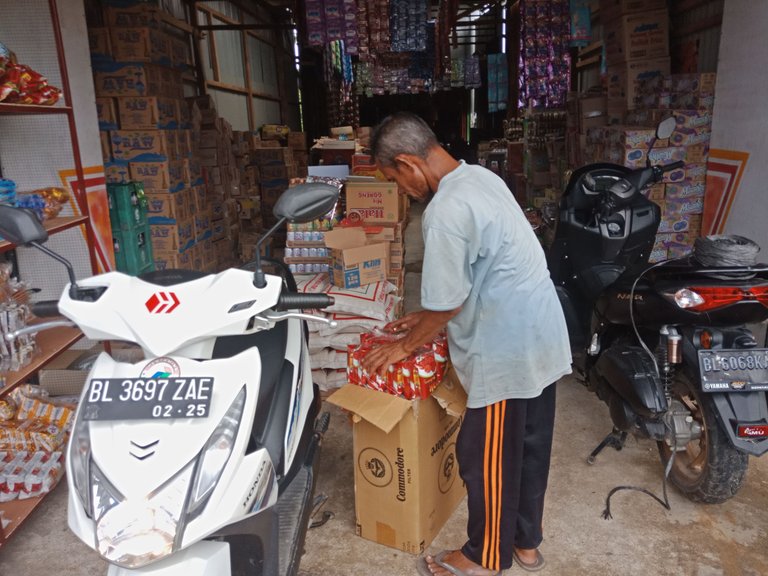 ---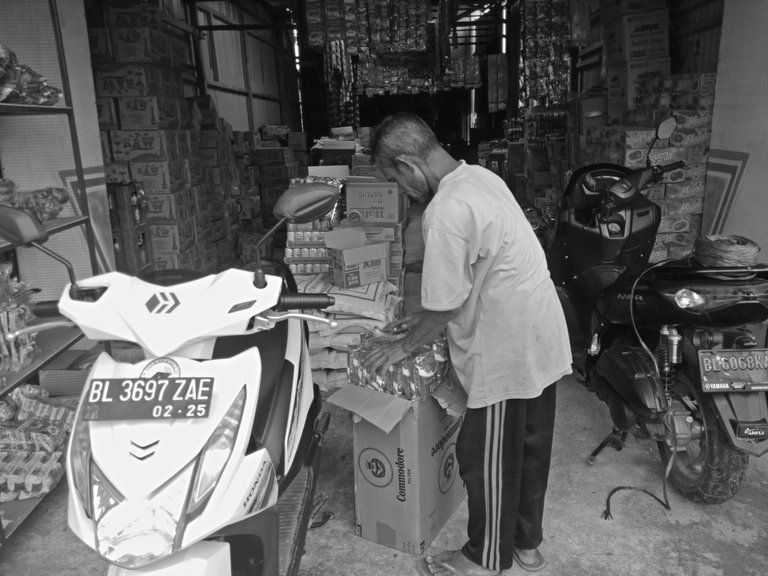 ---
---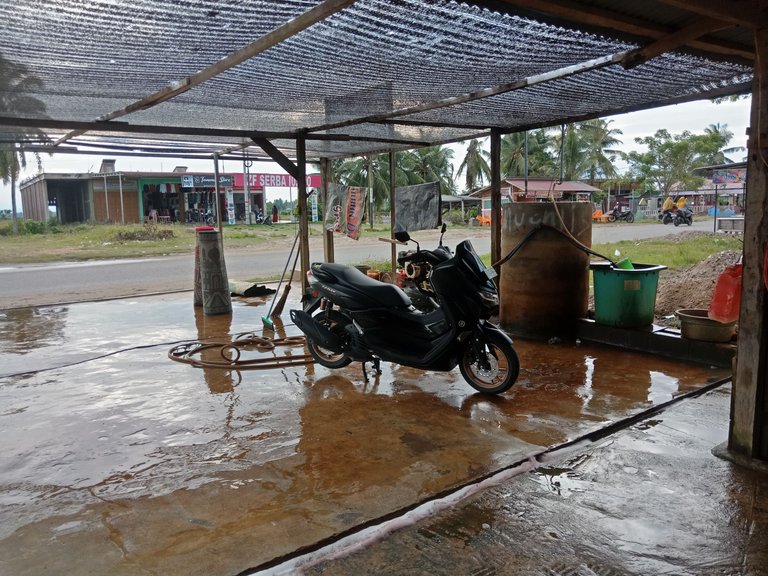 ---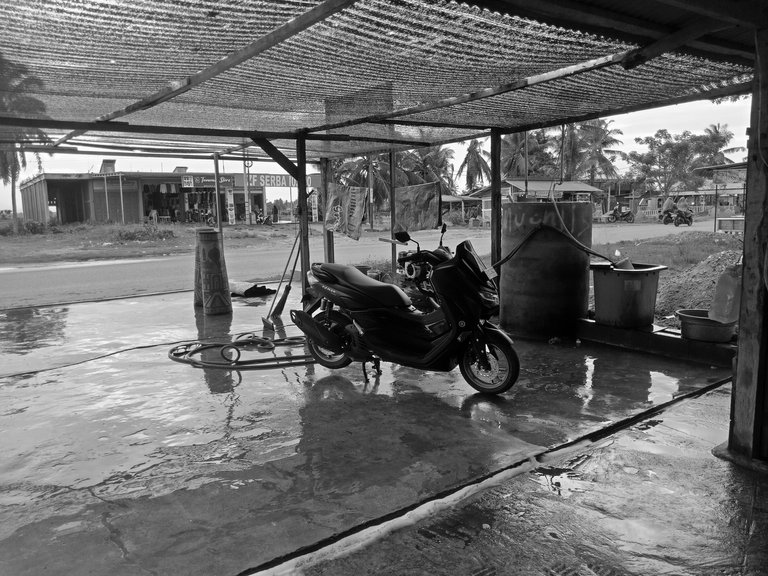 ---
---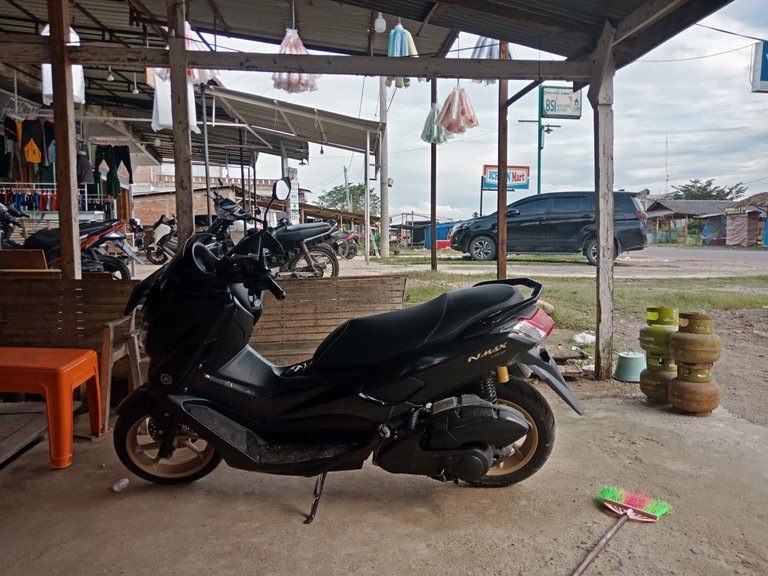 ---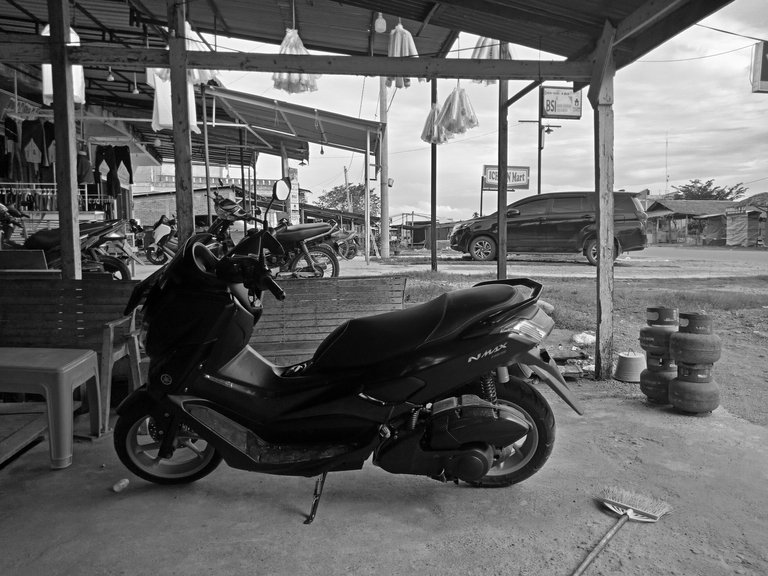 ---
---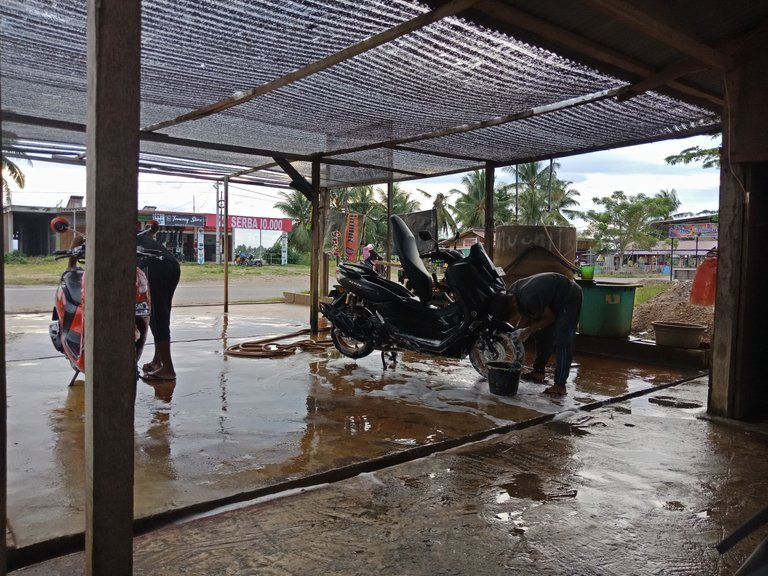 ---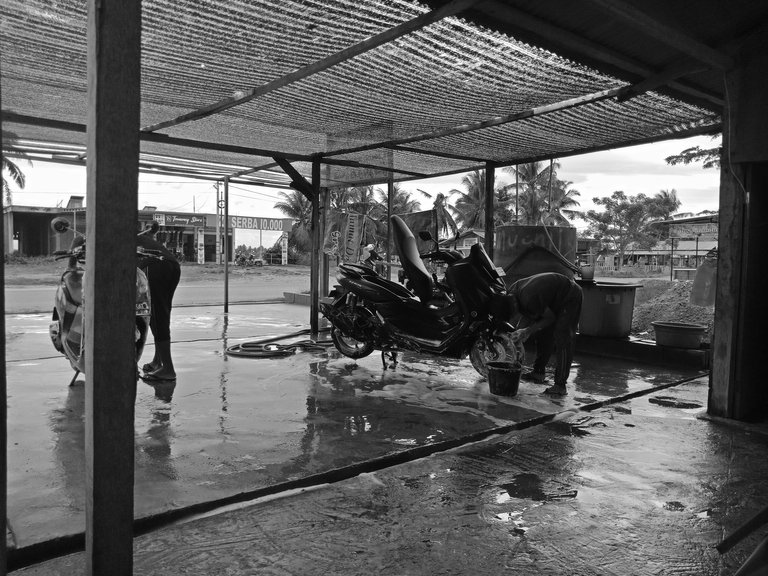 ---
---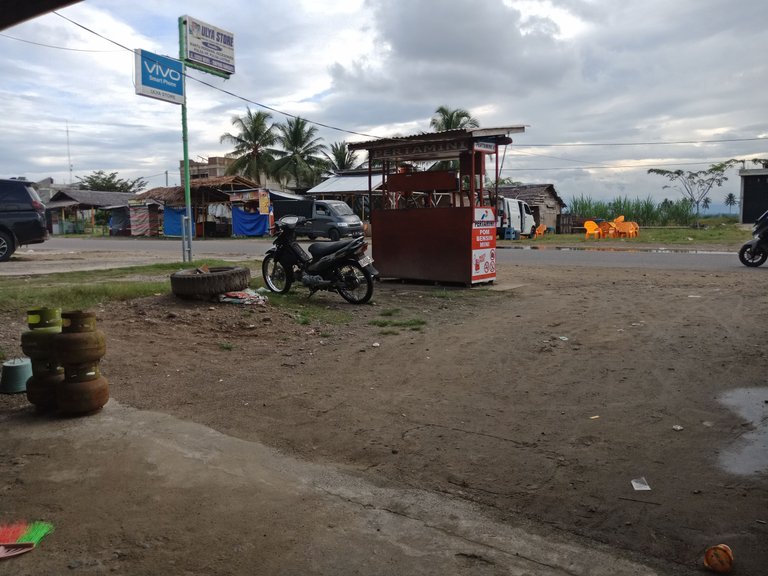 ---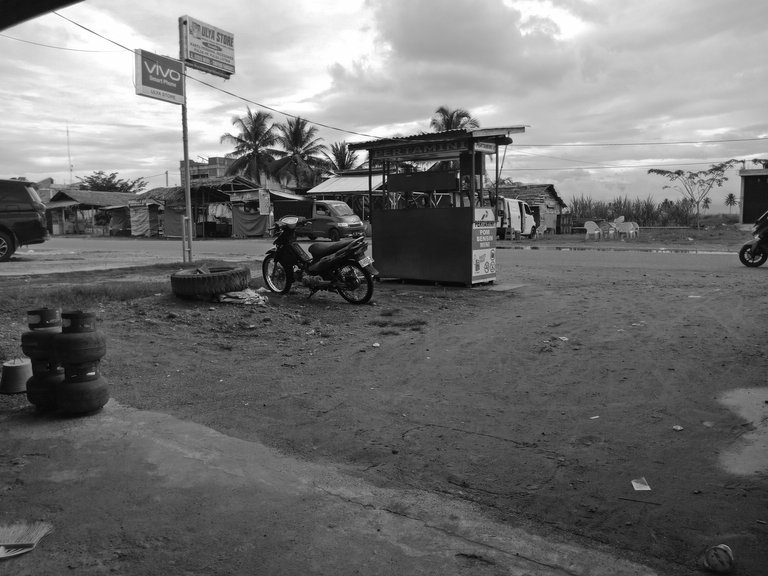 Camera used
Handphone Oppo F5
Lens
Photography
Random pictures
Location
Aceh Indonesia
Photographer
@jasonmunapasee
---
---