The beauty of the scenery in the fields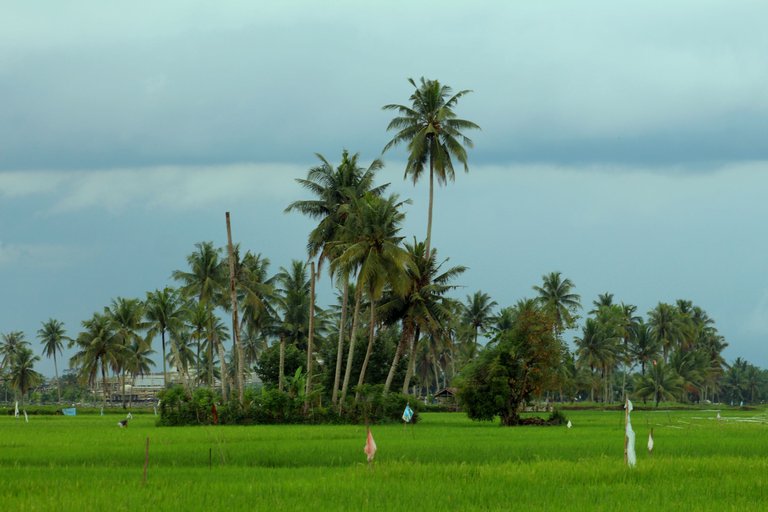 Hello, everyone.
I always hope for all friends in good health and always successful for all friends wherever you are.
On this very beautiful occasion I returned in this beloved community for me to show you all about some of the pictures that I have been amnil and this time I took pictures of the scenery in the fields.
When I walked in the afternoon and I saw around the beautiful and green scenery, namely in the rice fields, I felt immediately entertained by the green scenery in the rice fields and I immediately stopped for a moment and took my camera.
Incidentally, at that time I carried the camera and I immediately captured some beautiful green inflammation in seeing it and here we can see a green coconut tree in the middle of rice fields and beautiful rice with green leaves and very beautiful for us to enjoy at this time.
In the fields we all must have known the air cool and comfortable when we are there as I have felt and coincidentally at that time the weather was not hot so it was very comfortable to enjoy the beauty of the scenery in the fields.
Here we can also see a bluish sky and it makes the atmosphere there more beautiful for us to enjoy, the rice fields are also one of our livelihoods here with the existence of rice fields, our lives will develop in terms of the economy.
That's why rice fields here are also everything for this life, because rice fields can produce on and become rice that we can cook to become rice and that's what people always look for, namely eating rice.
Hopefully you all can also enjoy the beauty that I have shown, thank you.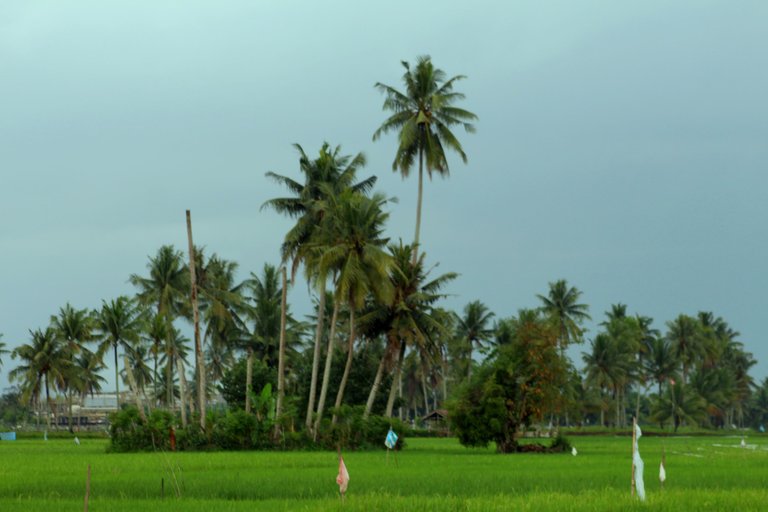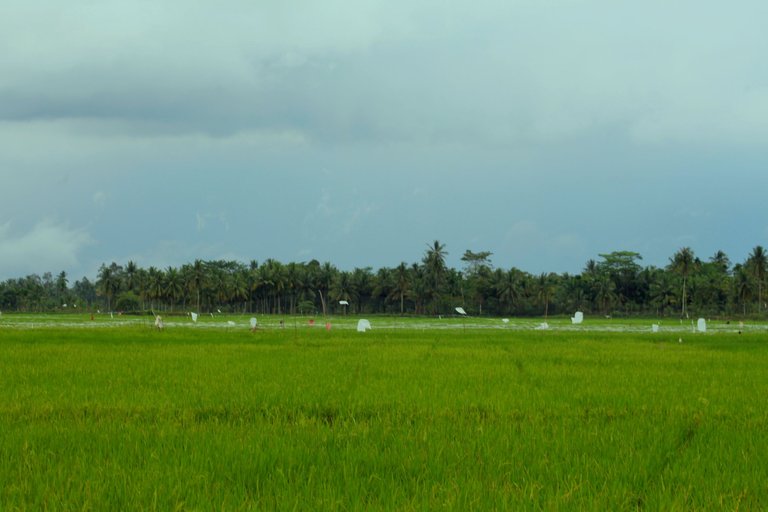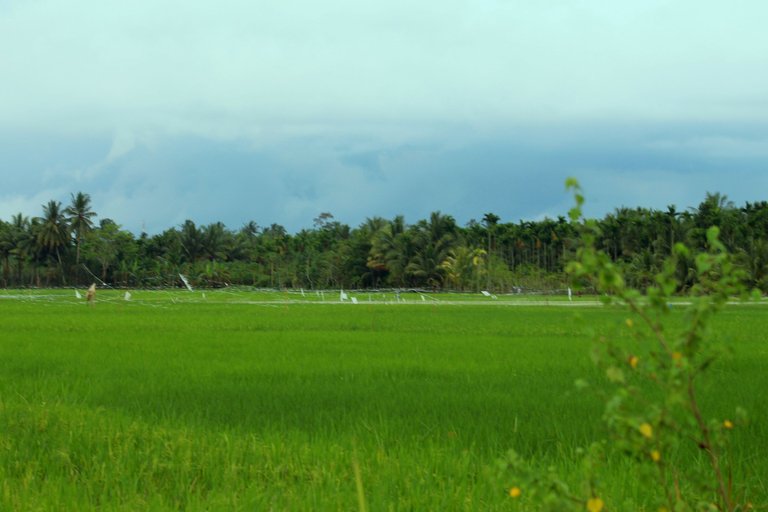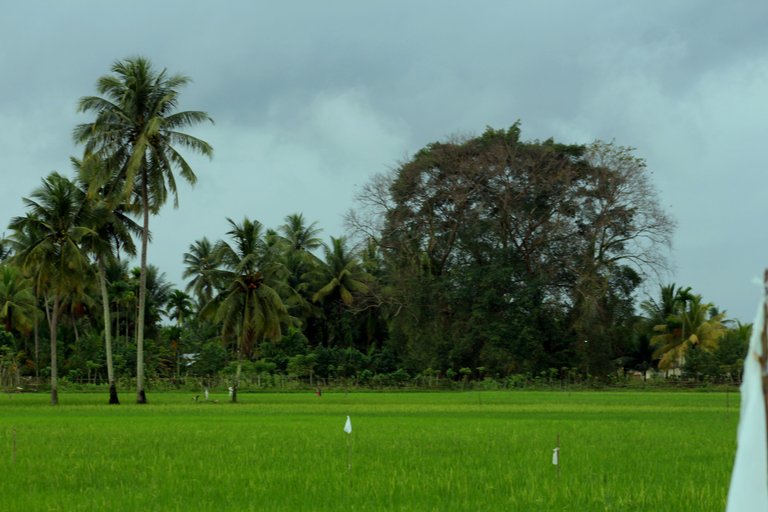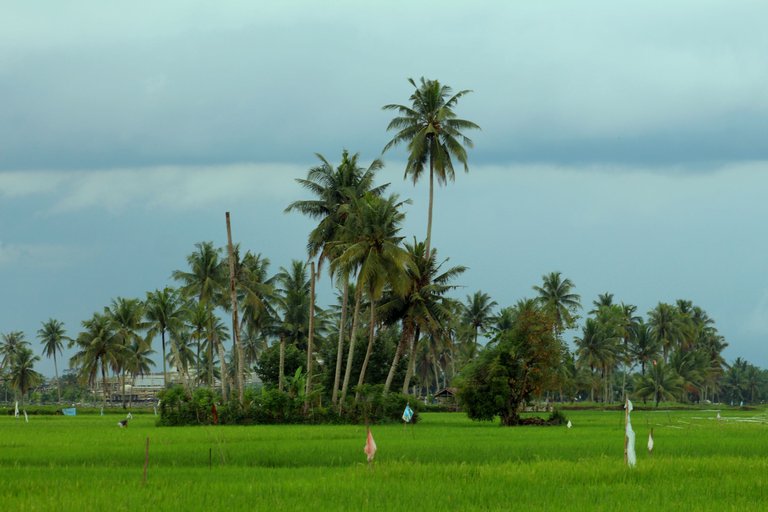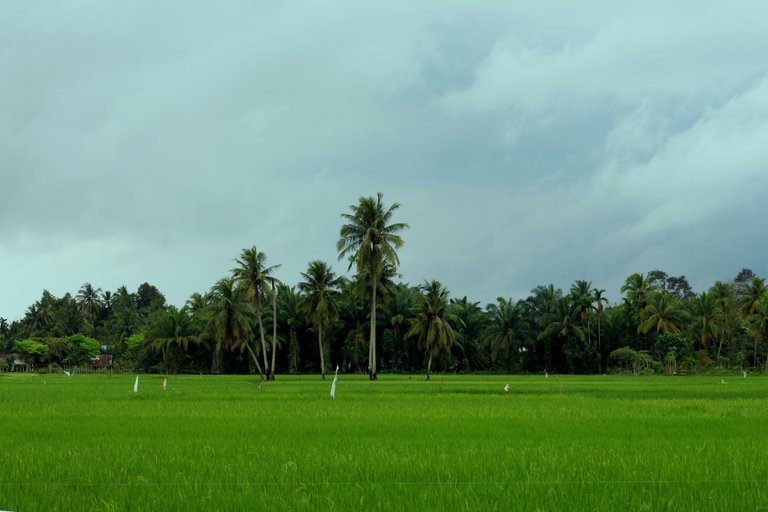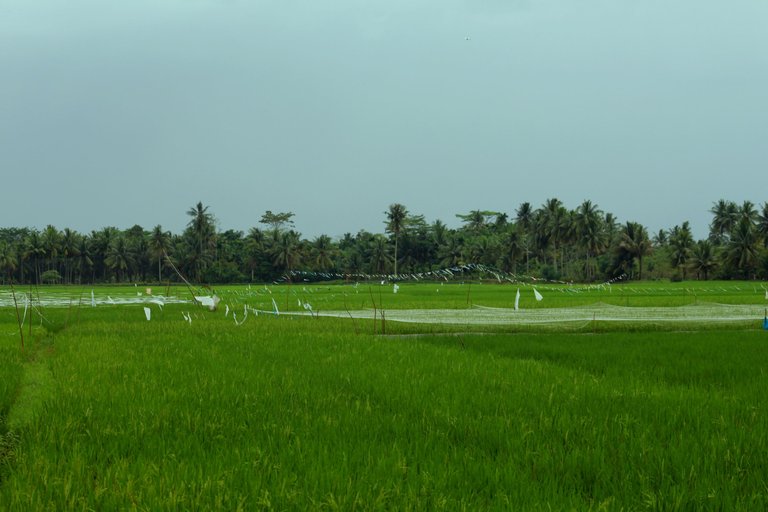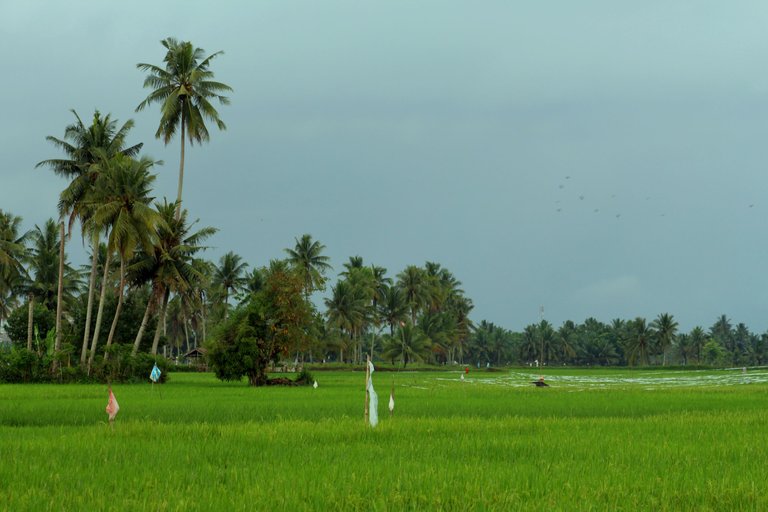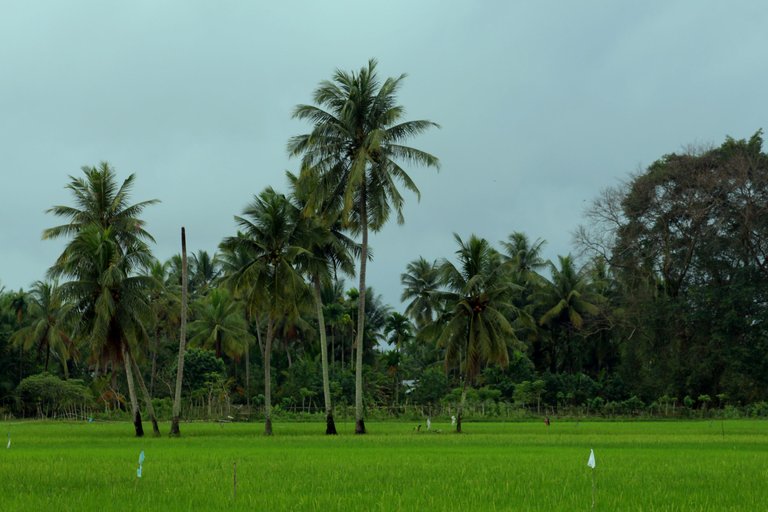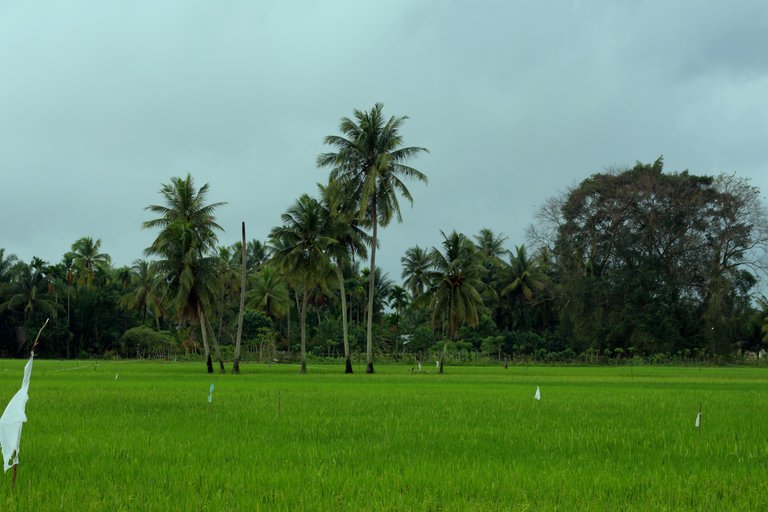 ---
---
All these pictures I took using the camera:
---
---
| Camera used | Canon Eos 700D |
| --- | --- |
| Lens | Canon 75-300 MM |
| Photography | The beauty of rice fields |
| Location | Aceh Indonesia |
| Photographer | @jasonmunapasee |
---
---