The natural beauty around the beach always makes many people entertained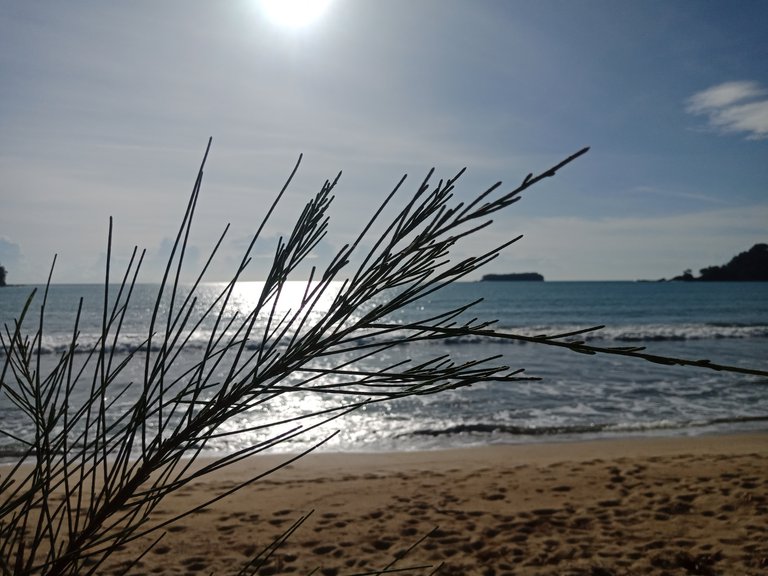 Hello all dear friends.
Hopefully everyone is in good health and always success for all friends wherever you are.
On this very beautiful occasion I am back in this community for I want to show you all about nature, whose name nature is definitely very beautiful and always makes us entertained when we see it, as I want to show below. .
In other places, nature must be very different in terms of beauty, and that's according to place, like the nature that I will show you on the beach and the nature here is very cool with the beach breeze that always blows us.
And on the beach we can also see the blue sky which can always make us entertained when we see it, the beach that I show is full of tall kelap trees and this is one of the most beautiful beach tours and makes many people want to visit this beautiful place. this beautiful.
On the edge of this beach is also decorated by cypress trees that grow in rows on the edges, which makes me very memorable in the beautiful nature here is the beach which is surrounded by small lakes and makes my eyes always go to that place.
Here for me is a very extraordinary place, in the afternoon at sunset then we can also enjoy in this place, I am really very entertained by being on this beach.
Hope you all can be entertained with all the pictures that I show here.
Thanks.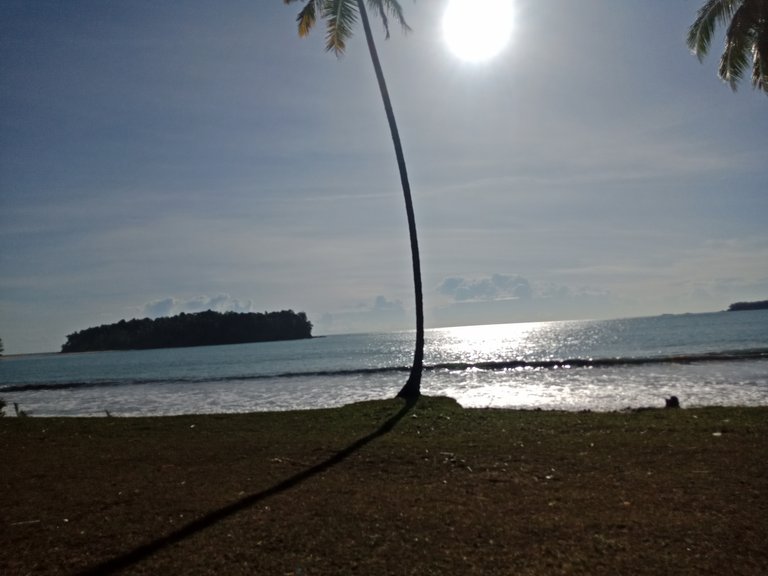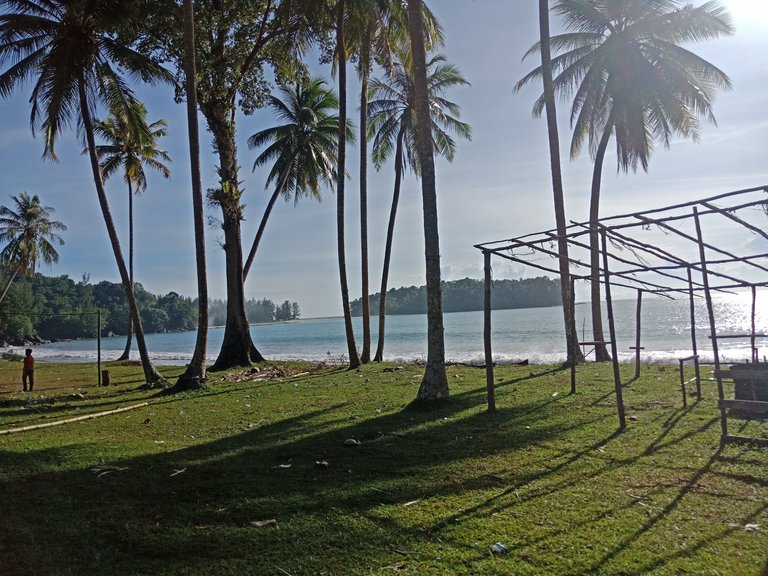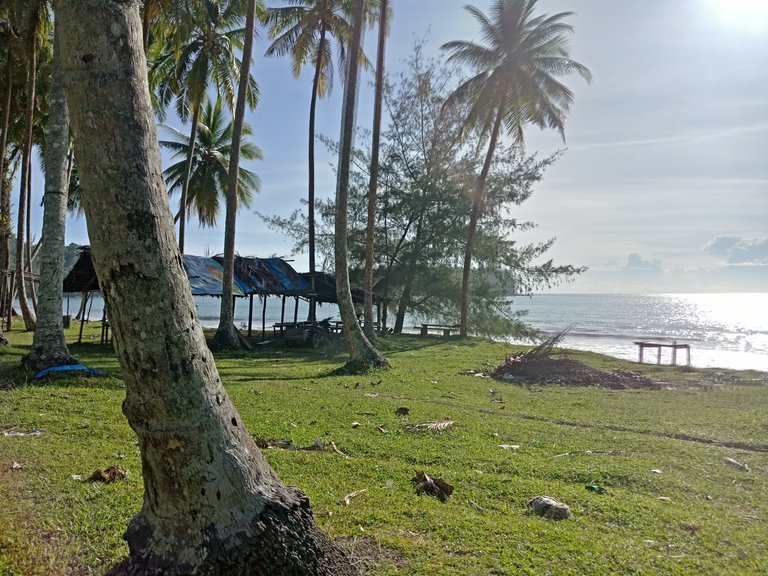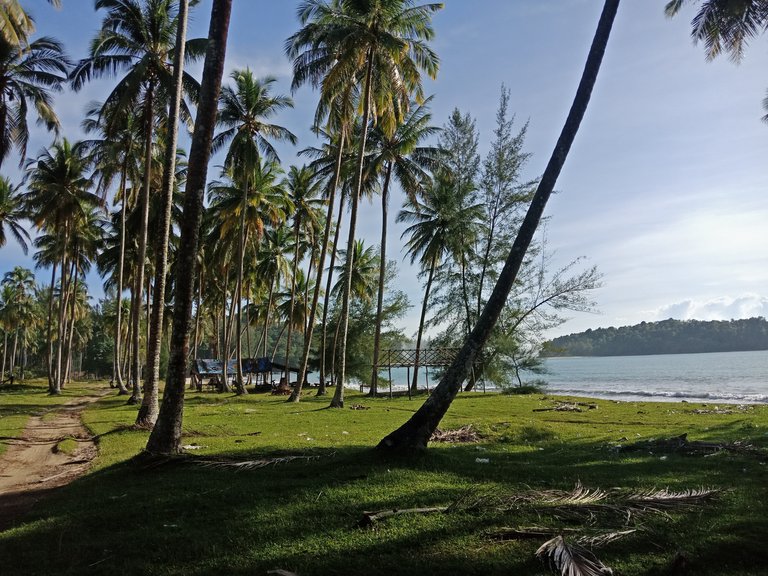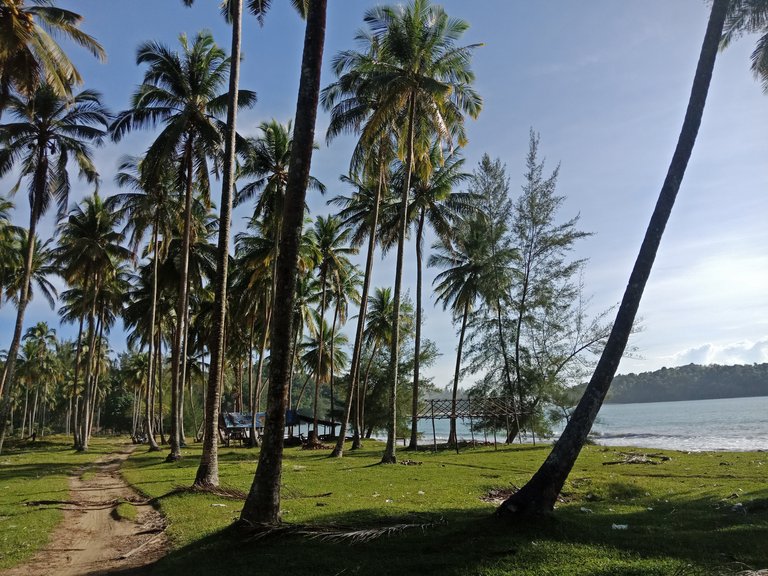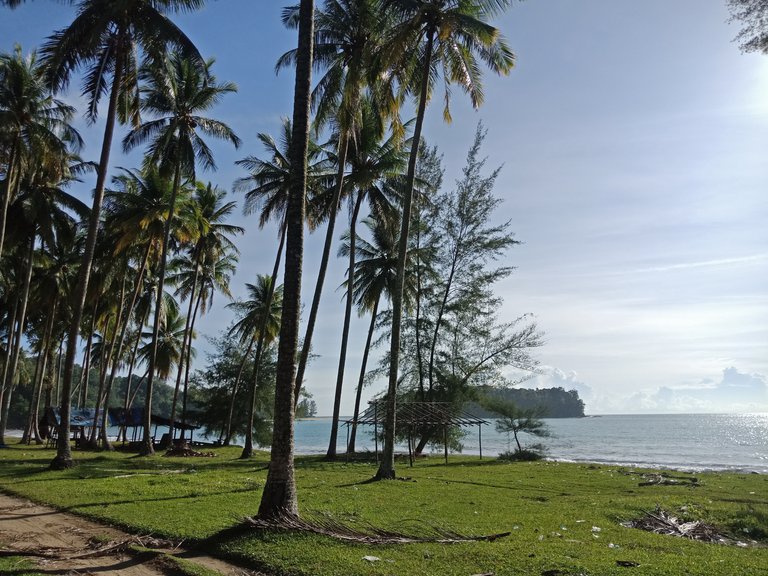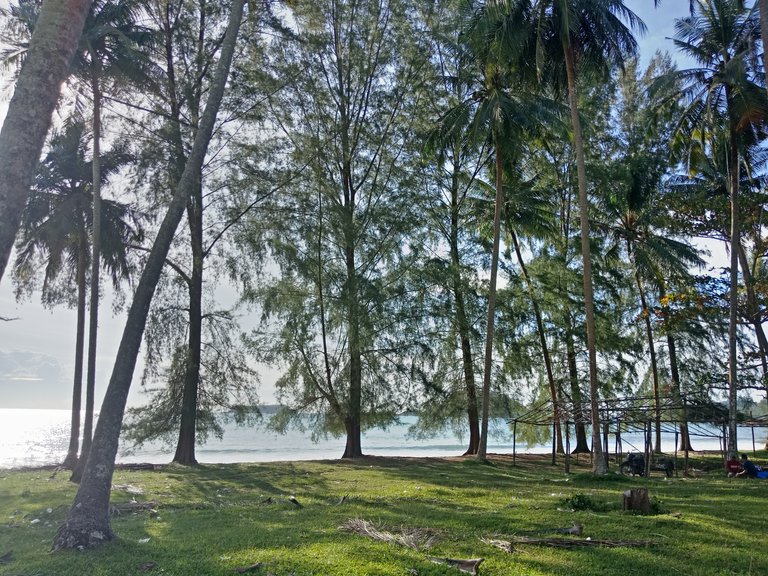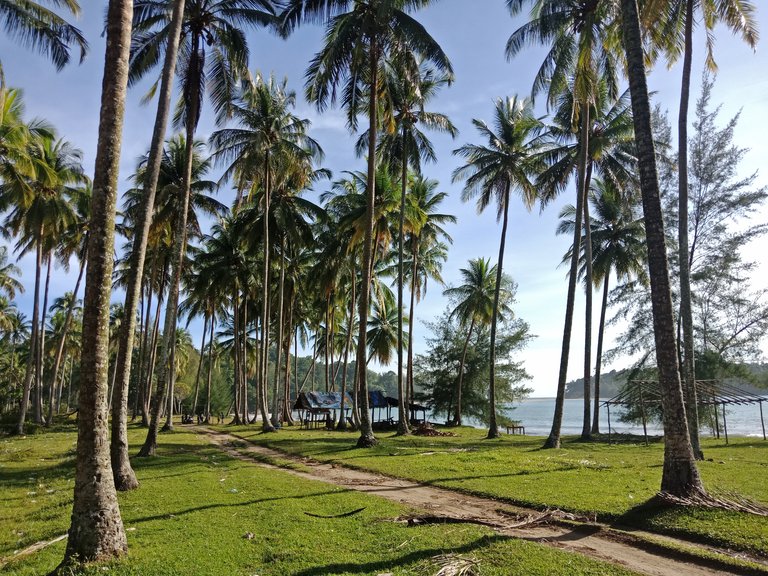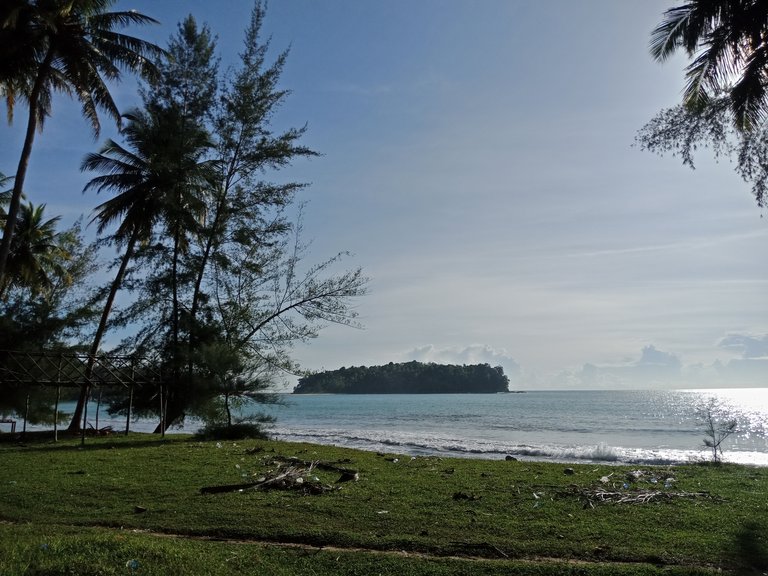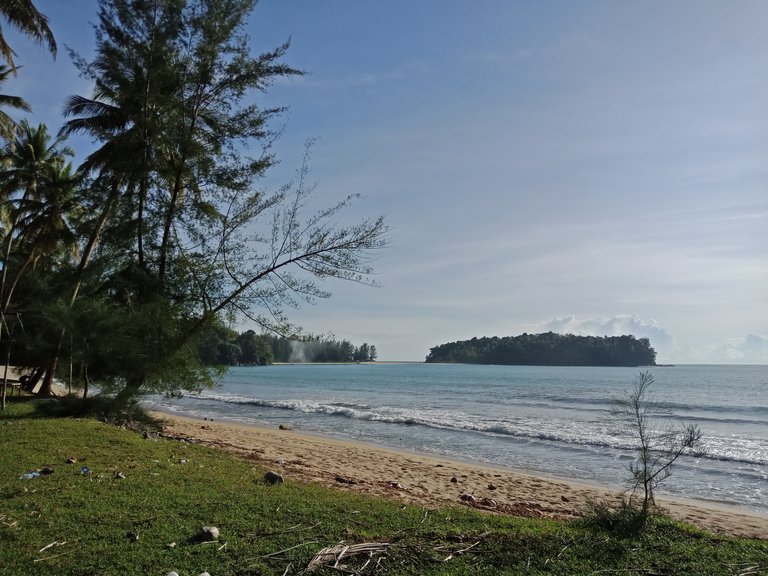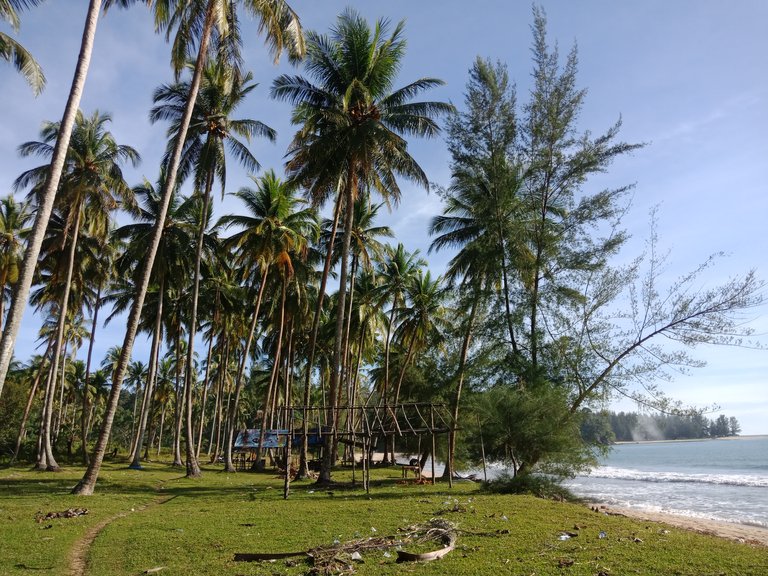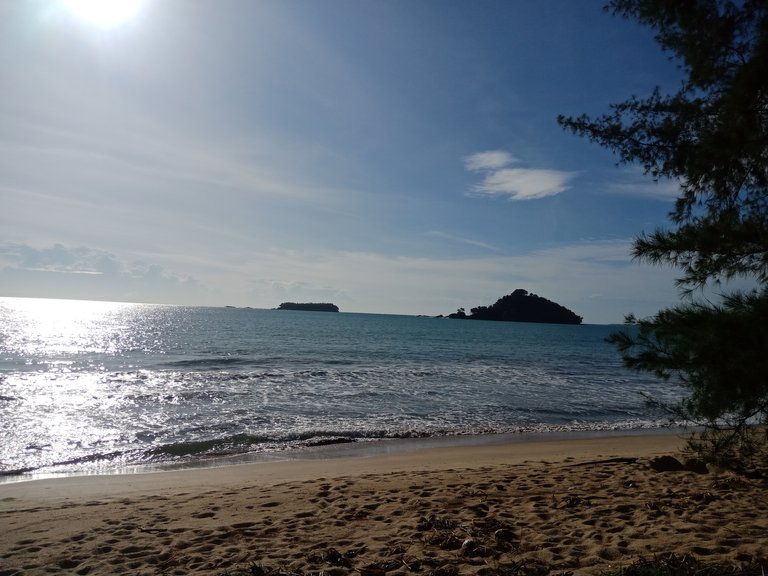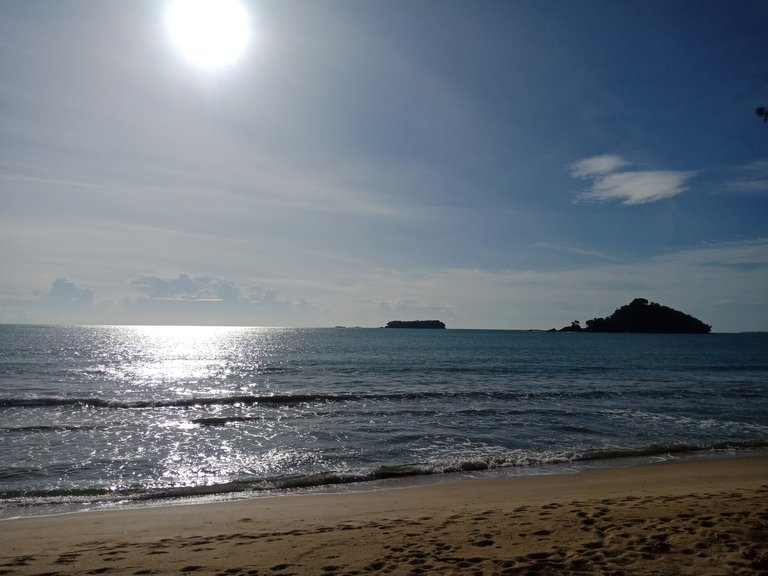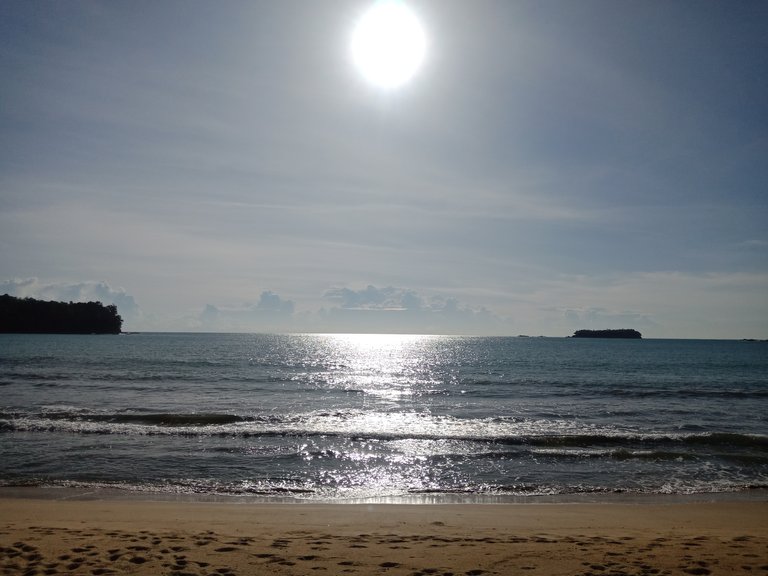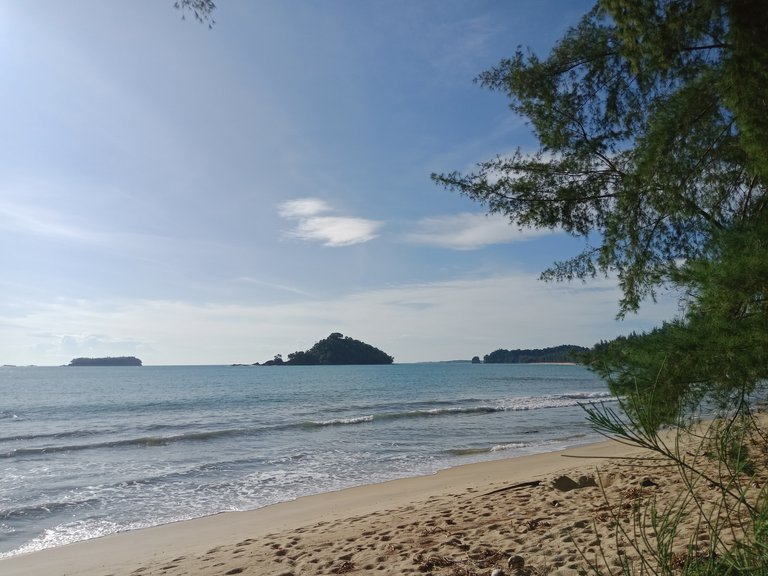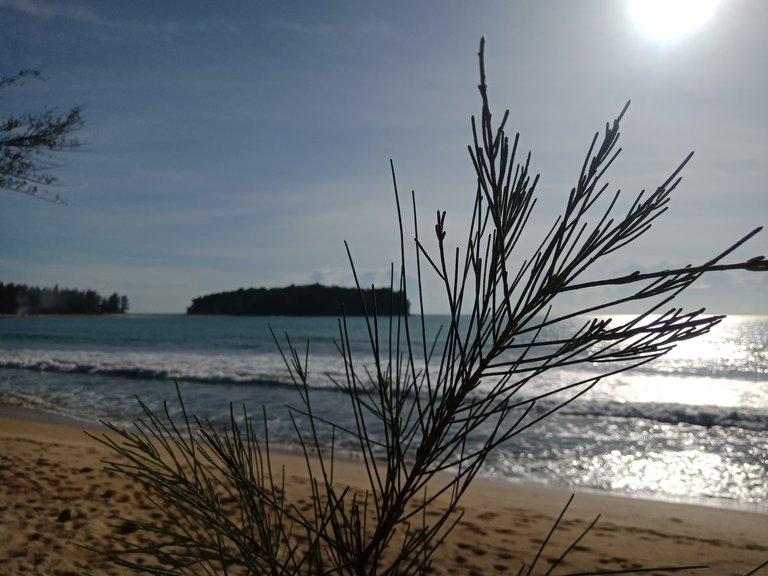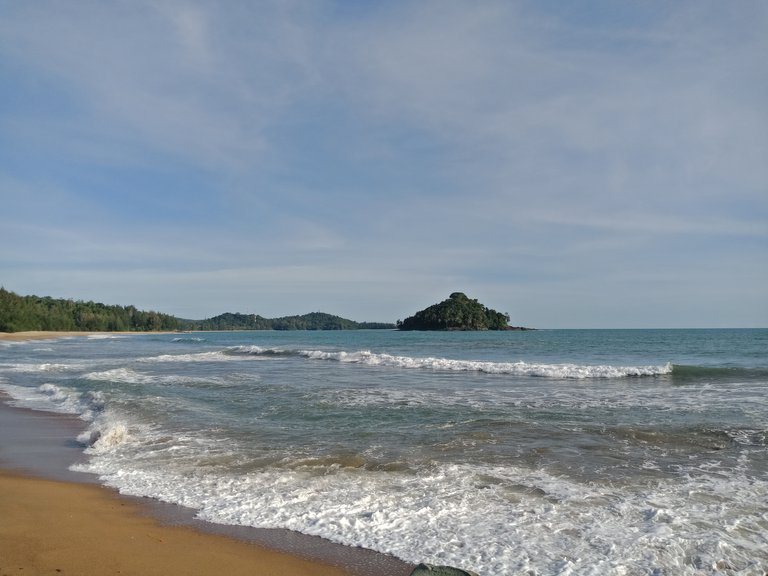 ---
---