The natural beauty of one of the flowers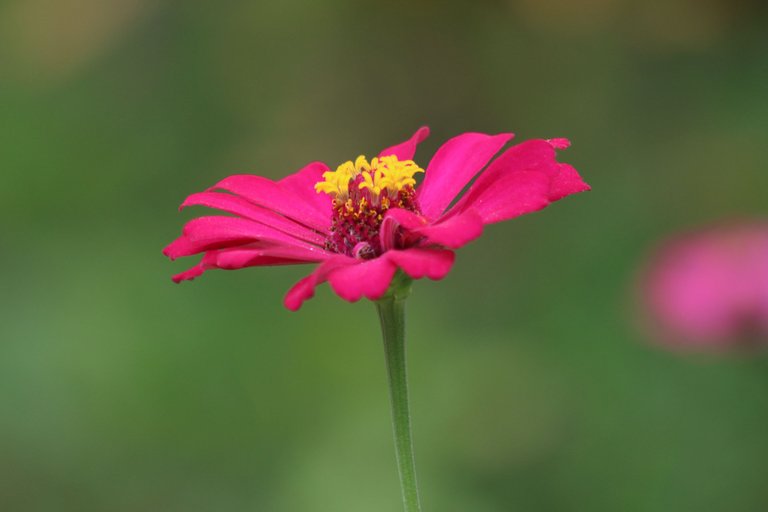 Hi everybody.
What I can hope for is that everyone is always in good health and always successful for all friends wherever you are.
On this very beautiful occasion I am back again in this beloved community for I want to show you all about some of the flower photography pictures that I have taken in the garden, if we want to discuss about flowers then it is definitely endless.
And here I will show you all about some beautiful Zinnia flower pictures that are in my place, there are so many kinds of flowers and there are also many shapes that make us love flowers.
Flowers are also one of the natural beauties that really attract the attention of many people. With living flowers in this nature, the atmosphere will look beautiful and entertaining, especially when we see flowers in the garden, that place is really beautiful to look at.
Because flowers can also beautify a place, one of which is a house, with a house in the garden, the house feels beautiful and attractive to look at and flowers can also beautify a room.
This type of flower is also very colorful and all the colors of this beautiful flower attract a lot of attention from everyone who sees it. I've seen this flower have white and red flowers and some are pink and some are yellow.
And all these flowers and these colors make many people want to cultivate these Zinnia flowers and these beautiful flower plants are very easy to cultivate so many always cultivate them in the garden.
So let's take a look at some of the pictures I've taken below, I hope everyone enjoys seeing them.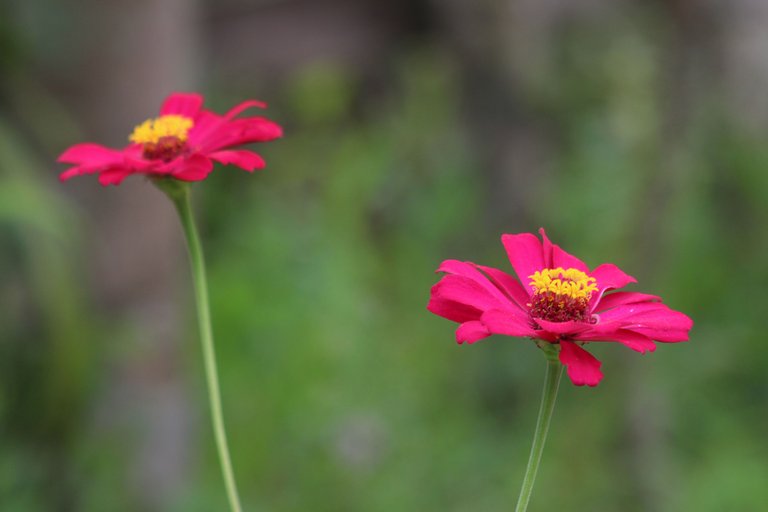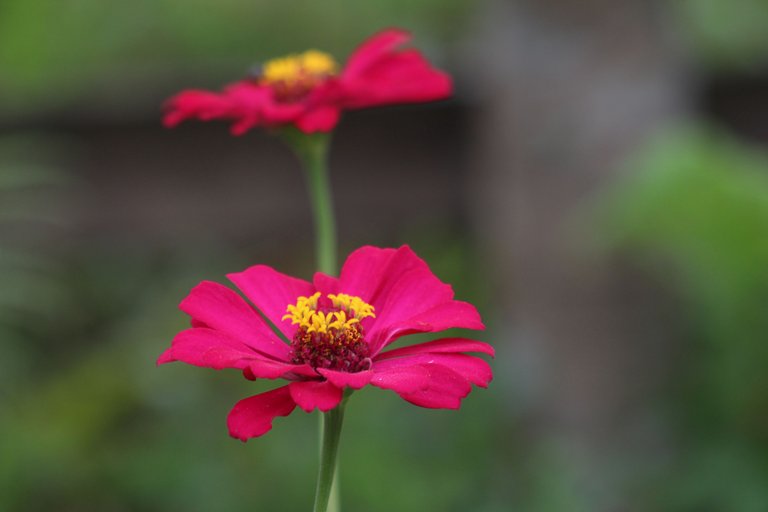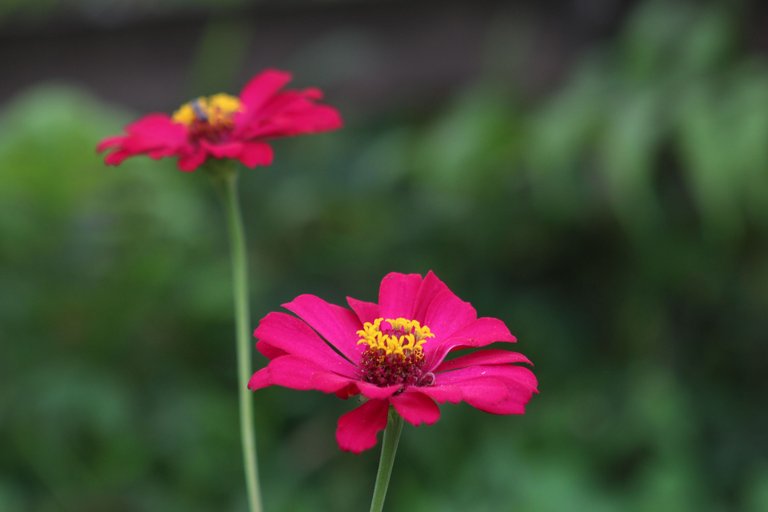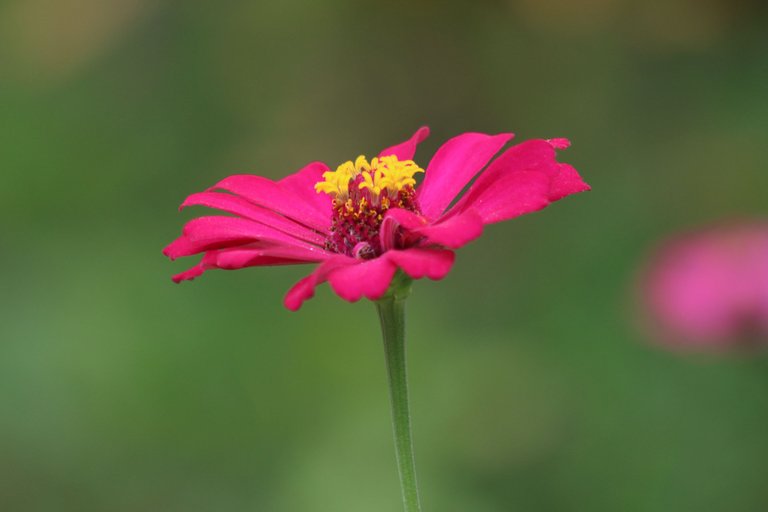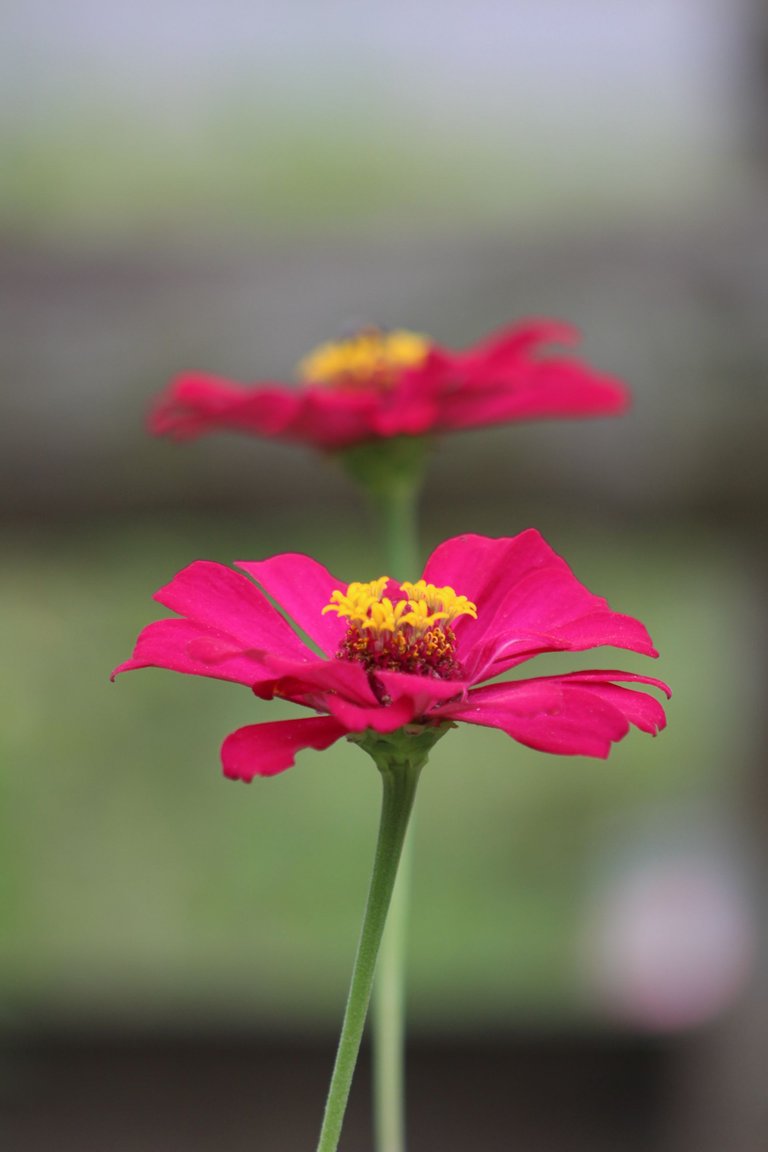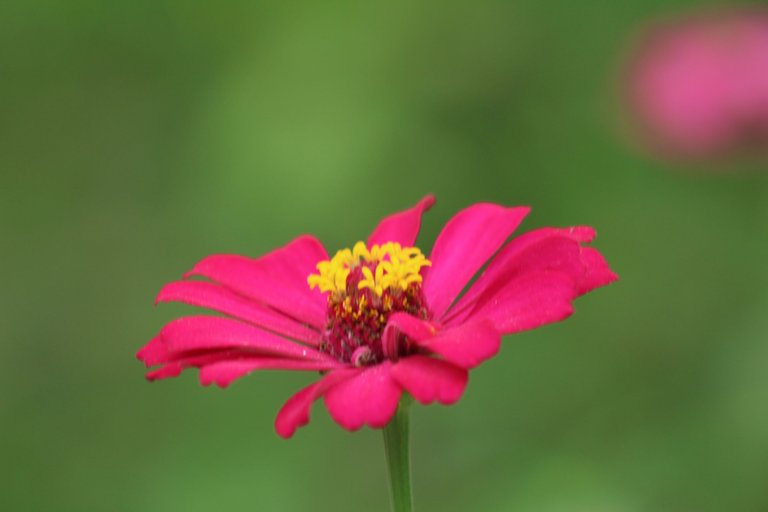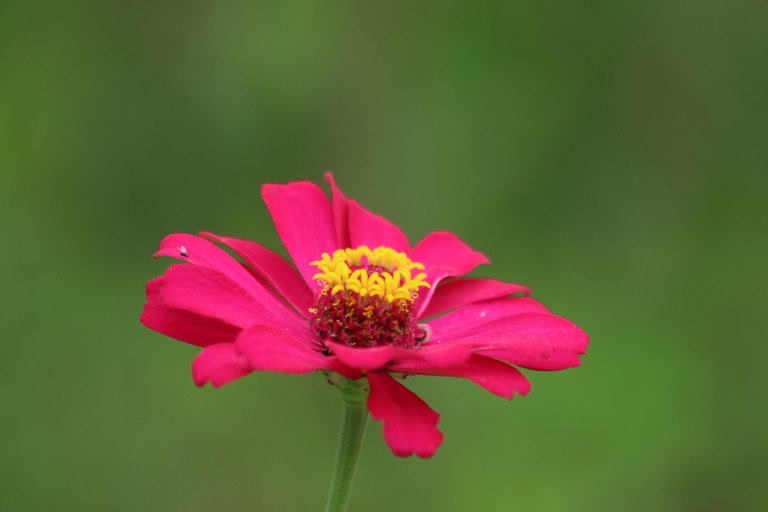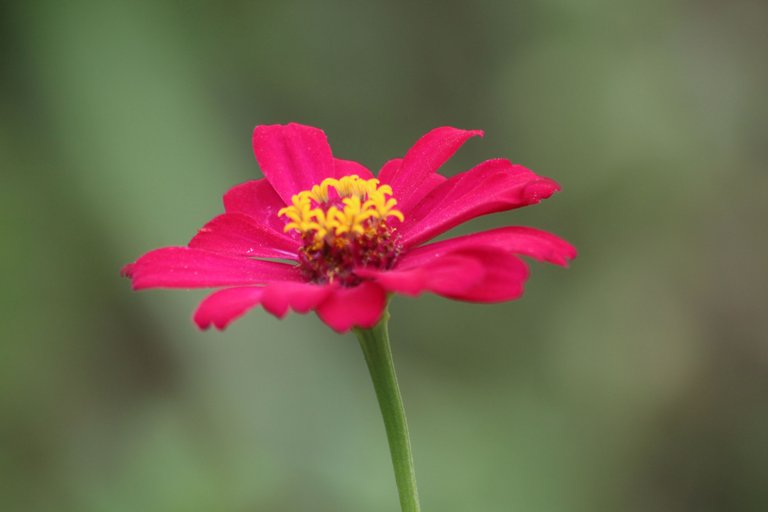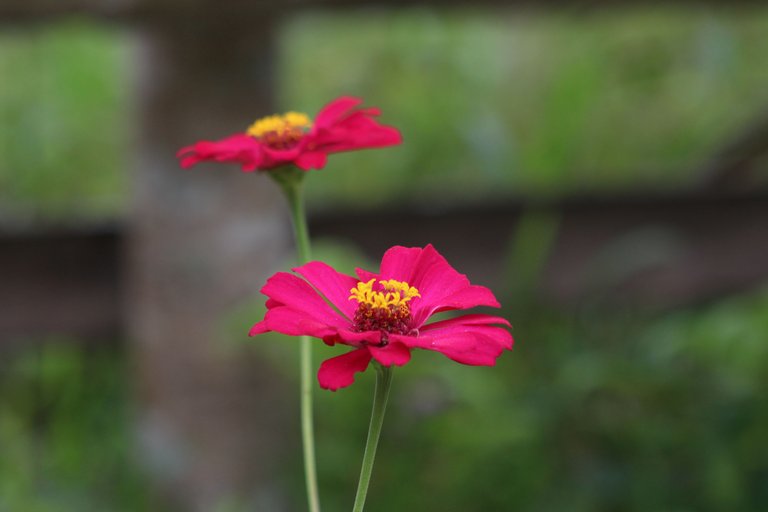 All these pictures I took using the camera:
---
---
| Camera used | Canon Eos 700d |
| --- | --- |
| Lens | Canon 75-300 MM |
| Photography | Flower |
| Location | Aceh Indonesia |
| Photographer | @jasonmunapasee |
---
---