Two different types of mushrooms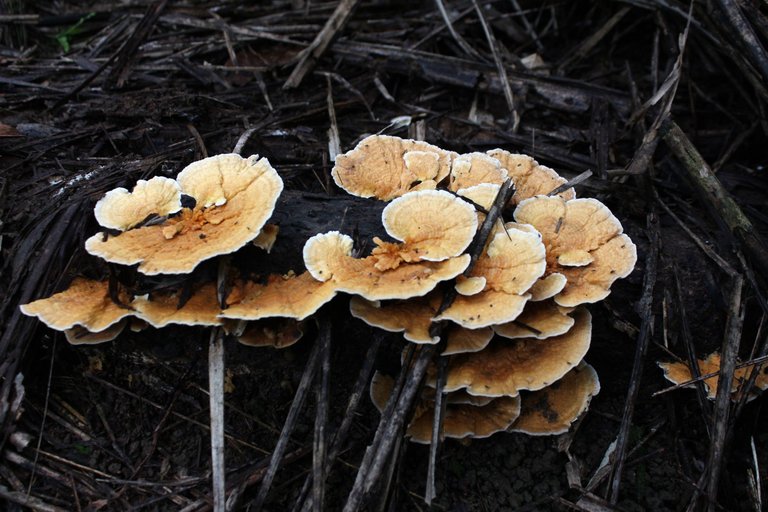 The results of this post I share 10% for FL.( @hive-166168 )
Hello dear friends all.
Hopefully everyone is always in good health and always successful for all friends wherever you are.
On this very beautiful occasion I'm back again in this beloved community of mushroom lovers for I want to show you all about some mushrooms that I found in the forest and these beautiful mushrooms growing in the oil palm plantation.
In the past few days it has often rained at our place and of course after it rains and the sun rises, the mushrooms will soon grow and build mushroom nests in the dead and damp wood.
So when we enter the forest, there we can see various types of mushrooms that grow and make us entertained by the shapes and colors of these mushrooms, so so that we are all not curious about some of the pictures I have taken, let's see below some of the pictures.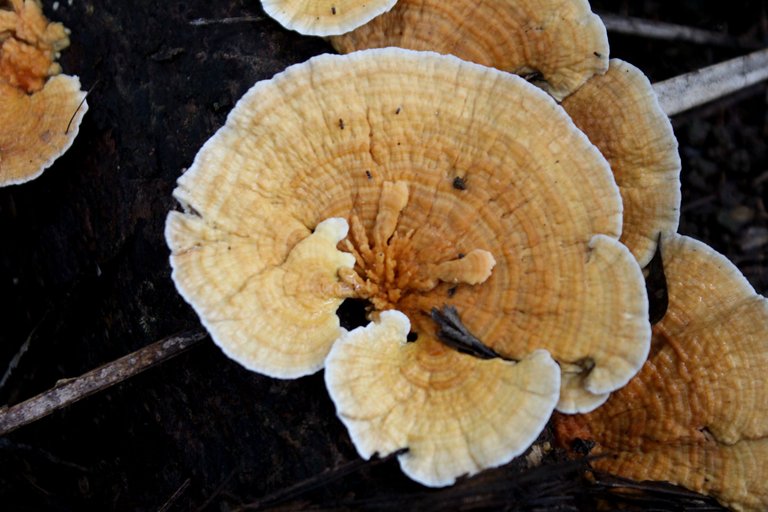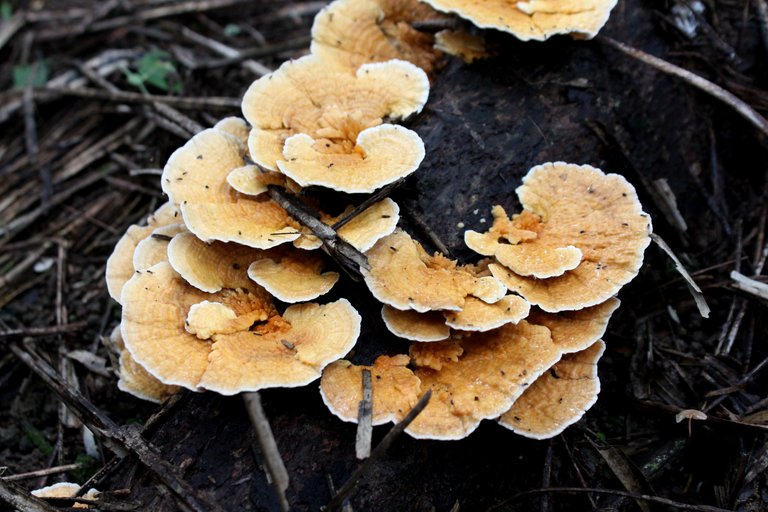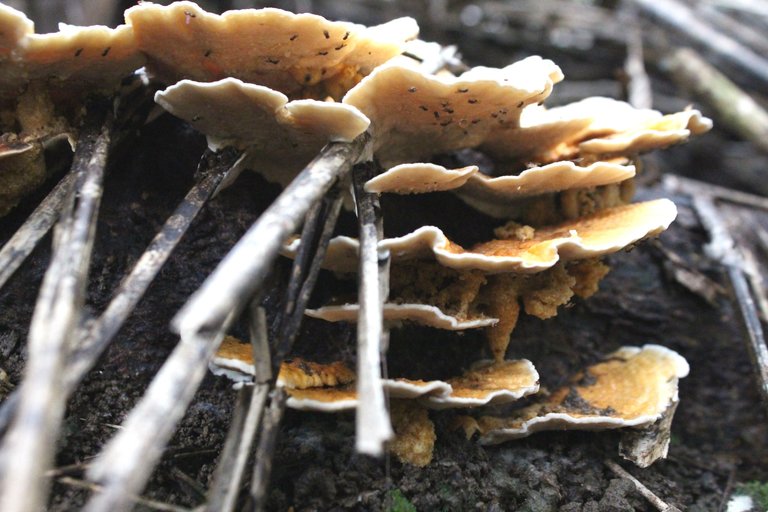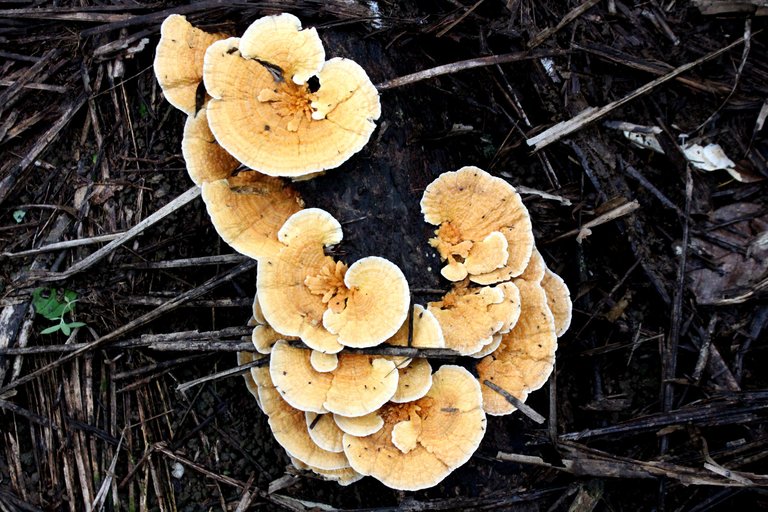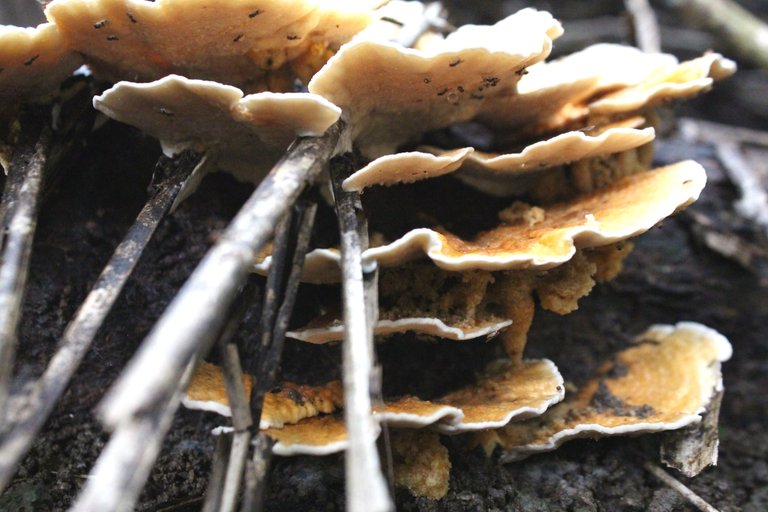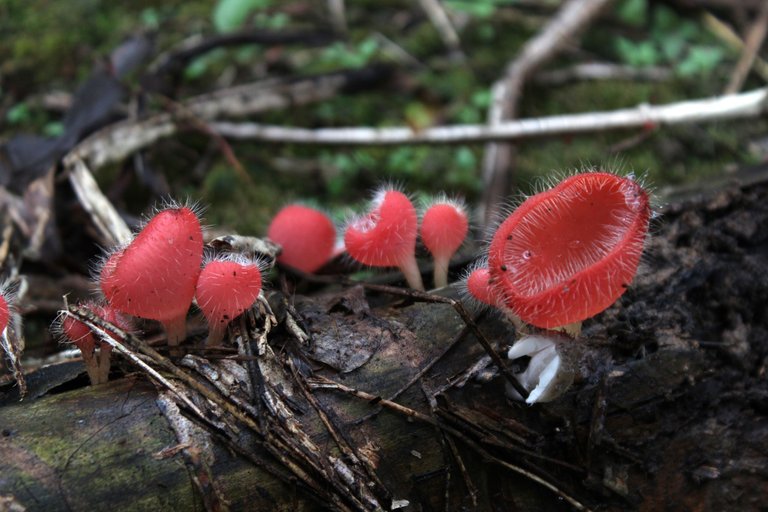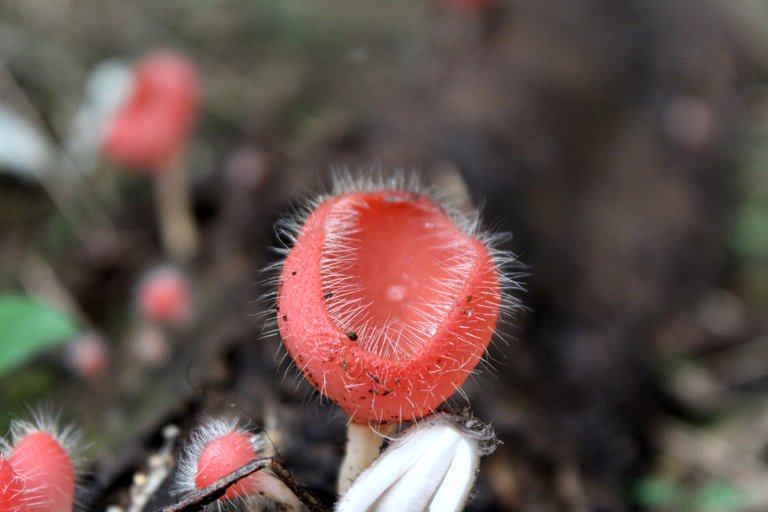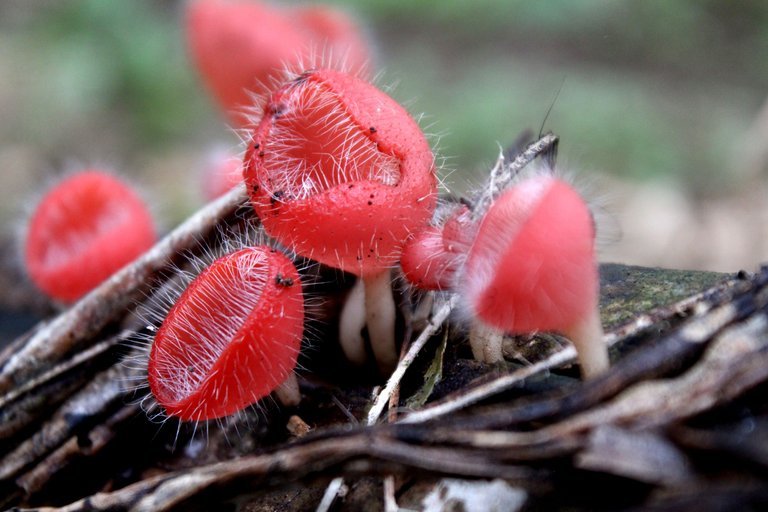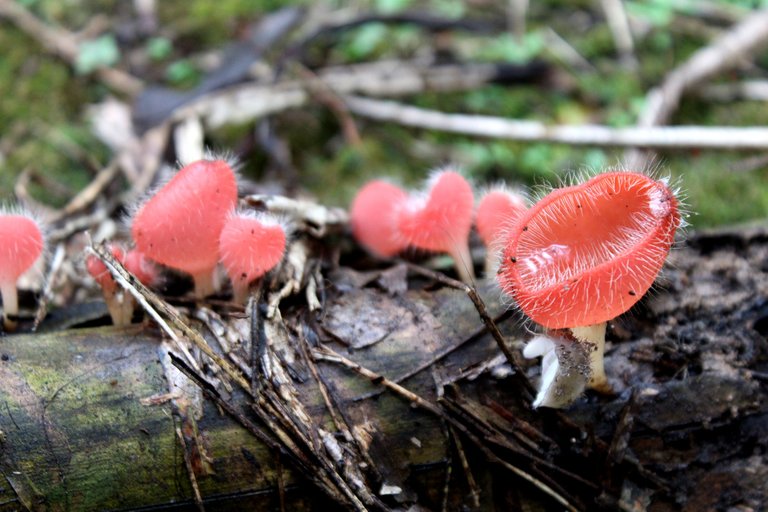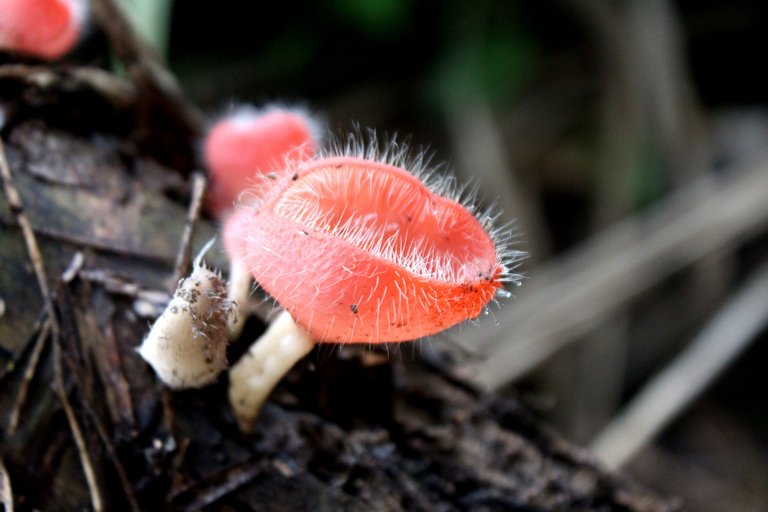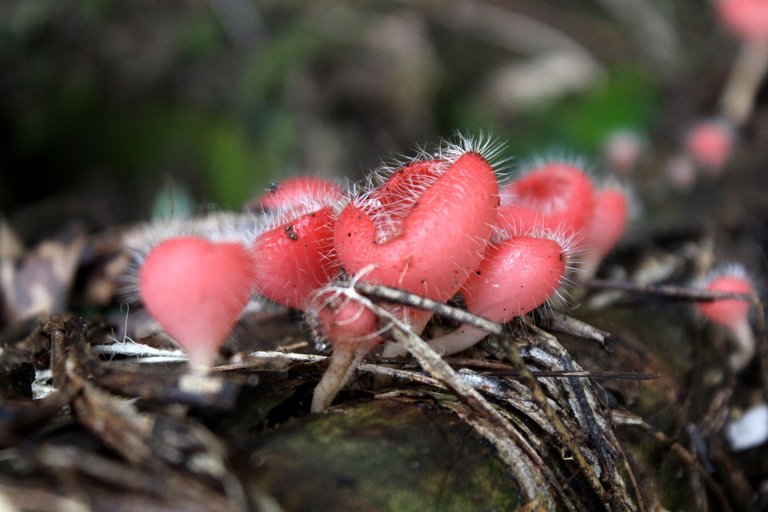 ---
---
All these pictures I took using the camera:
| Camera used | Canon Eos 700D |
| --- | --- |
| Lens | Kit 18-55MM |
| Photography | Fungi |
| Location | Aceh Indonesia |
| Photographer | @jasonmunapasee |
---
---