Unforgettable natural beauty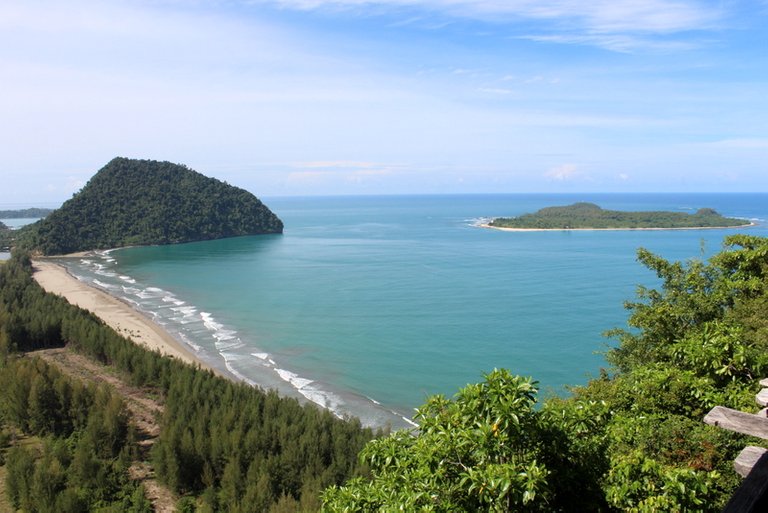 ---
---
Hello all dear friends.
I hope everyone is always in good health and always successful for all friends wherever you are.
On this very beautiful occasion I am back in this beloved community for I want to show you all about some of my photography about the coast and the lake that looks around it.
All these beautiful pictures I took on the side of the road on a very high hill so that we all can see how beautiful the mountains and beaches are on a very high peak and everyone feels entertained when they are on the peak.
Because at the top of this mountain we can enjoy all the views that are so extraordinary that many people are stunned and amazed when we are in that place, including myself.
So when people get there, they want to linger for a long time to see the beauty that is in this place, with a very cool wind and very fresh air that makes us there really entertained.
And coincidentally when I arrived at that place the weather and air were very supportive of me, so I was able to take very perfect pictures like the one I show here.
I really hope you all can be entertained by all the pictures I show here.
Thanks.
---
---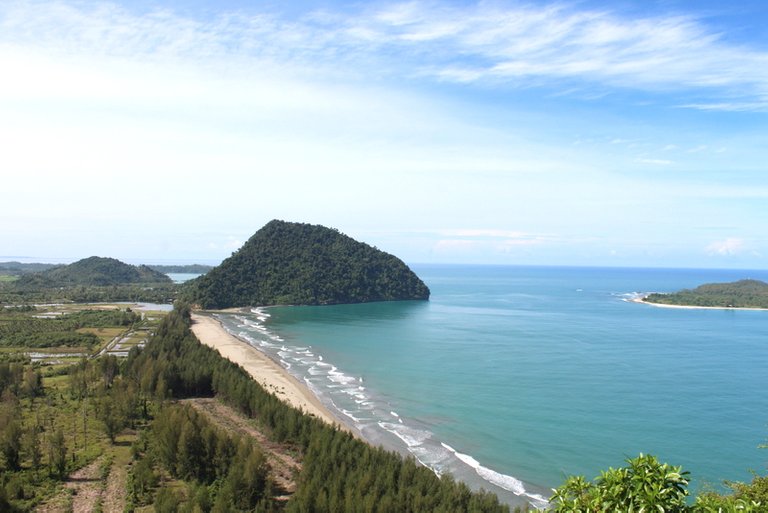 ---
---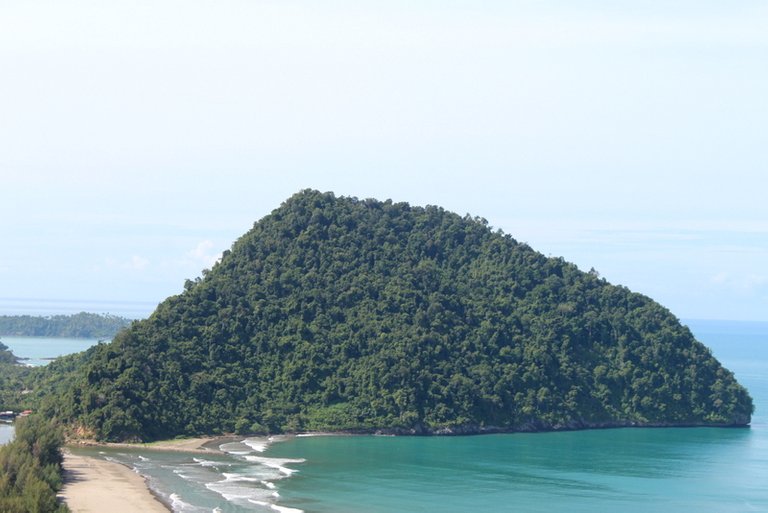 ---
---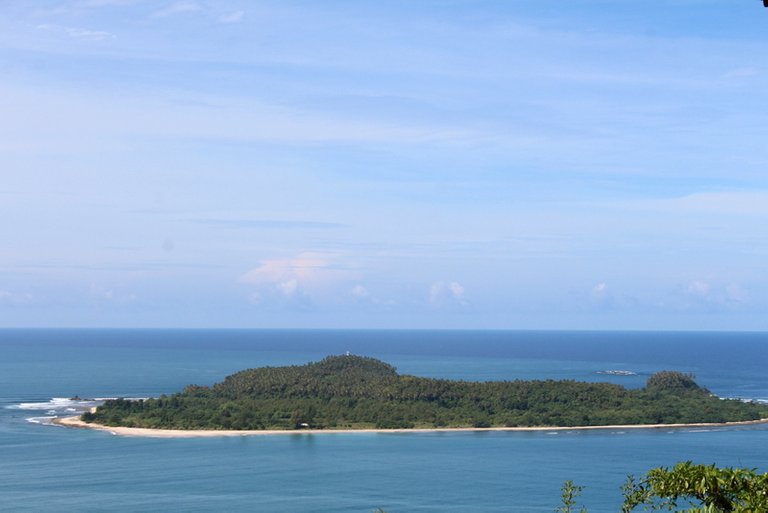 ---
---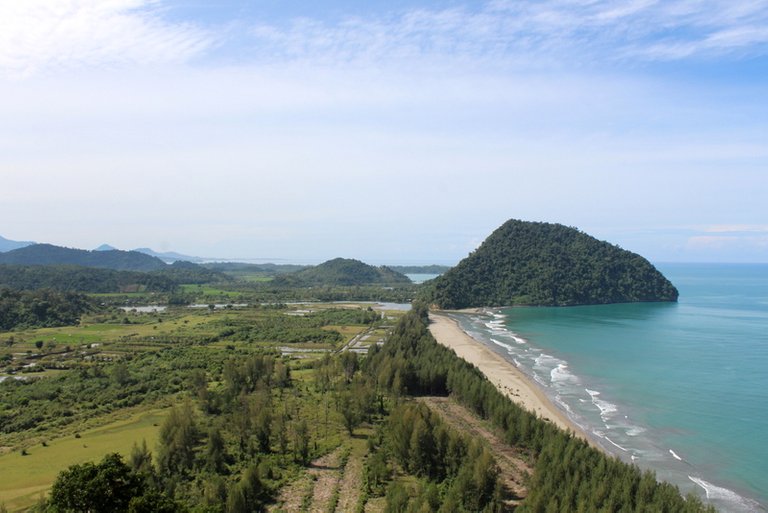 ---
---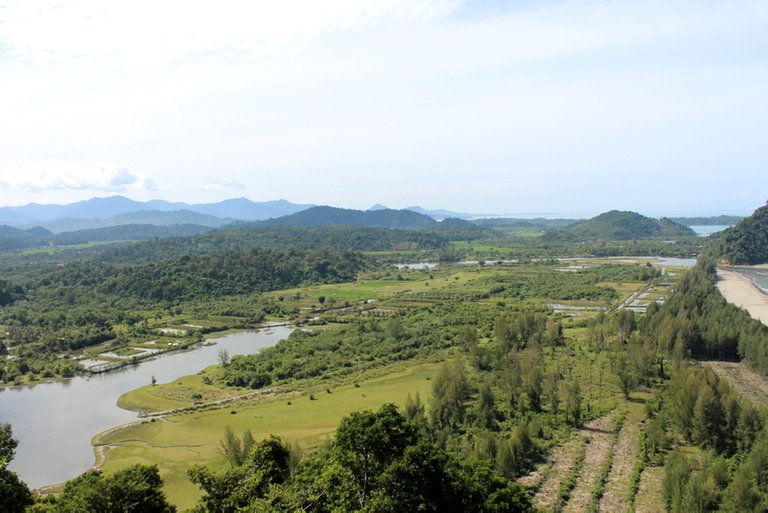 ---
---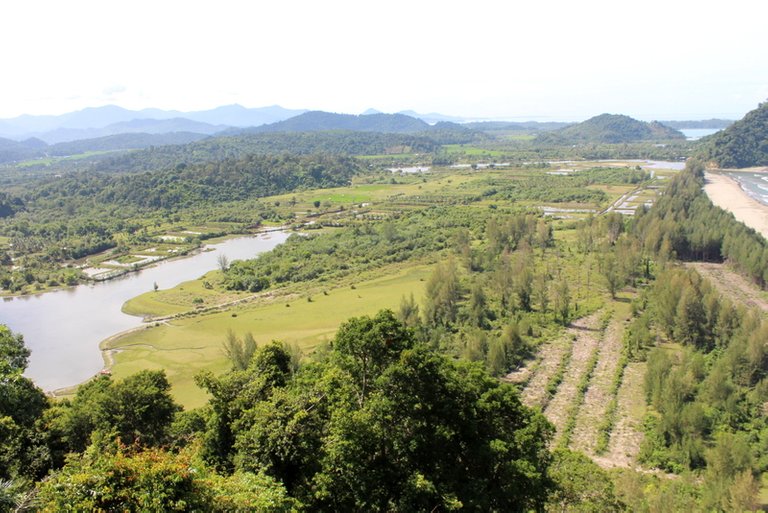 ---
---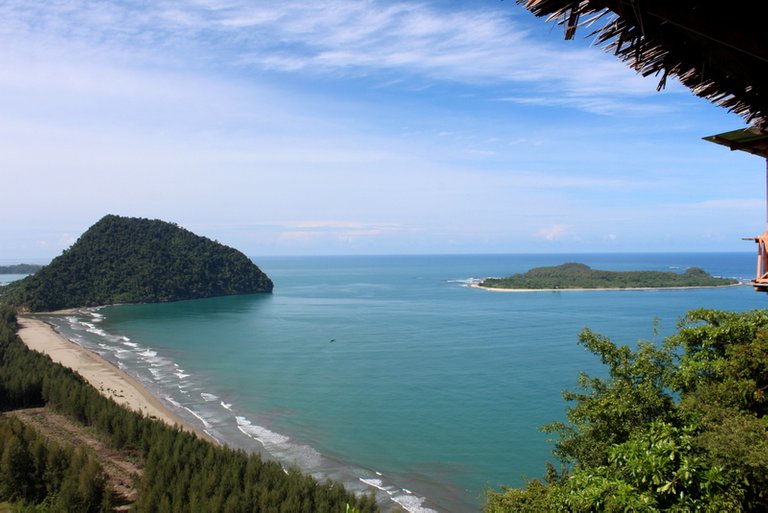 ---
---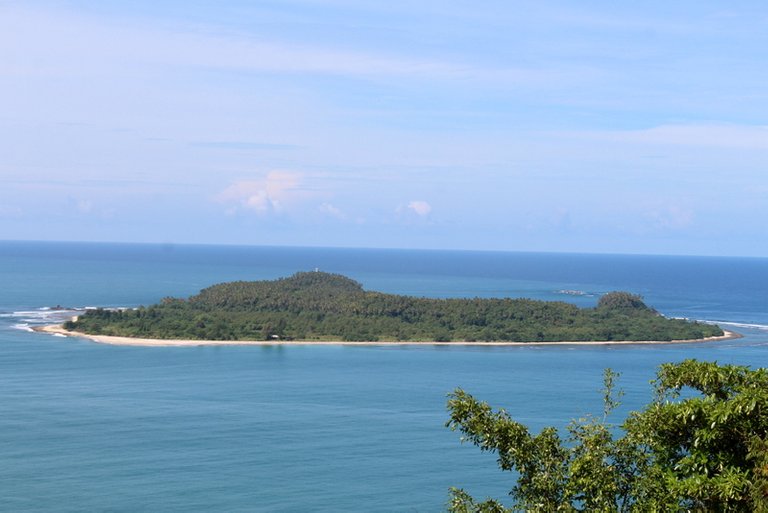 ---
---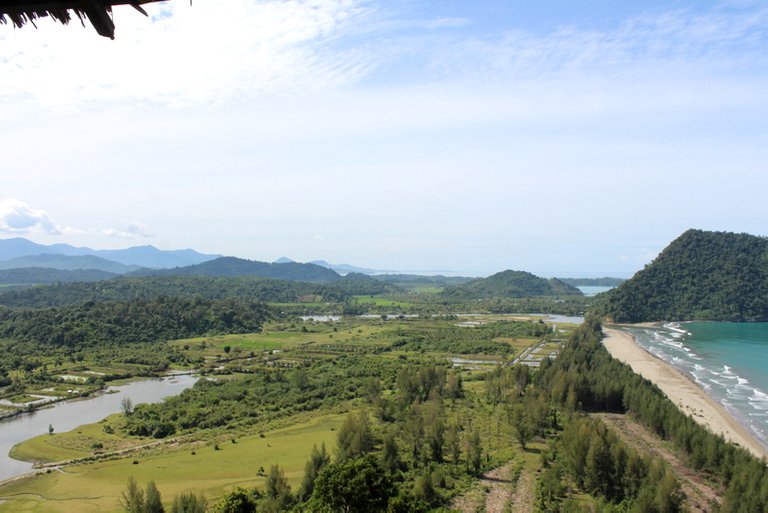 ---
---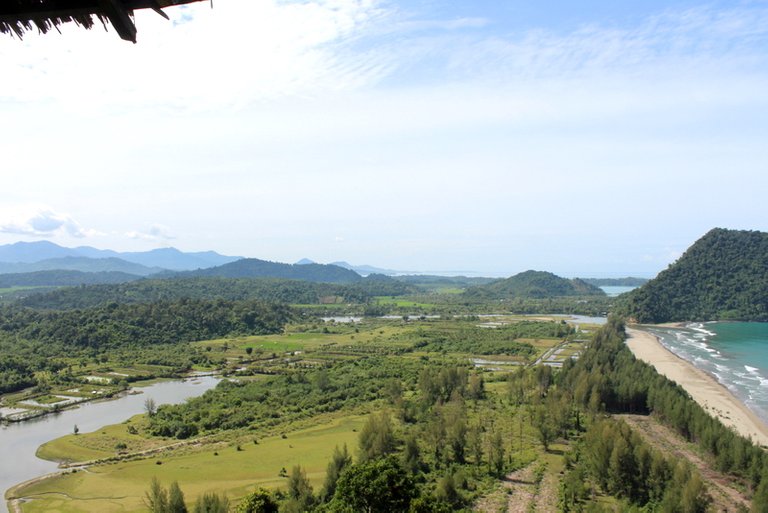 ---
---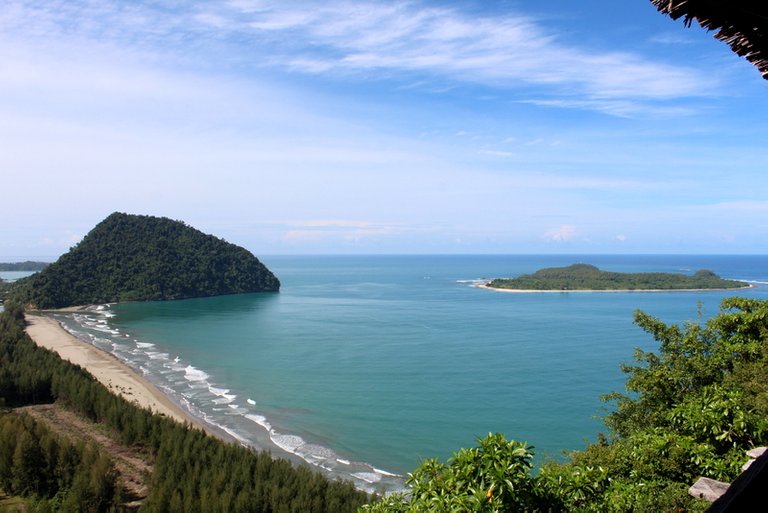 ---
---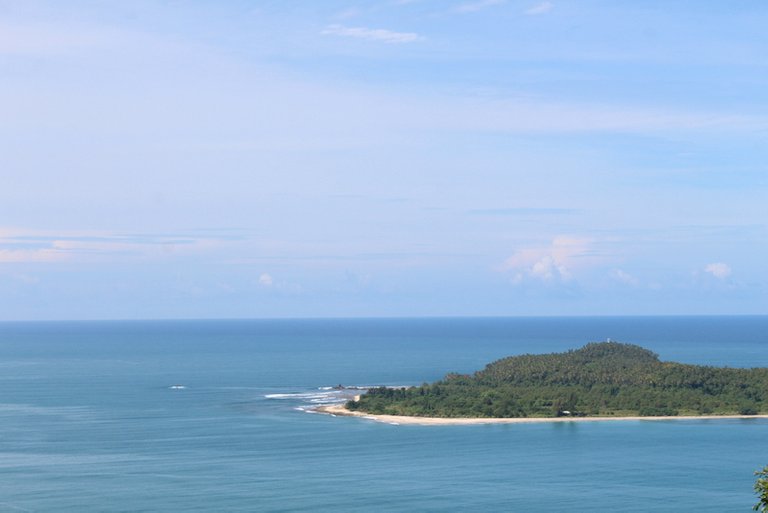 ---
---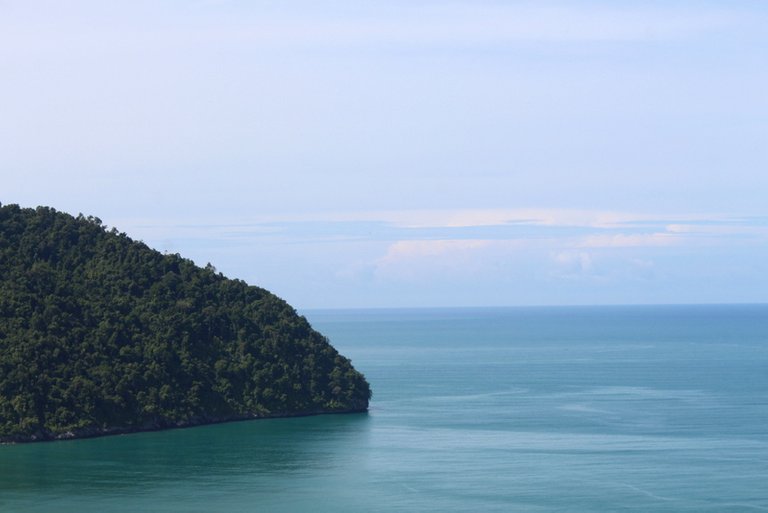 ---
---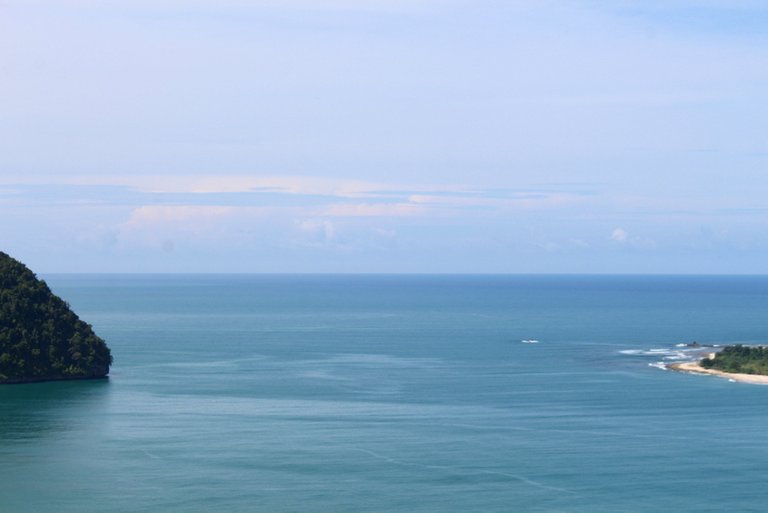 ---
---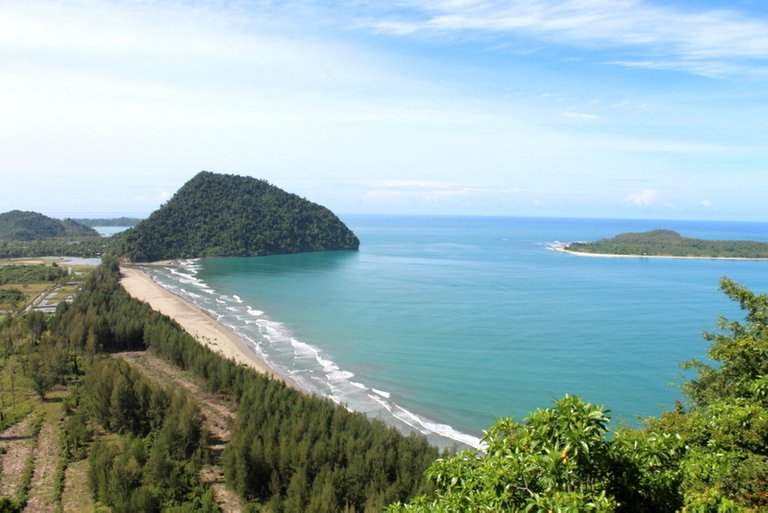 ---
---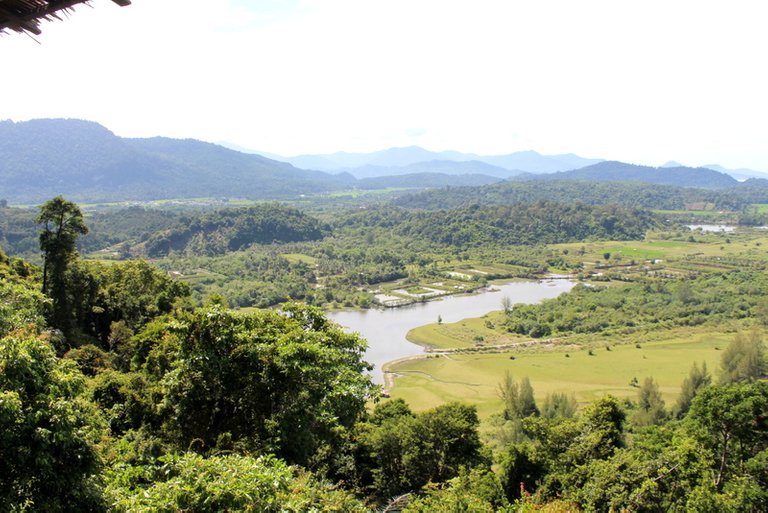 ---
---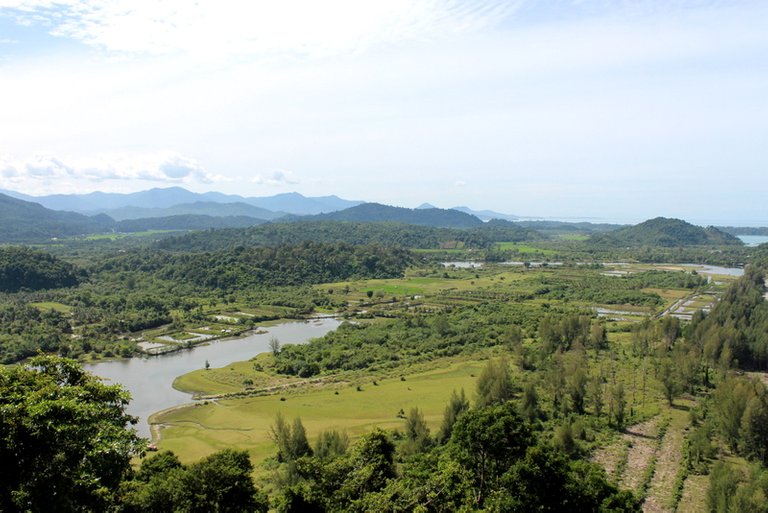 ---
---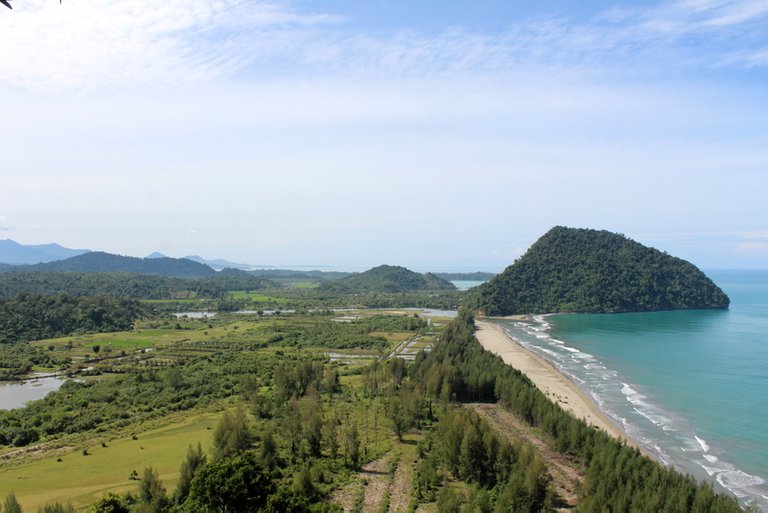 ---
---
| Camera used | Canon Eos 700D |
| --- | --- |
| Lens | Canon 75-300 MM |
| Photography | The beauty of the beach and lake |
| Location | Aceh Indonesia |
| Photographer | @jasonmunapasee |
---
---