DAILY CRYPTO NEWS AND TOP CRYPTO EVENTS for 19th Nov 2021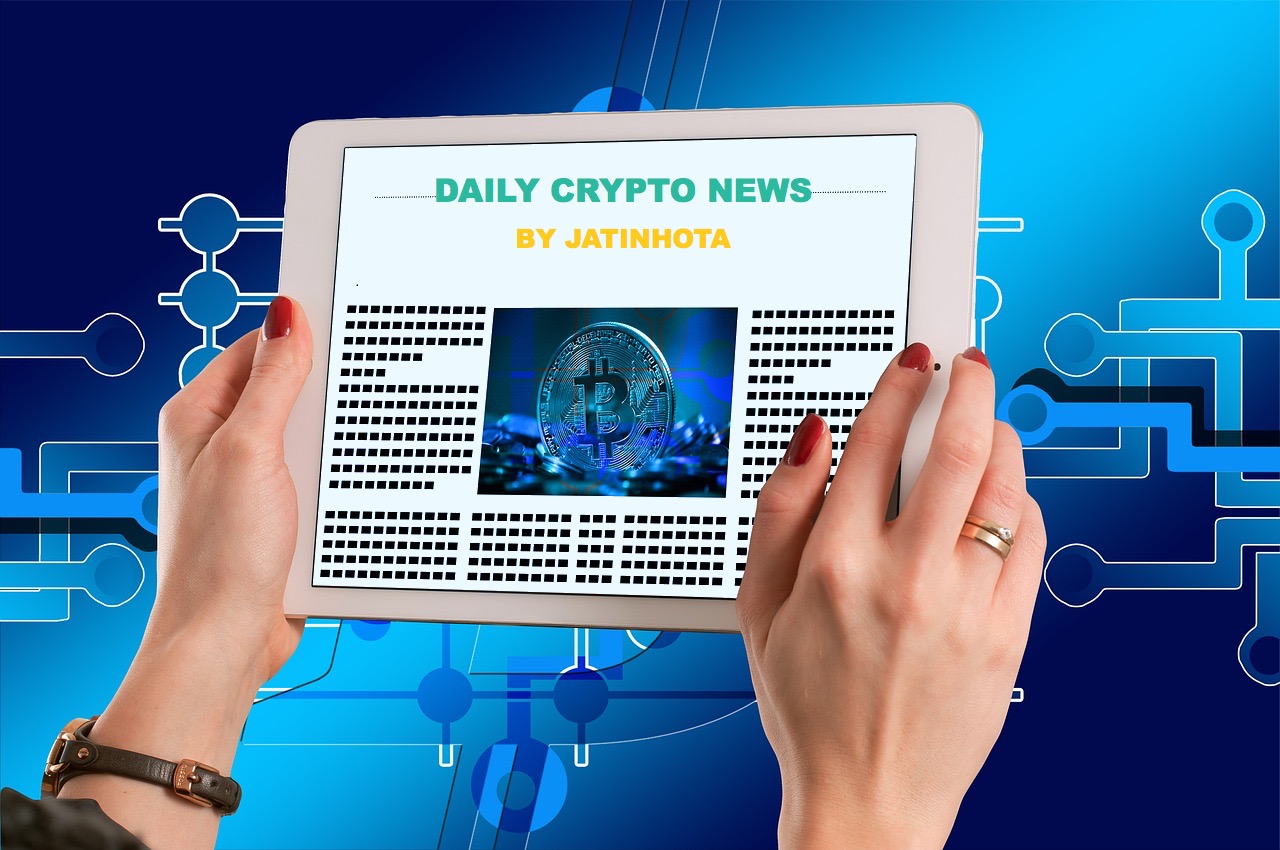 Top Crypto Events Planned for Tomorrow
1 - Metis Token (METIS): Andromeda Mainnet Launch
Andromeda will thus launch during the week of November 15, 2021.
Source
2 - Monsta Infinite (MONI): ApeSwap Listing
ApeSwap lists Monsta Infinite (@Monsta_Infinite) at 22:00 (UTC).
Source
Some World Crypto News
#1 - One of the most successful baseball teams in Australia, the Perth Heat, is adopting the bitcoin standard. The team will pay players and staff in bitcoin, accept the cryptocurrency for payments, and hold bitcoin on its balance sheet.
#2 - Metaverse is no more just an idea, it is becoming a reality. In a giant leap towards the legitimization of the Metaverse, Barbados announced that the island nation is planning to open a Metaverse embassy.
Through an agreement signed with Decentraland, Barbados aims to establish a digital embassy. According to a report published by CoinDesk, the government of Barbados is finalizing partnerships with several leading Metaverse platforms.
Todays Top Gainer and Loser for Today
Top 10 Gainer (last 24 hour)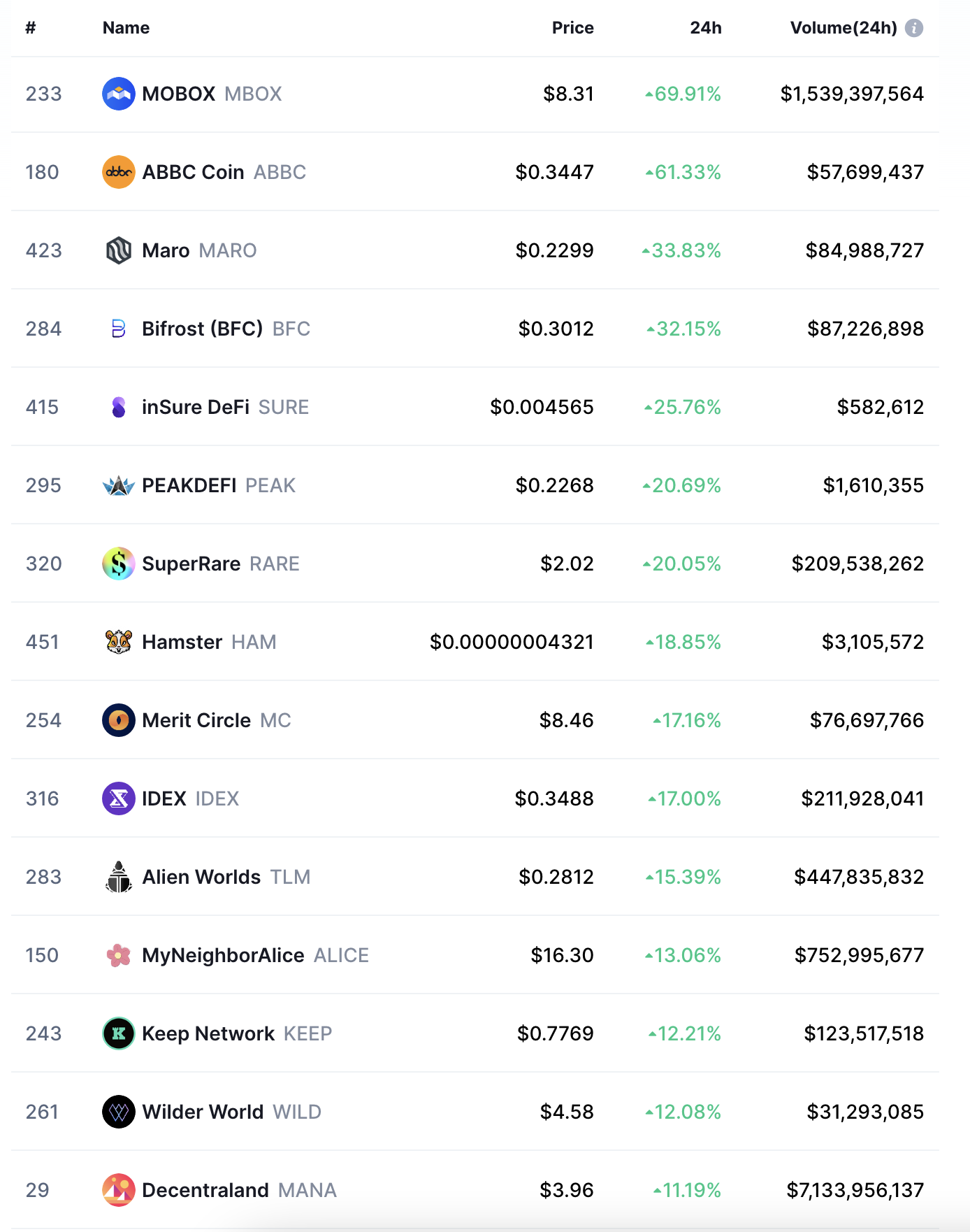 Top 10 Loser (last 24 hour)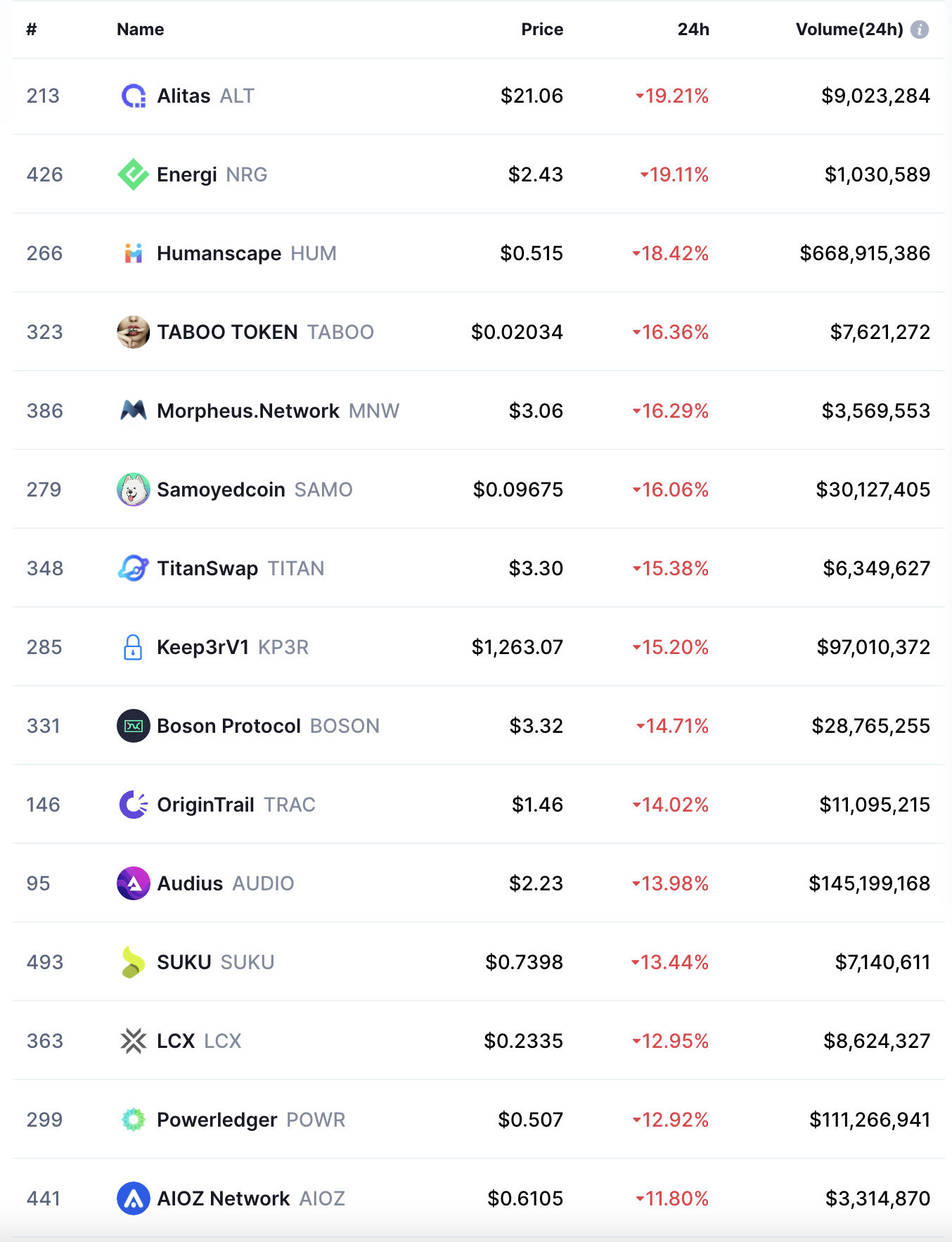 Follow me to get the latest Crypto news & Some Other Awesome posts on your feed and stay updated with the crypto market.
---
Thank you for reading it.
tags:
---
---