Deranged Contest - Tuesday Landscape - Border Rangers Haven
Here's is my amateur entry into the Deranged Photography Contest for Landscape Tuesday hosted by @derangedcontests.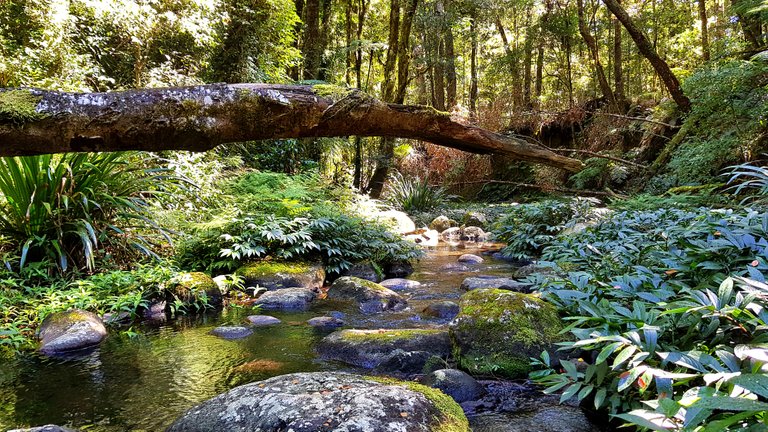 This is part of the glorious Border Rangers National Park in New South Wales, Australia. We pulled over on the side of the road where there was a small bush walk, this was just one of the views from that walk. Even though everything is so dry in drought here at the moment, it was still so thick, lush and full of life.
---
---