A Doctor's Rant 5 : Revenge?, I still want the best for my country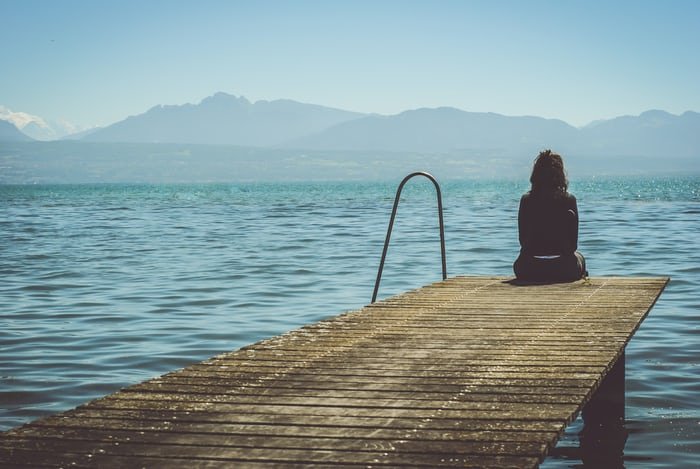 Source
I hope I m not wrong from the title, but really I still want the best for country, Nigeria.
You see, we came from a long line of greatness, and that I can say, beating my chest to it has given much light to the world at large. There is hardly any where in the world where there wont be a Nigerian doing something great. We have been through deep rooted experiences from our culture and African heritage and we have learned to survive even amidst unfavorable climes. It is an understatement to say that no matter how far we go, we must thrive to make peace be at home.
This rant piece is more like a thought I woke up to yesterday. Cryptocurrency has given me an opportunity to be able to survive anywhere especially through the hive blockchain, there is hardly nothing I wont be able to hustle to find a means of livelihood from, even though I have chosen music, health and writing. So, even if one wont practice, (which I cant do without), there is definitely no chance of me going hungry. There are people however who have not come to the knowledge of this opportunity and really I wish I could just show them all I know in one swipe, but hard as that may be, I m definitely working on onboarding more doctors here on hive and possibly running a community as such to dish out god medical vibes.
That said, I wanna complain about some past experiences in medical school. Med school in Nigeria seem to be what physical distress in the military zone is to the both the mind and body of the daring medical student.

Source
The volume of books to consume rapidly in a short time, memorize and the series of tests, assessments and exams can make one really loose it, and sadly, some people really lost it.
Here is how it really goes, it is agreeable that it is the best of students who make it to study medicine and these people really do not know how to handle failure when it comes, and when it does come they breakdown into depression and coming out may sometimes be a hectic process.
Some never got out of it. For me, my faith and music came in very handy in dealing with moments like that, but we all knew something needed to be done with the medical education system. I still have memories of my consoling a sobbing colleague while in school after she was battered with unhealthy words all because she couldn't answer some questions on the ward round. Sadly, all this happened before the entire team and patients.
The environment was often described to be TOXIC, from the heated insults received from many superiors, to the effect on both the students and residents . Everyone seems to wanna cover their heads and act in a more careful manner which often leaves a lot unsaid.
Can there be more love in Medical school?
People are going through a lot already, school is just a means to an end for many, but beyond that, their mental health matters. Back then I found that suicide occurred more frequently among medical folks and when I tried to dig, it stems from this same need to be loved and pleasing other which they never seem to ever fulfill.
Here is just one of the things doctors go through internally, but some countries have chosen to worsen the wound by not paying them, just unthinkable.
why won't they fly away and never dream to come back again?
Its more like a revenge on the system, obviously.
Conversely when they meet a more friendlier environment that which is supports them to drive by giving them the best. You won't want to come back, to what?
My heart goes out to every student out there, medical students especially who are trying their bet and giving the much to survival in medical school.
I also want to appreciate the few good heads amongst the medical elders who deem it fit to support and aid these littlings in achieving their purpose and correcting them constructively.
We all would be fine eventually, but as a final note, pay attention to your mental health, our minds keeps us going and does a lot for us, what ever harms it, harms us. Avoid negative vibes and flee from evil appearances. Don't let them hold you down. Have a beautiful week.
---
My Previous Rants are Here
https://peakd.com/hive-196233/@jaydr/a-doctors-rant-travel-or-die

Contact & Support
Discord: jaydr
Twitter: https://twitter.com/ogbuehijohn
Telegram: jaydeedoc
IG:jaydeedoc
Email: [email protected]
Rabona Team: Kings FC
BSC wallet: 0xd34328cfdb50013c3e885ed1993fcbd8cd5f6a53
Bitcoin Address: 1EX2Ec9FgyrGBqAAap68zowNB1JZBcYSMo
---
---