A Doctor's Rant 9 : A Painful Recall, Anxiety

Heck, this was one of the fastest posts I have made because I finished it in 10minutes. I had words filling up my head and fast. I need to let out something and I am glad I did. I m glad I can do it here.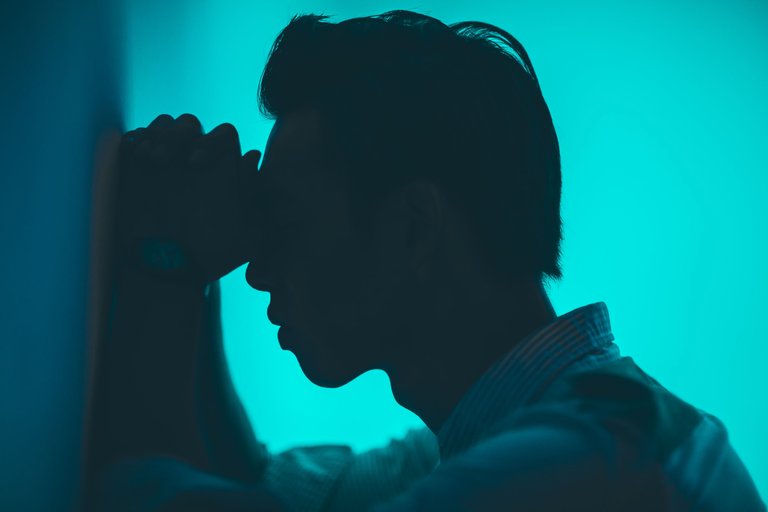 Today I got a message from an old time friend who was asking me for one of my lecturers number back in school. I had a hard time with this same lecturer, it took me literally pray to walk past him, he had so much scared me that I knew the best I could was to avoid his way whenever he was coming. And If I did greet him and he responds well, then that's a good dey, He had a terrible mood swing I just often hated.
People tell me oh , but he is nice and I reply to them, well I know, but I got off on his bad side. Even though he was my teacher and taught so well, he never really could be seen as nice in my eye because of my experiences. I hoped not to come around him or be needing in in my future career plans.
But today this friend called my attention to ask me for his number, it brought a lot of bad memories my way. How could I have had his number when I tried my best to avoid him at all cost. I never got to know him more than he presented the first time, I even got the opportunity to meet him at home at a time but life has a way of preventing your worst nightmare from coming so I never went because I was busy. I told my friend this words without impunity "I DON'T HAVE IT, AND DON'T PRAY TO EVER NEED IT".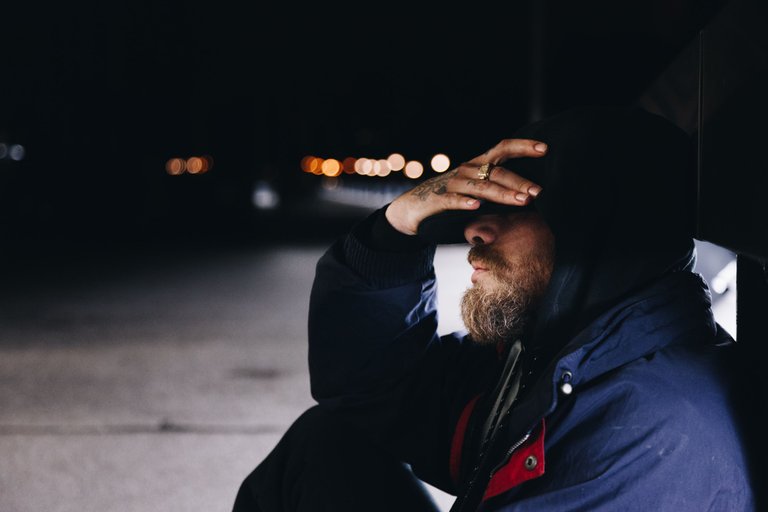 src
Mood swings are very difficult to get by when people see the other side. I mean, I have seen him nice, he has been nice to me before but You must have said some words that cut deeper than you can ever close with a suture, they say words cut deeper than a surgeons blade. For me it gave me a ?PTSD I haven't recovered from all in the name of Medical training. And those words can keep people in shells of dark realities for years.
I m glad for the people I reached out to people for help, I also believe prayers, devotion and music kept me from tilting into a terrible anxiety disorder. But I'll rather avoid than trigger something I cant hold back.
I m glad I am a Doctor today despite all, and like he always said, "Tomorrow, you may be the one who will treat me and save my life".So be good to everyone. Don't treat any one badly.

---
Some of my previous rants are here
Travel Or Die
Doctors Rant 2
Sad Heroes return to work unpaid
---


Contact & Support
Discord: jaydr
Twitter: https://twitter.com/ogbuehijohn
Telegram: jaydeedoc
IG:jaydeedoc
Email: [email protected]
Rabona Team: Kings FC
---
---