THE BOOK CLUB CONTEST: HERE I AM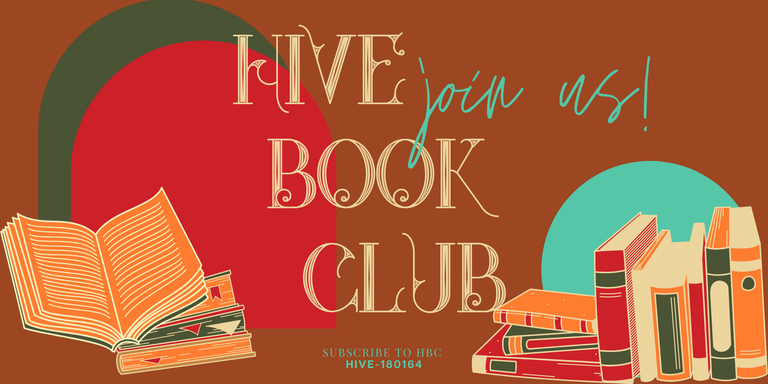 When I was a young boy, my Dad called me one evening and asked me a very important question.
What Can you do? Your brothers can play football and survive on that, you don't play football, what can you do?
I told him I could read.
Back then I had read a few books by Ben Carson, Gifted Hands, Think Big. And I have realized that if a boy like me can read, I could achieve anything I wanted. Anything.
If a boy like me can read, I can achieve anything I wanted. Anything


I hated being a mediocre and being ignorant of something that has been writing in a book long ago. Imagine making a mistake per and over, while the right thing has been documented by someone. Like @samostically quoted in his post, a reader lives a thousand lives over.
Ben Carson was a big inspiration for me, how his mum who couldn't read made sure her children read books and spent hours in the library reading all sorts of books. It helped build his imagination until he could literally watch the books happen before his eyes.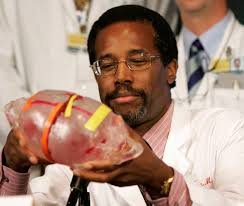 My story was really similar, although he inspired my medical career a little, I had wanted be a Doctor even before I could spell BEN. My Mum is now a retired teacher. She always brought text books home for me to read, even though I was not in the class where it was being taught.
I m excited to b a part of this writing contest for readers and I hope my entry would be considered.
What is your favorite time or place to read?
My Favorite time to read is in the early hours of the day, from 3am to 6:30am, and when I don't have to go to work in the morning I can extend that till 9am. I usually start of with any spiritual book, most especially the bible before spreading out to other authored books. I read mostly on my bed, but I try to do more on a chair and table I just purchased for studying. It has been a struggle leaving the bed reading habit behind tho, but as long as I am reading I get to enjoy it. I m only conscious of my positioning, a suitable back rest will keep me away from back pain.
What makes you enjoy a book?
If a book doesn't have a good story and I can't learn something new from it, I probably wont love it.
I love Dan Brown's series for this, I get to learn about art, geography, science and even general knowledge. So much in any of his books. He has been my standard when it comes to science fiction and mystery. Well, other authors come close but I still stick with Dan brown for some other reasons.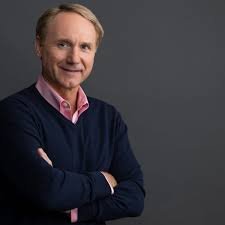 Do you like to read outdoors, before bed or on the bus on your way to work?
I usually walk down to work, I use it as an exercise basically and I ve been using my actifit app to help with that, but something else I do is listening to an audiobook or an ebook being read to me from an application. that way I could cover a lot and still continue reading as soon as I get the chance, I must say I love the easy life and would do anything to cover more books in a short while. I don't read outdoors and I don't read before bed, because I would usually go to bed tired.
Do you focus on character development, thoughtful messages, or the level of intrigue a plot generates in you?
For me it is the intrigue set in the plot that keeps me going, If I start a book and don't find that intrigue soon enough, I might just loose the interest. I may not always have that patience to follow up on Character development only, although there is usually butter at the end, I prefer when there is an intrigue to keep me glued while developing Characters.
For the books with thoughtful messages, I love it when Myles Monroe packs thought works together and the seem to sip into the soul as you read.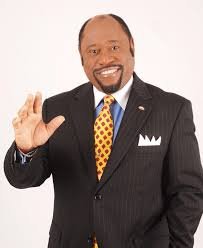 The Late Myles Monroe, Still affecting lives even in death
Somehow I have shown you that I don't really just read books only for their contents.. Also read about their authors and know the kind of life they have built around themselves,so I can understand why they would write such a book for the right impact.
I m grateful to have participated in this contest.
This is a picture of the last book I read.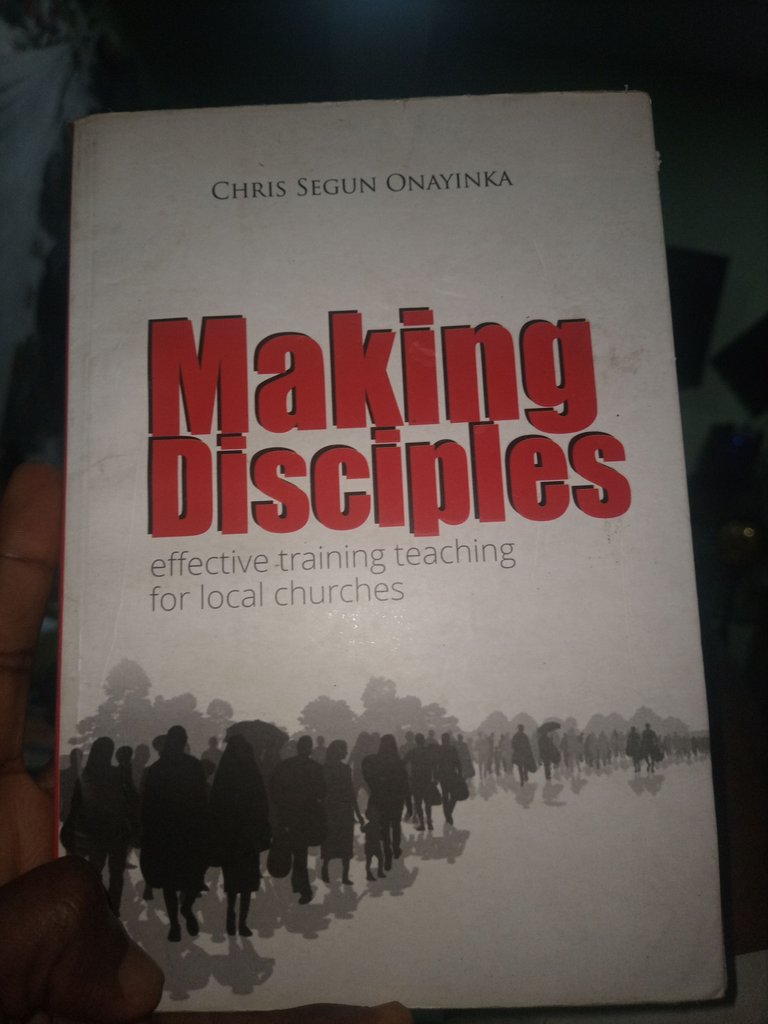 Making disciples by Chris Onayinka. A book on effective training teaching for local churches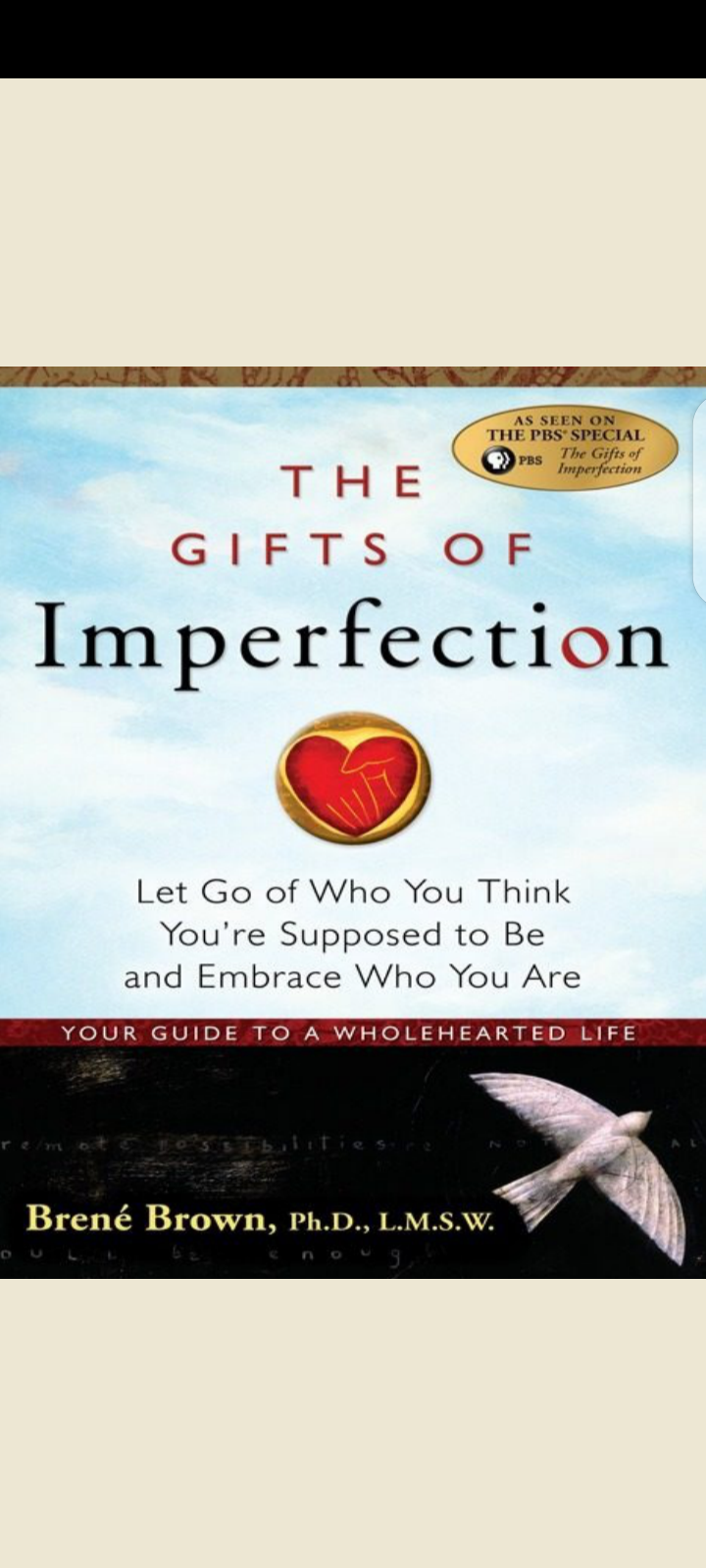 Screenshot from my ebook reader app, eReader Prestigio
In Conclusion
I am glad to have shared a bit if my life with you all via these contest and questions. I must say it was fun being a part if it. I hope to go through other posts and be in their comments too.
I m not sure of @macotiata and @draysax have seen thins contest. But it is not too late to join. Make sure you join the community.
Today is the last day.
Thanks so much for reading.

Contact & Support
Discord: jaydr
Twitter: https://twitter.com/ogbuehijohn
Telegram: jaydeedoc
---
---