Coastal Rock Resort A Resort That Sits On The Top Of Huge Rock | Alcoy, Cebu
Here in Alcoy, a town located in the southern part of Cebu is well-known for its white sand beach the Tingko Beach a public beach that is regulated by the local government. Way back in the midst of the pandemic, the public beach was closed for tourists as mandated by the government so as to follow the health protocols, along with the closure are the private resorts of Alcoy, but gratefully as the positive cases subsided and the government found a downtrend on covid cases they gradually lift some of the restrictions for local tourists especially the beachgoers.
Along with the lifting of restrictions, some of the private resorts are gradually accepting local guests as well. One of the private resorts here in Alcoy just recently accepted guests and we are lucky enough actually since we were the first guests to accommodate the resort on the day they opened back.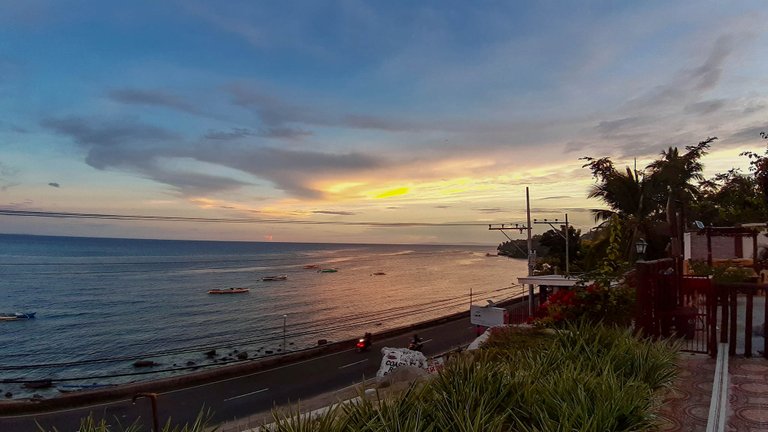 This resort is a bit unique, true to its name Coastal Rock Resort that sits on the top of a huge rock fronting the coast with a seamless view where the ocean seemed to meet the skies. We were the only guest at the resort at that time, so basically the resort was totally ours at that moment.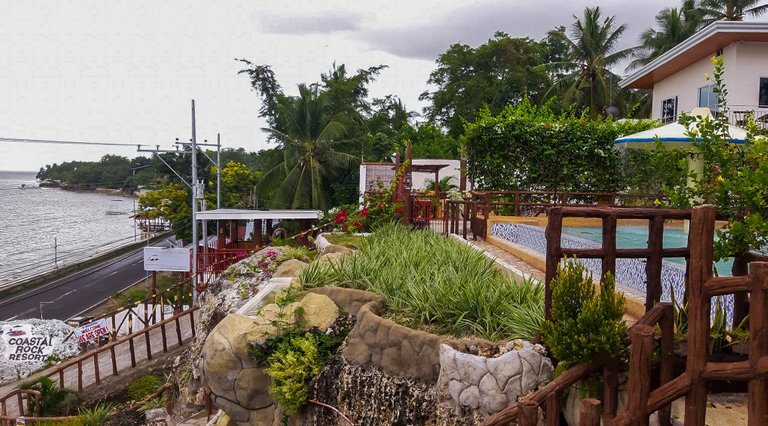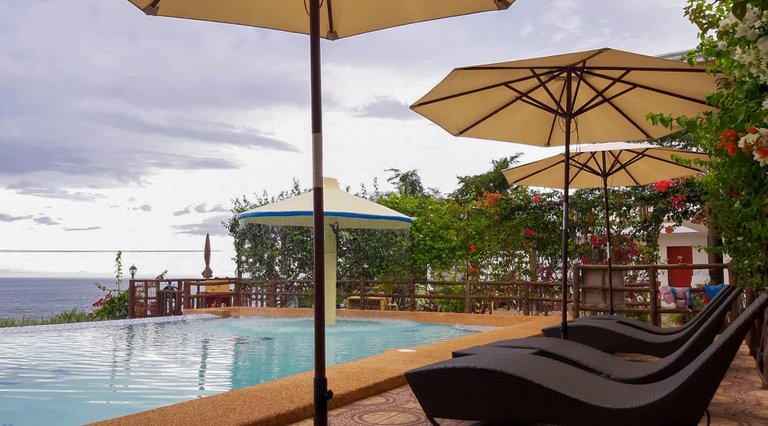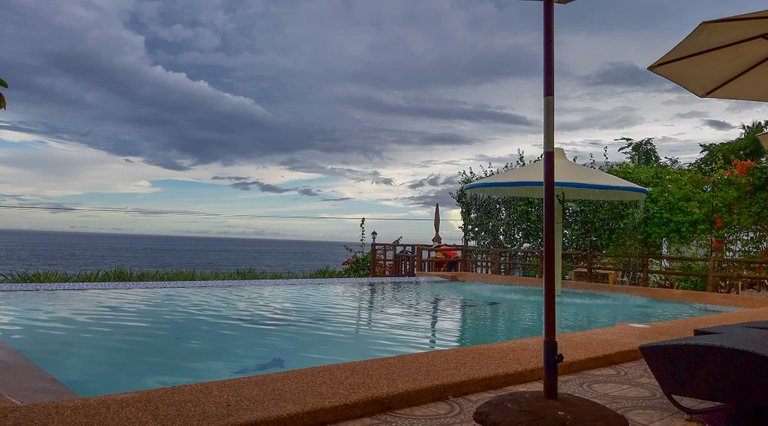 Totally no guest at all aside from these ladies with my wife on the far most left.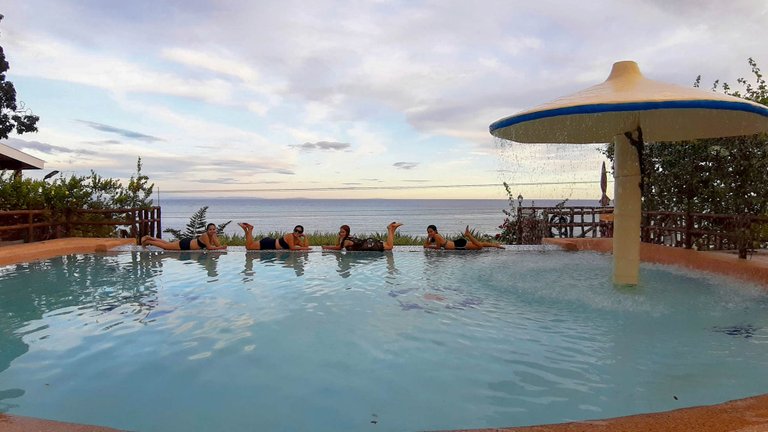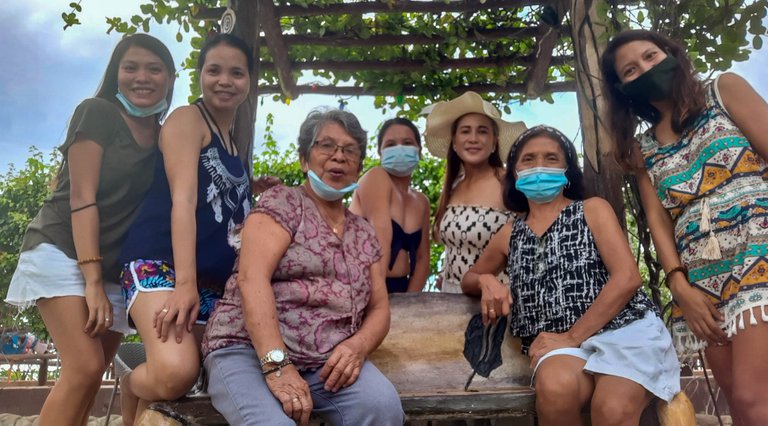 My wife and her cousins decided to bring mother together with other younger siblings our auntie. They totally enjoy the resort since we were the only guests.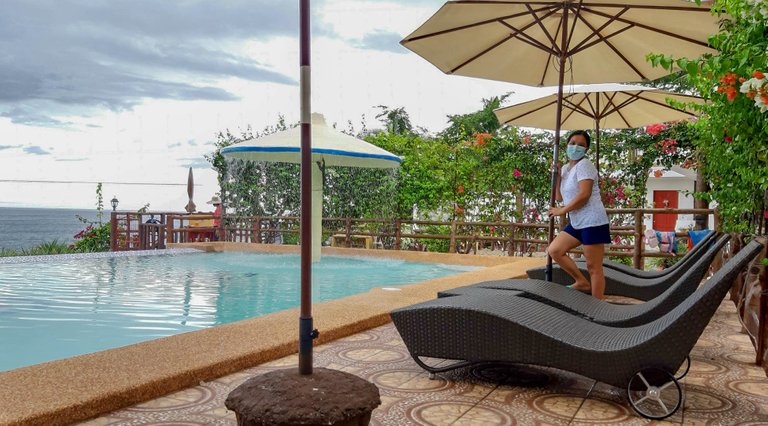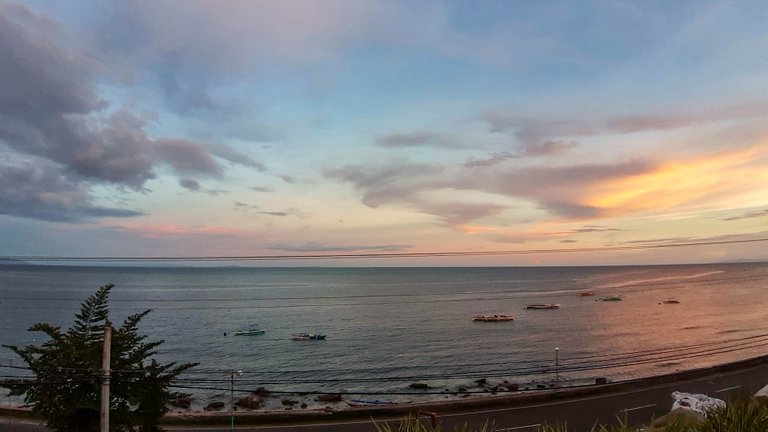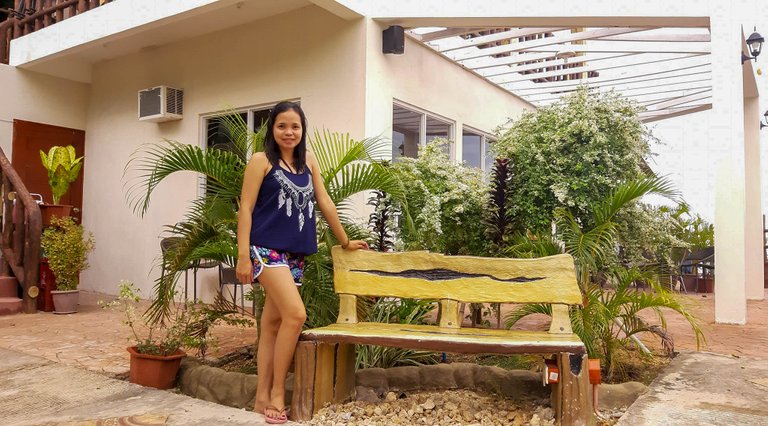 In the above photo is my wife who enjoyed roaming around the resort, on another note their infinity pool had this mushroom-like canopy on the corner of the pool that sprinkles water on the tip of its concrete roof, which likely could catch attention to guests especially the kids.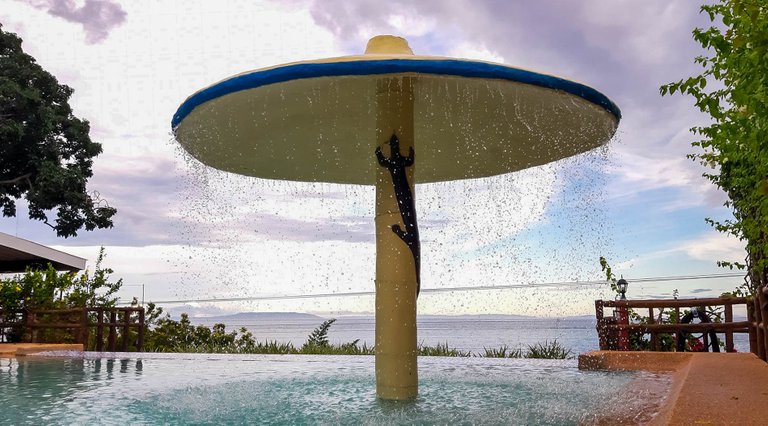 The resort also had a function hall as well, for the resort accepts wedding reception and gatherings like birthdays and even team-building of corporate companies for a reasonable price.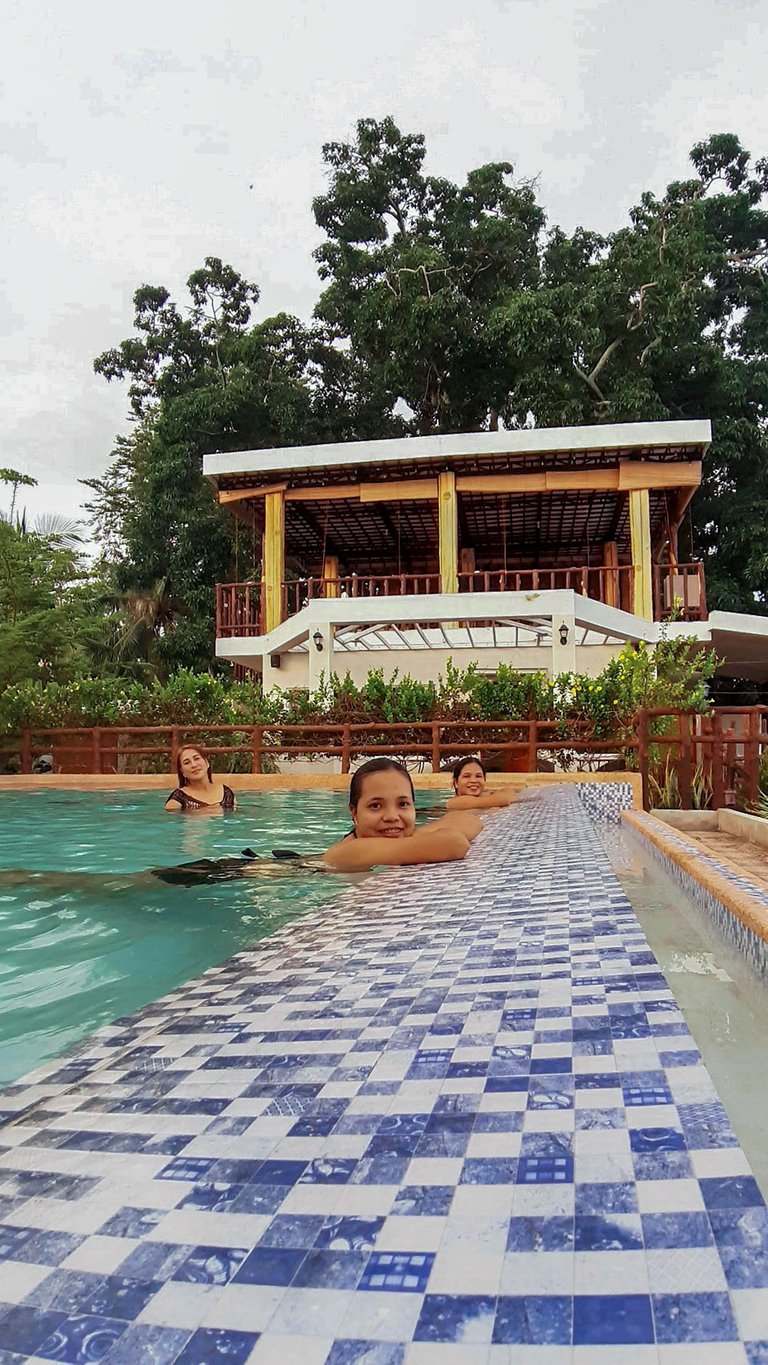 We went to the Coastal Rock Resort late afternoon wherein the sun is about to set but in the back of the resort it should have been more spectacular if it sets facing the resort, but still, it gives a spectacular view after all as the golden rays reflect on the ocean as well.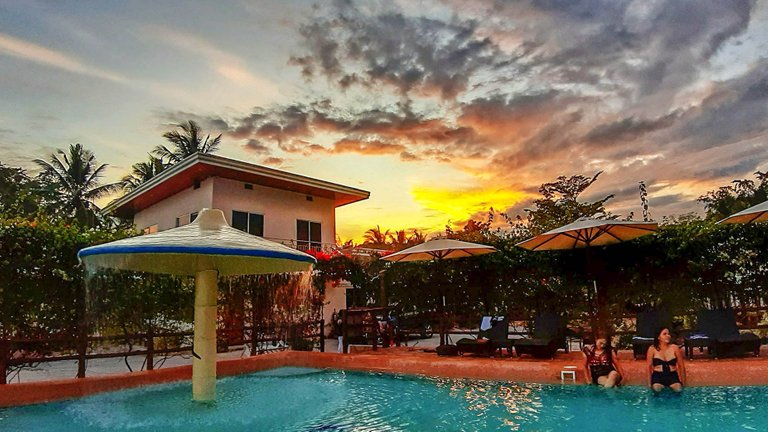 Above photos were all captured by yours truly at Coastal Rock Resort in Alcoy,Cebu.
[//]:# (!pinmapple 9.680888 lat 123.502159 long d3scr)

---
---