Hand Crafted Wooden Scooters of Alcoy, Cebu

During the midst of the pandemic, every individual made ways just to fed up boredom. Some individuals were hooked to plants, who find joy in taking care variety of ornamental and flowery plants, and believe it or not I am one of those Plantitos you can call.
And some of the young lads here in the mountainous village of town Alcoy particularly in the village of San Agustin with their creative minds they built a carved wooden scooter for fun. It doesn't have any machines attached to it, it is all handcrafted. Check out these photos below.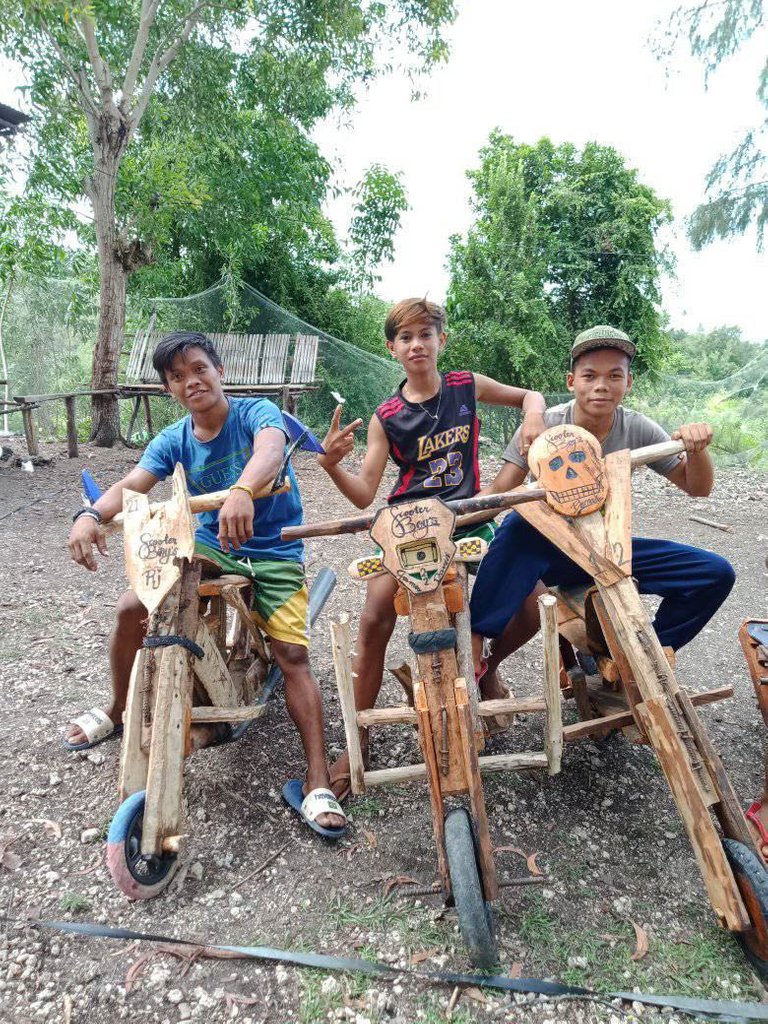 As you can see in the photos, every wooden scooter has its unique designs. Some of it had been painted to look even more eye-catchy. They also had protective headgear made of coconut husk.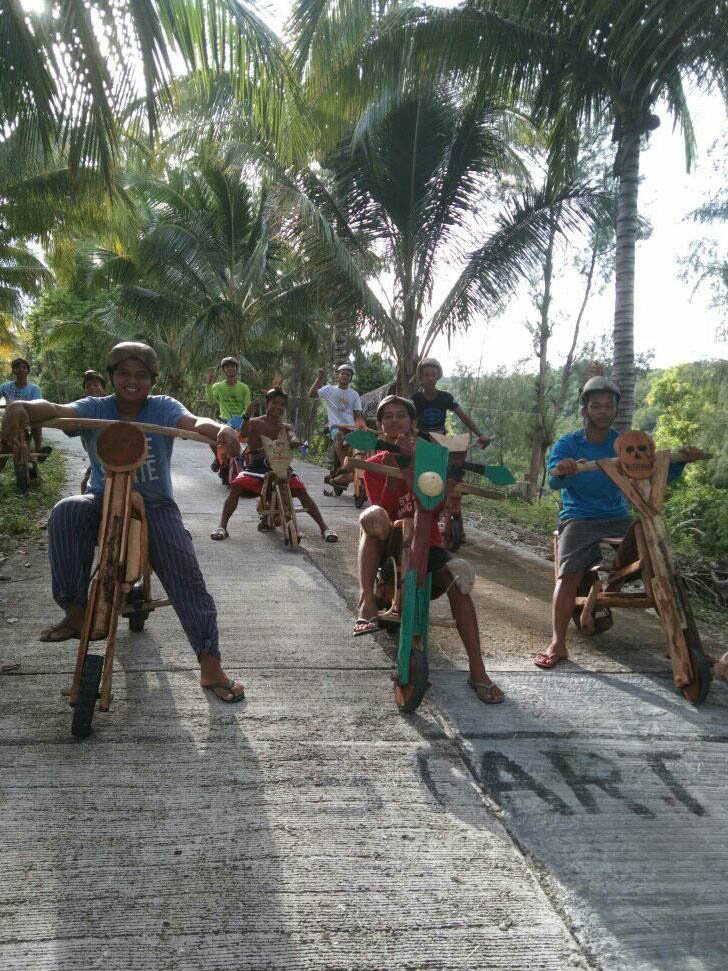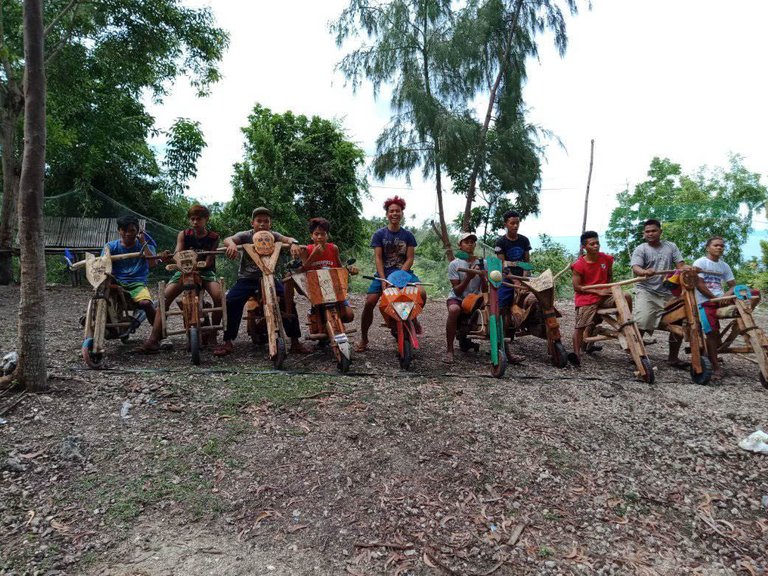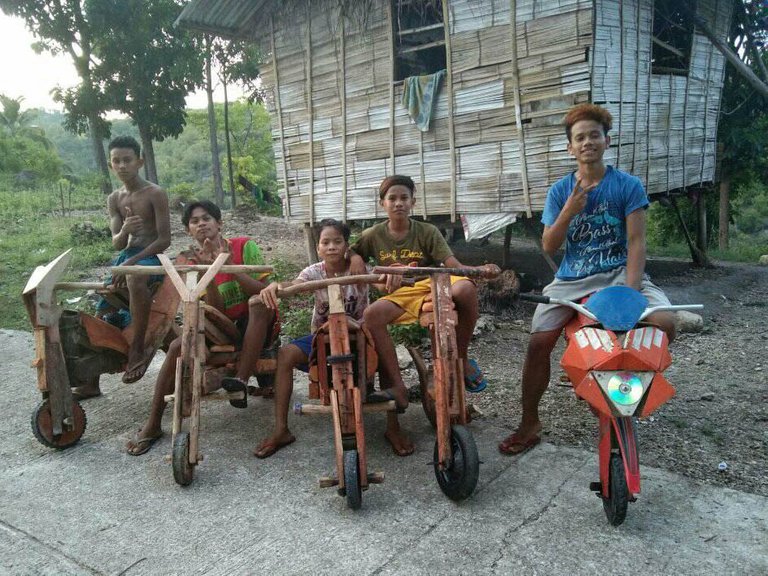 The only way to run their wooden scooter is to freely ride it downhill but of course, all their scooter had safety brakes. This group of lads named their group Scooter Boys, the group was even featured in a local TV station in Cebu.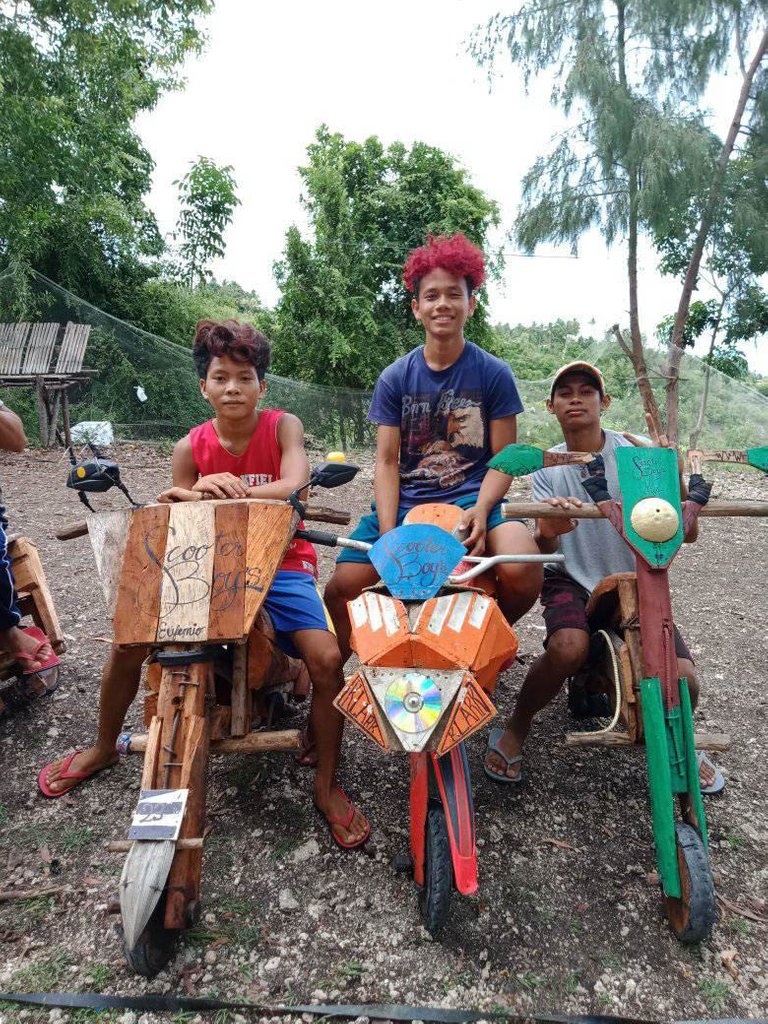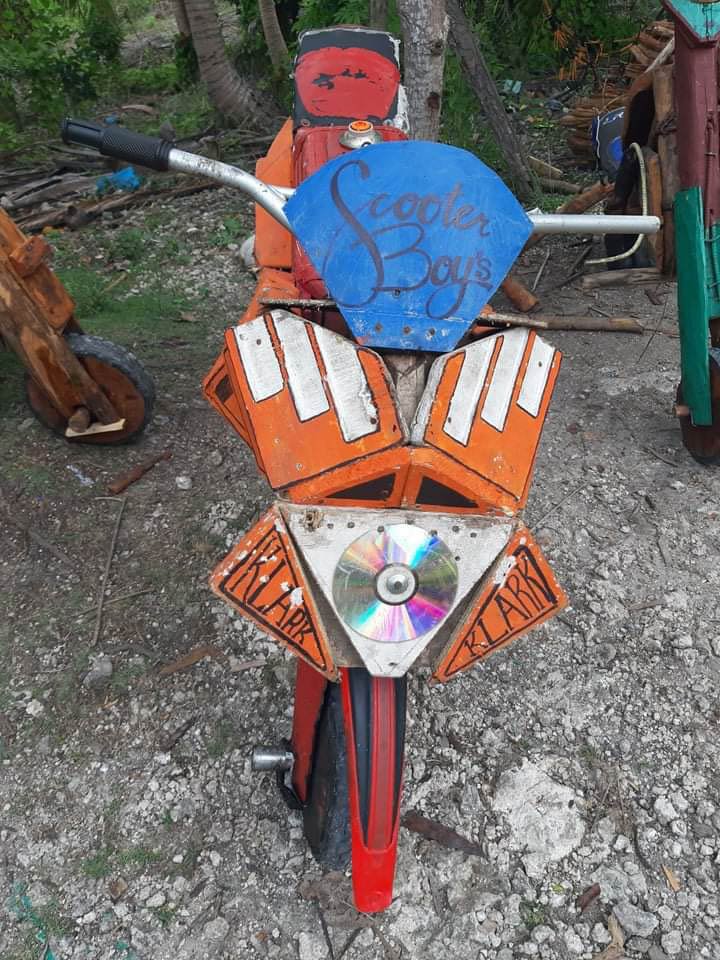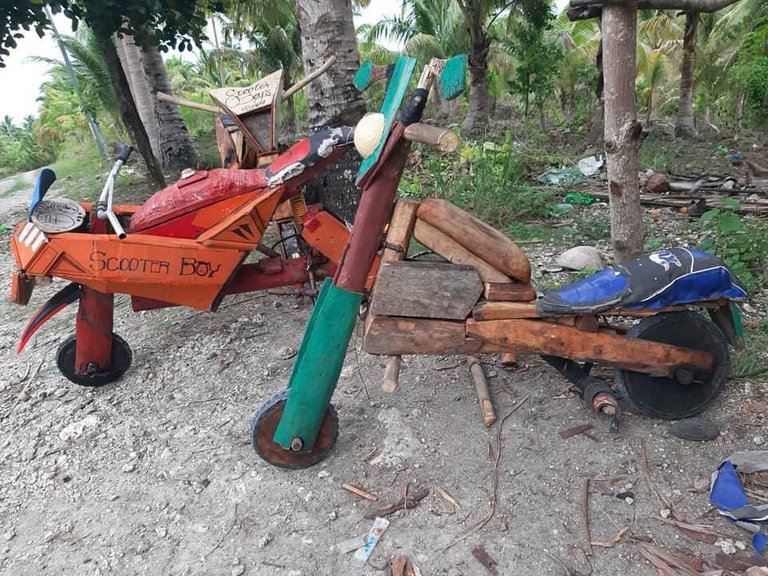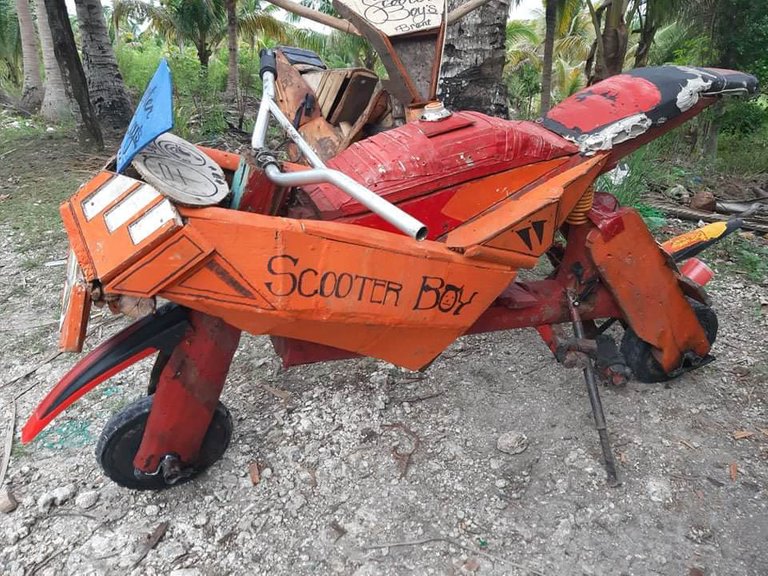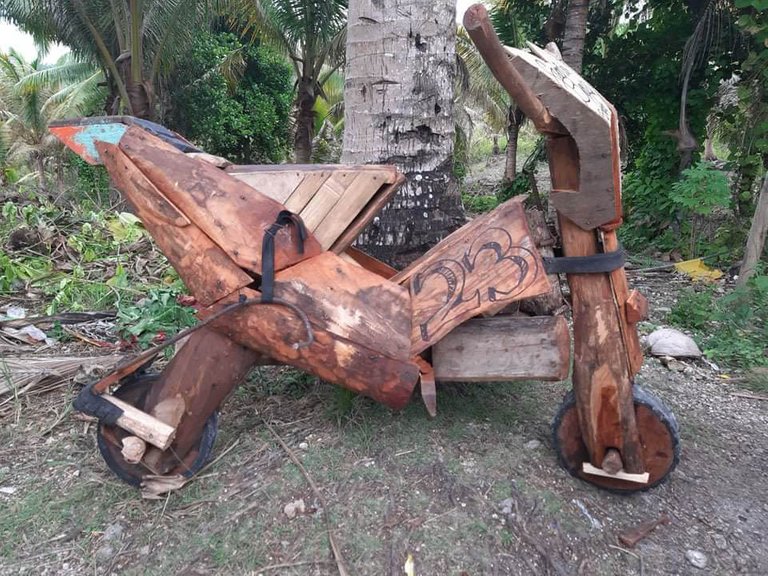 They even did wheelie tricks as they freely ride downhill.
You see the pandemic brought terrible things to our lives but on the bright side, creative minds and potentials were unboxed and made this pandemic less worrying.
---
---