Random Snaps of Osmeña Boulevard - Main Street of Cebu City | #Monomad Challenge
Hi there Black and White community how have you been? I hope everyone is safe and sound wherever you are around the globe. Anyways, for today's content, I will be sharing my entry to the #monomad challenge of @monochromes.
Last Tuesday, I accompanied my wife going to Cebu City for her Doctors appointment, the clinic was located in the uptown of Cebu City, particularly in the long street of Osmeña Boulevard. When we arrived at the clinic the Doctor is not there yet, so we have to wait for about 15 to 20 minutes as the secretary told us since the doctor is still doing rounds in the hospital that she is an affiliate with. And so, while waiting for the Doctor I asked my wife that I will stroll along the sidewalks just outside of the clinic to have a quick snap since I always do bring my camera with me wherever I go. Here are some of the snaps I took along the sidewalks of the Osmeña boulevard.
Since we arrived in the City early afternoon, the crossing streets of Osmeña boulevard are not that busy, it is likely because it is weekdays and still working hours for most employees. As you can see along the sidewalk are motorbikes that are being parked likely owned by employees of the same building where the clinic is in.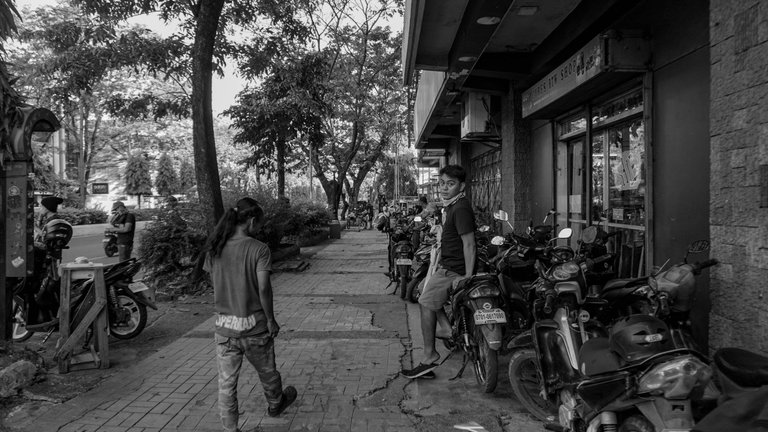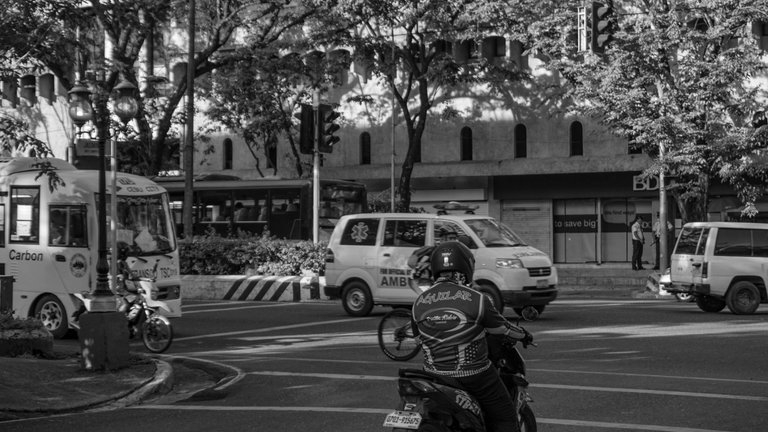 On the other hand, a few blocks away from the clinic is the crossing street going to the Cebu Provincial Capitol this street usually is the busiest during rush hour since government employees and private businesses, as well as well-known hospitals of Cebu, are all with in the vicinity of Osmeña Boulevard.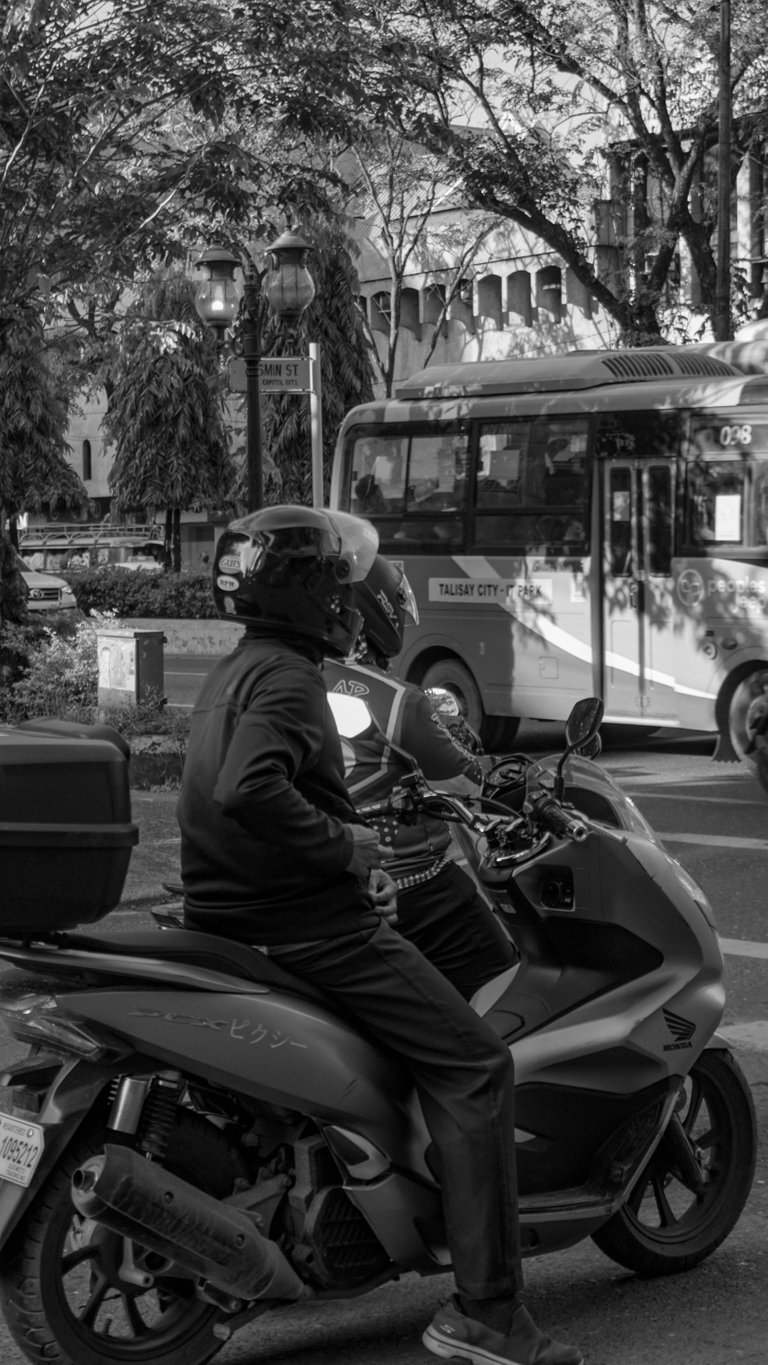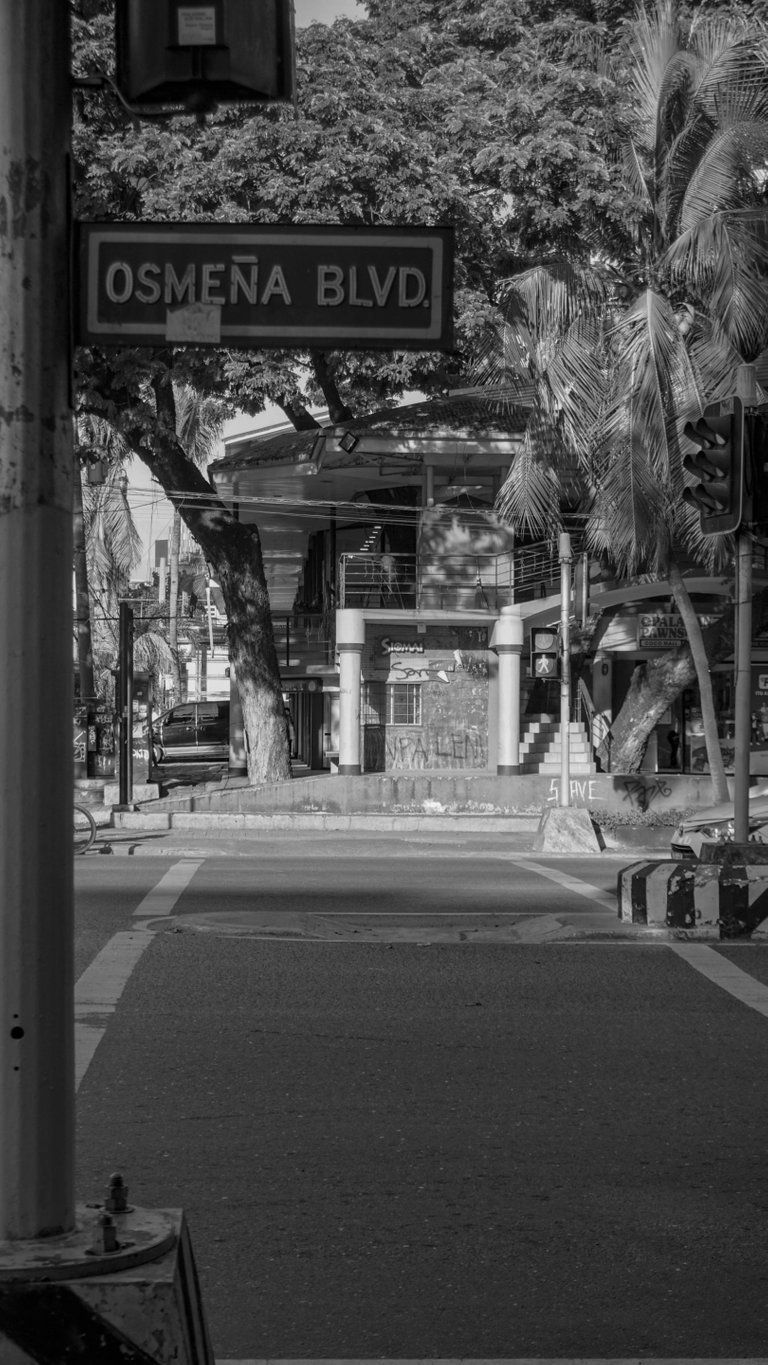 As you can see in these photos private vehicles from the other side of the street are going downtown of Cebu City through Osmeña Boulevard.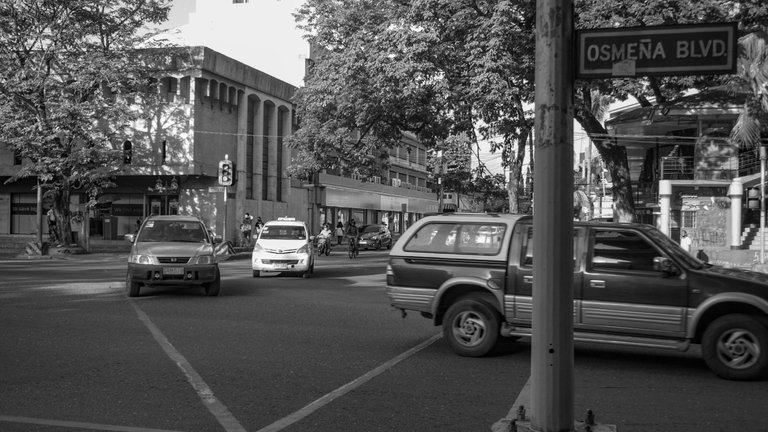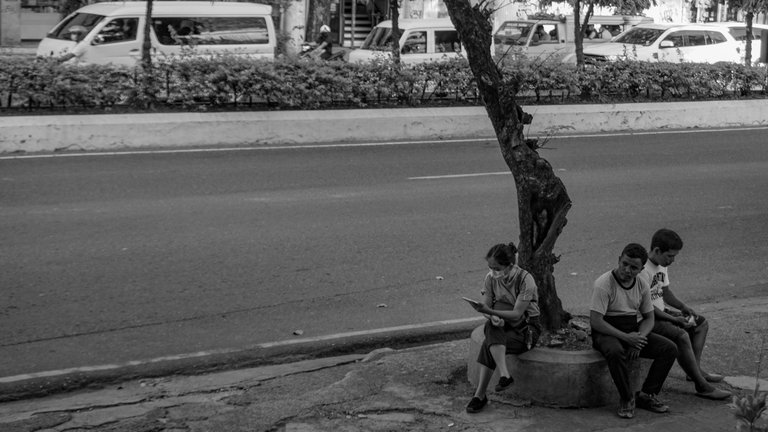 While some of the private individuals waiting for public vehicles to pass by.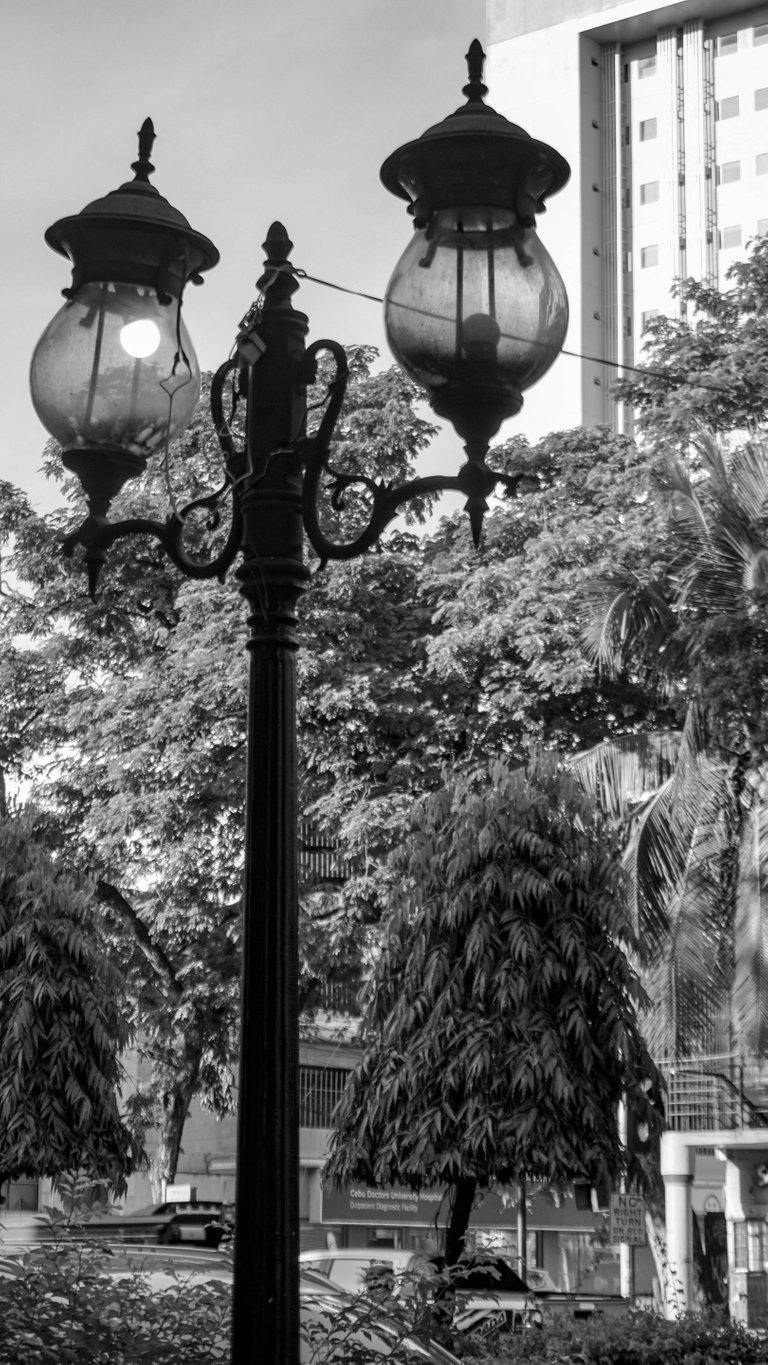 Above photos were all captured by yours truly using Sony A6000 with 16-50mm Sony Kit lens.
---
---