Visiting Virgen Dela Regla Church Of Lapu-Lapu City
The Philippines is dominated by the Roman Catholic religion and every city, town, and small village of the country has its own dedicated Patron Saint and to honor the Saint fiesta is being celebrated annually.
Lately here in Cebu particularly in Lapu-Lapu City celebrated its fiesta in honor of its Patron Saint the Virgen Dela Regla commonly known by Cebuanos as "Birhen sa Regla". As a devotee, I and my wife decided to visit the shrine to offer candle lighting or "Managkot" in the Visayan dialect and to attend the mass as well.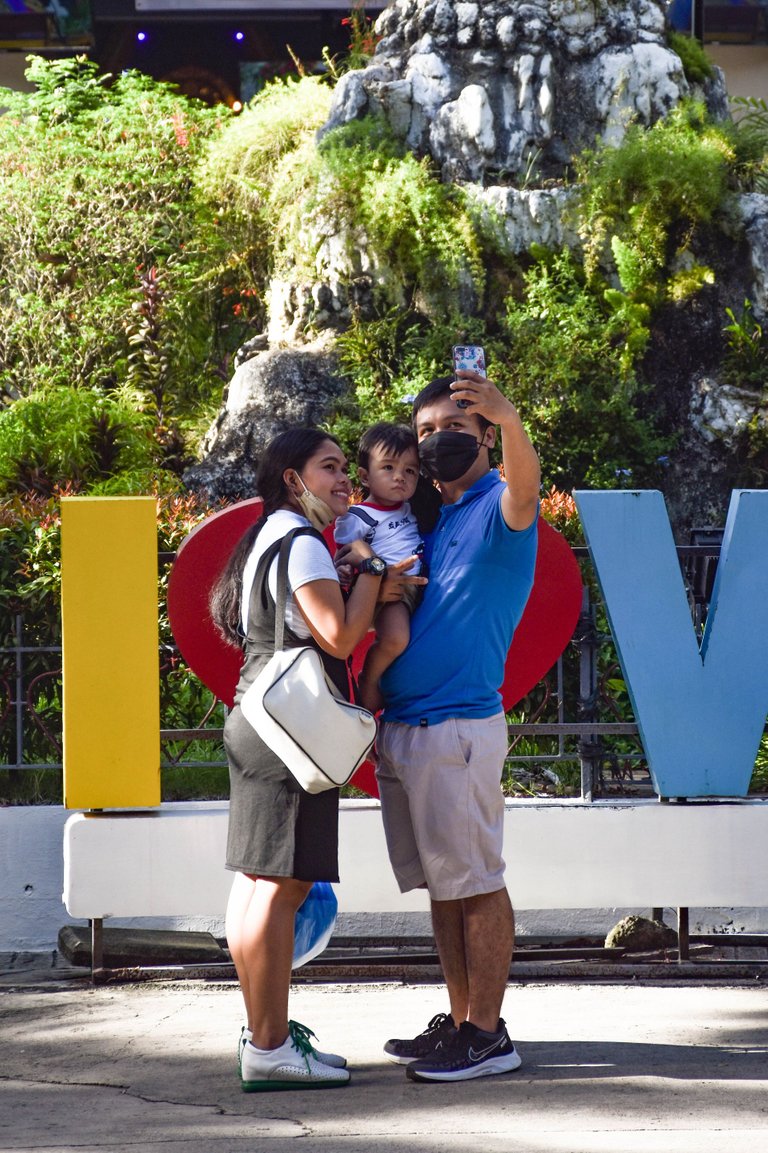 As expected many people went to the shrine, and for sure these people were from different towns and neighboring cities, who are surely devotees also. Like in the above photo of a family who had a selfie right before the mass starts. I noticed that most people who attend the mass were families, just like the ones beside us this little girl got carried by her father while the older brother stands behind their father.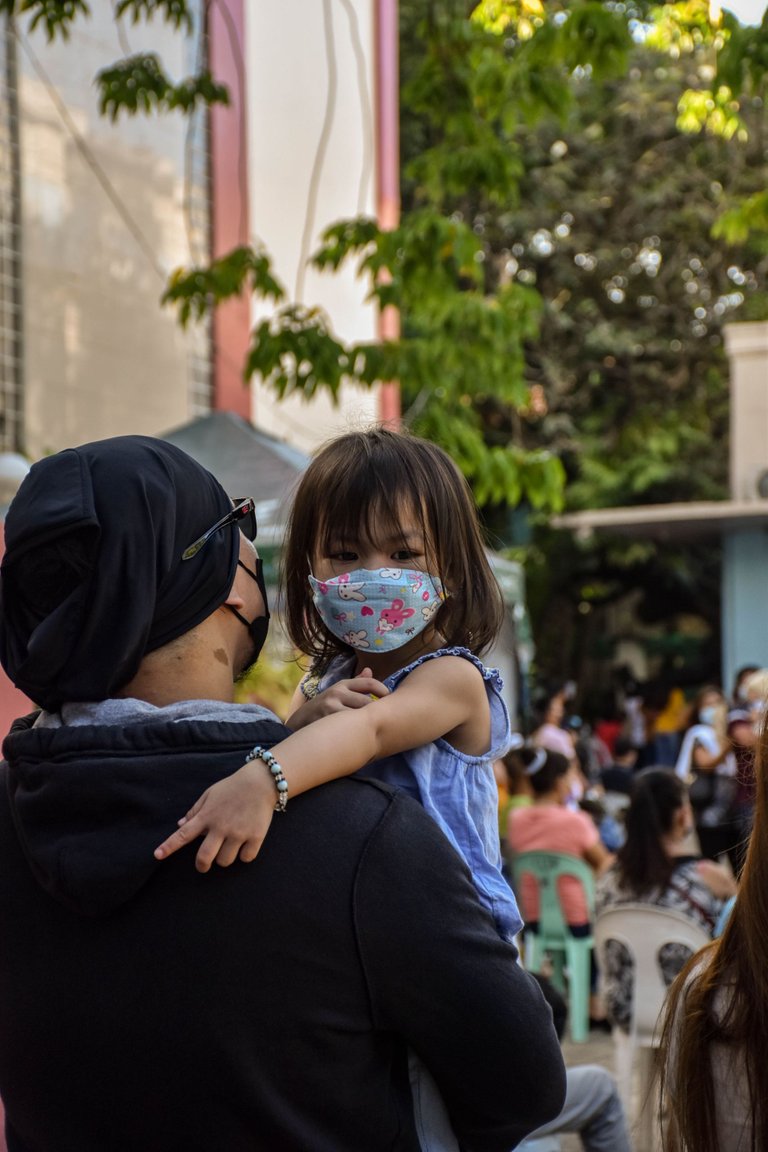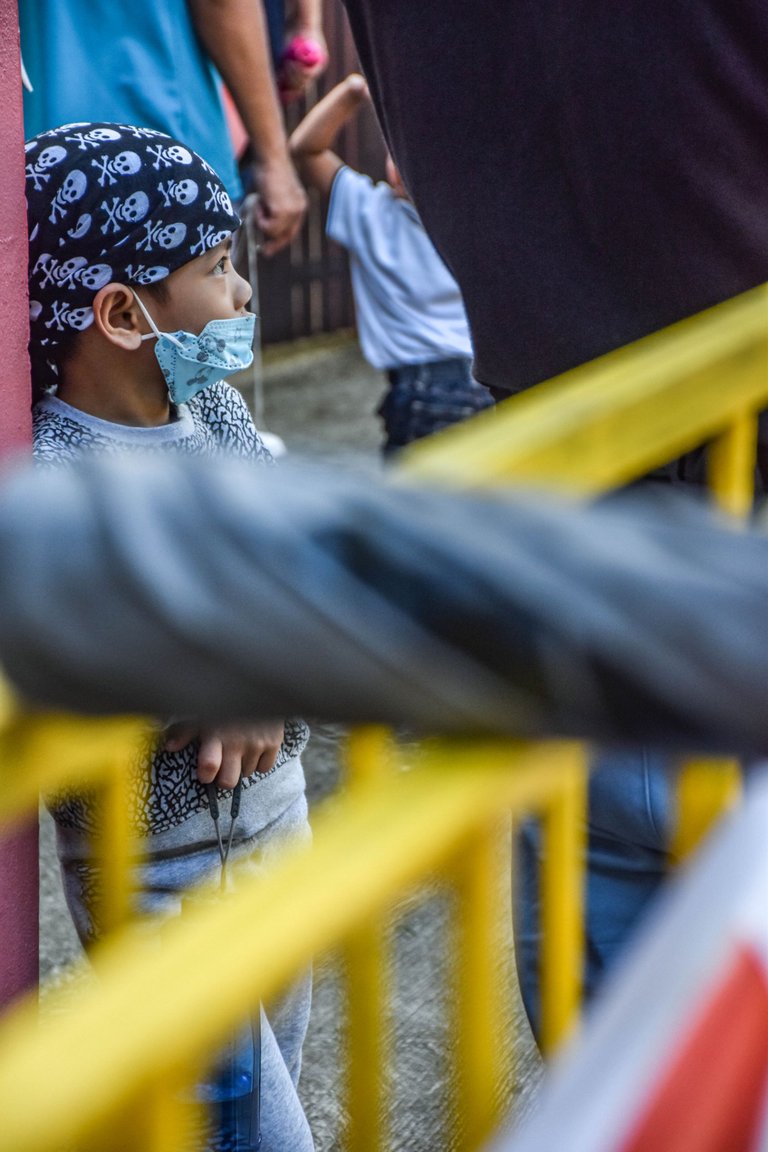 As there are many devotees coming to the shrine of Birhen sa Regla, chairs inside the church were fully occupied already so people left no choice but to stand outside, and maybe somehow devotees anticipated it already so they bring their own chairs.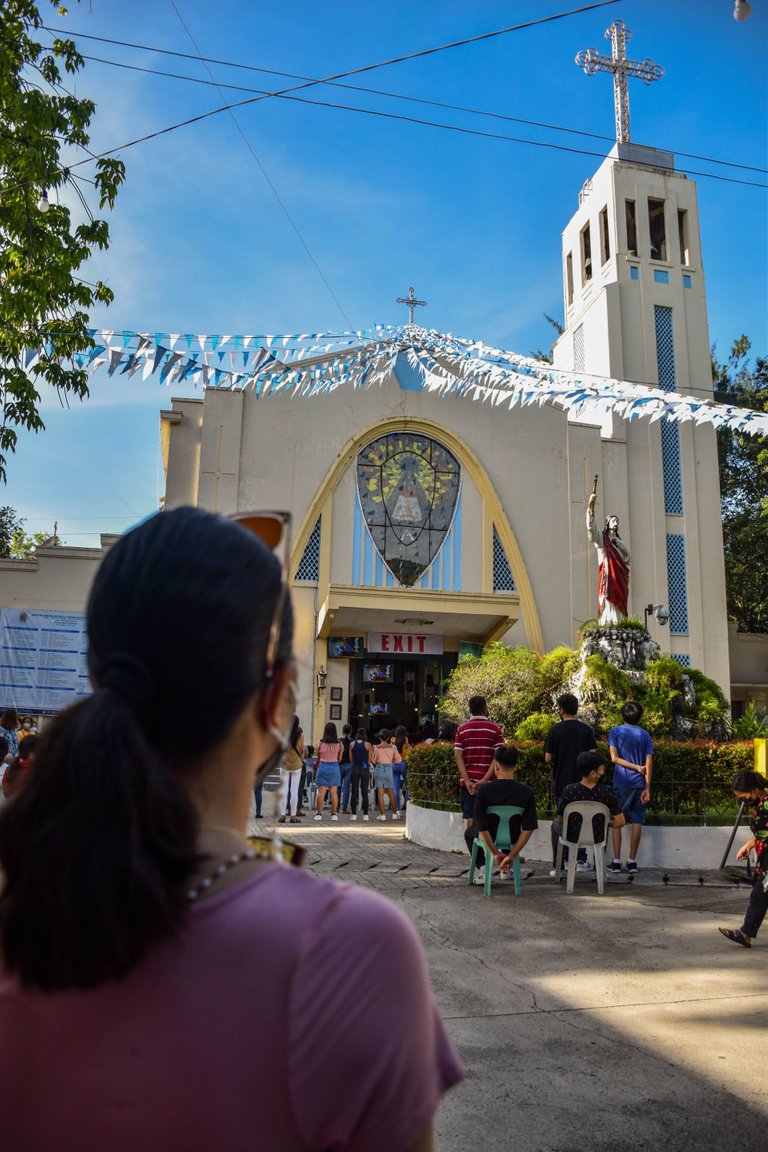 And even during the middle of the mass still, people were coming into the church.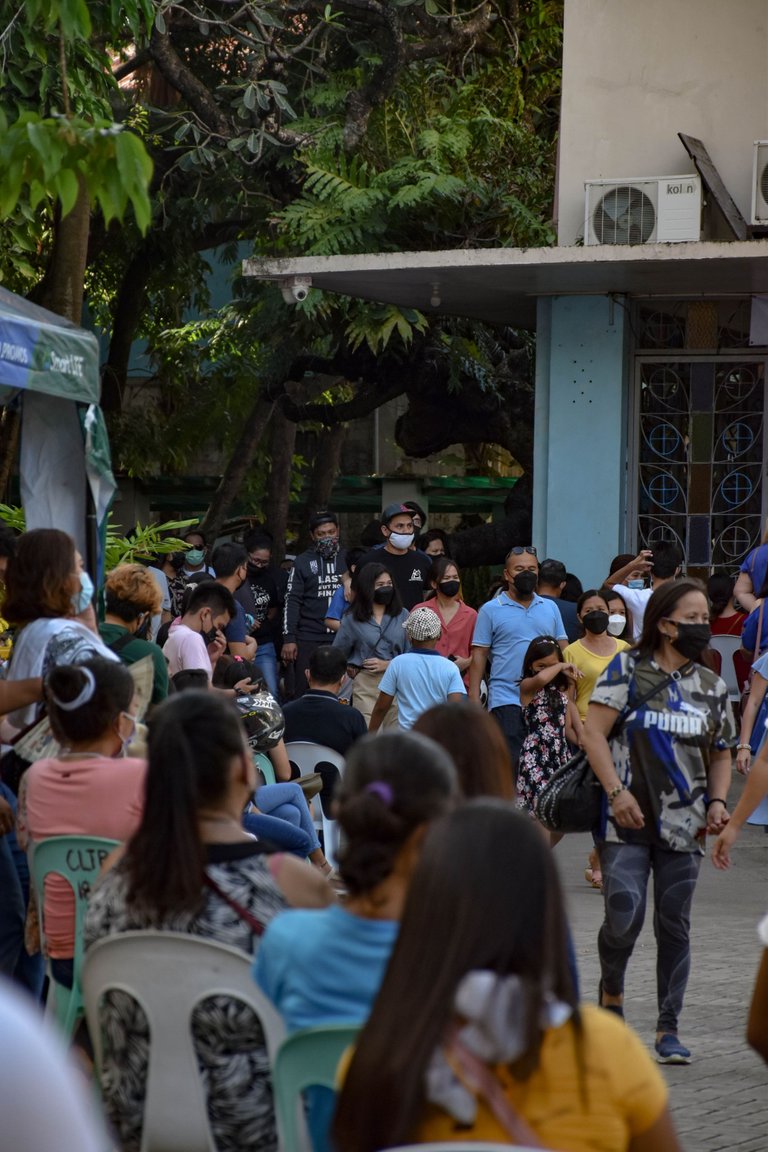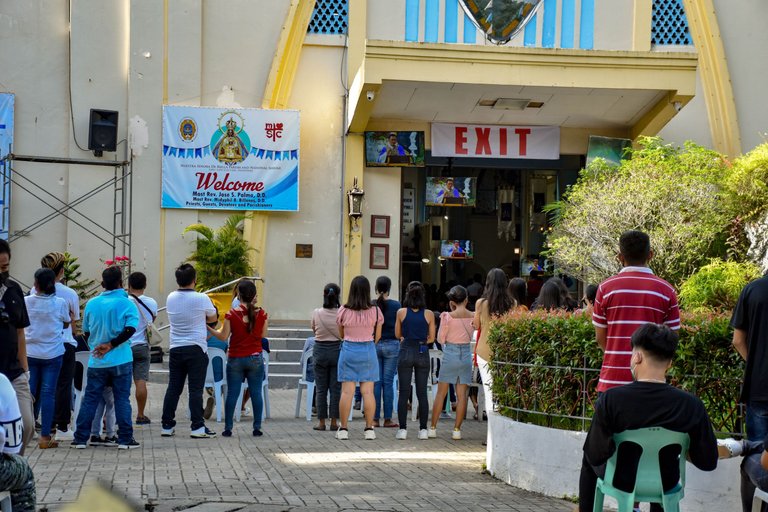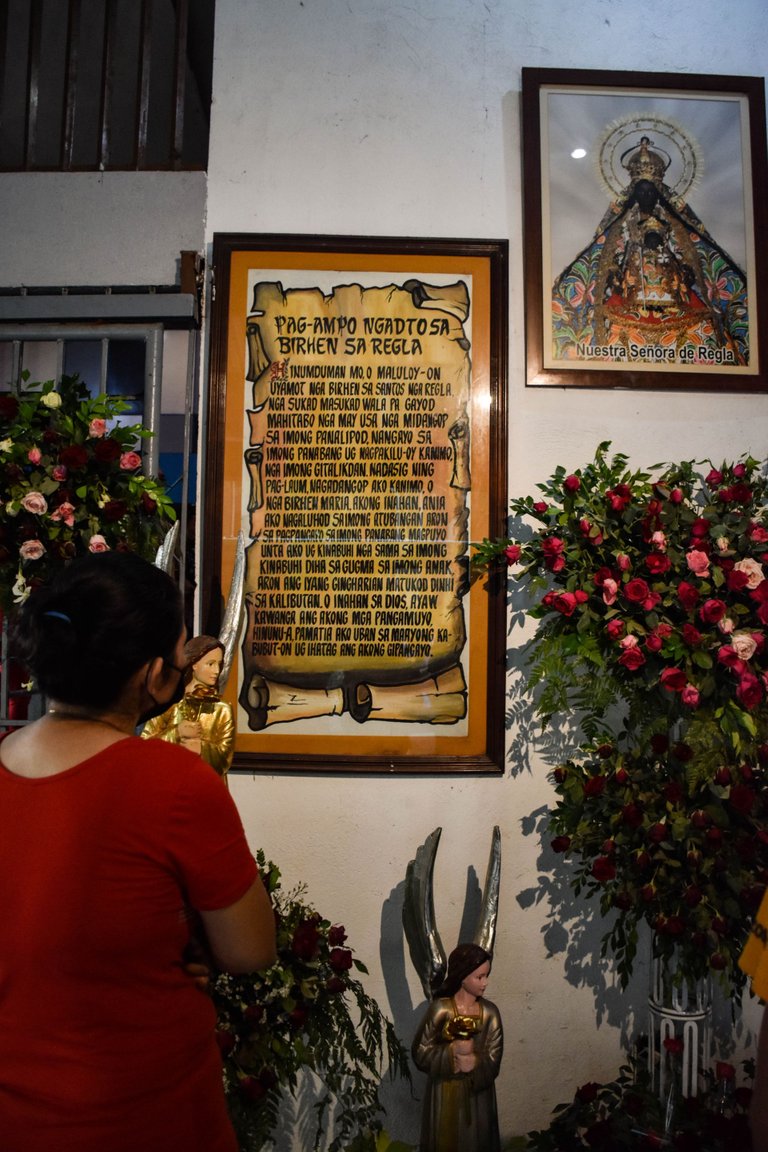 Right after the mass, we head on to the candle lighting area, and people were falling in line just to touch the image of Birhen sa Regla that is being placed inside the glass and many devotees believed that when you touched the image and ask for blessings it will be given.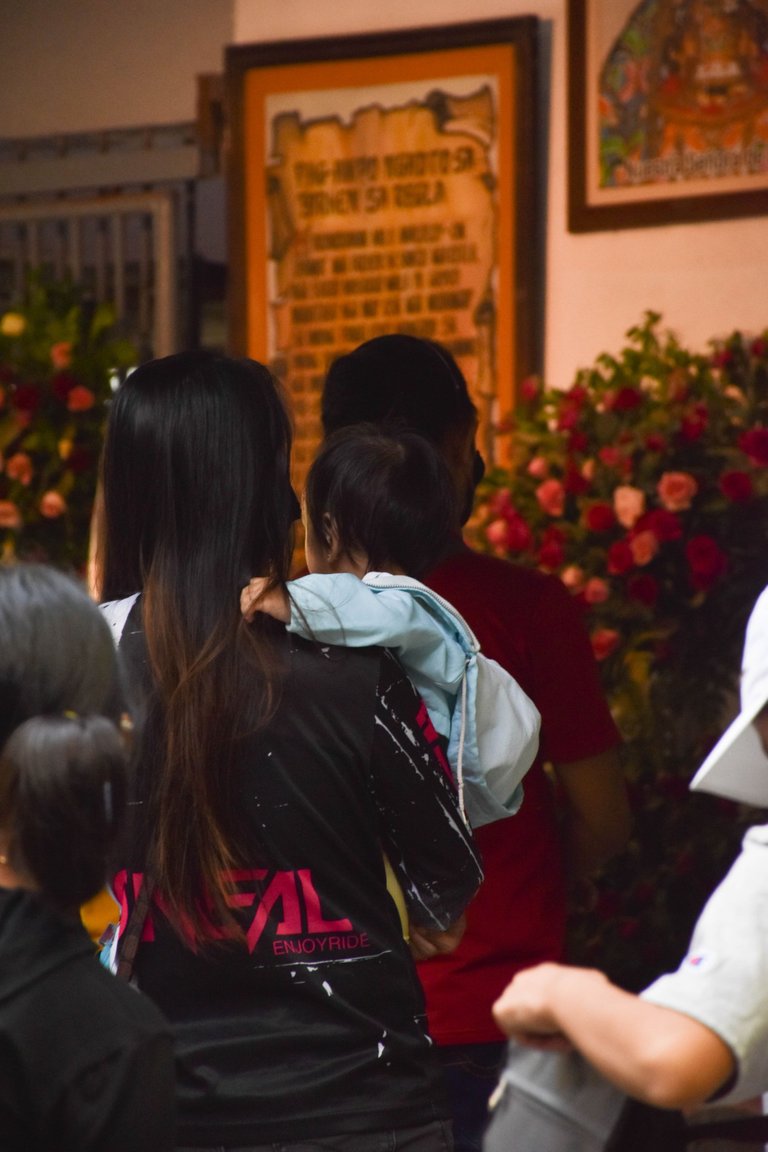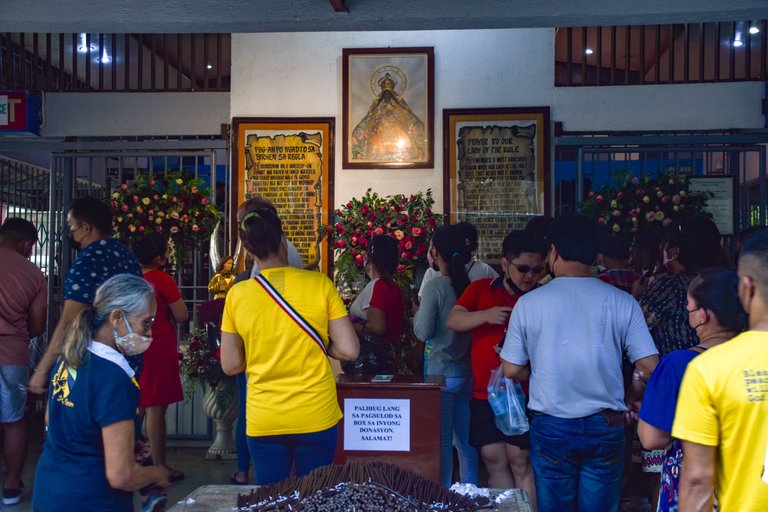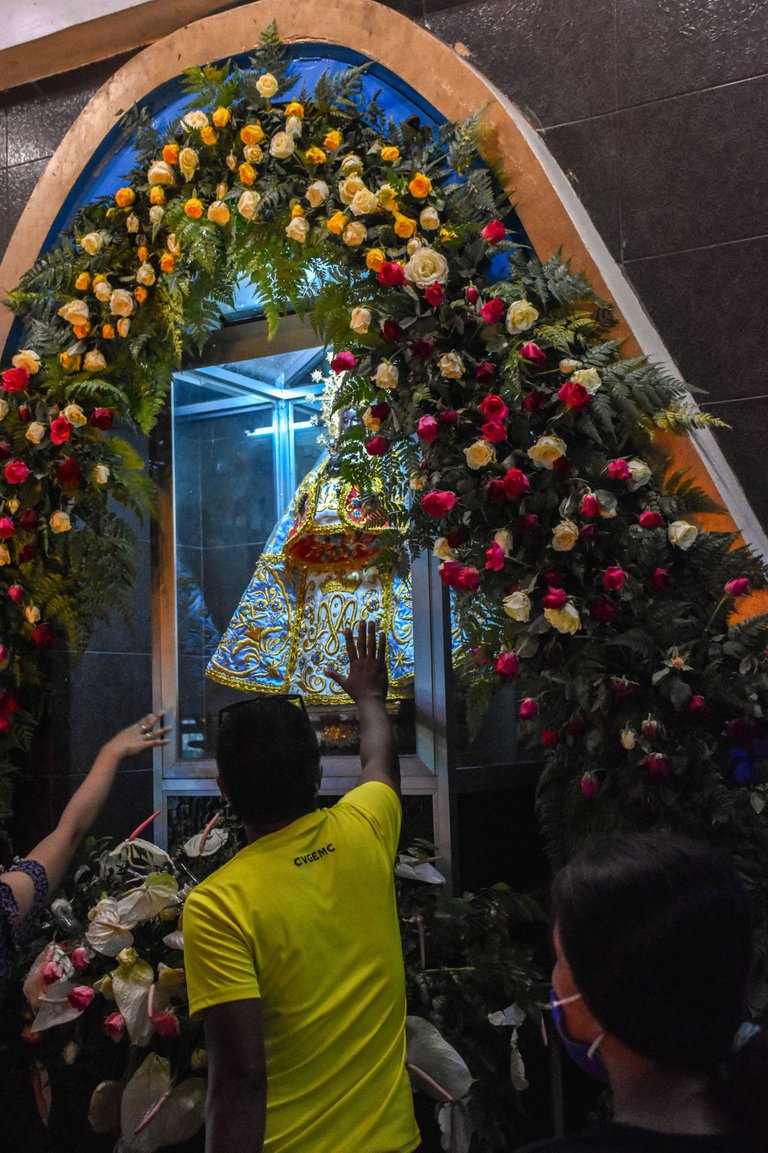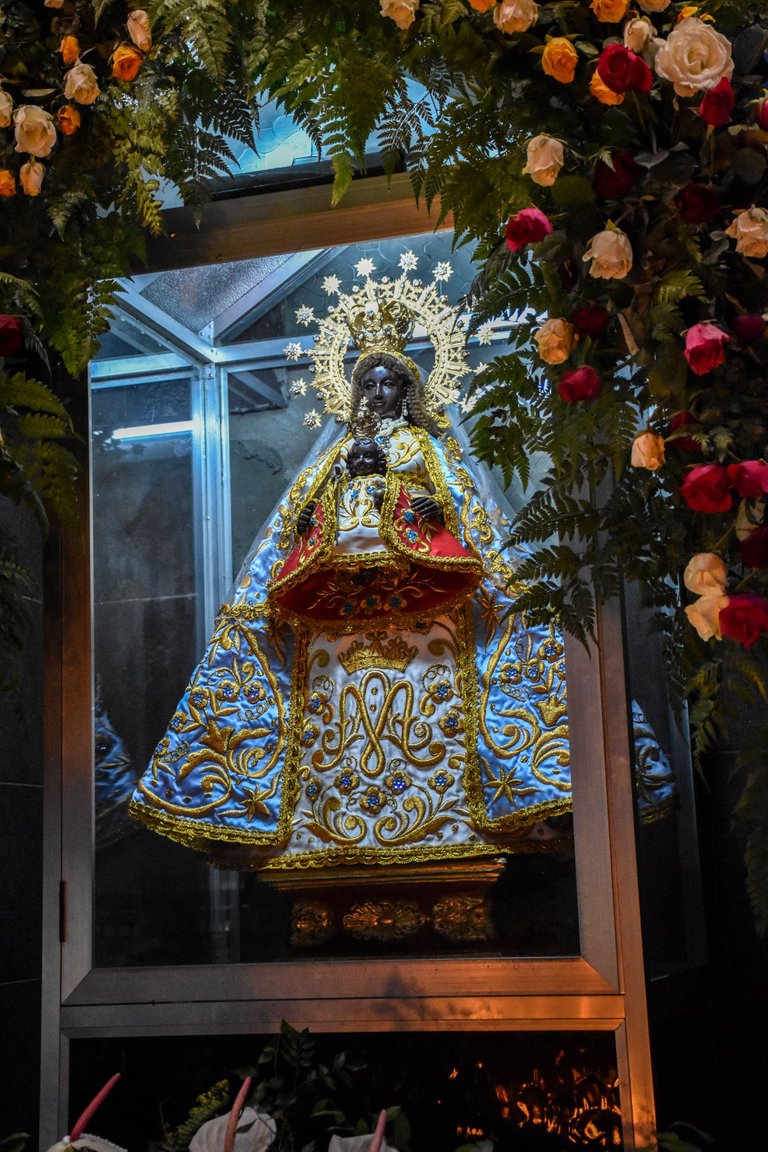 Above photo is the image of Birhen sa Regla.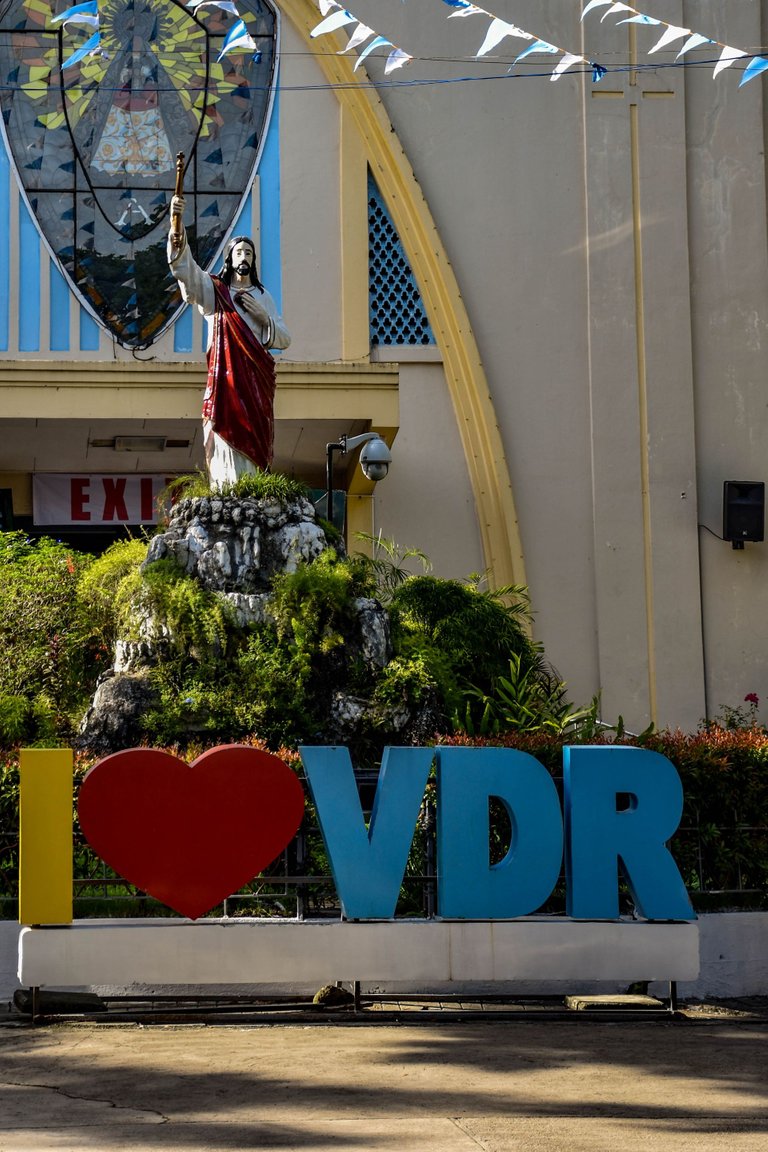 Front of the church with the letters I heart VDR, with the image of Virgen Dela Regla being designed in stained glass that everyone can immediately notice as it was placed in the upper portion of the entrance of the church. Along with it is also the image of Jesus Christ standing in front of the lobby of the church that is perfectly aligned with the glass image of Birhen sa Regla.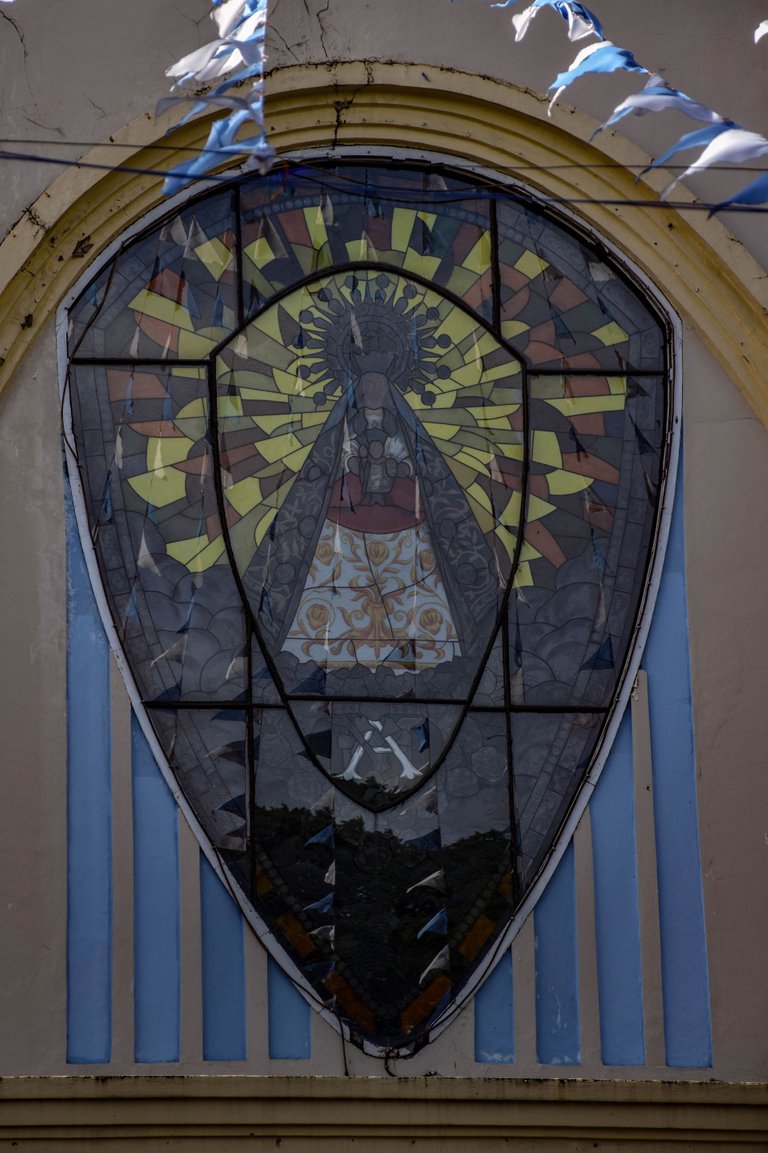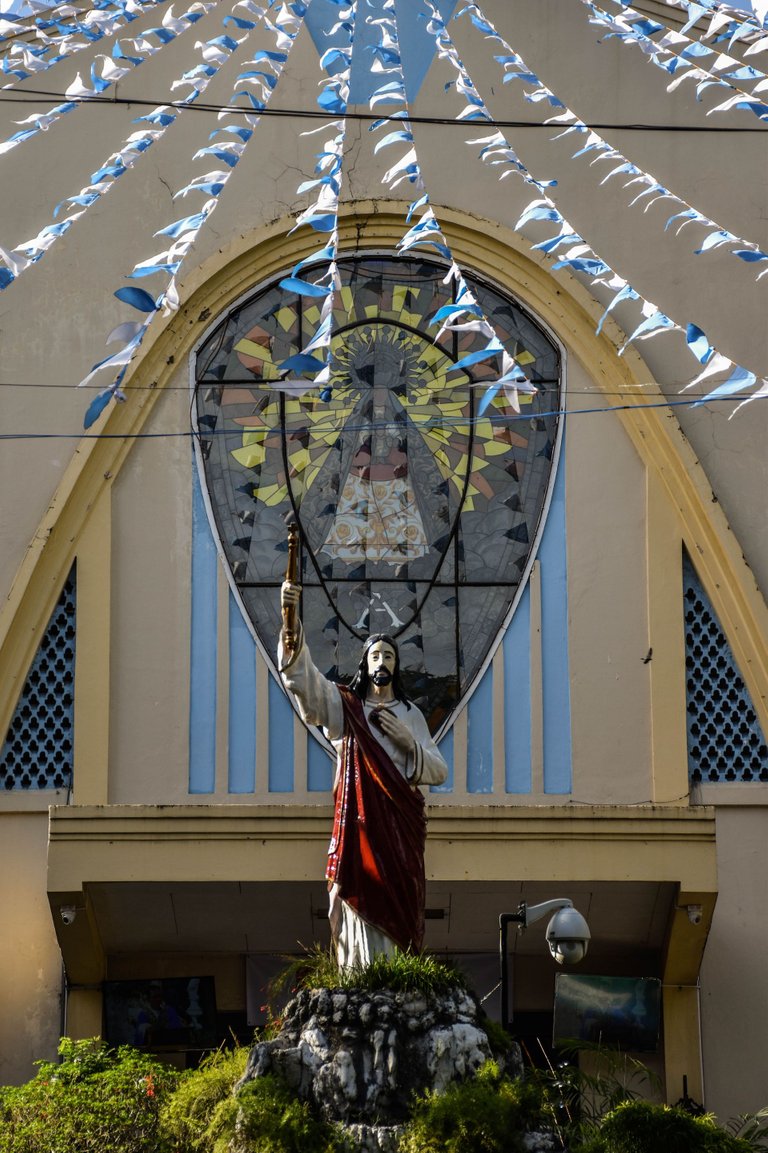 Above photos were all captured by yours truly using Nikon D5600 + Nikon 40-150 lens.
---
---