Weekend Dinner Date At Bora Cube Food Park Of Oslob, Cebu
Yesterday I and my wife went to Oslob town to find this resto which she found online. By the time we arrived at the place, we realized that it is actually a food park and the interesting part is that it has a variety of food shops to choose from that offers Italian food, Mexican style restaurant, Pizza place, Refreshments like Halo-halo and milk tea, they even have a Bar a pub-style one, as well as KTV bar that you can rent the entire room.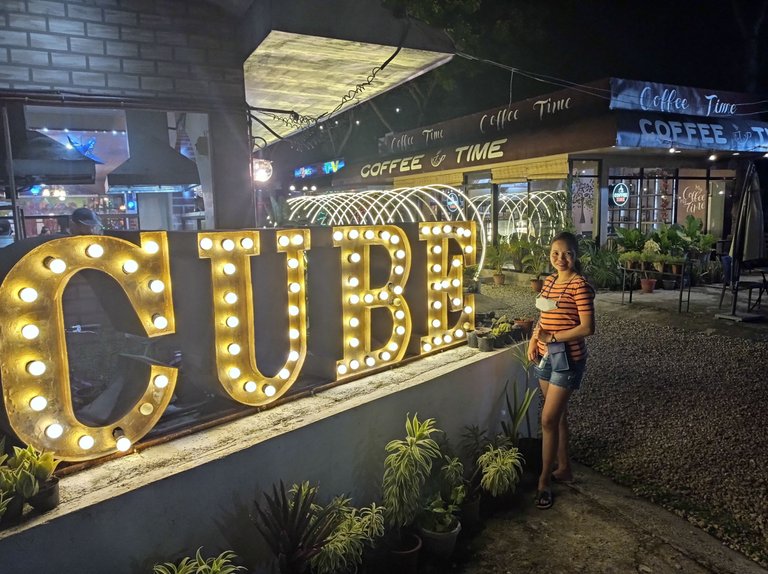 As we enter the food park my wife asked me to have her photographed.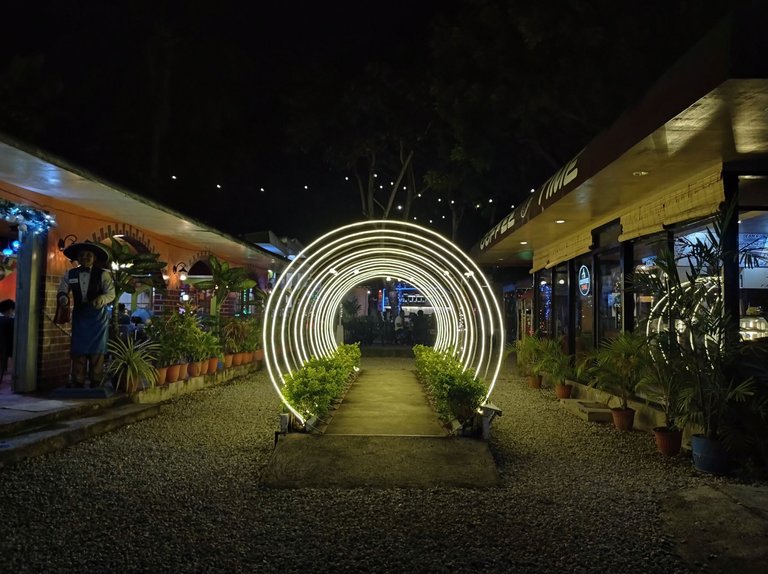 What I like the most about the place is the ambiance, the lighting arrangement it's very instagrammable actually, and the indoor and outdoor settings of the place. But we both decided to go straight to the Italian food that is served in Coffee Time resto, it seems confusing at first because first-time customers would really expect that they only serve coffee since they don't have any tarps or signs that they do Italian food only the big Coffee Time word printed on the shop's roof.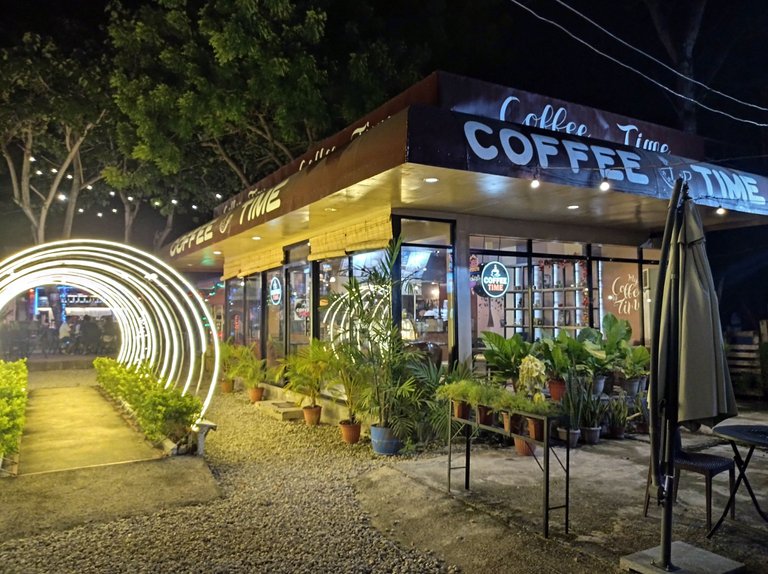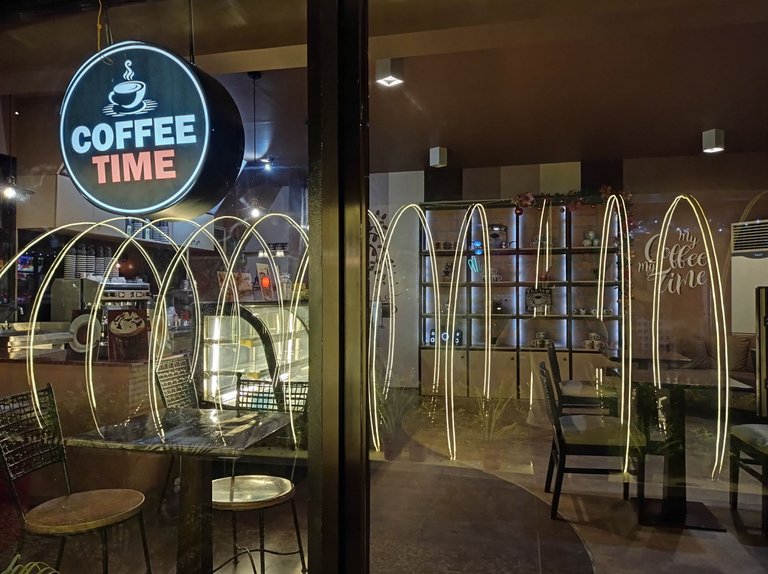 But as we enter the Coffee Time shop we were the only customers at that time and they had plenty of food they offer actually and all ranges from 4USD or 200 hundred pesos below. Both of us decided to get pasta, my wife chose pasta with Bolognese sauce and garlic bread, while I get Linguine pasta with white sauce and garlic bread as well.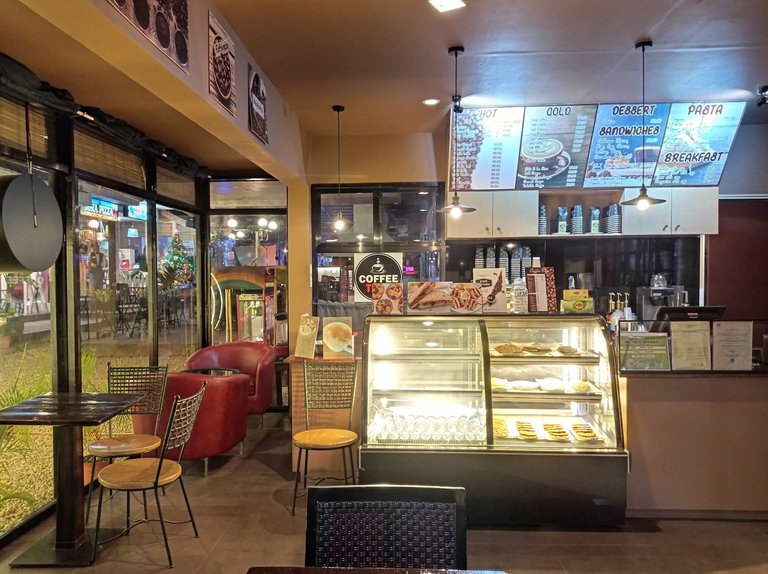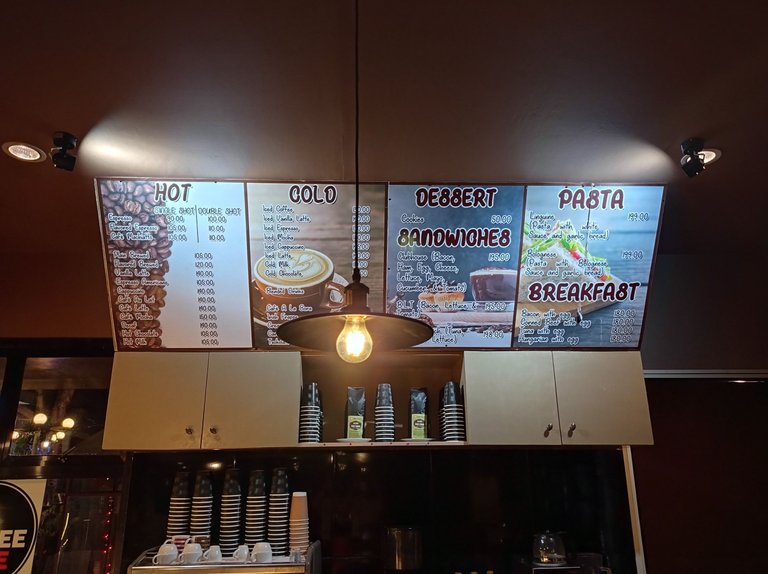 While waiting for our orders, we took some snaps of the place, did a couple of selfies. We even get close to their shelf with lots of cups displayed and the coffee maker that seems to be the traditional way of making brewed coffee.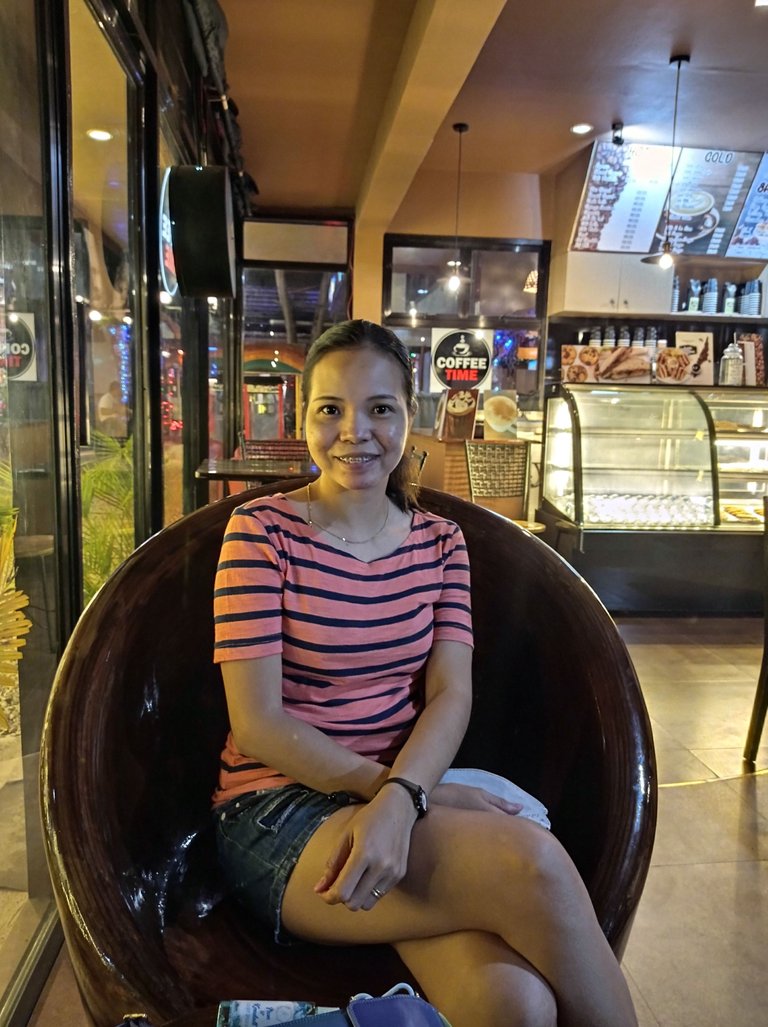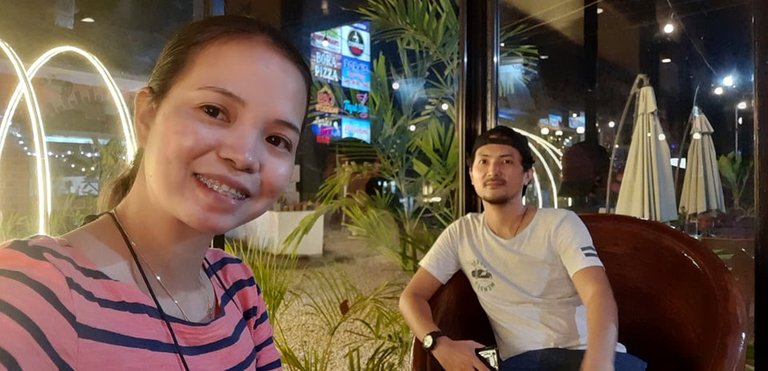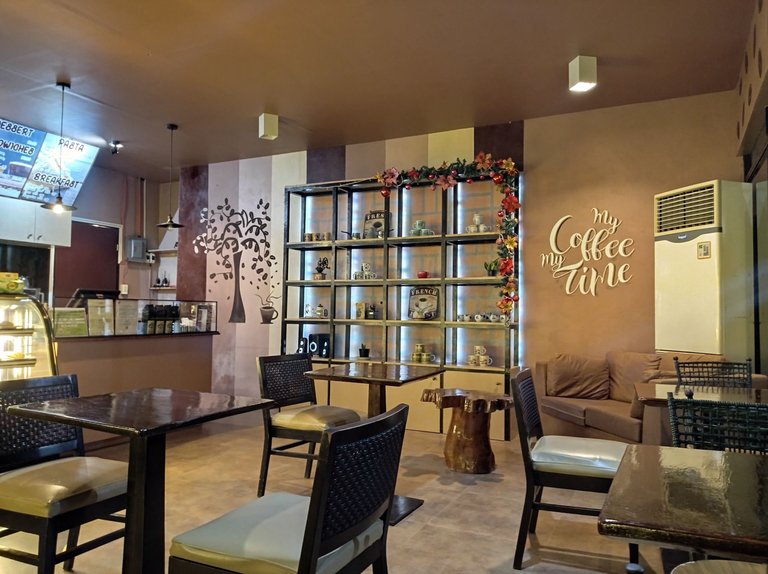 Shelf displayed with cups and teacups.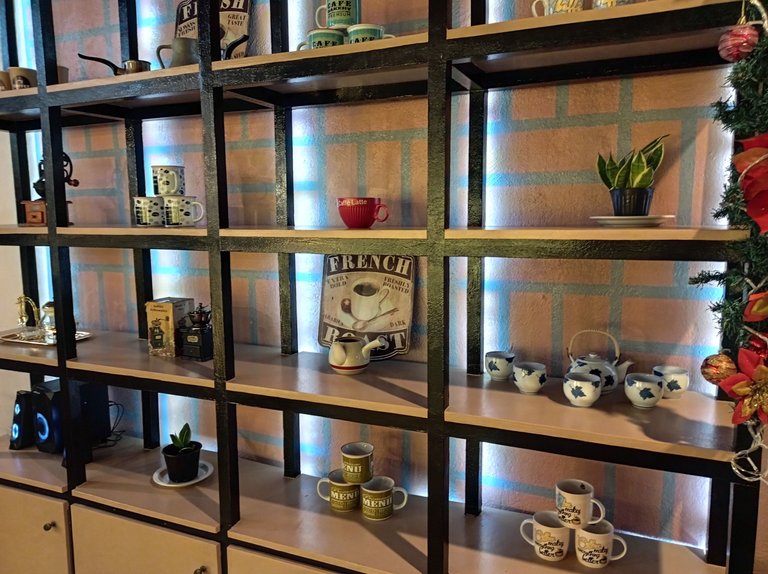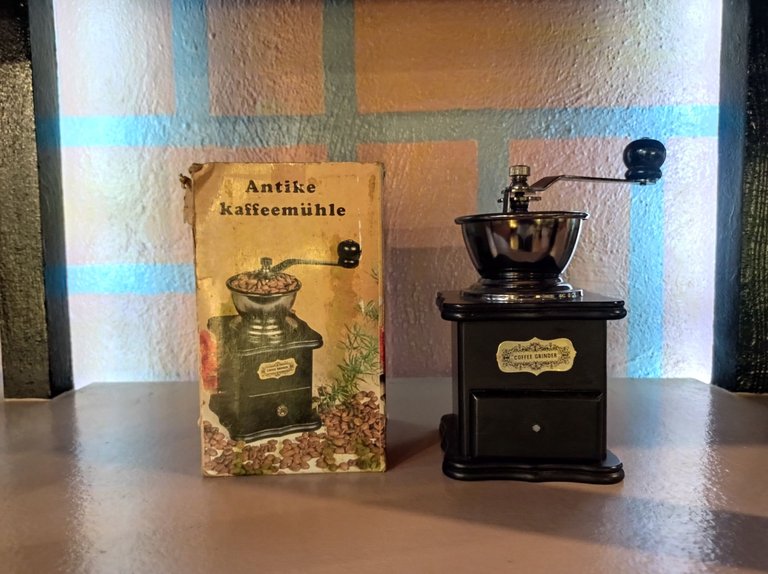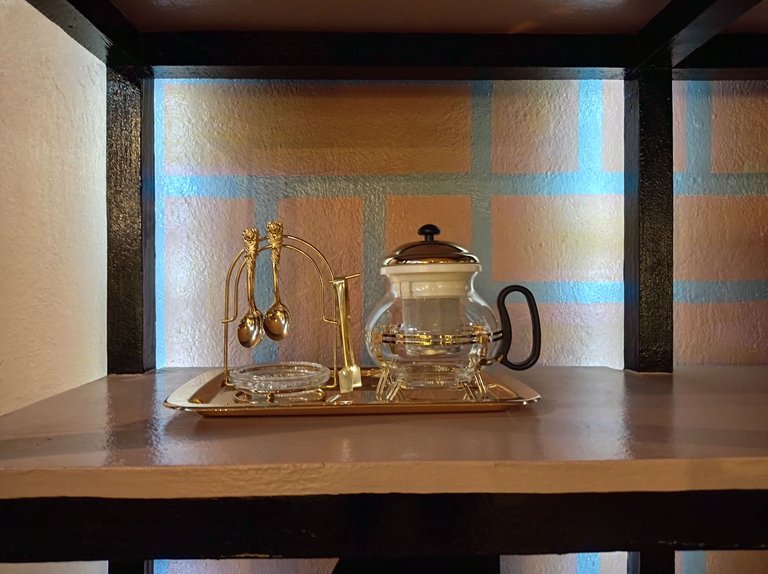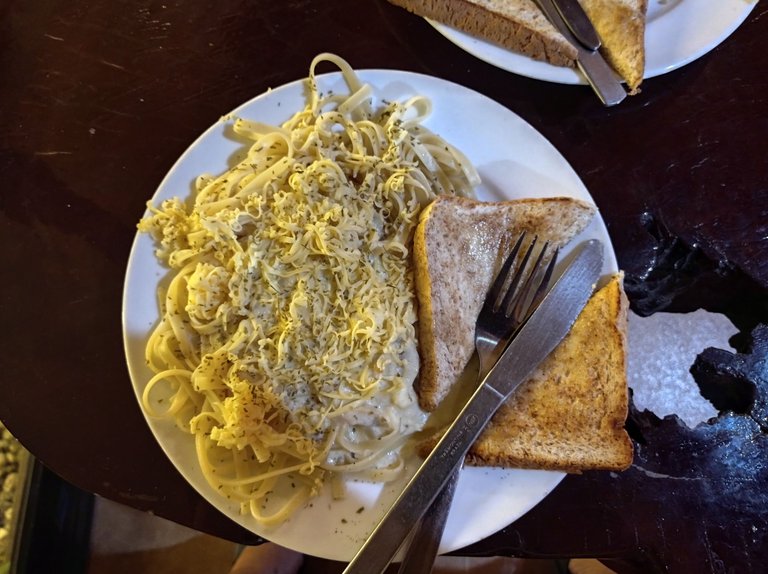 After a couple of minutes, finally, our ordered Italian cuisine is served already the above photo is the Linguine pasta the one that I requested and the one below is the Bolognese pasta for my wife. We did have a full dinner indeed with this Italian cuisine we ordered. It's a perfect dinner date I must say.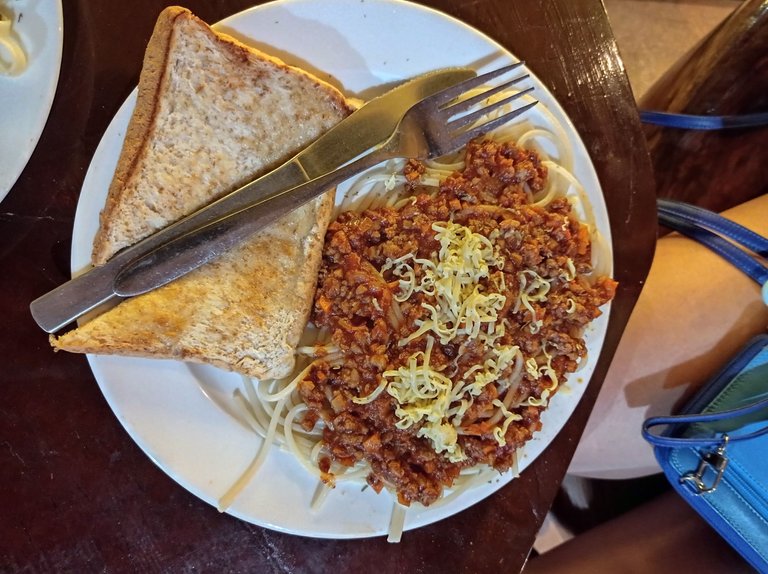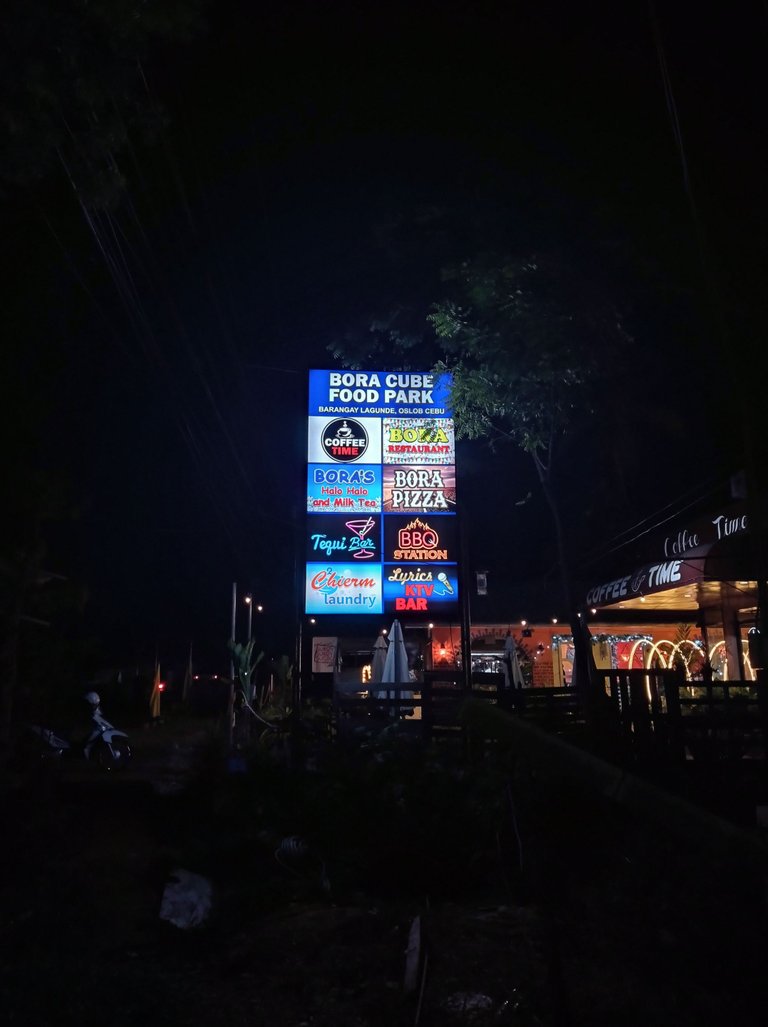 The Bora Cube Food Park is located in Baranggay Lagunde by the way in Oslob, Cebu. If you happen to visit Oslob and looking for a good place to eat you may consider dropping at Bora Cube food park and try the variety of cuisines they offer.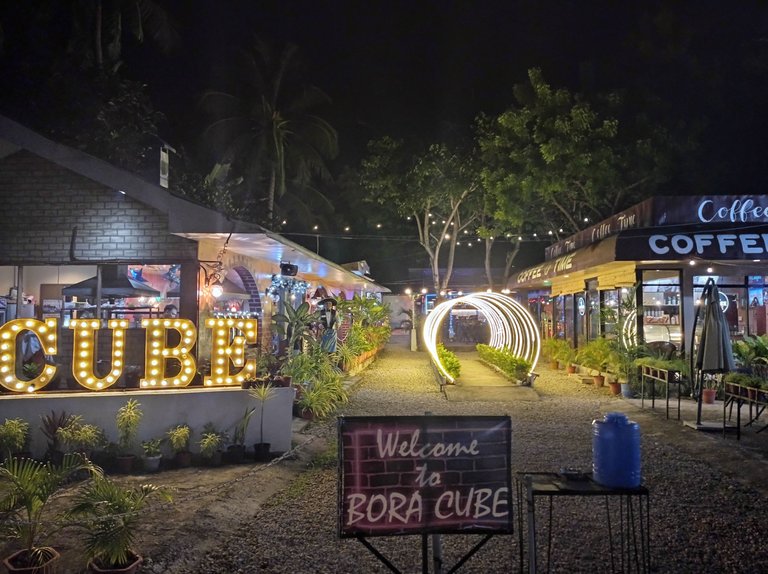 That's it for today's content, thank you for dropping by, see you on my next content. Have a great weekend everyone.
---
---