[WE106] I'm a fool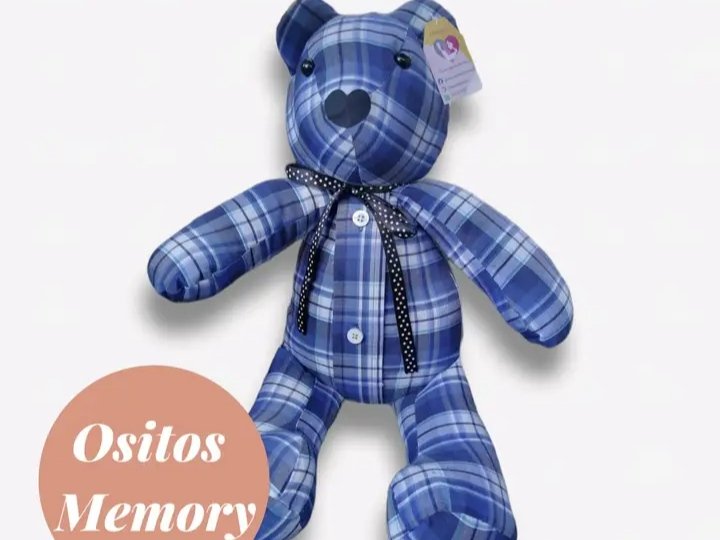 Image of my property
You fool
Explain a situation in which you were involved when you came out looking foolish. What happened, why, and what did you learn.
I am one of those people who wander too much during the day, any thought invades my mind constantly. That has led me to have problems with those around me, because when they want to talk to me I don't pay them the attention I should.
My dad says it's like I live in my own world and I think he's right, I guess the problems that happen I massify them even more or I try to understand why those situations happen.
A few months ago something quite funny happened to me that made me feel like a big FOOL.
My sister has a business creating stuffed animals out of clothing from people or pets that have passed away.
In one of these elaborations she was late with a delivery, as she was sick, which prevented her from making some purchases of materials. She asked me as a favor to buy a ribbon to put around the neck of the teddy bear, I of course said yes.
The next thing was to give me the directions, of course and me as always understanding half the information because my mind was anywhere but what I was being told. 🤦🏻
When I get to the store I ask the man who takes orders for a pink ribbon and he tells me he only has white left. I ask him the price and not remembering how much my sister told me it seemed pretty cheap. I pay with my credit card and leave with the ribbon in my hand to do other errands for myself, but first I put the receipt in my wallet.
Back home I give the ribbon to my sister, she asks me how much it cost, since I gave her 10 meters of ribbon and she only asked for 2 meters. Then I took out the receipt to realize the real price, I had been charged 4 times the value of what I should really spend.
Needless to say that I looked like a fool in her eyes, as she told me, "But I told you the price per meter, you just had to understand that for 10 meters it was going to be much more money that they would charge you".
She is supposed to buy in bulk and the store I went to charged a lot more per meter, so I should have just bought a little bit to get out of a hurry. I confessed to her that I didn't even listen when she told me simply because my mind was on something else.
In the end everyone laughed at me, while my card was left with less money, why you may ask? because he charged me half of what he lost because of my stupidity, it was only fair 😭.
What I learned after this story was that I should pay attention when I am going to do any favor, especially when it involves money. Especially because I will be the one who will be left with no balance and a lot of embarrassment, ha, ha,
ha, ha.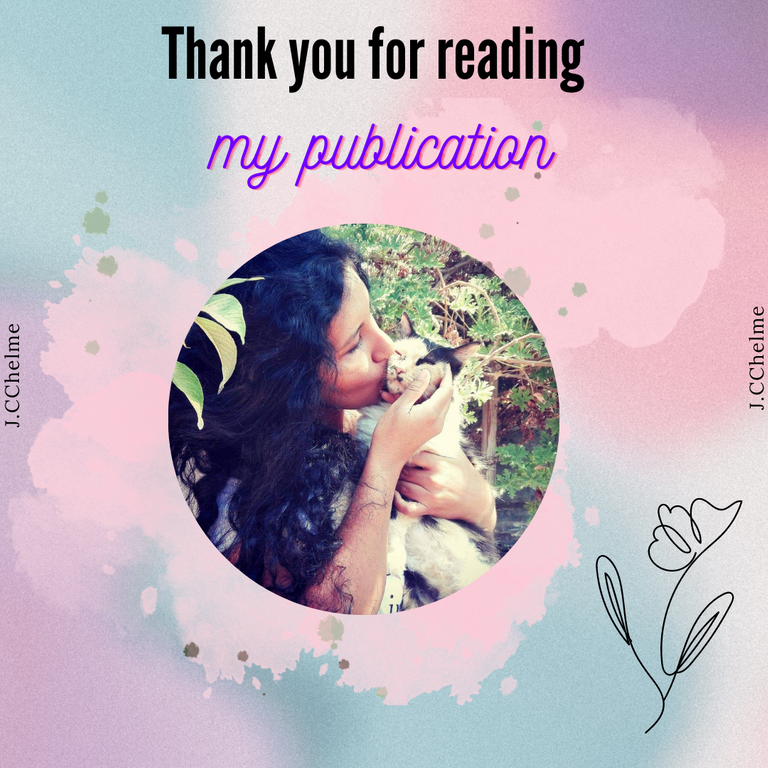 Banner created in Canva
Publication translated into English with Deepl
---
---