[WE115] If I could be immortal... This is what I would do
Immortality for one weekend
You're immortal, you can't die, but only for one weekend. What do you do and why?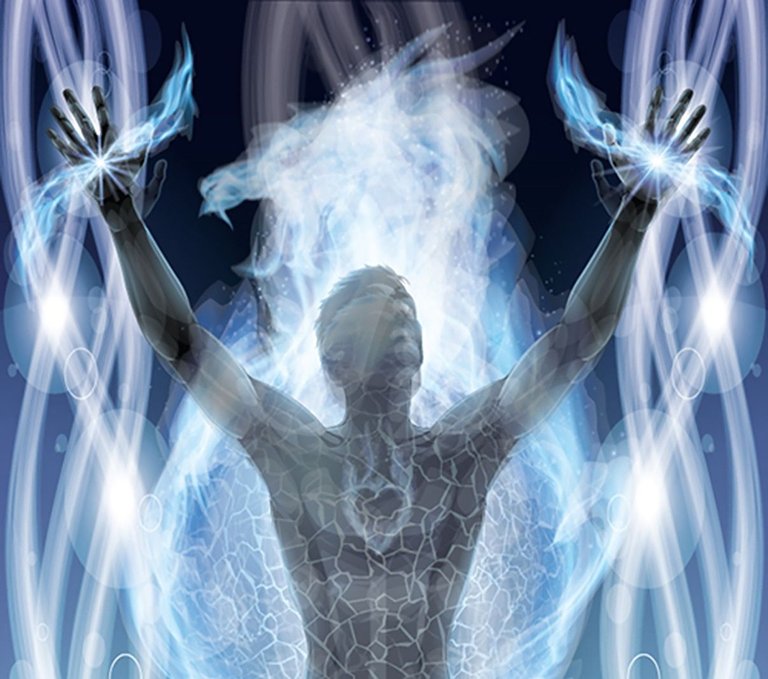 Source
When you are immortal you have the power to do anything, that's pretty incredible for a mere human being, even if it's just for a weekend. It's a power I couldn't waste on unnecessary nonsense because this world needs someone to help others or someone to take the trash out of society.
You know I am sincere and I am not going to embellish with flowers what I am going to write, it is what I feel. I hope this time the translator doesn't fail me 😫.
My maternal grandmother lives in a neighborhood that is not very good, there are people there who are dedicated to stealing and doing harm. Every day there are fights where the most harmed are honorable people and animals.
I remember a specific case in which one of the neighbors had a huge black dog, the owner was a very bad man, known for his bad character, also for drug trafficking. One day I was told that this guy used to hit the dog very hard, it cried in pain when it was hit and ended up with one of its legs broken. Little by little this little animal deteriorated, it was not even the shadow of the imposing dog it was before, until it died.
I knew many cases of animal mistreatment quite strong, where unfortunately if you got involved these people were able to kill you.
That's why if I were immortal for a weekend, I would go to that place and kill all those assholes. I know society would be safer without their presence, they bring nothing good to this world.
Of course I'd do it in disguise or something so they wouldn't recognize me, because I'm supposed to be mortal again.
And I admit it, it would be revenge for all those innocents who suffered at their hands. I have no empathy when abusers suffer, believe me if I could, many of them would be in the cemetery long ago.
They say not to feel hate, but I feel it and see it as something very normal for someone who doesn't like injustice and much more when it comes to animals. That kind of actions makes my blood boil 😡, I would also be contributing to the fact that there are no thieves and traffickers.
A hate filled post 🤔 if you want to see it that way, well your right. But I'm sure many of you would want thieves, rapists, murderers of innocents to get what they deserve.

Banner and separators created in Canva
Publication translated into English with Deepl
---
---