[Week 119] A good book for these days

Weekend reading
What book are you reading this weekend and why? What do you love about it? This response has to be about a book you're currently reading, not one you read previously. Photograph the book as your image for this post. (Your own photos only.) Bonus points for telling us what the next book on your list to read is and why?
Today I return to this community after a few weeks without participating since I have had some horrible weekends, which has prevented me from sharing positive things here. I have chosen this question because I think it is the one that best fits the moment I am currently living.
Well I have always loved reading since my childhood where I practically devoured any book that was put in front of me, then with time I stopped reading and I am taking up that habit again.
This book I am going to tell you about is supposed to be mandatory reading in Chilean schools, but I never read it, so now I took the time to do it.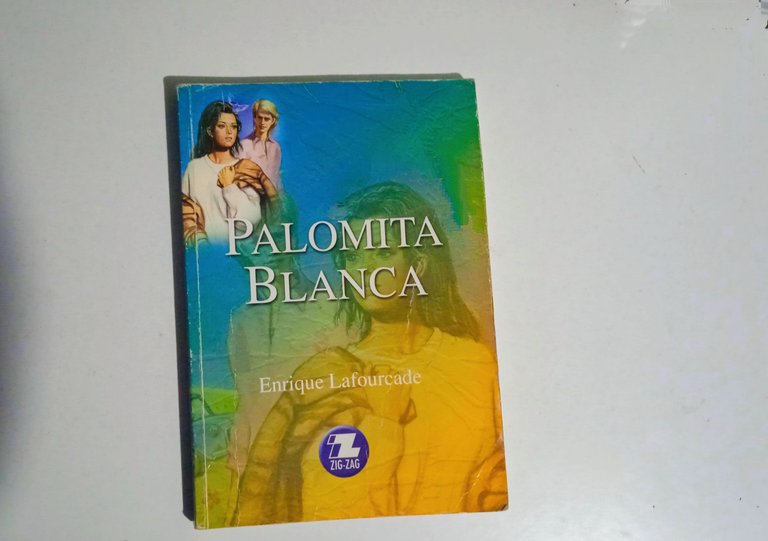 Title: Palomita Blanca
Author: Enrique Lafourcade
It is a story that takes place in an era that resonates today in our country, which has resurfaced strongly after the attempt to change our current Constitution left by the dictator in 1973 Augusto Pinochet.
A novel that speaks of the concerns of the young people of the seventies, who will live great political changes. Changes that involved the beginning of the presidency of Salvador Allende until his subsequent fall thanks to Augusto Pinochet through a coup d'état, where even today there are many families looking for their missing relatives.
Palomita Blanca is also a love novel where two teenagers try to live a romance marked by social differences. Let's say that everything in this book may not be very interesting for you or even you will not understand it because of the lexicon, Chileans are characterized by speaking differently from other Latinos, but it is still entertaining and it is part of our idiosyncrasy.
The main characters are María, a typical young dreamer, a passive romantic decimated by the patriarchy of those years, and her prince charming is a young man with money who hides a double life, since he belongs to the Chilean paramilitary organization of extreme right, of fascist ideology, Patria y Libertad. He also mistreats her physically and psychologically, but she is still in love.
When I finish this one I will continue with: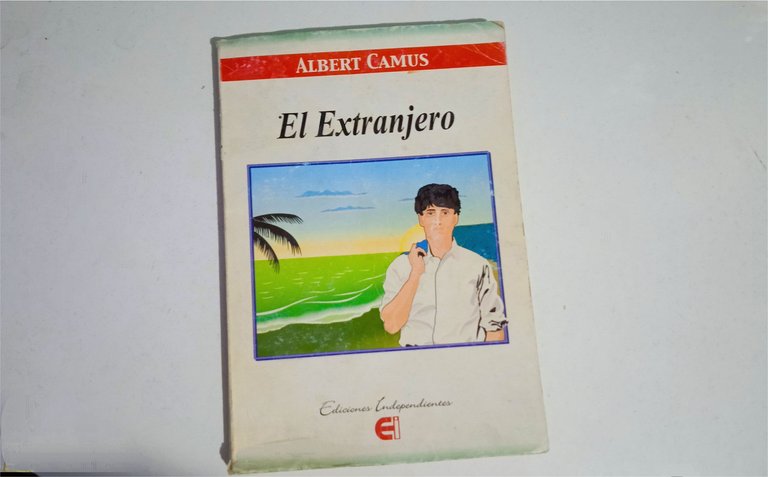 Title: The Stranger
Author: Albert Camus
This work was recommended to me, the person who recommended it told me that it was an absurd work and that the main character was unbearable. I suppose that many of those who have read it give them that same feeling, so I already have a preconceived idea in my mind. I hope that everyone is wrong and that this novel The Stranger, by Albert Camus, makes me feel something different.
As you can appreciate these books are physical, as they were lent to me by a friend who hates digital books. In my case I don't know what to think, which one will contaminate more? 🤷🏻


Banner and text separator created in Canva
Photos of my property
Text translated into English with Deep Translator
---
---