What Does Decentralization Mean To Me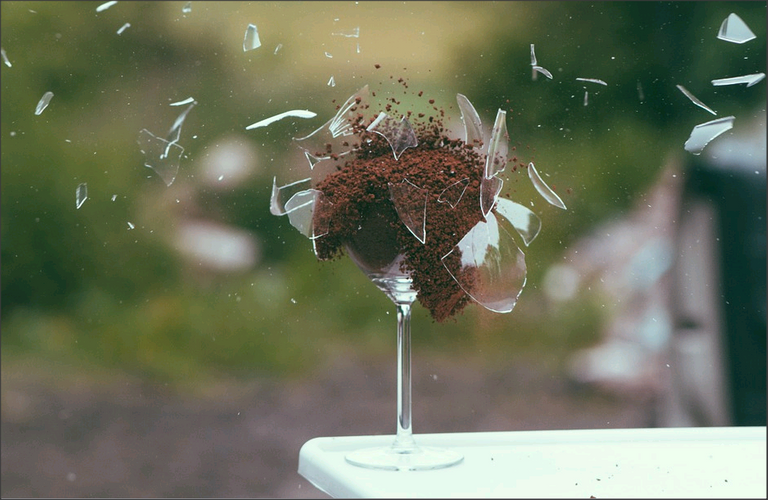 Source
The theme of this initiative of @theycallmedan is very important in the current times we live in steem. Thank you for bringing this topic to the initiative. For users with small accounts and low voting power, it helps us to feel heard. You can see how to participate at this link
What do you think are the fundamental building blocks of blockchain?
Security, trust and transparency are for me the fundamental building blocks of a robust blockchain. I am not a technical person. So maybe I focus on those three characteristics. Because for me, the blockchain goes beyond validating transactions. It is a technology that provides a problem-solving model with great transparency, without data or information hidden from the eyes of everyone. A blockchain must be secure, for the sake of all its users and for the very survival of the blockchain. That security is what will make us feel confident, something fundamental for those who work and want to develop projects within a blockchain. Without trust there is no community. And the community wants a blokchain that is as less centralized as possible.
What does decentralization mean to me?
For me, decentralization is a utopia. The dream of creating a perfect system. We constantly talk about decentralization. But is the blokchain really decentralized? I think they are half-decentralized. The total decentralized system has not been reached.
Nothing is totally decentralized. We have seen, both in our blockchain steem, and in other blockchains, the formation of groups of power that work together to maintain control. That is a reality. One should not lie to oneself, saying that the blockchain is absolutely decentralized.
You have to keep looking for that utopia. Despite the problems of government that any blockchain may have, one must not think that it is not possible. We must all continue to do our bit for the future of this technology. Each one from his space, his house, his trench. The developers, creating applications, others expanding and promoting the advantages of the blockchain among people who have no knowledge of this.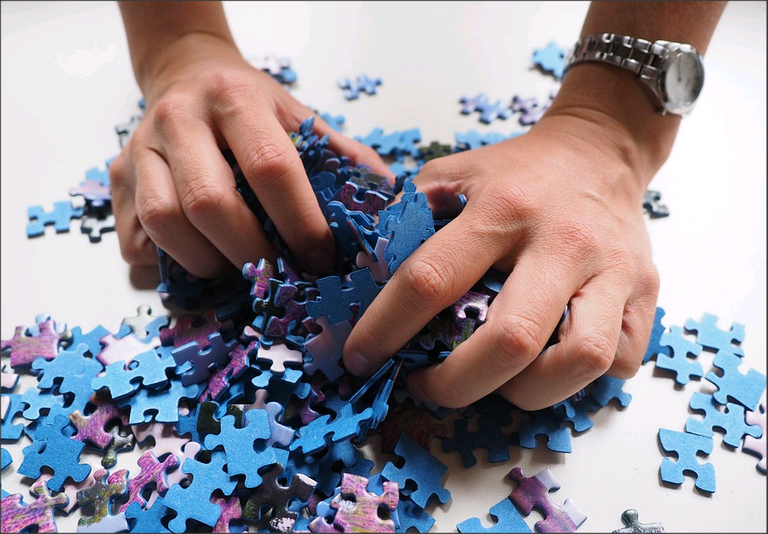 Source
Is it important? Why?
Recently we saw how through the lies, manipulation and use of influences of the Asian lord, they made a wild take of the blockchain steem. A dictatorship !
These events have also shown that when you work together and for a common purpose, you can achieve excellent results. For a few moments, people with differences, who have had disagreements on other issues, were forced to work together to maintain the semi-decentralization of our blockchain.
We were all spectators and participated in the recovery of the blockchain after a hostile takeover. We are still fighting. With this we have demonstrated the weaknesses and strengths of a blockchain. This is important and useful!
Decentralization is not perfect, but we are on the right track.
We are experimenting with blockchain technology, it is something new for many people. Like everything in real life, it is not perfect. Can it be improved? Of course it can. I think we're on to it. Detecting the flaws to try to correct it. Everything that's happening with the steem is a learning curve. We must all contribute our ideas and hope that the witnesses continue to work together, leaving aside personal quarrels.
If they really care about the blockchain steem, personal interests must be put aside. Work for the common good. Although we are realistic, this is another utopia. We are human. Emotions always dominate reason.
What do I think about blockchain and decentralization?
Blockchain technology has had a hard time becoming massified. There is a big barrier that is not allowing that to happen. For those of us who love technology and are geeks at it all. We find everything related to blockchain easy. But for the ordinary user, getting through that barrier is difficult. People want things that are simple to use. Conventional social networks offer them that.
The direction to take is to find the simplest ways for ordinary users to start using dapps that work in a blockchain. As more user-friendly alternatives emerge, more people will enter the blockchain world, making important companies decide to invest, so that the ecosystem can grow. Otherwise, we will always be the same and there will come a point where nothing can be sustainable.
I am a dreamer, I will continue to believe that we are capable of achieving that absolute utopian decentralization.
Will we? Only time will tell... But now it's time to fight together. This war is not over. The future of our blockchain is in the hands of all of us who make active life within it. Keep fighting, never give up.

---
---