Happy Palindrome Day!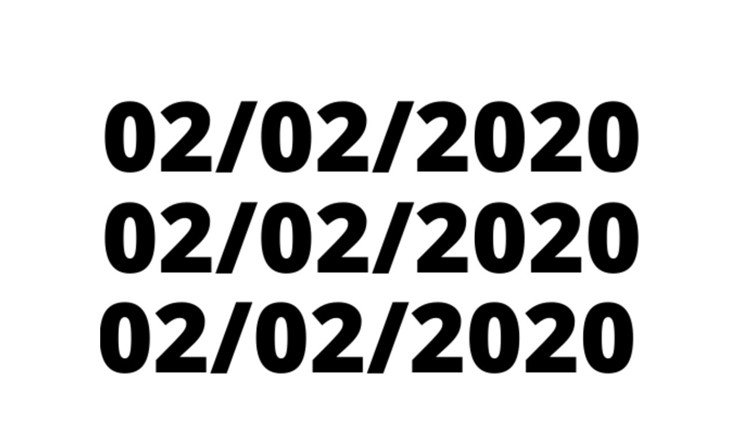 Today's date, Feb 2, 2020, or 02/02/2020, is a palindrome, a word or numerical pattern that looks the same reading it forwards and backwards. Wow (another example). This one is very rare. The last time it happened like this was 11/11/1111. The next time will be 12/12/2121.
Since I don't think I'll be around then, I'll enjoy this one...
---
---