At kiddies playhouse
Hello hivers!
During my days we can play only in an ordinary park but since we're in modern era we can have a kiddie playhouse at malls. When we're at Sm Ecoland of Davao City we allow to experience it with my younger son which is Collin Brent aka baby kulot.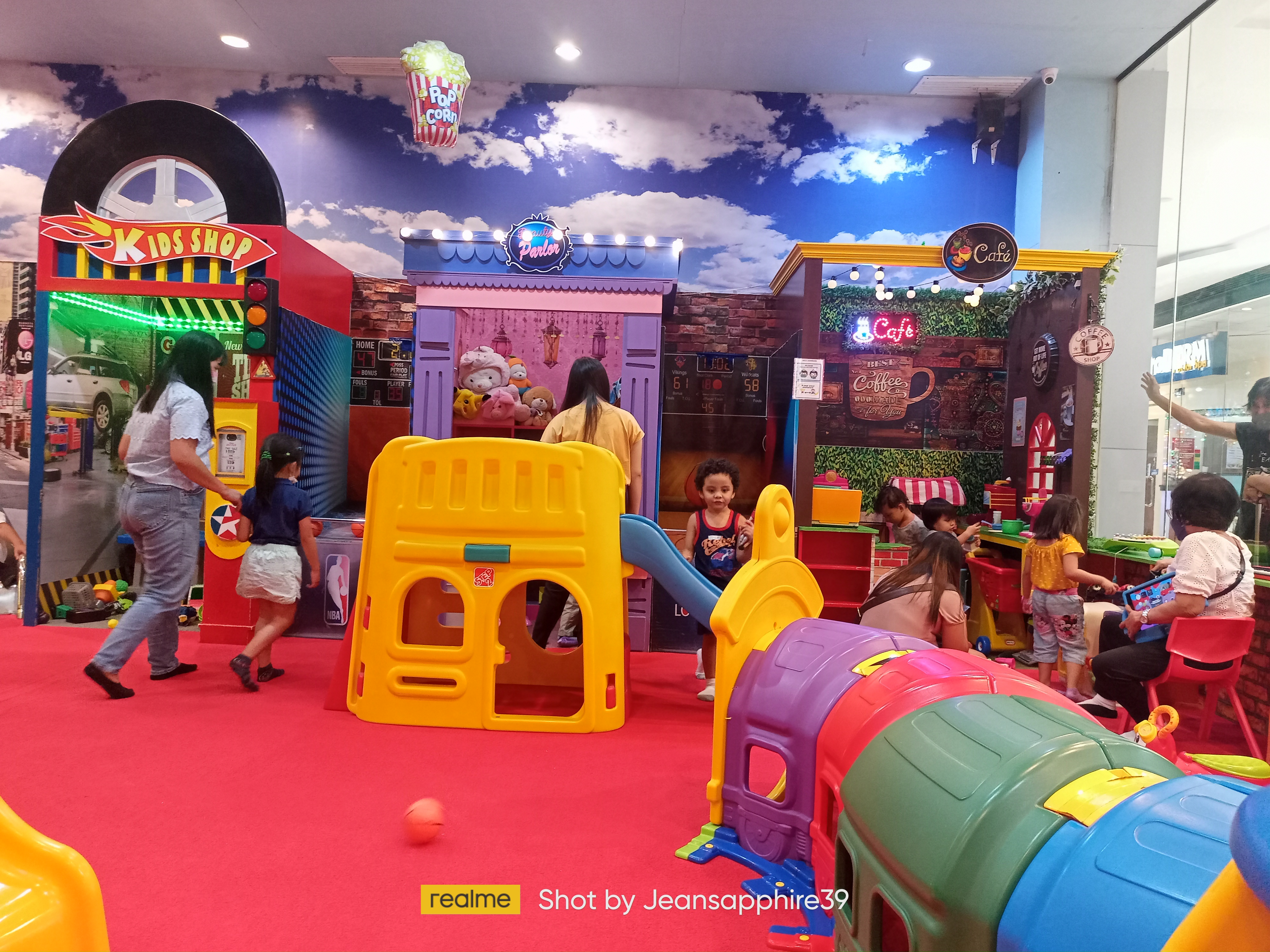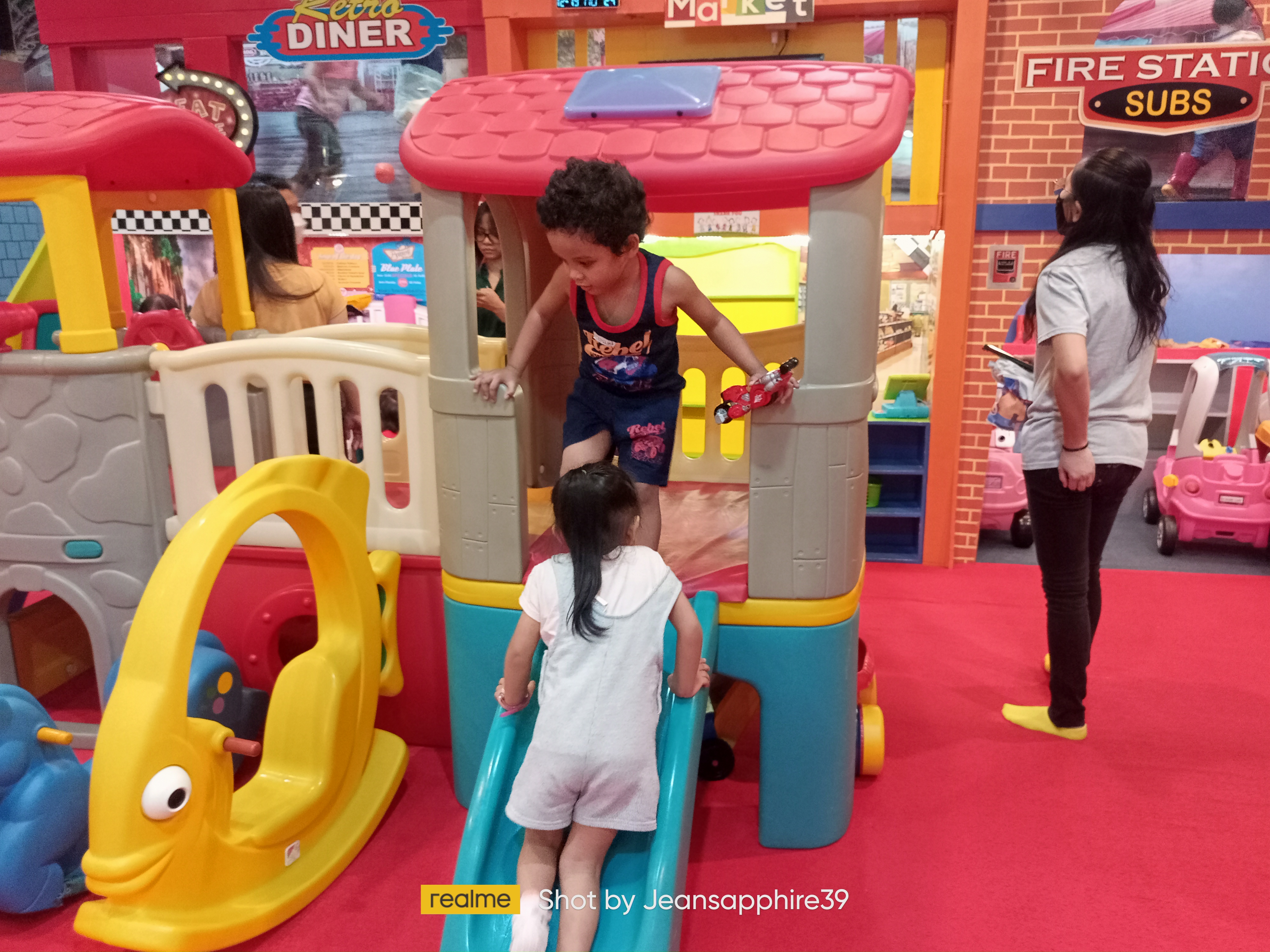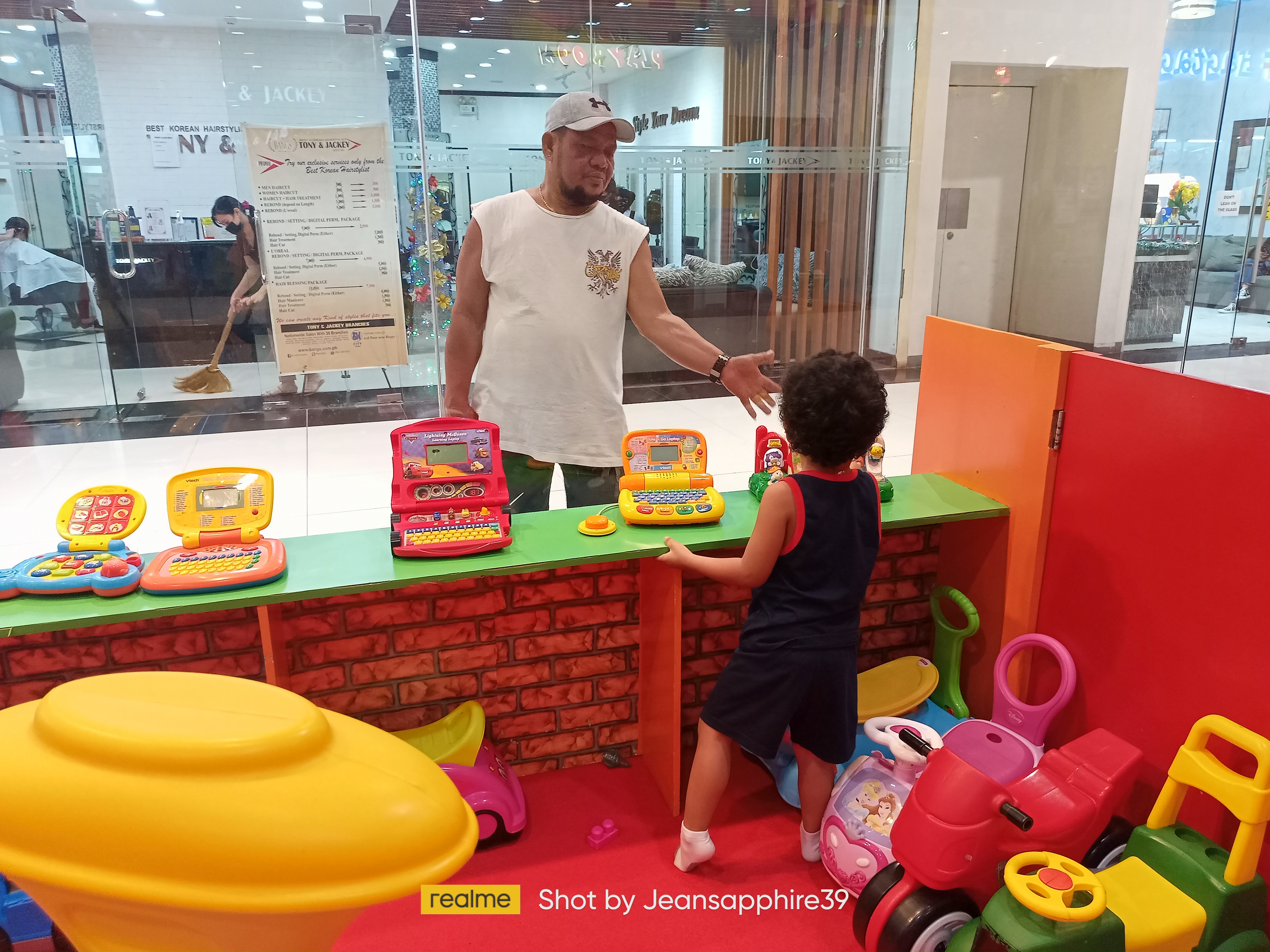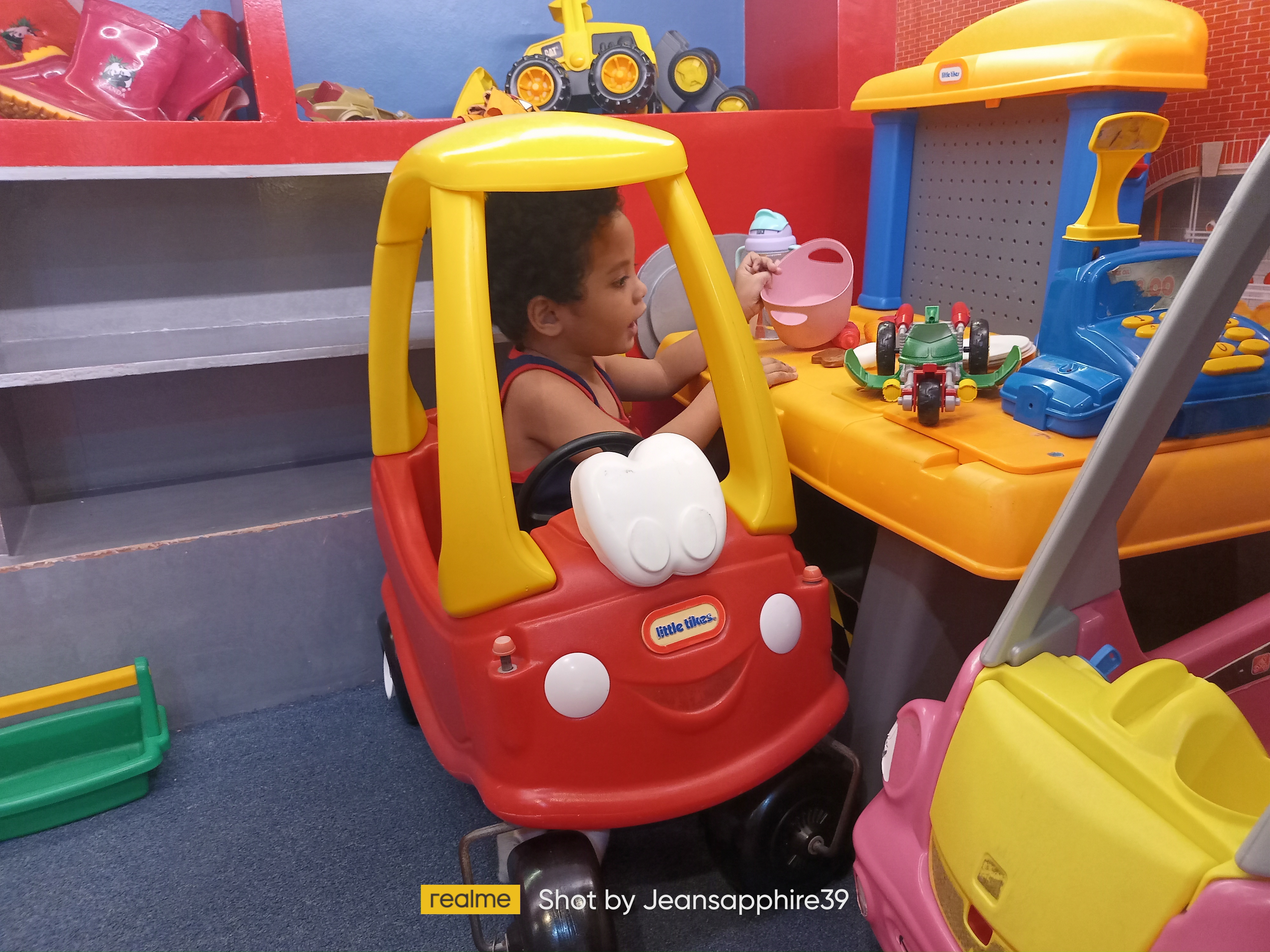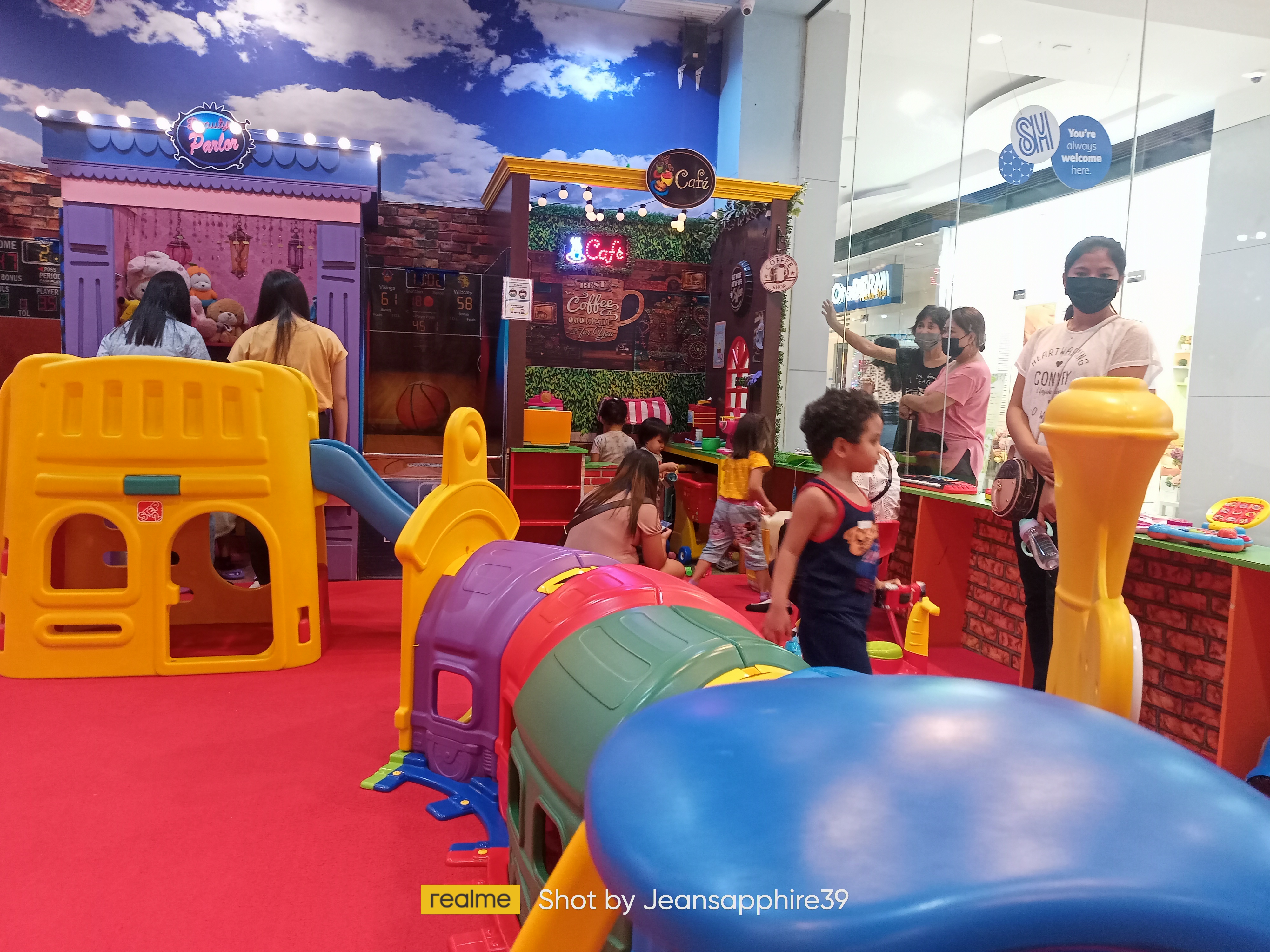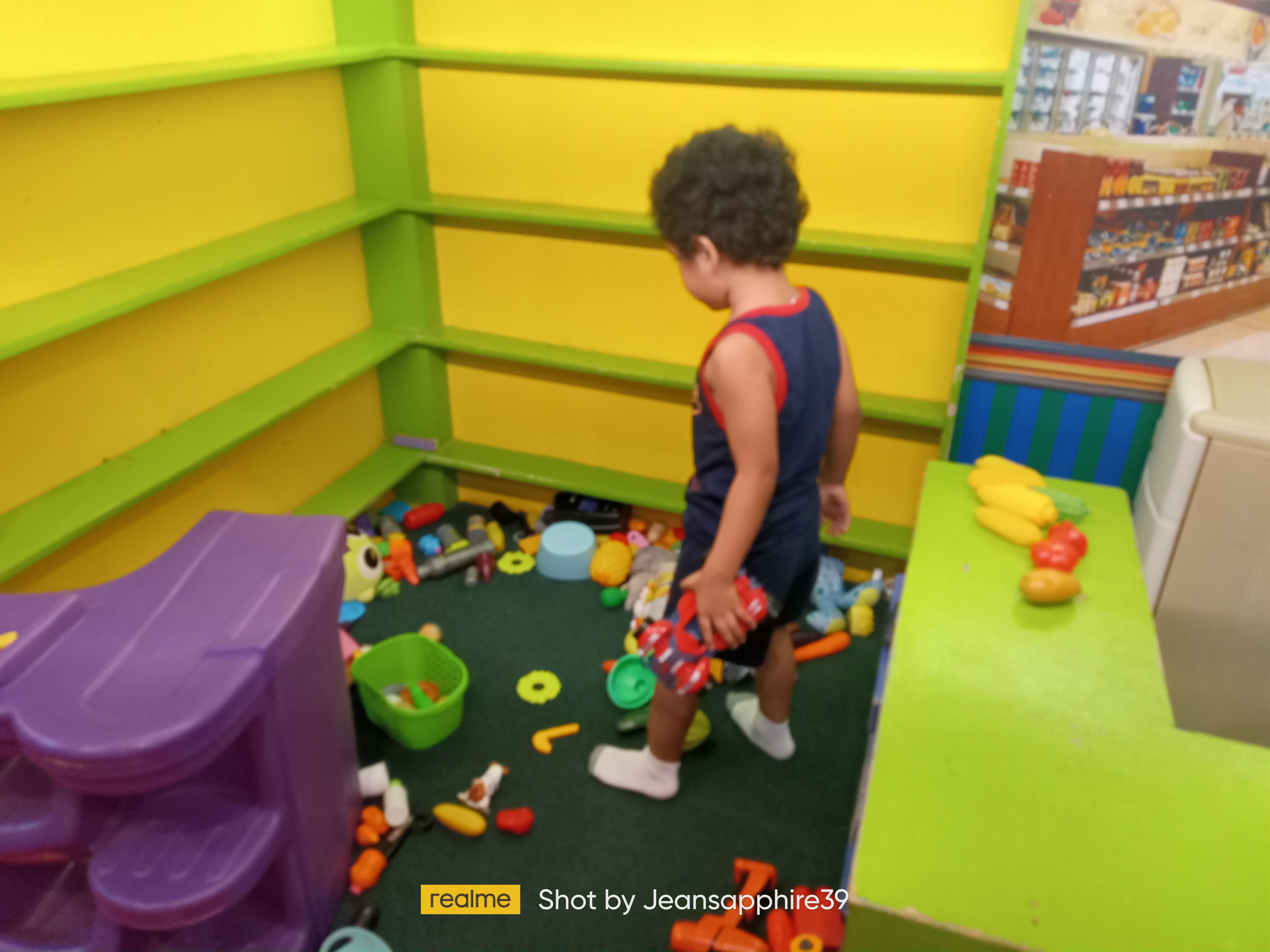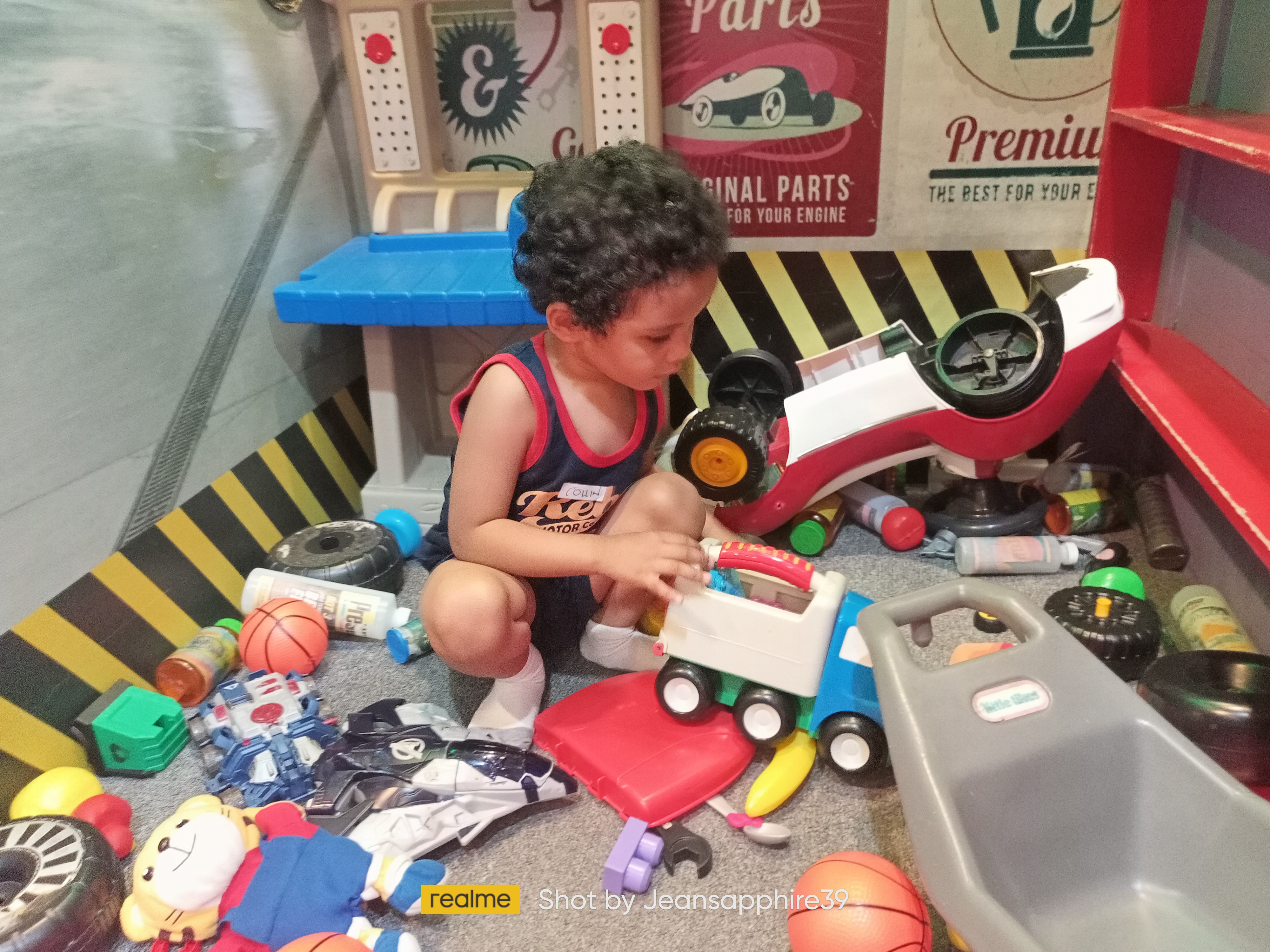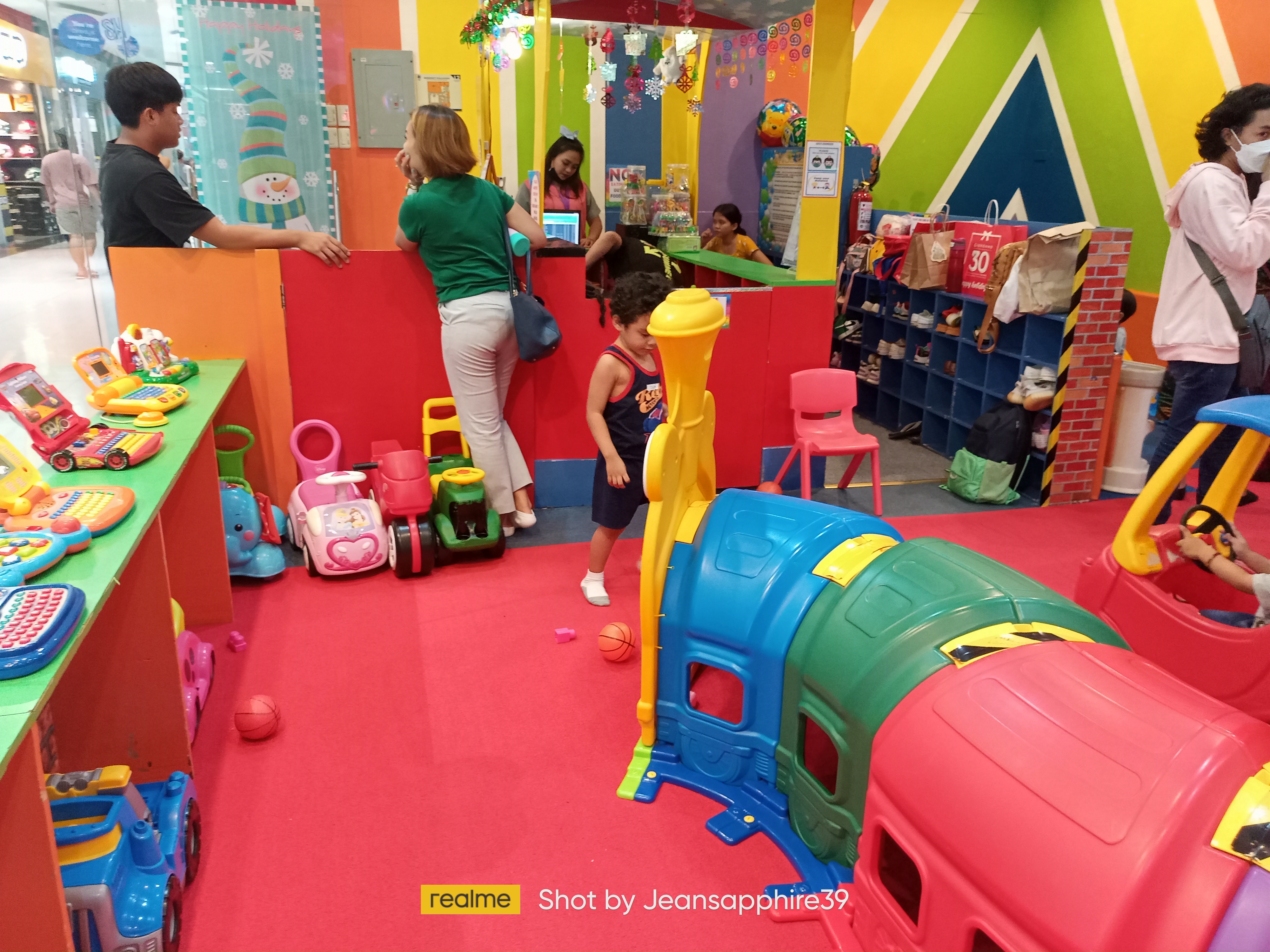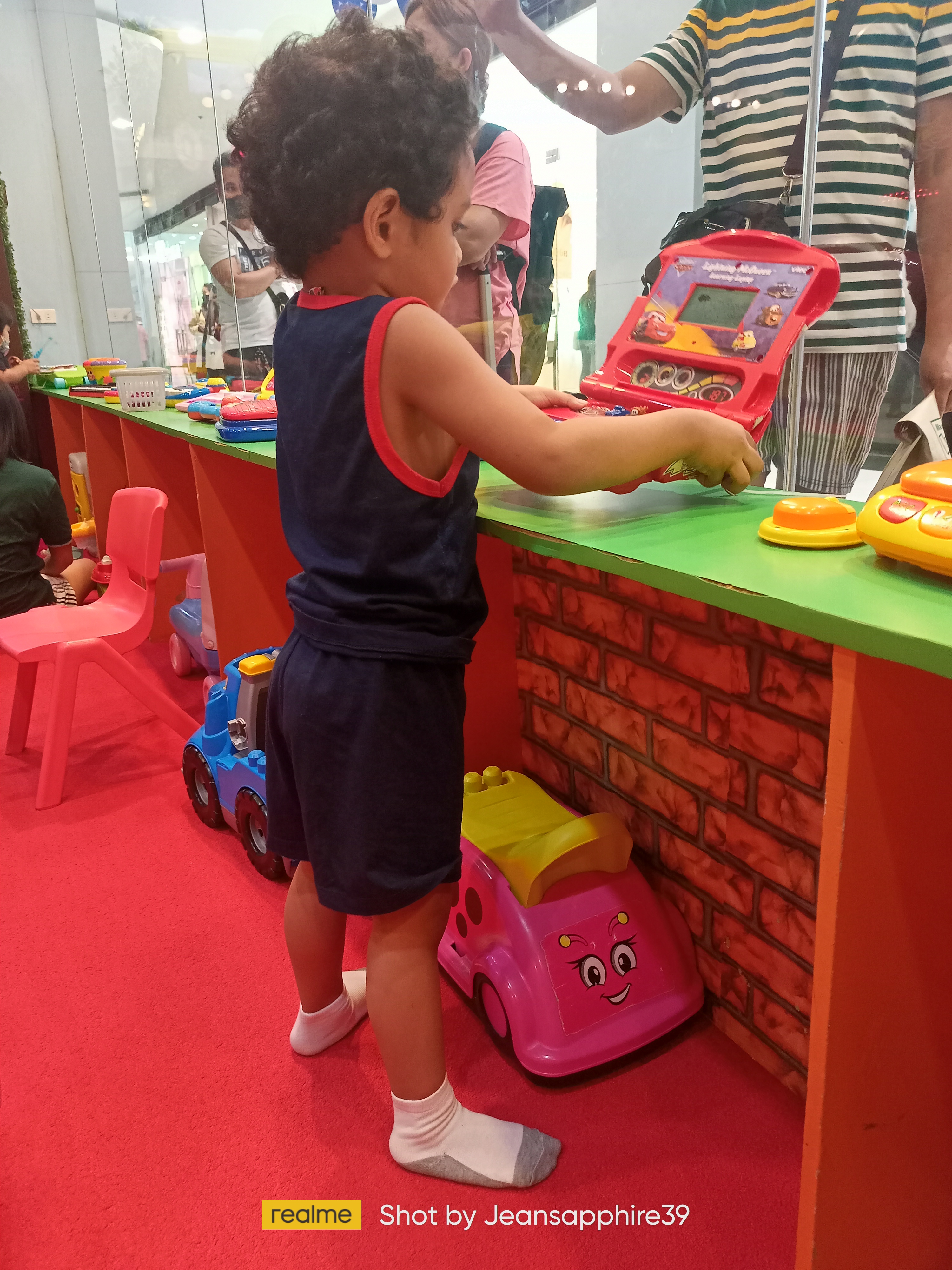 As you can see in his face is full of happiness that money can't buy it. As a mother we can barely give the things that we can afford only. So it's his first time to be at the playhouse. His very excited when we're still outside that he want to jump along the small gates lol.
One thing I've been shocked with the entrance, it's 160php per hour but they allowed the guardian to get inside without payment. Then we need to wear a socks but since I didn't bring so I just buy 2 pairs of socks for 100php.
Struggle is real lol. I can give and support his happiness is the best thing I can give to my lil son.
That's all for todays blog and thanks for dropping by. Advance Merry Christmas to everyone…
My reels at Facebook:
https://fb.watch/hCJZZXLQwA/
All photos are originally mine…
December 24,2022
9:26 pm
Saturday
Philippines
The fighter mom,
©jeansapphire
---
---