At Sm Ecoland
Alloha hivers!
Living in a province is quite easy for us. Were not stressed of traffics, hot weathers and expensive prices. When we visit Davao city for some important matters, we really suffered in travelling lol. It takes 7 hours in bus but when we visit malls its really worth it.
Welcome Sm Ecoland of Davao City...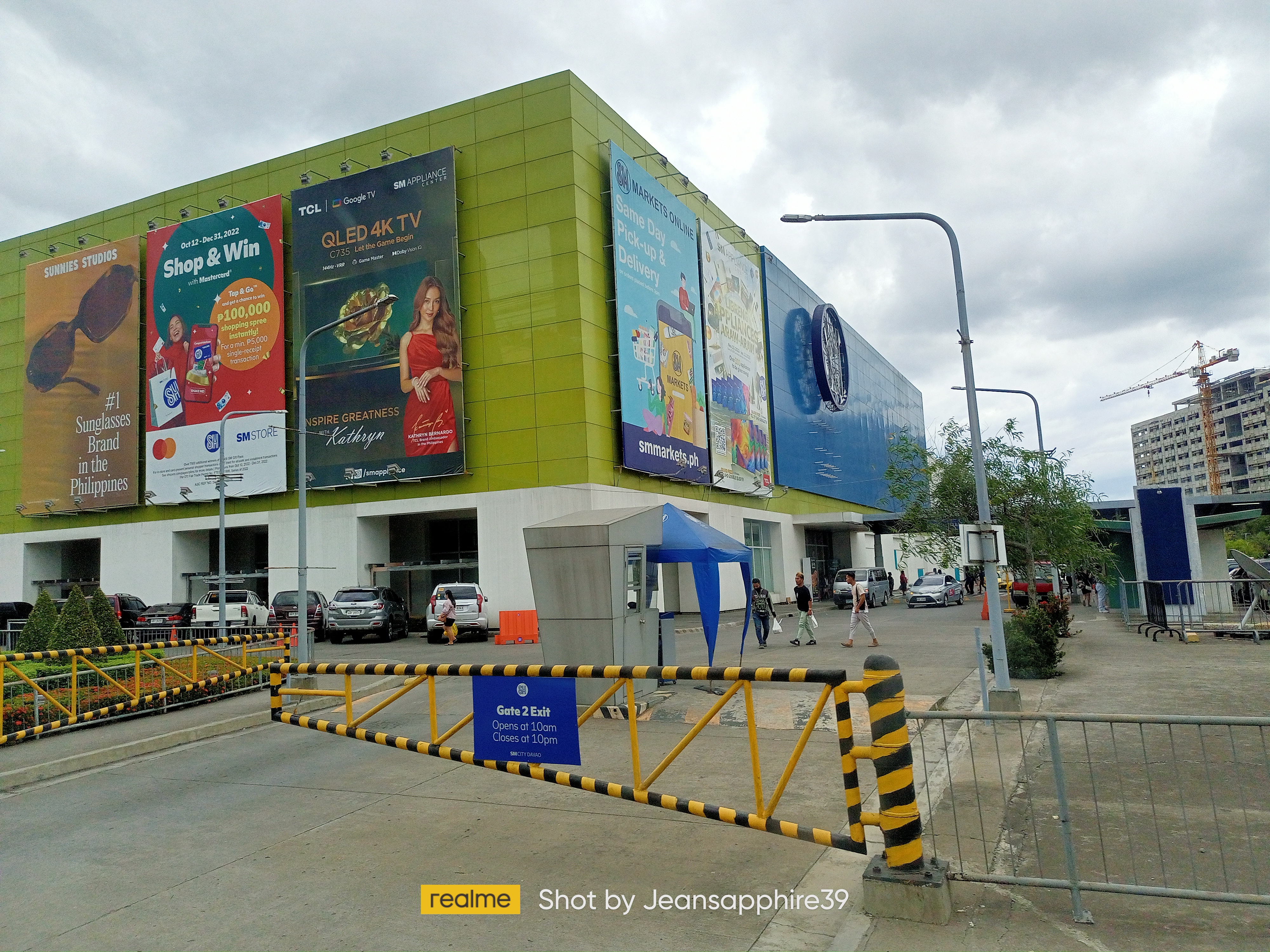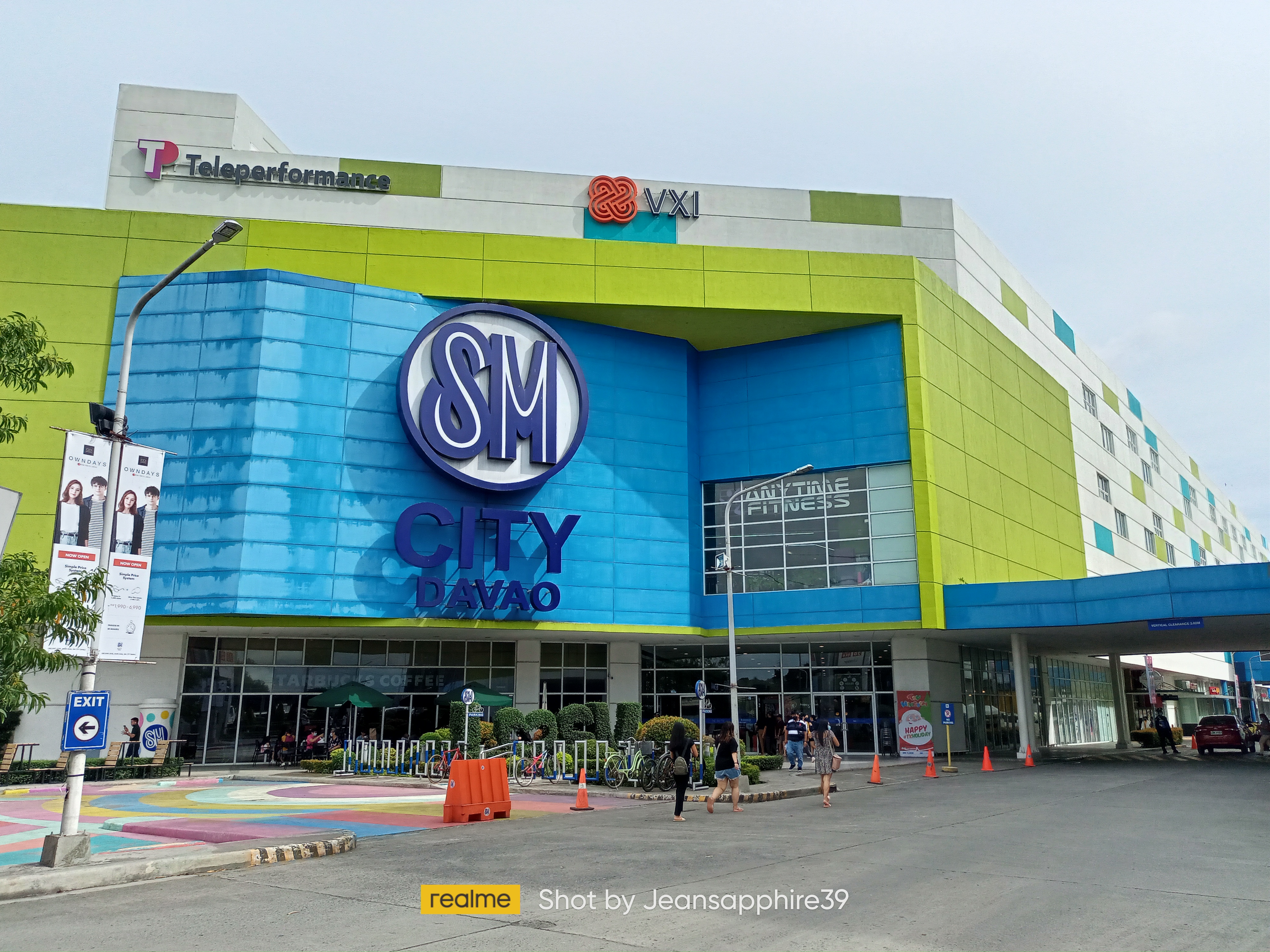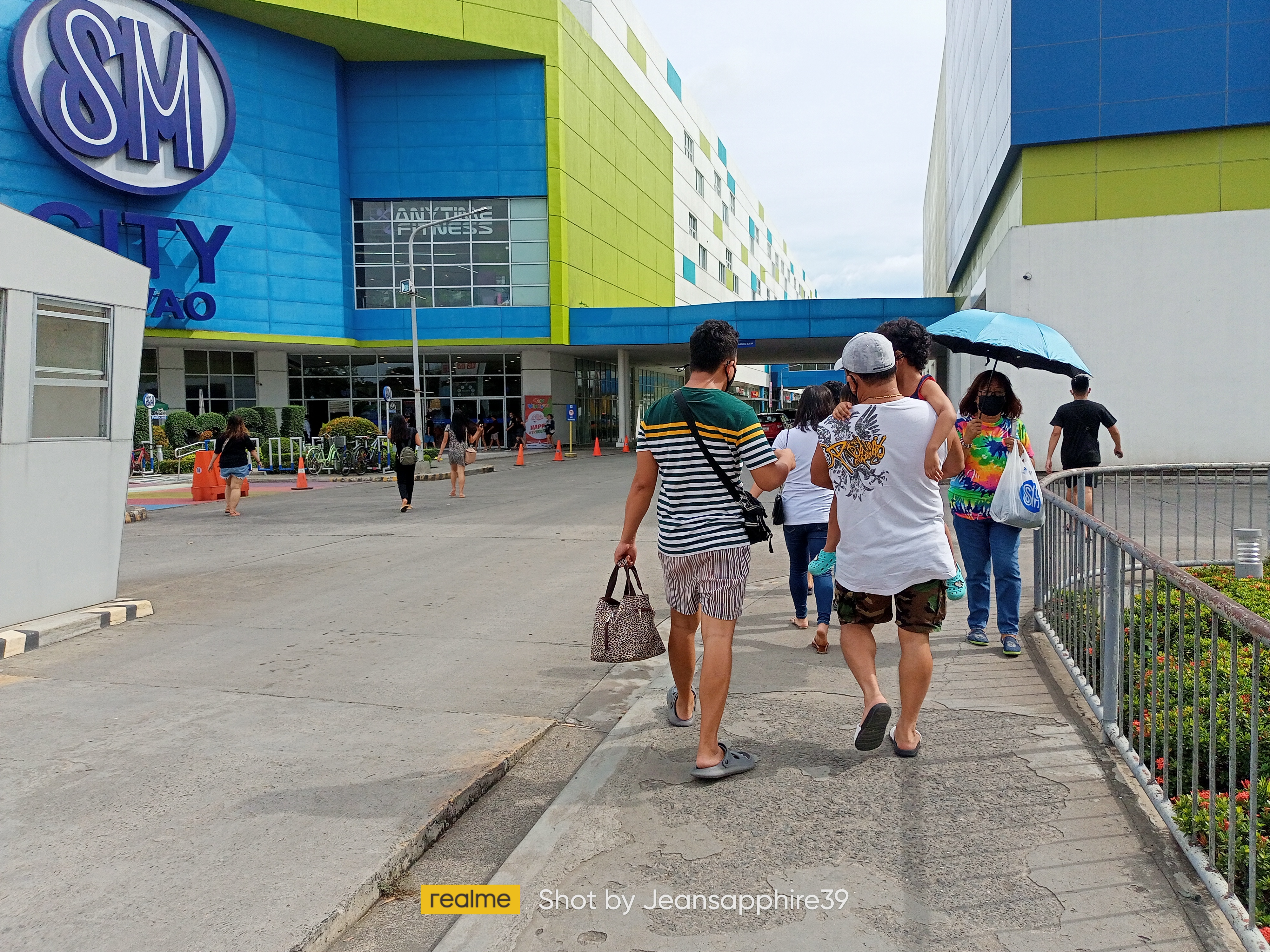 We're having a late lunch at Mang Inasal. My partner really loves the chicken, sisig and the Halo Halo. We accompanied by my lil brother Angelo that lives at Davao city. His wife Sheena and my niece Shang Shang is with us also.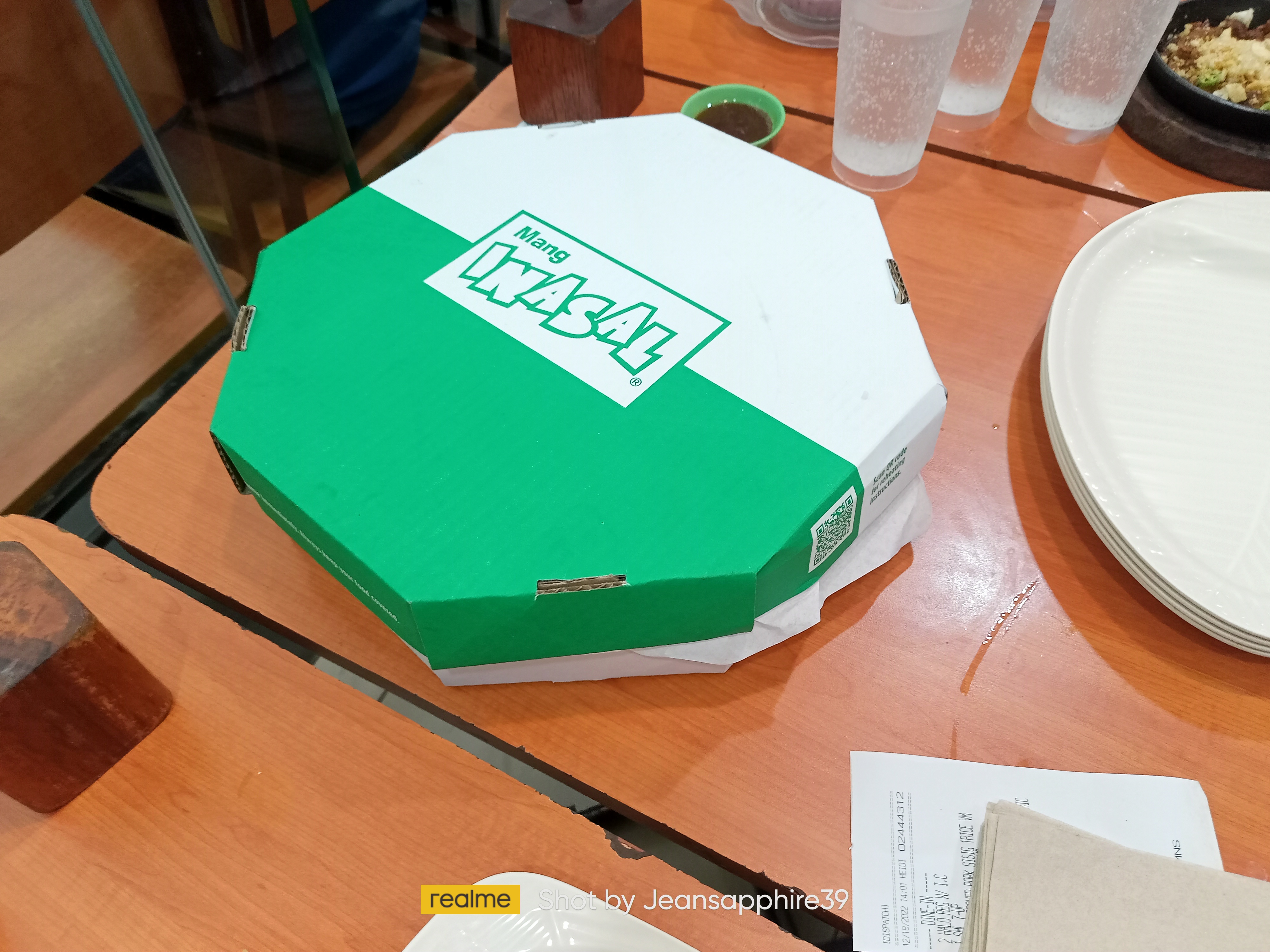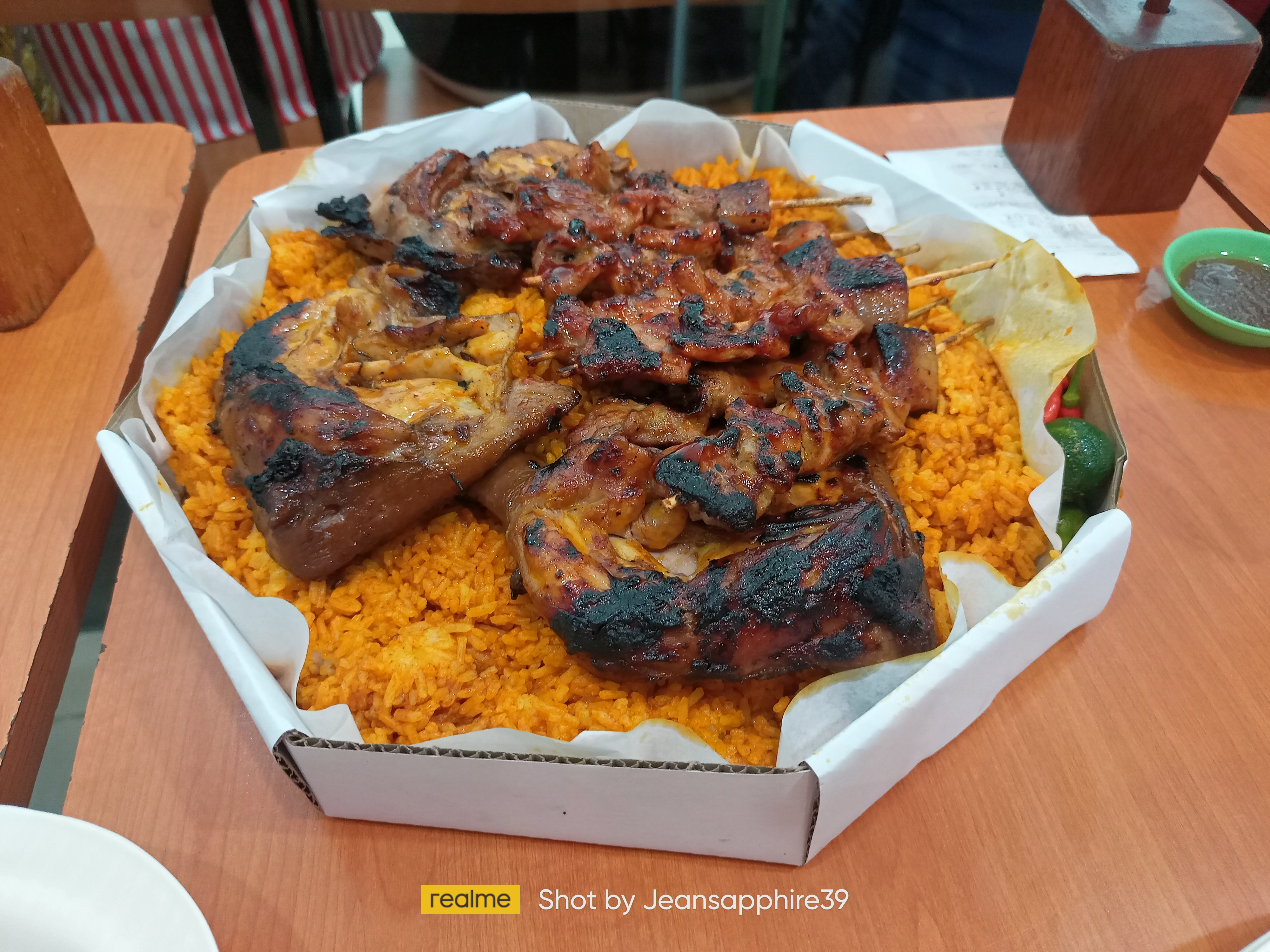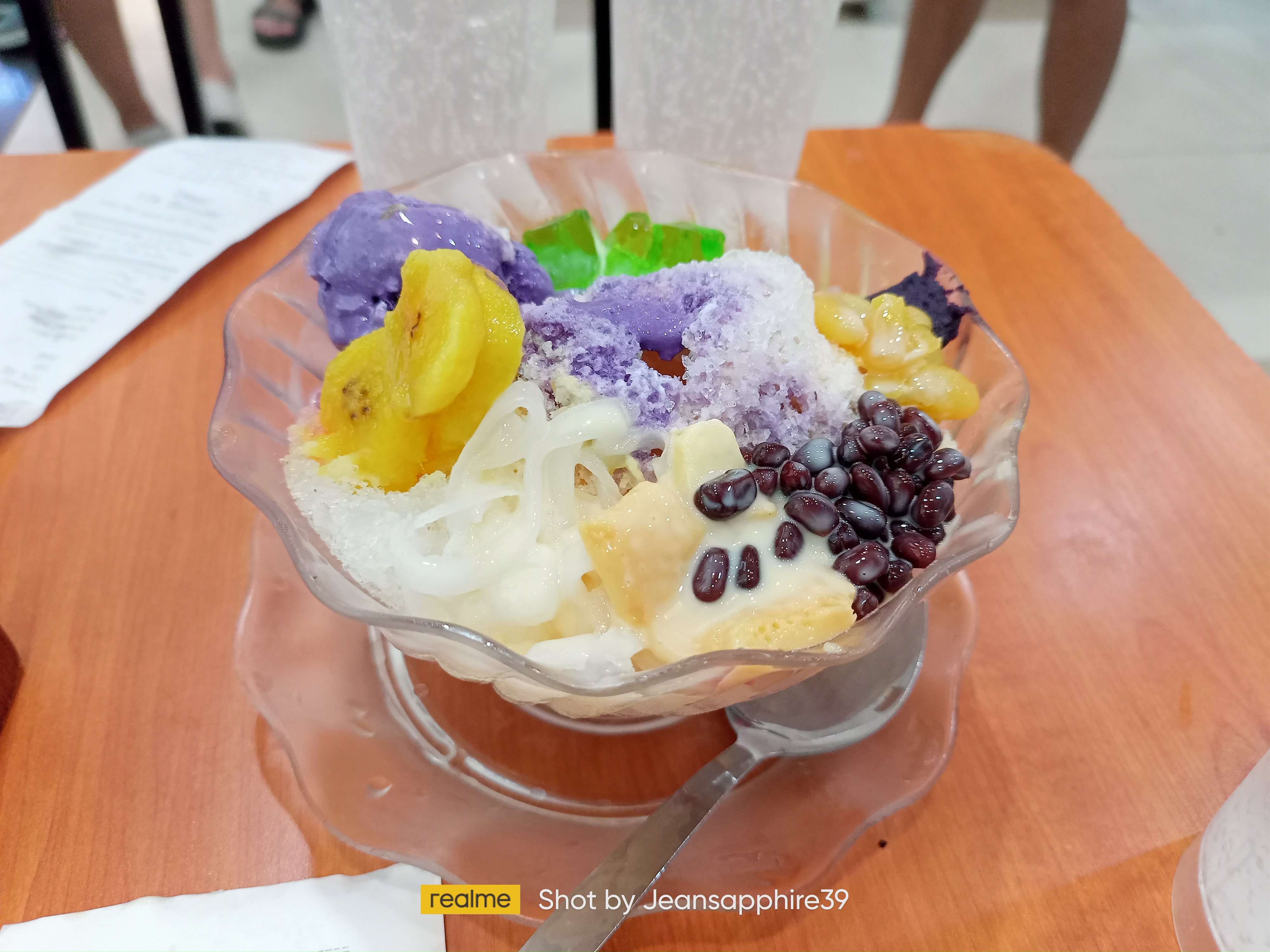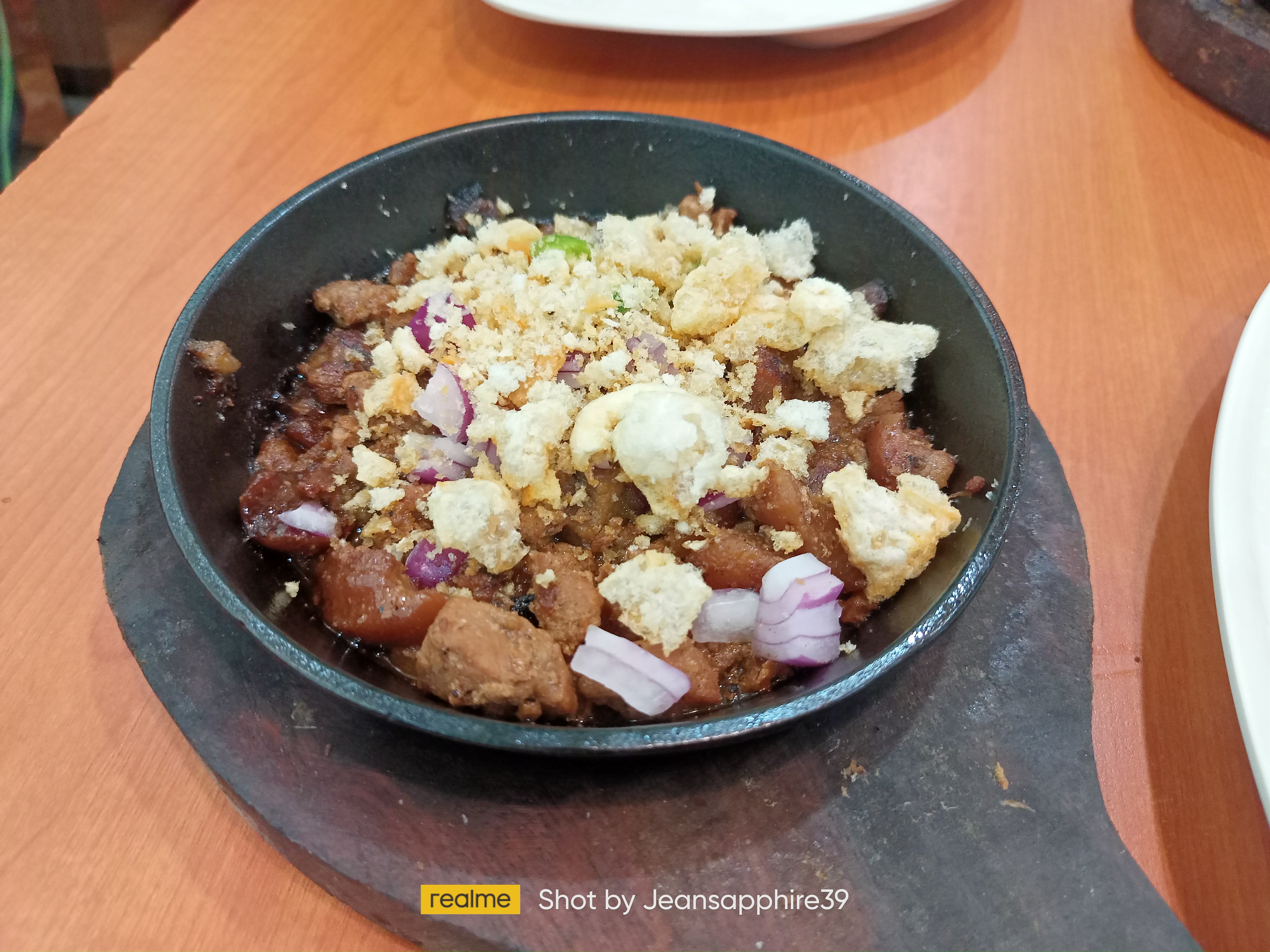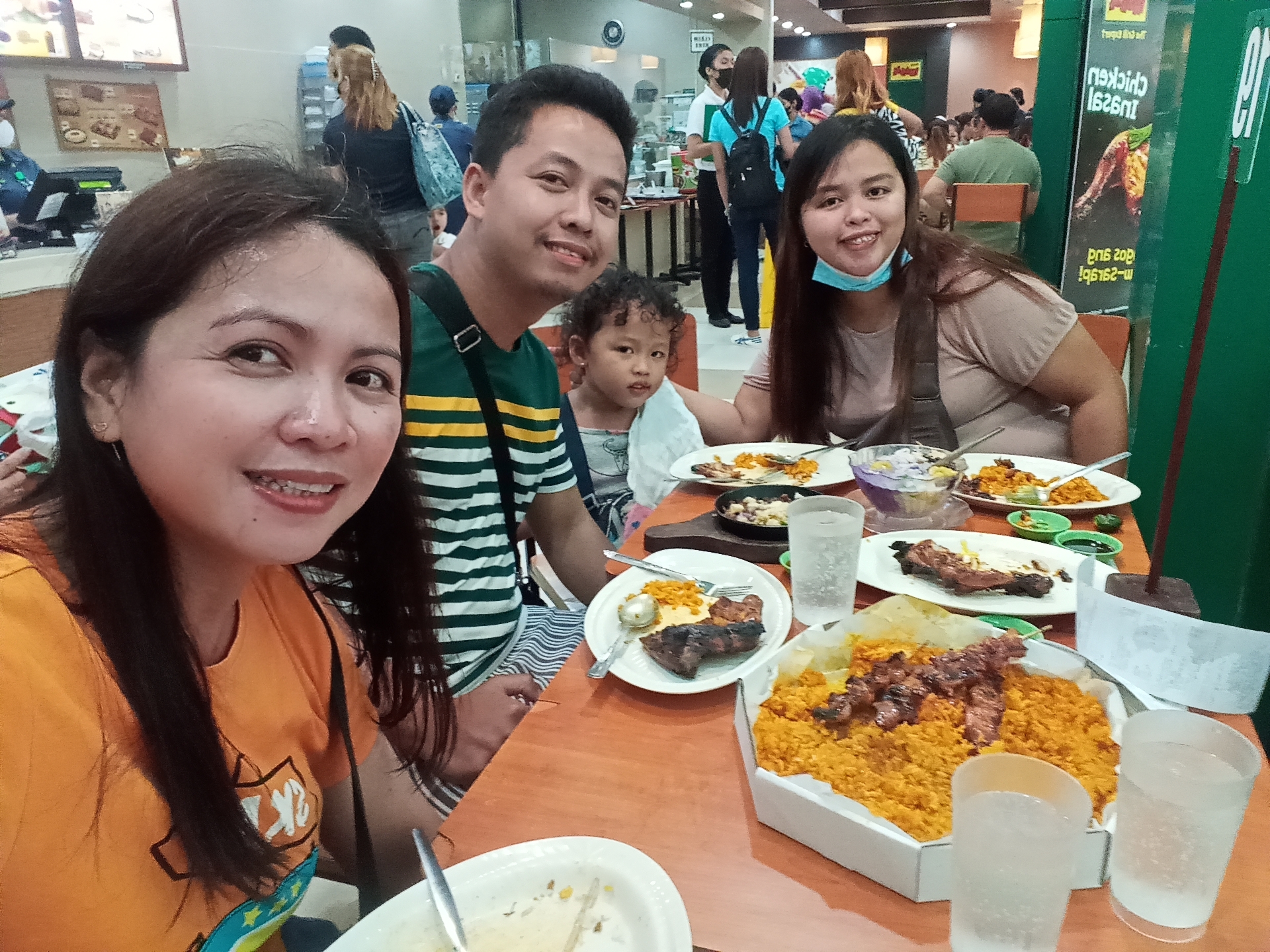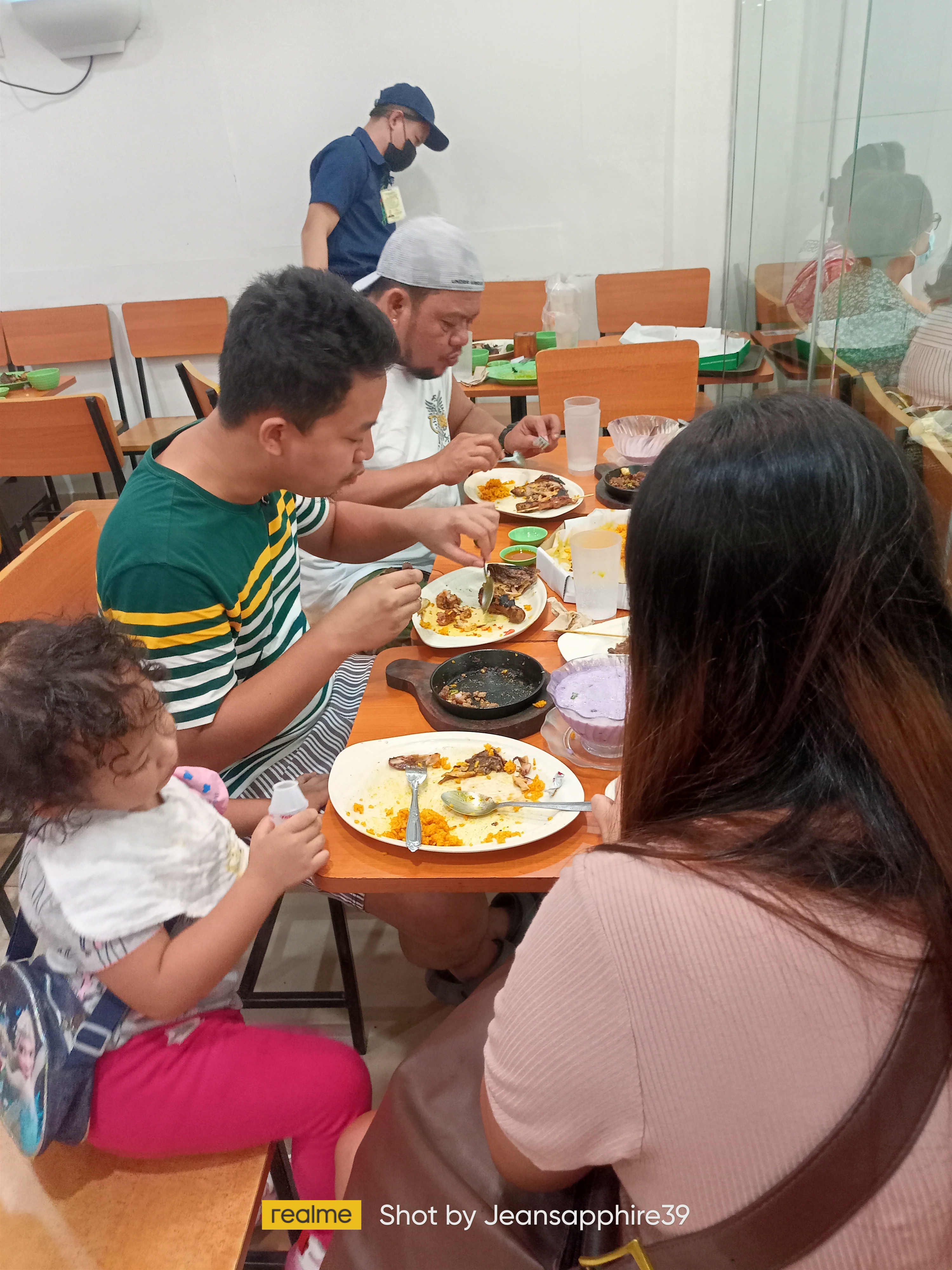 The foods are really satisfying though the queue is very long but we're happy tummy later. A lots of people at Mang Inasal but we don't have choice lol. We don't have this kind of resto in our place.
That's all for tonight and thanks for dropping by.
Heres some videos:
https://fb.watch/hBqSPBlU6s/
https://fb.watch/hBqV5dKm9O/
All the photos are originally mine..
December 23,2022
9:50 pm
Friday
Philippines
The fighter mom,
©jeansapphire
---
---