His 18th birthday
Bonjour hivers!
How you celebrate your birthday?
In our family we do celebrate our birthdays in a simple way, even my 3 siblings is not around we really prepared some foods for them. It's just like a tradition for us. We're not rich as what you think huh, it's just important for us to celebrate it. We're lucky to live in this world for so many years especially our beloved parents.
Being alive is the greatest gift we had so we must be grateful for it. People always complaining about that, about this. But they never said thanks to God for keeping them alive in this world. The most important to them is "MONEY" but not always money guys. We must appreciate some of the blessings that God given us.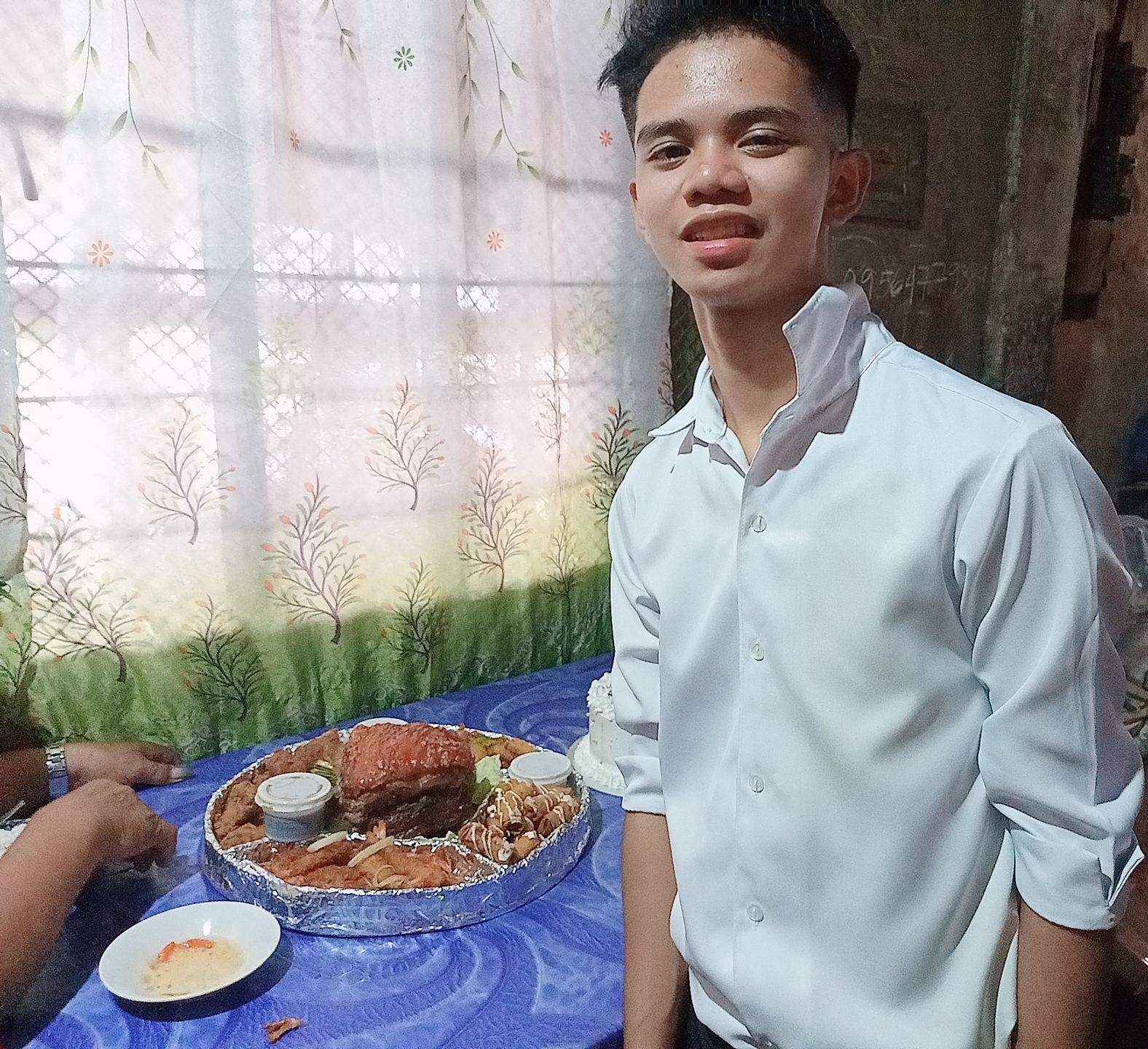 (My eldest Carl John during his graduation last June 2022)
So let's proceed to my eldest son's birthday last March 14,2023. His 18th birthday. Days flies so fast and I can't believed I have a teenager already. I'm old enough now hahahah.
Im not supposed to prepared some foods because I'm lack of financial budget for this month. Then my elder brother Joy felt pity for my son that even some pansit I can't prepared it. I tell him my situation and he understand.
After few minutes chatting him I received some money at my gcash account and he said buy some foods for dinner. Oh my! My generous brother share again his blessings on us lol. I really said thank you bro!
The yummy dishes....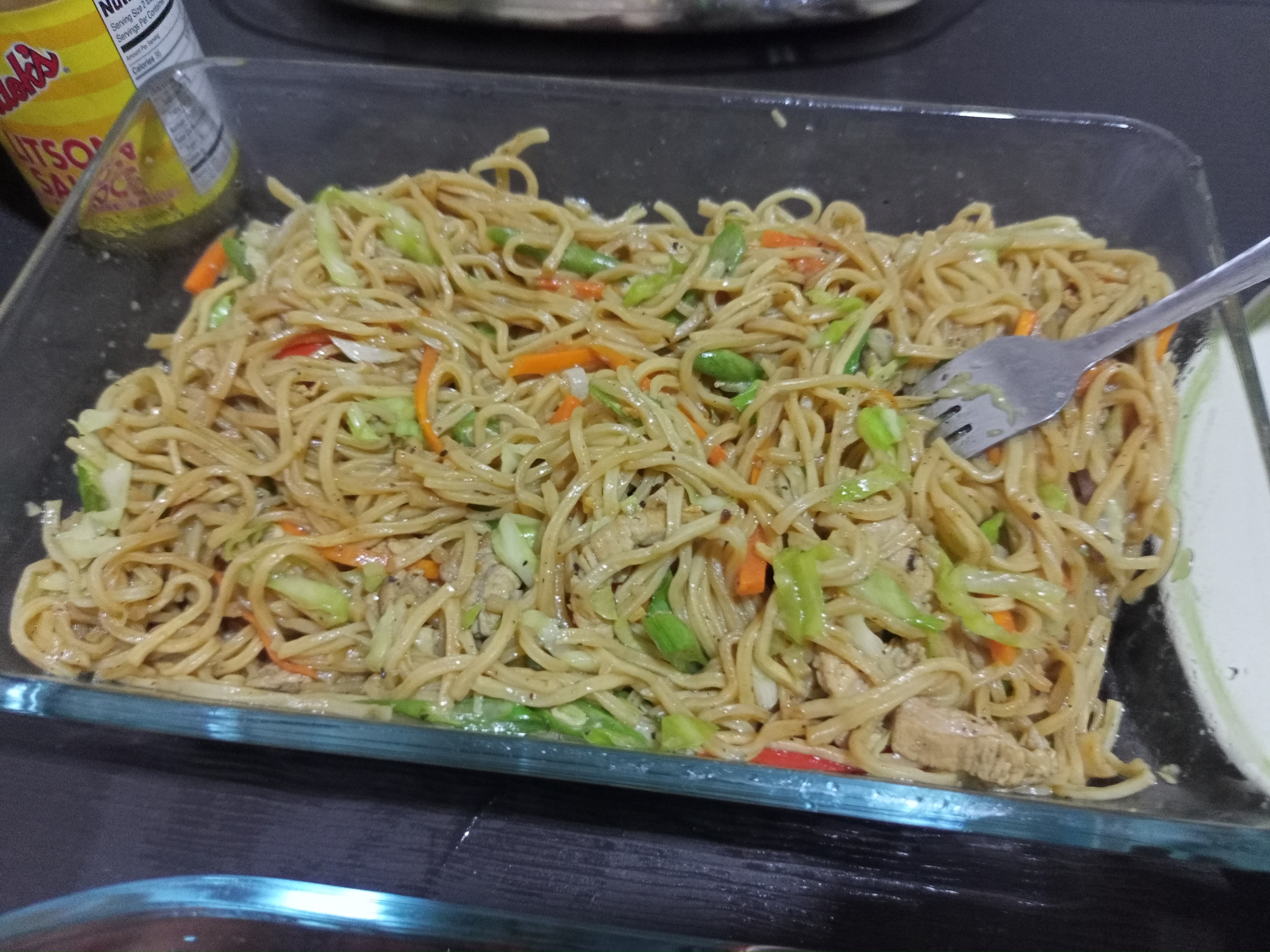 (The pansit for long life😁)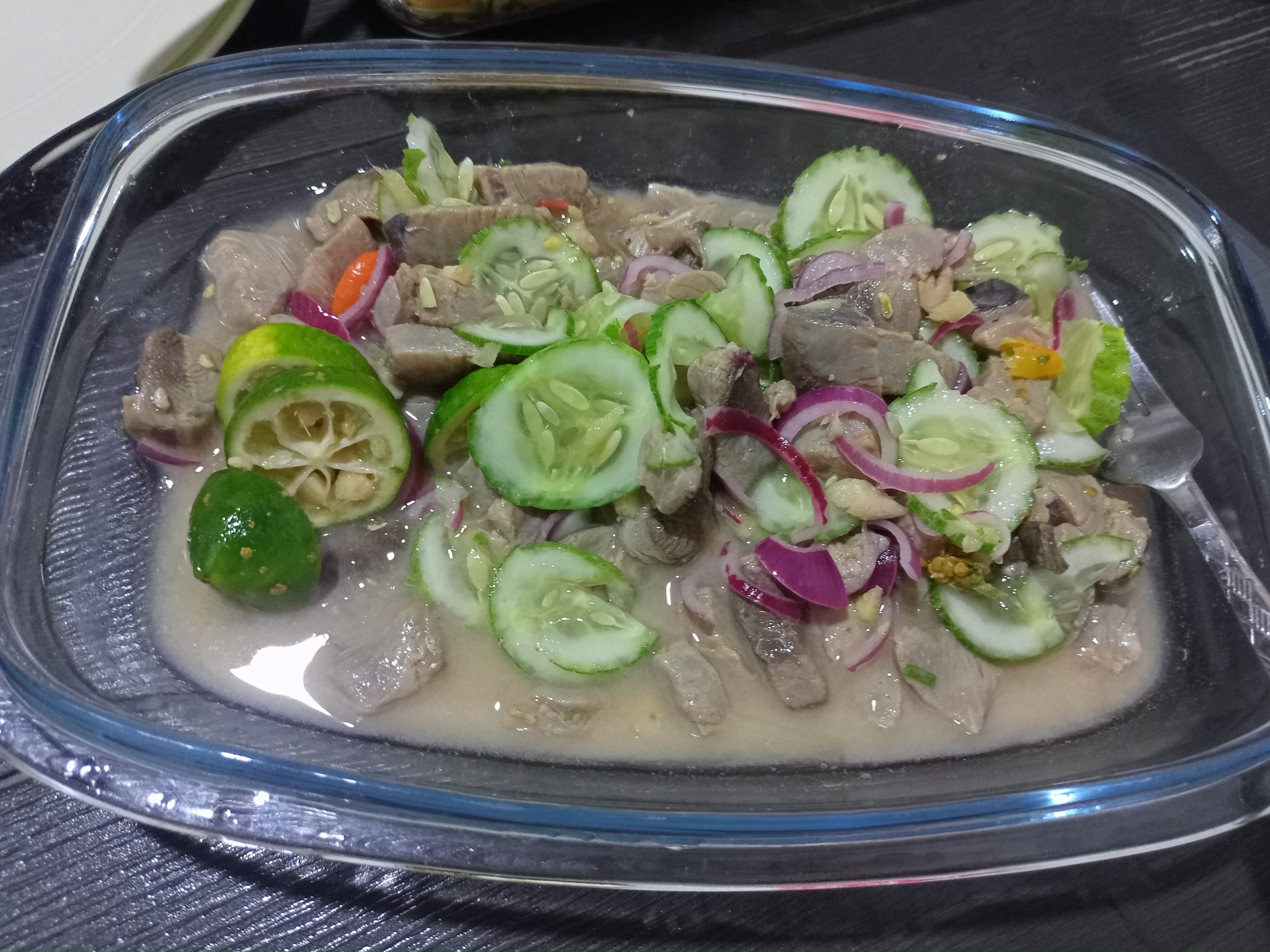 (Kinilaw, fresh fish🤗)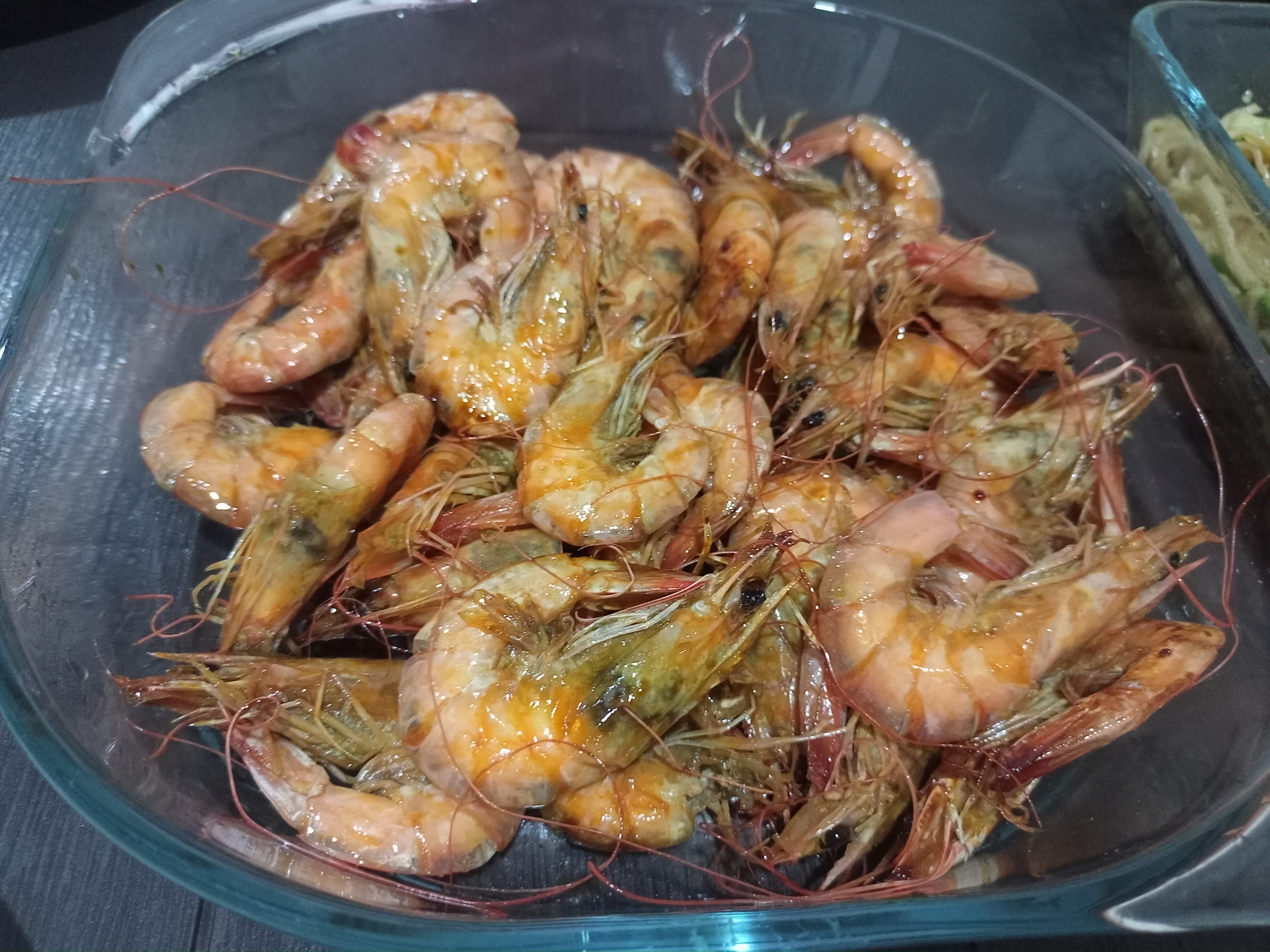 (Buttered shrimp🤗)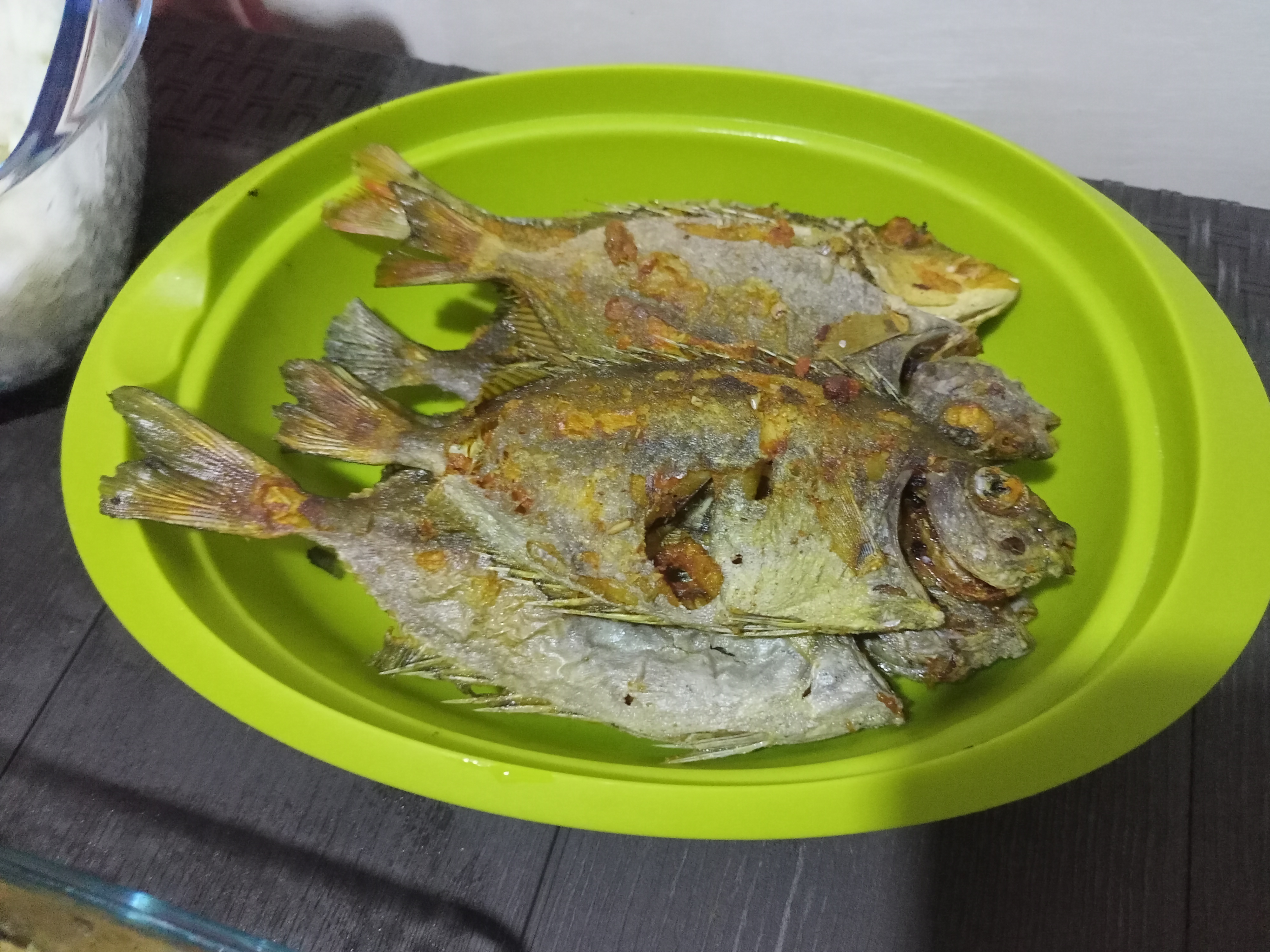 (Fried fish🤗)
Around 5pm my eldest brother Nicholas started to cook. His our chef now but everytime we want to eat some delicious foods that we want his the one will be incharged. But sometimes my mother. All of us can cook but not like my eldest bro. He had a good taste how he cook it especially the kinilaw. One of our favourite dish.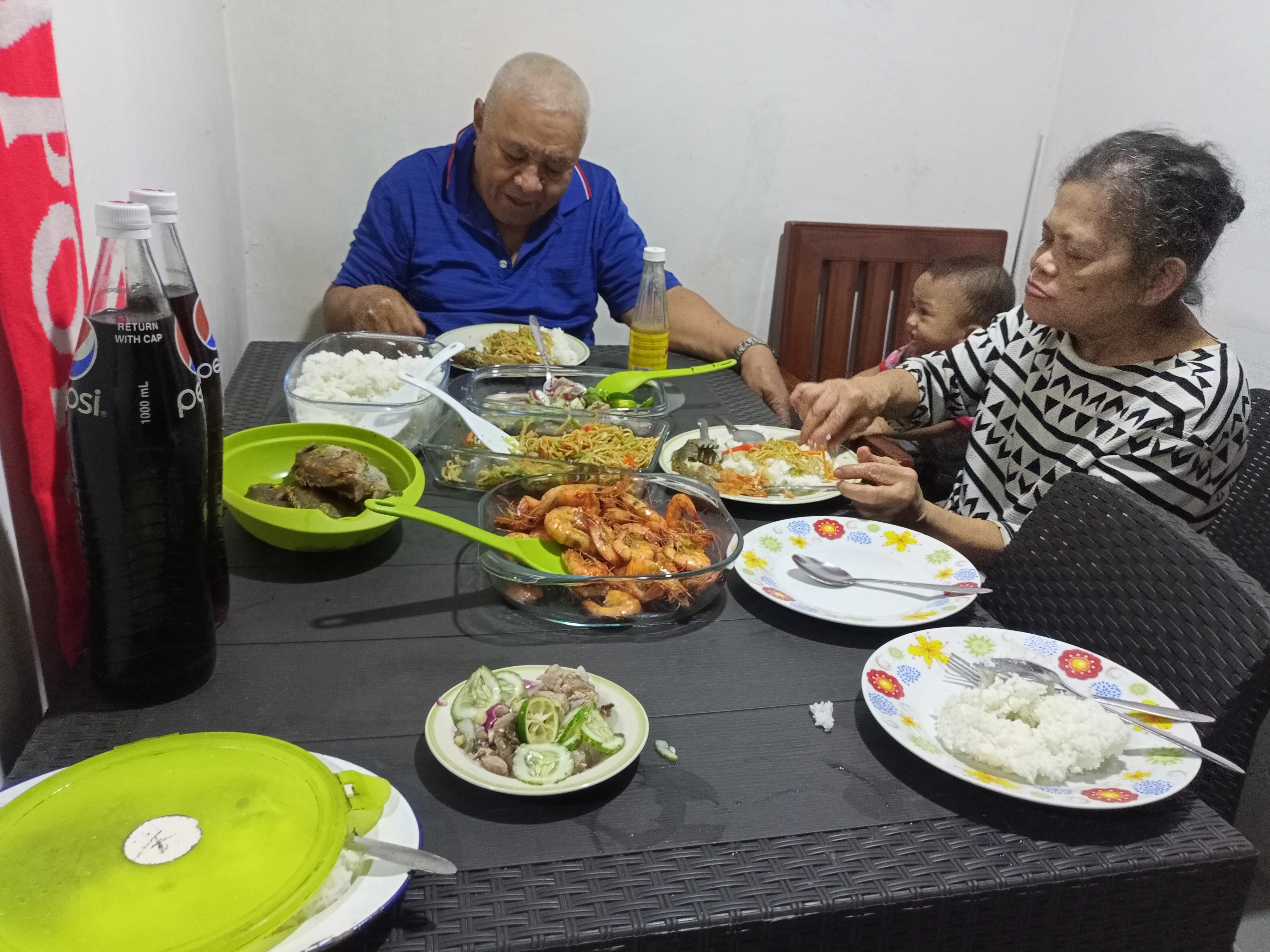 (My parents and my niece)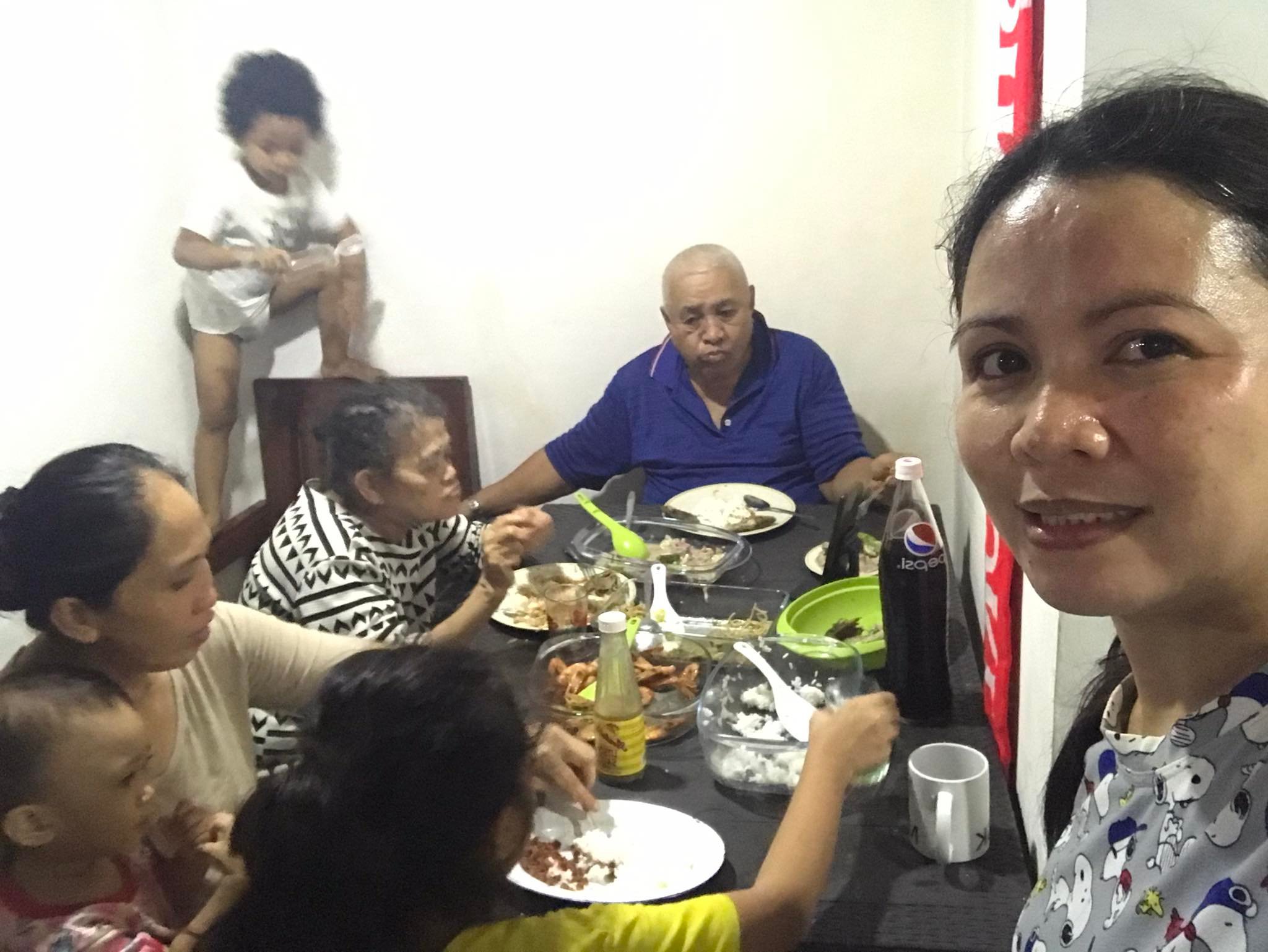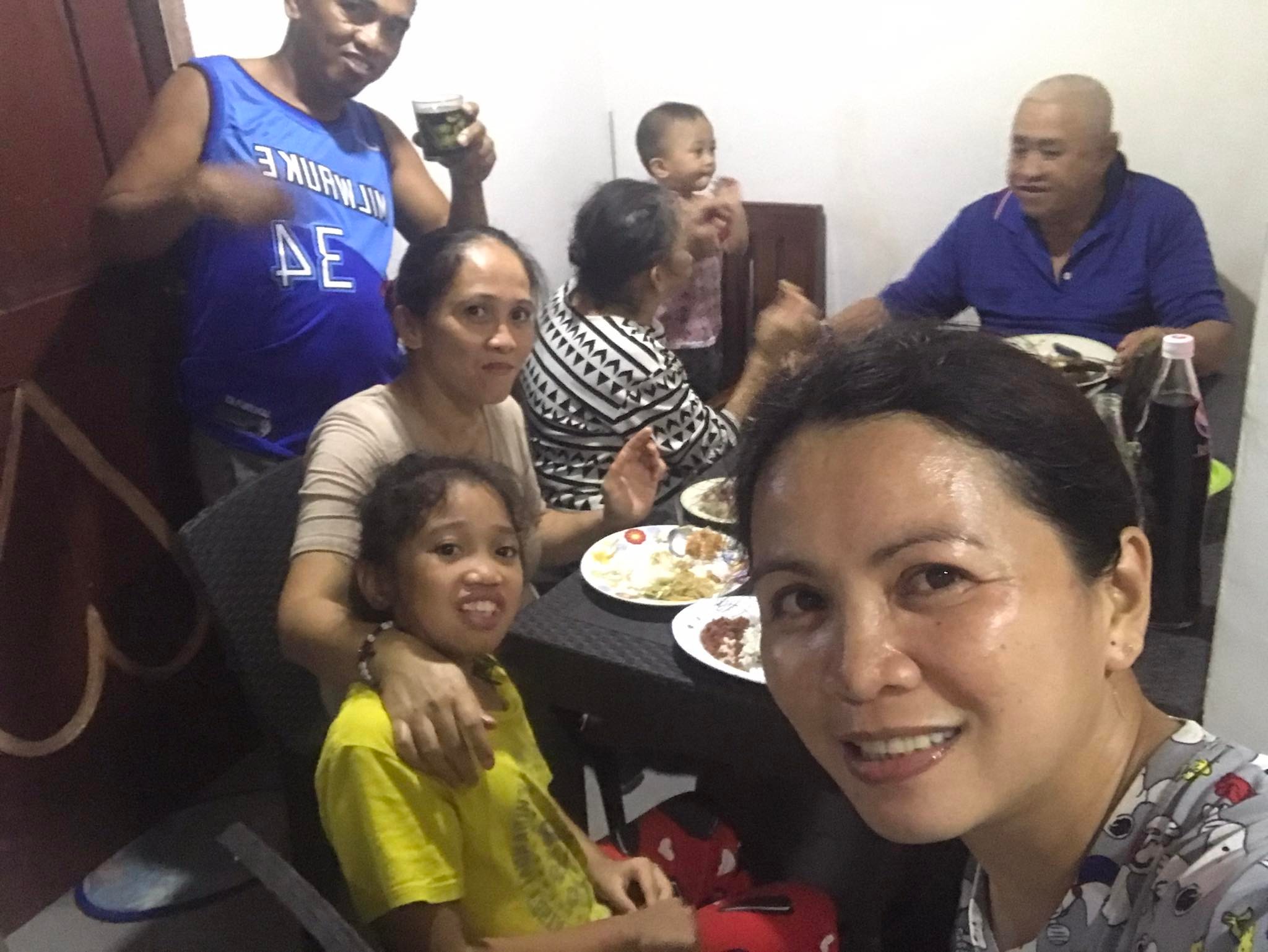 (My loving family)
At exactly 7pm we start our dinner but first my mother lead the prayer. We're catholic by the way. After done praying my mother start to sing a happy birthday but my eldest son is still not around because his classmates prepared some for him so his gonna be late.
While we're eating my elder brother Joy call me via Facebook messenger so we really enjoy our dinner that night. He talked also to my son but I didn't captured it, pardon for that.
That's all for todays blog and thanks for reading. Till next blog...
Here's some of my Facebook reels:
https://www.facebook.com/reel/235028298939794?sfnsn=mo&s=F5x8gs&fs=e&mibextid=6AJuK9
https://www.facebook.com/reel/158505520412651?sfnsn=mo&s=F5x8gs&fs=e&mibextid=6AJuK9
March 16,2023
10:16 am
Thursday
Philippines
The fighter mom,
@jeansapphire
---
---