Island hopping is waving....
Alloha hivers!
Hi everyone! I've been MIA(missing in action) again lol. Been busy with my hectic sked, char! I'm suffering also a hand pain again and again. Then yesterday I have enough time to clean my gallery at my old phone. Got a lot of screenshots hahaha. Good thing is my island hopping photos is still there but not all been saved because my SD card been broken as what my phone said.
So lemme share it to all of you the beauty of Mindanao. Beach outing is very pricey but some of my friends abroad is the one treat me and includes my kids of course. But this island hopping is different, I've got 1 son that time and it's my eldest CJ. So it's been few years ago but I loved our bonding that day.
Brittania Beach Resort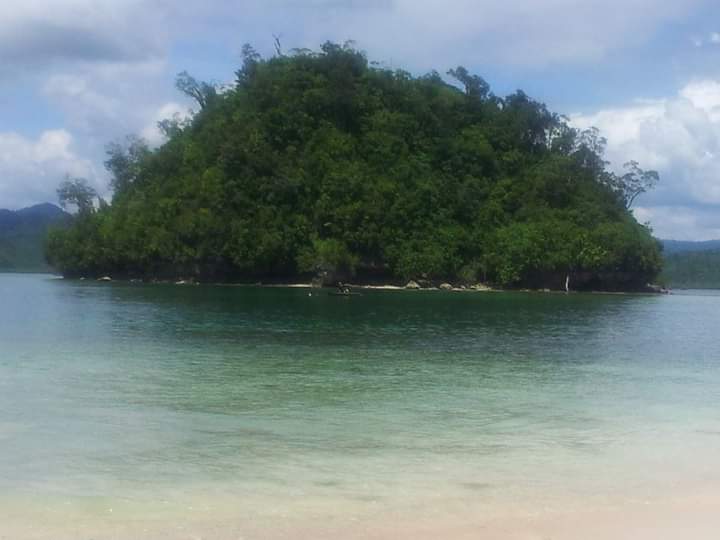 (Brittania island)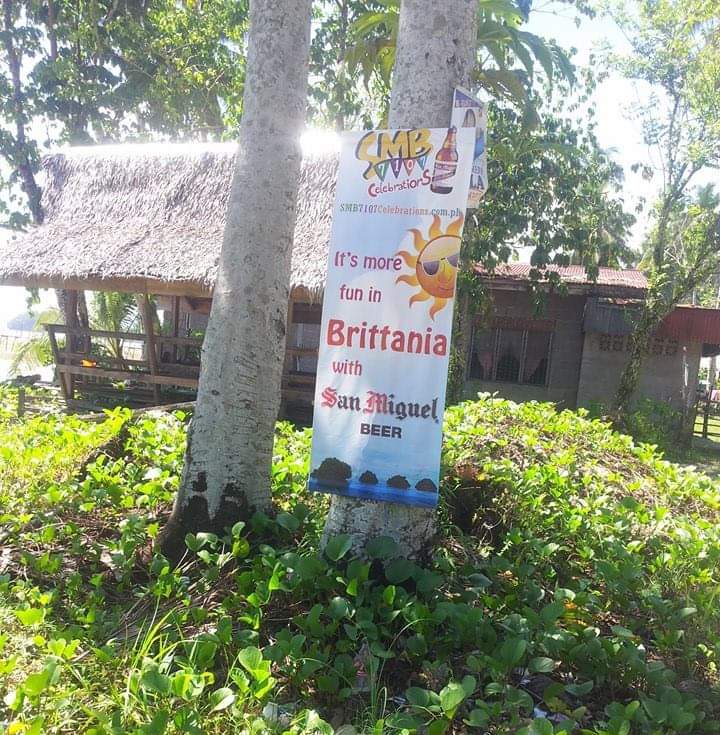 (The entrance)
Welcome to Britania Beach Resort of San Agustin Surigao del Sur. Actually the Brittania got a lot of islands then I forgot their names lol. Thanks to my friend Myra for a treat.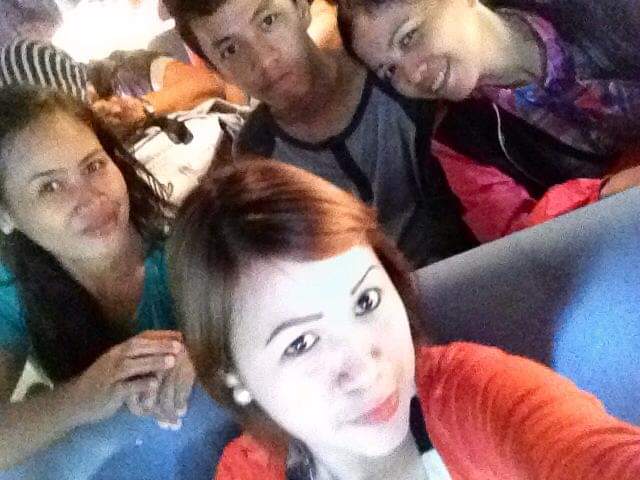 (At the road. Me at the right side with my lil brother Angelo then Necel the sister of Myra. The front lady is my friend Myra)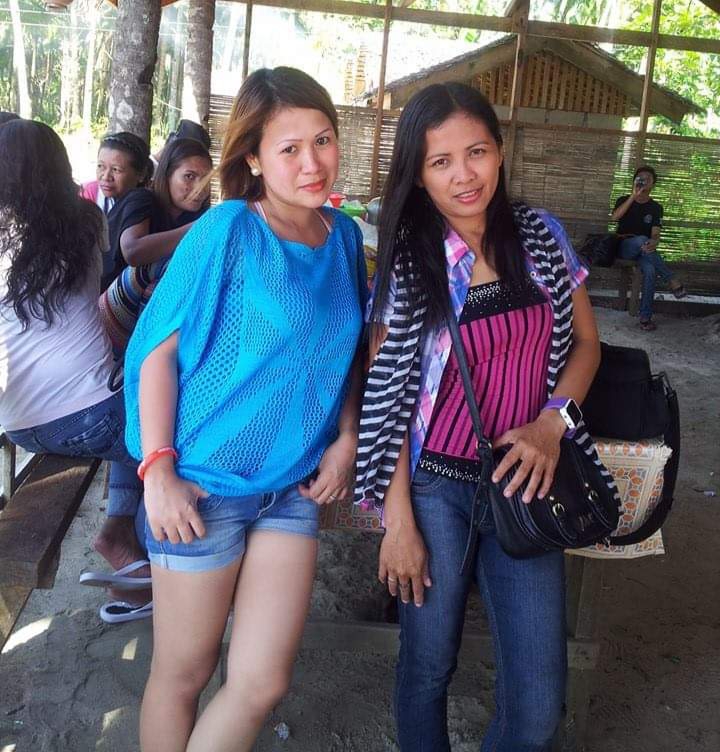 (Just arrived at Brittania)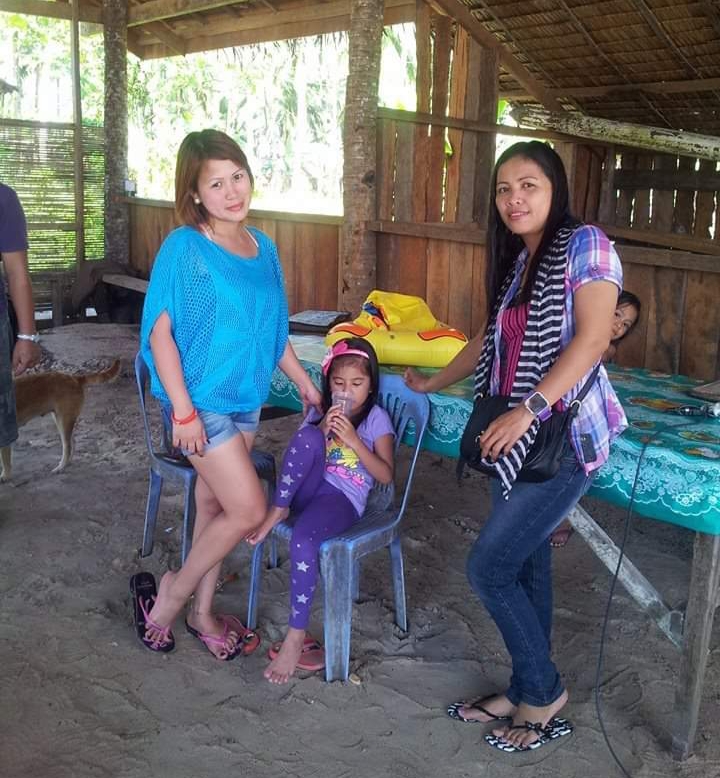 (Mhe, Myra and her daughter Miyuki)
After the few hours travelling we just wait the pumpboat for the island hopping.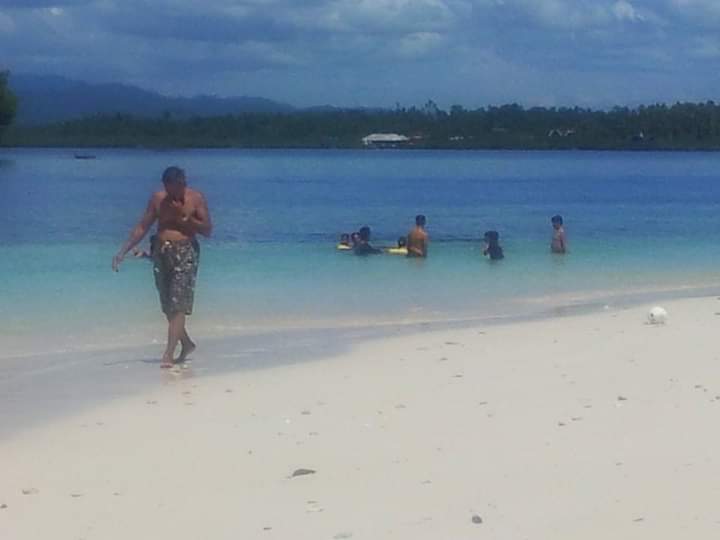 (The Brittania beach)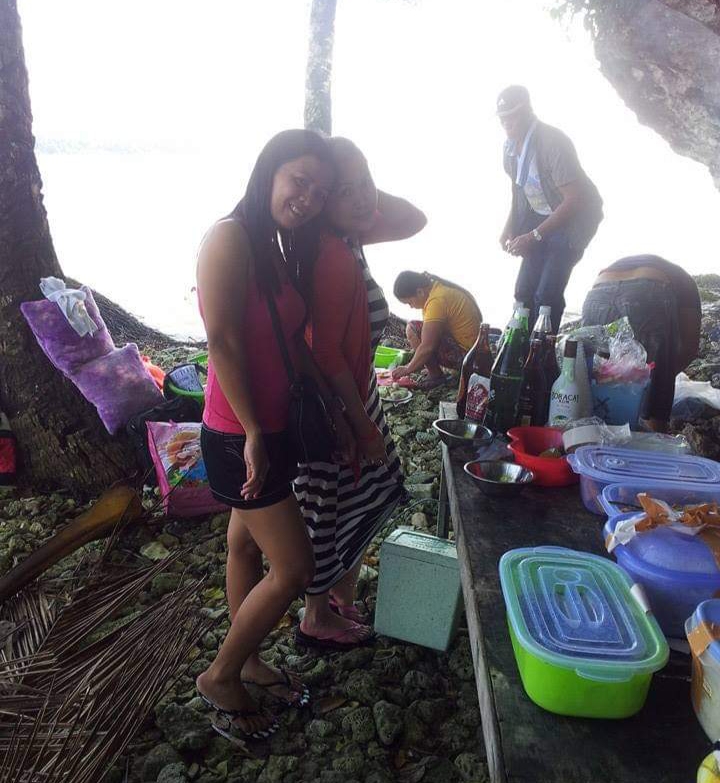 (Mhe and Myra at the table)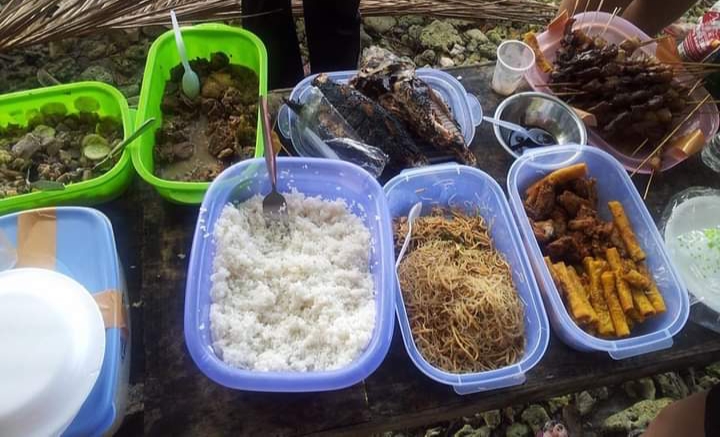 (Our lunch of course)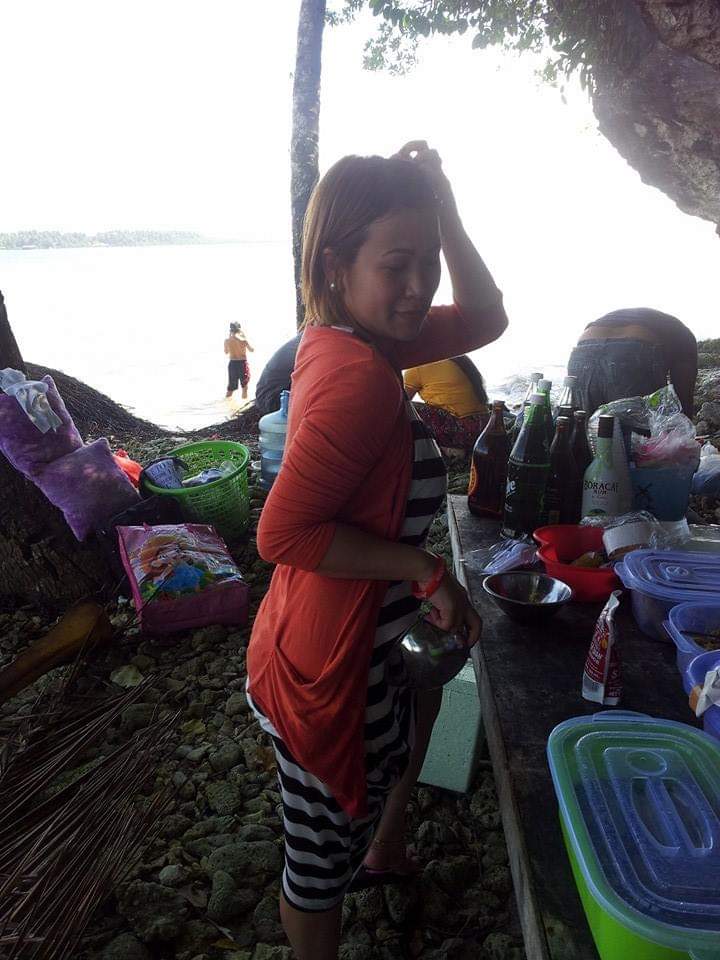 (Myra our sponsor lol😁)
Brittania beach is one of our fave beach. They have a lot of islands that I forgot their names. Every island hopping we can visit 5 islands. So the first island we visit we ate our lunch then the owner of the pumpboat really bring a table that made of wood. I'm totally shocked why he need to bring. Then he tell us in every island we don't put any tables.
We bring some foods for our lunch such as kinilaw, sinugbang isda, bam-e, barbecues, lumpia, adobong baboy and the rice also. Simple food that satisfied our hungry tummy lol.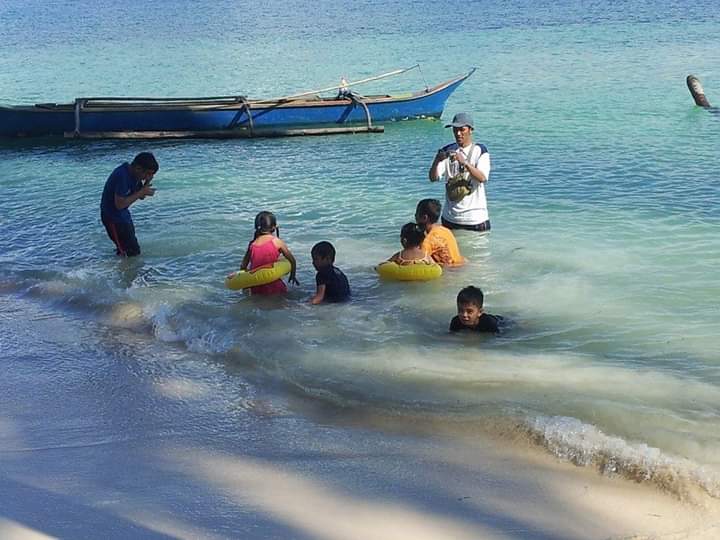 (Swimming time)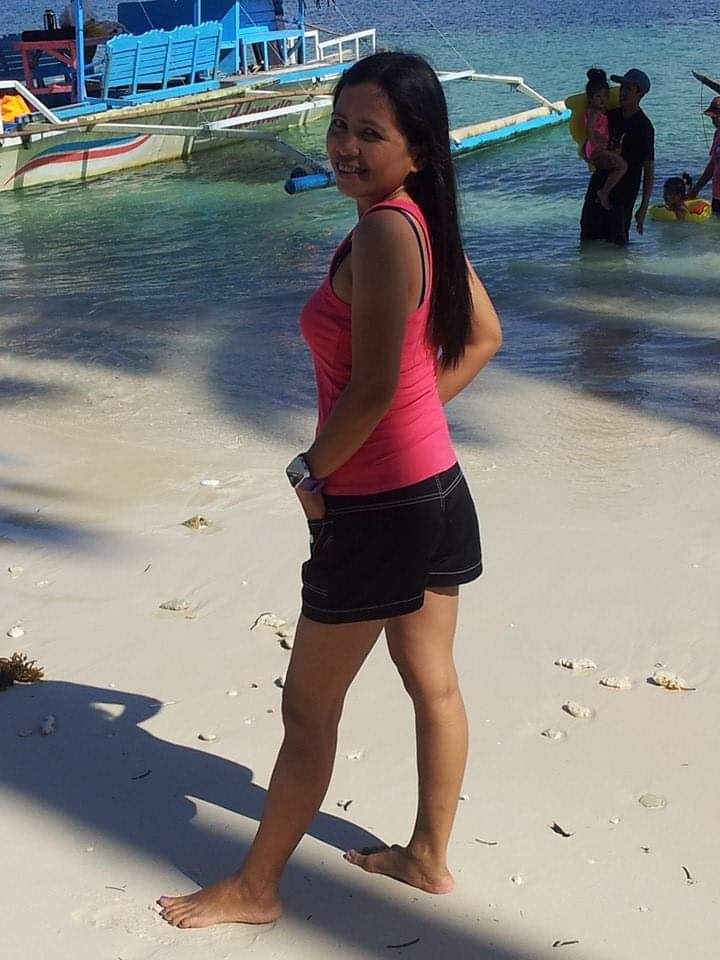 (Just mhe🤭)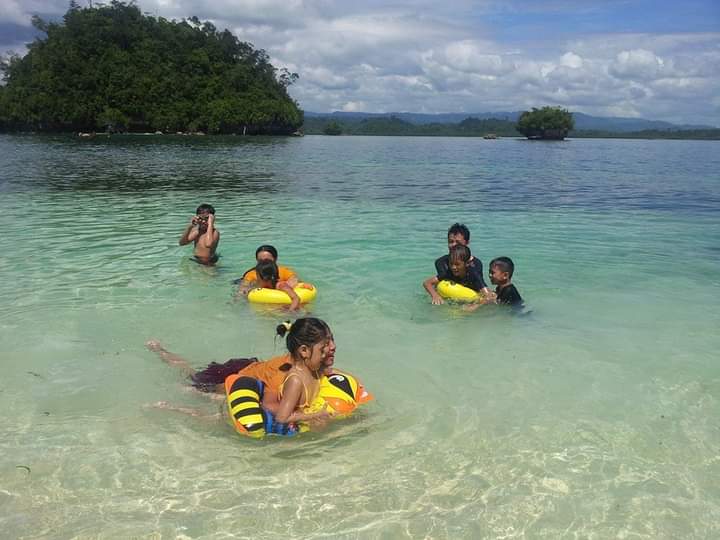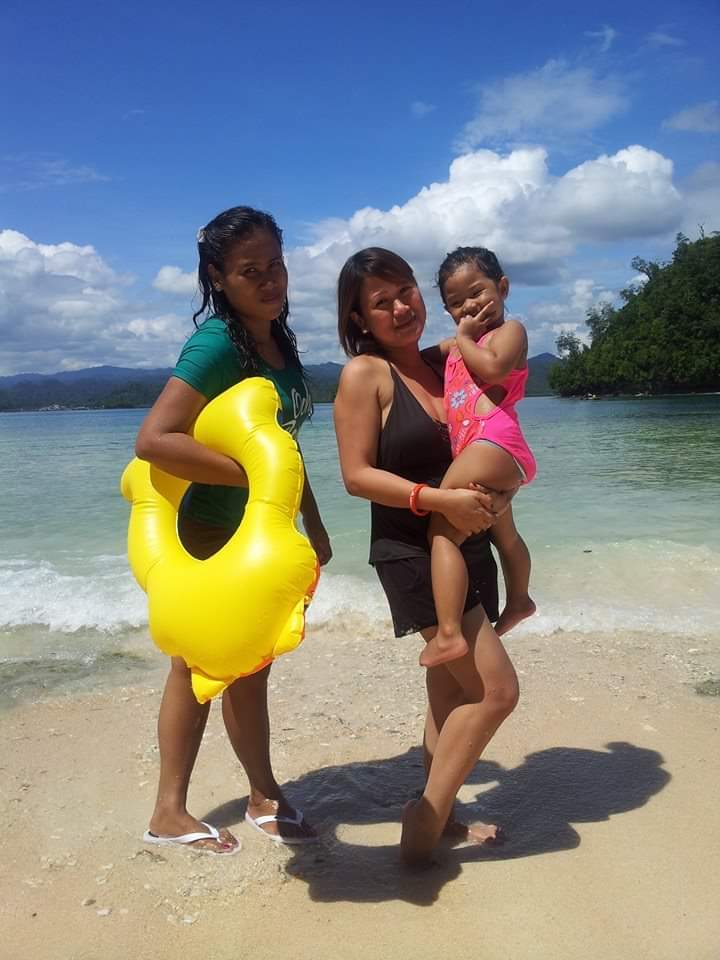 (At the left is Necel, Myra and daughter of Necel. They are sisters)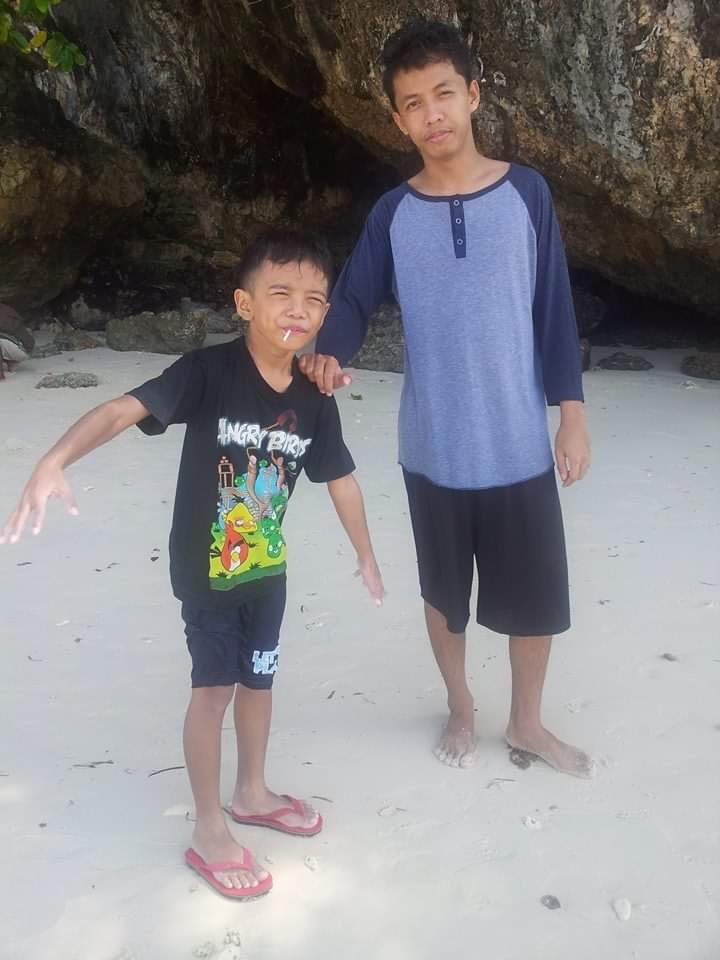 (My eldest son CJ and my lil bro Angelo)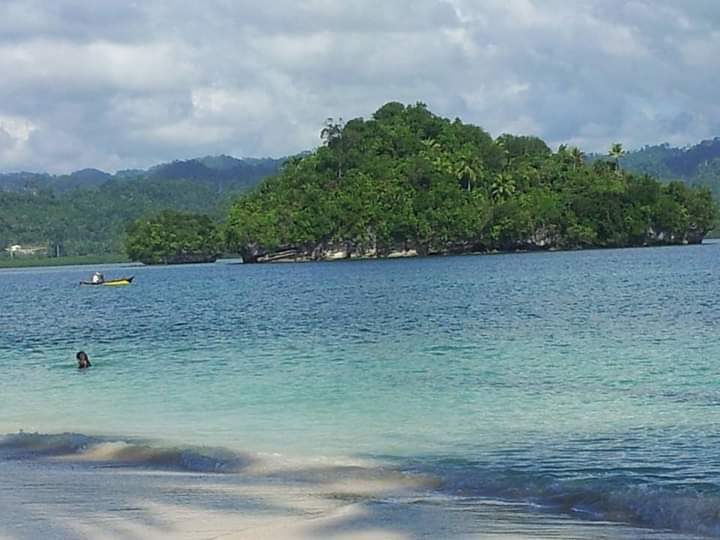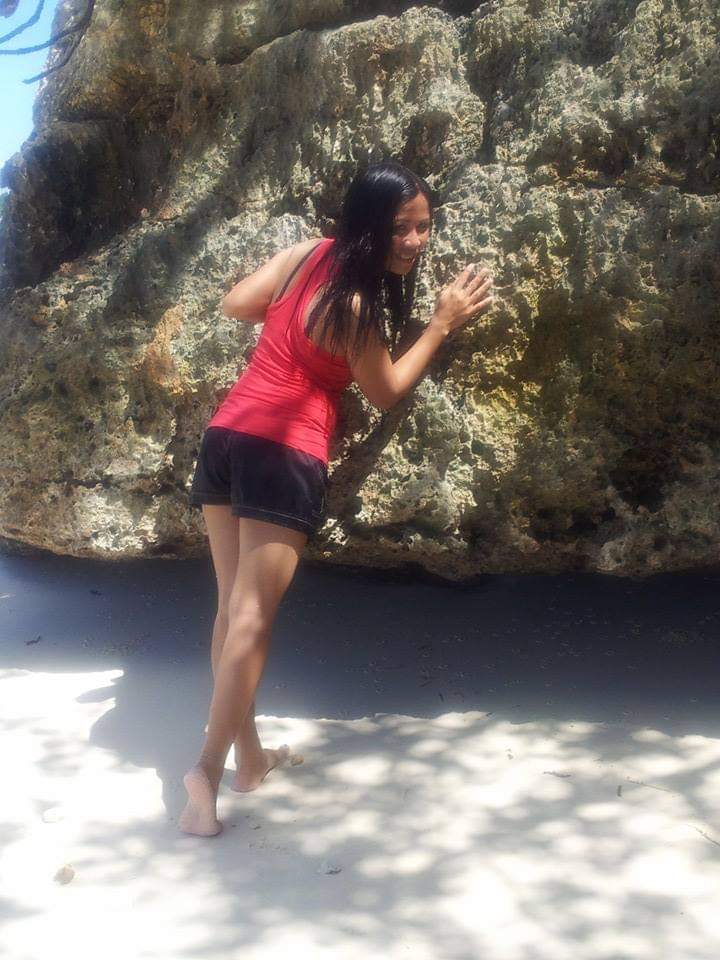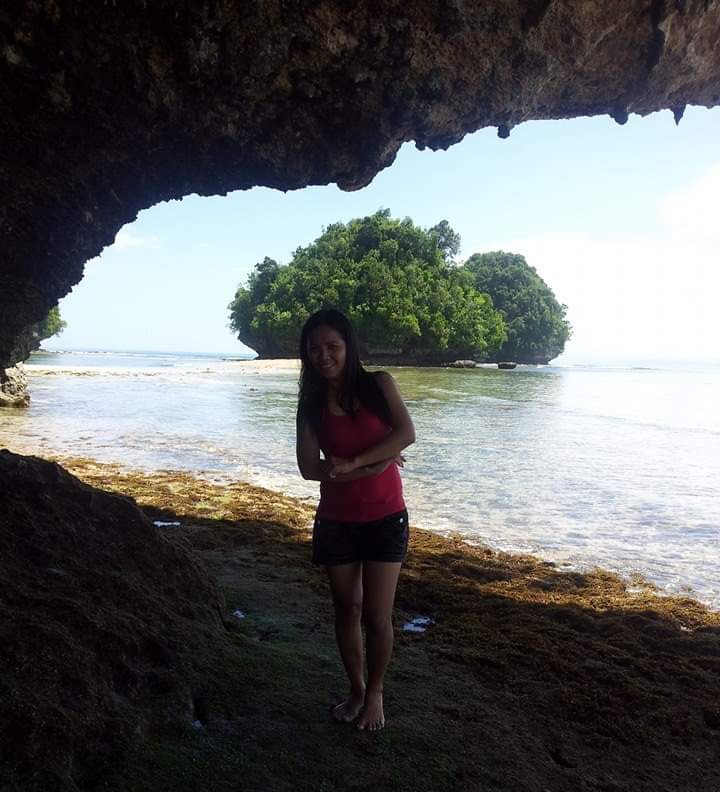 (Mhe at the cave)
This bonding is one of the best memories I could saved in my whole life. We can't turn back the times but we can reminisced it by watching it through photos. Hope I can achieved my figure here lol. I'm quite chubby now but soon I'll get what I want hahaha.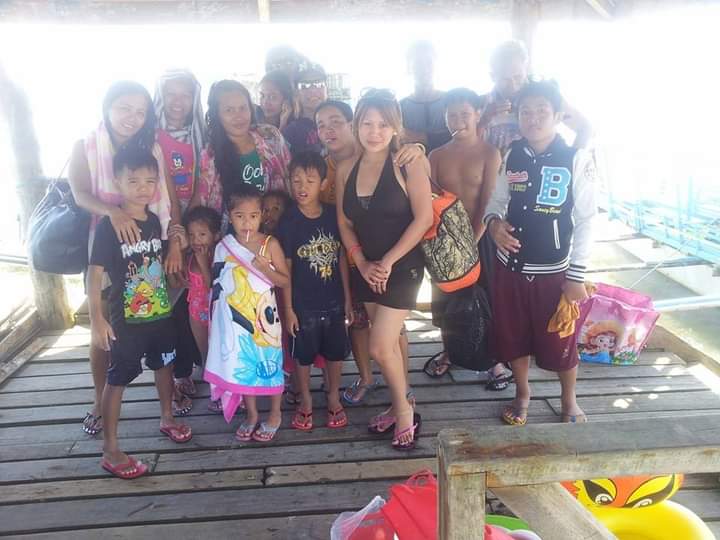 (Our groufie. The family of Myra)
Every vacation my friend Myra I'm always there and she don't want me to say "NO" hahaha. I don't have choice also coz later she will make a drama that I'm not always here so don't say NO. Thanks for having a good and loyal friend for life. It's been 3 decades already. She never forget me even were very far. She's living at Japan along with her daughter Miyuki and her husband Ken.
So by next year she will have a vacation here in the Philippines so island hopping is waving.
That's all for todays blog and thanks for reading. God bless!
All the photos is originally mine
Shot by Oppo A57(my old phone)
November 5,2022
8:38 pm
Saturday
Philippines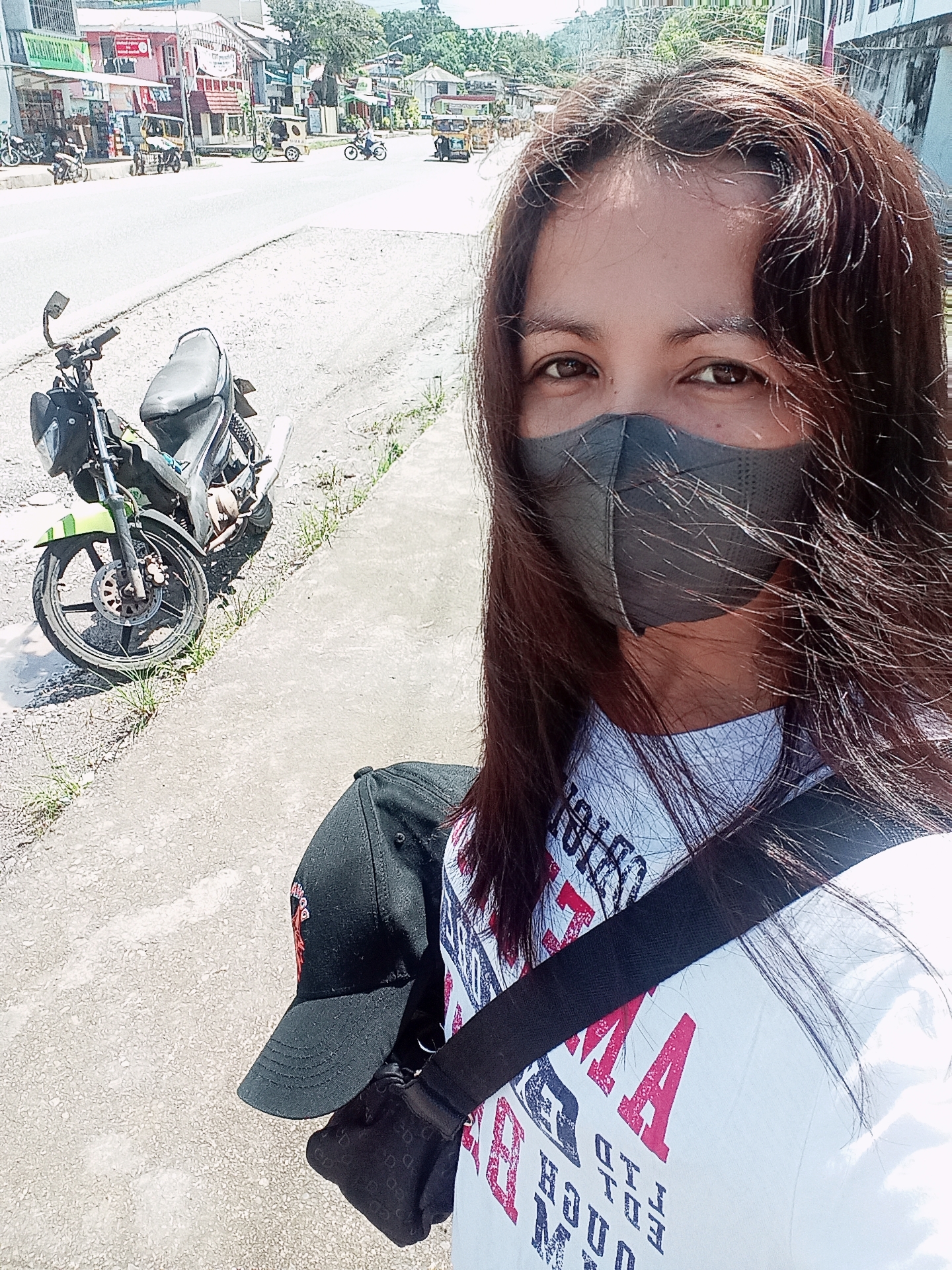 The fighter mom,
©Jeansapphire
---
---