Jurong East Complex at Singapore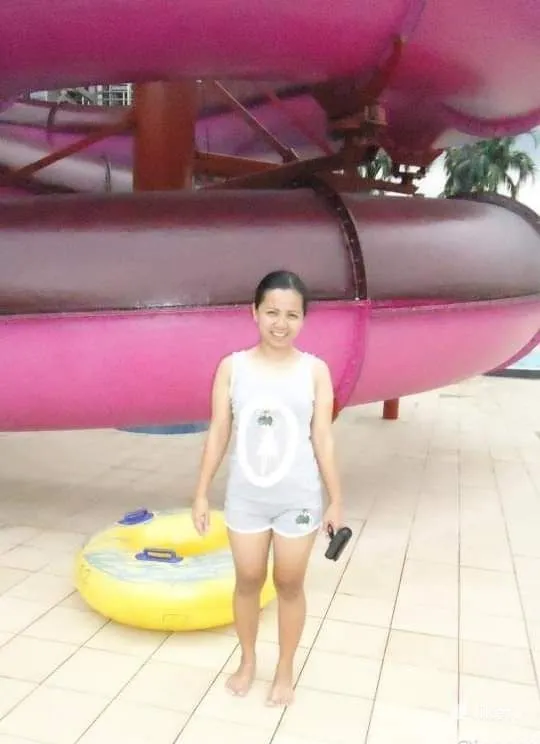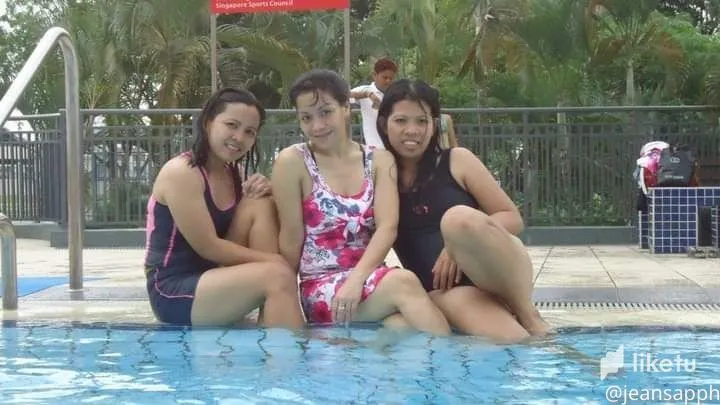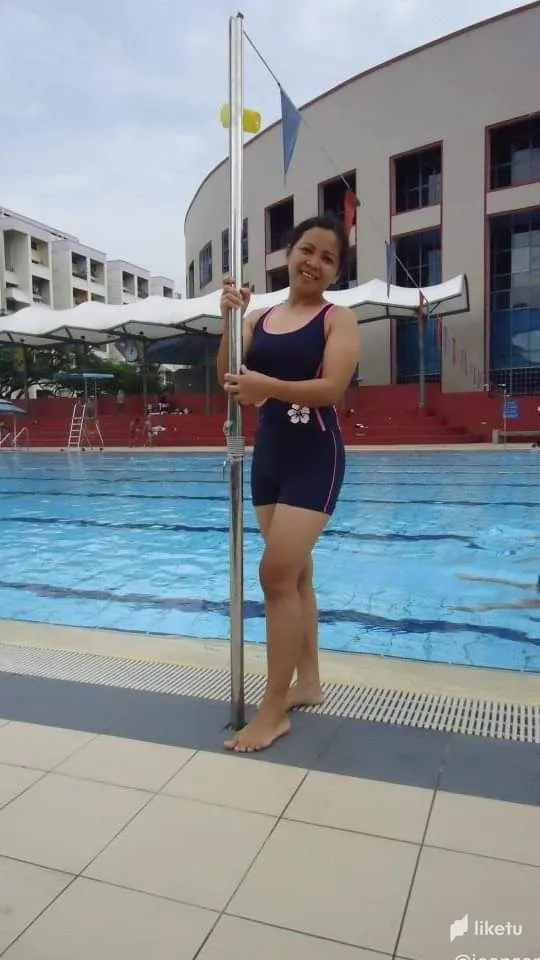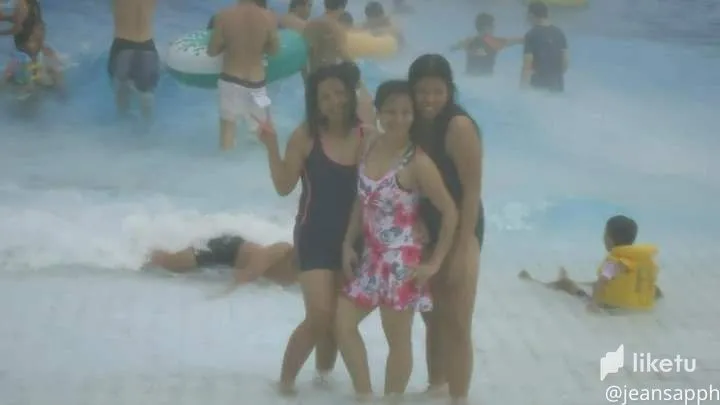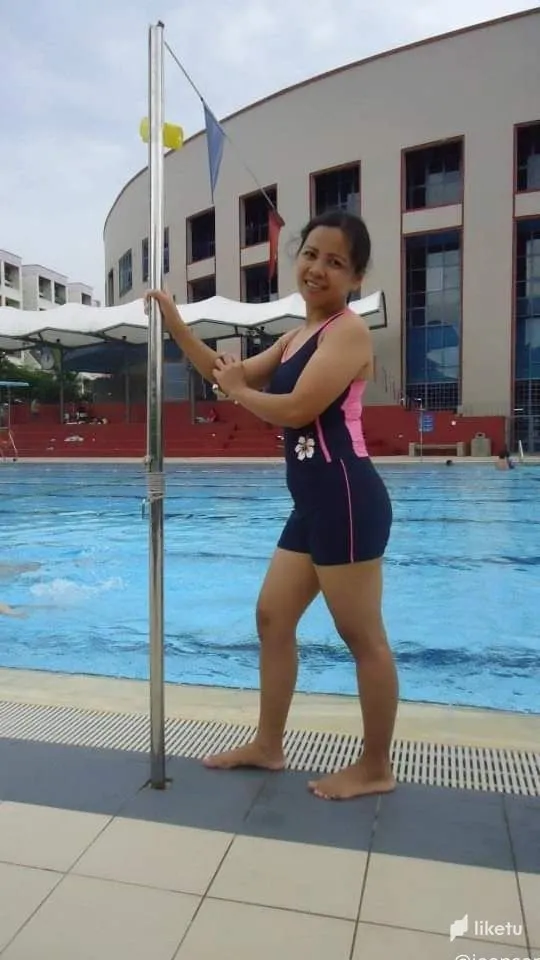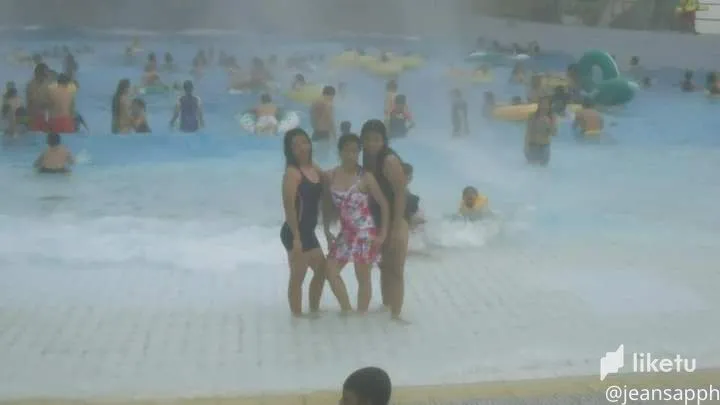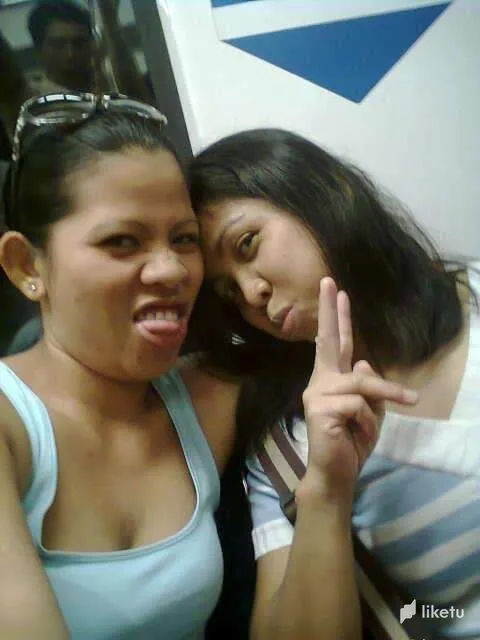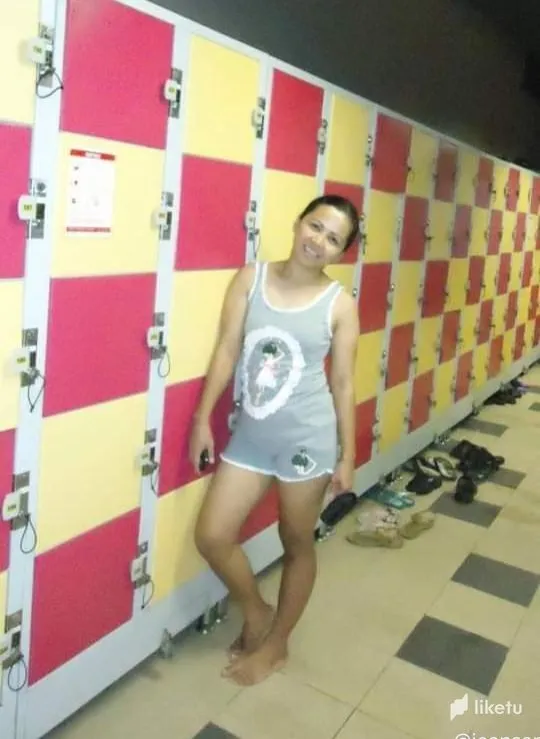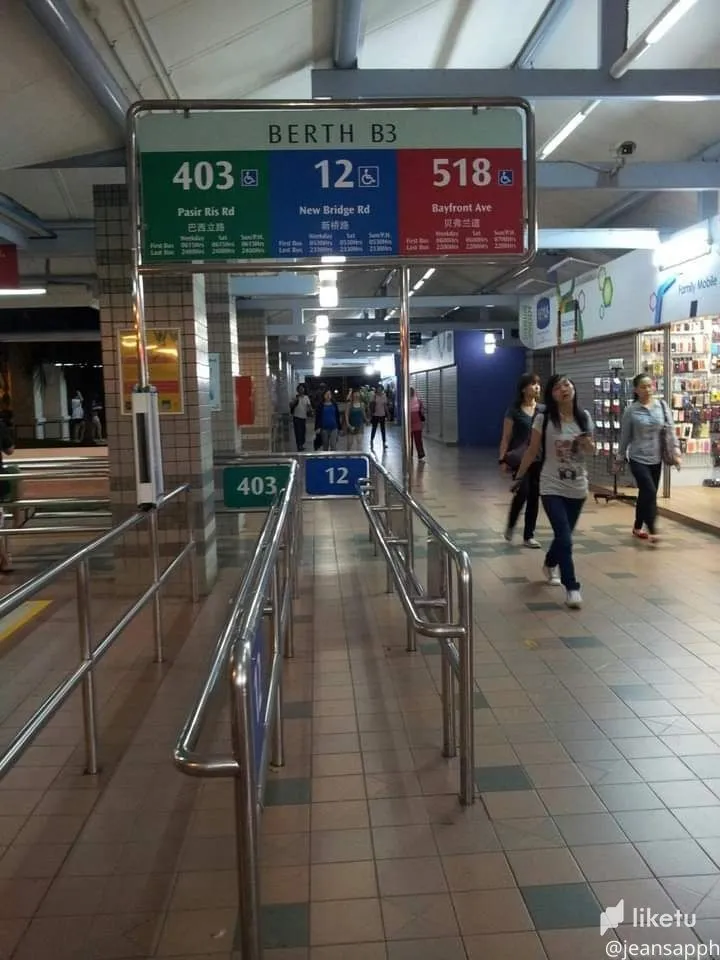 Wayback 2012 when I was working at Singapore for domestic helper. I never expect I can meet a different kind of friends there. Thank God for having a good and generous employer that they give me a day off every Sunday.
That I can send money for my family. I'm a single mom that time then I need to provide the needs of my only son. I've been in the toughest moments that no once can help me and just only myself. Learn to talked to God. He will listen all your regrets in life. I just need to be strong to survived in other country.
However, I have 2 Filipina neighbors that been closed to me for 2 years. It's ate Narsing and Lyra. They are both bisaya like me so we really comfortable with each other. We have more bonding every Sunday at Lucky Plaza.
Until we decided to have a swimming mode at Jurong East. It's my very first time to explore in that place. My employer just bring me in different restaurant every dinner. Thanks to ate Narsing I experience a lot in that wavey swimming pool hehehe. I'm scared to try the longest slides. I just watched only the people who wants to tried.
All the photos I've attached is from my Facebook account. I'm very thankful that I upload it so I can have a souvenir when I was at Singapore. Memories will remain in my heart and soul. We enjoyed so much. We have the right also to relax with our hectic schedules.
---
For the best experience view this post on Liketu
---
---