Laswitan Lagoon of Surigao del Sur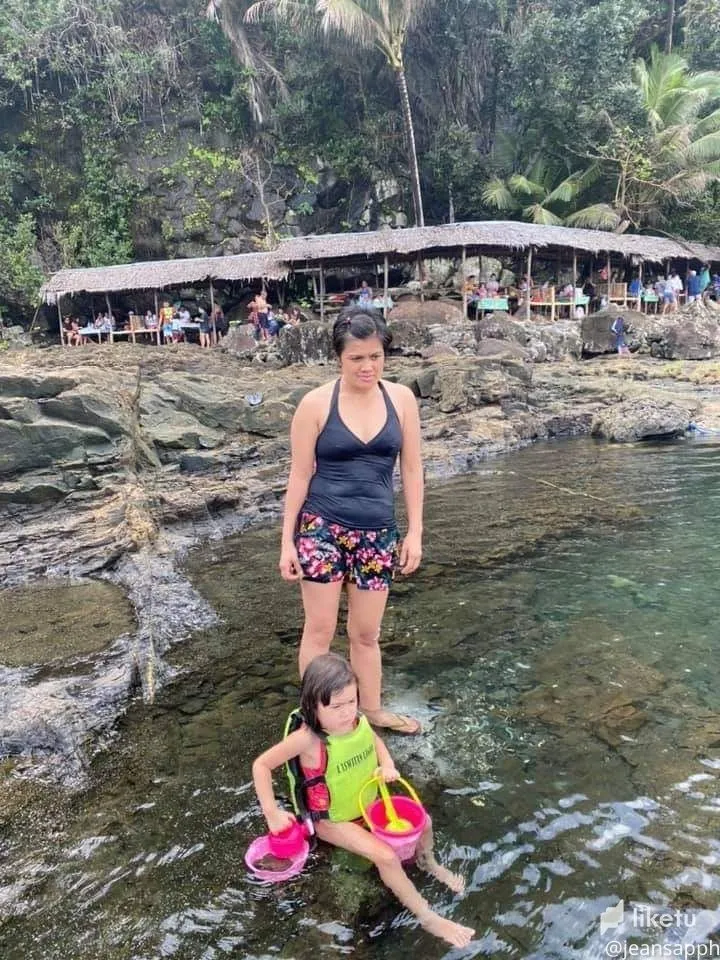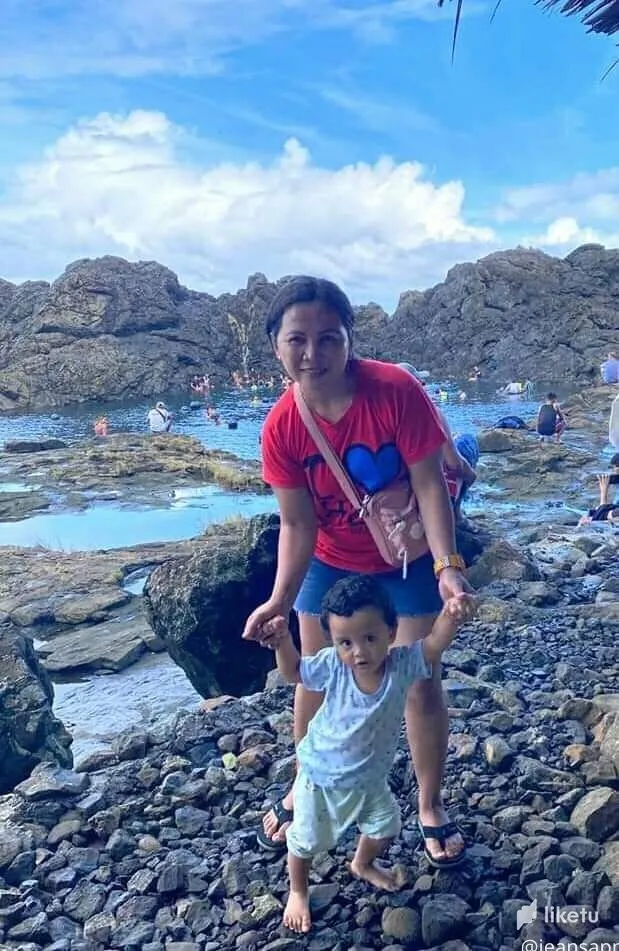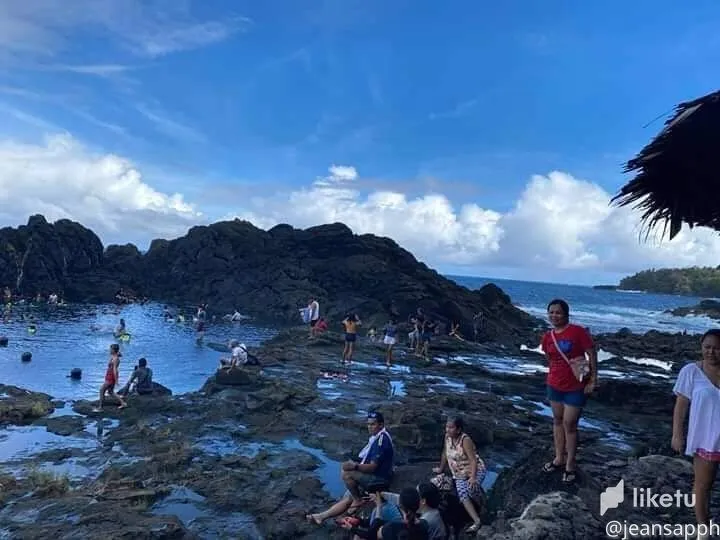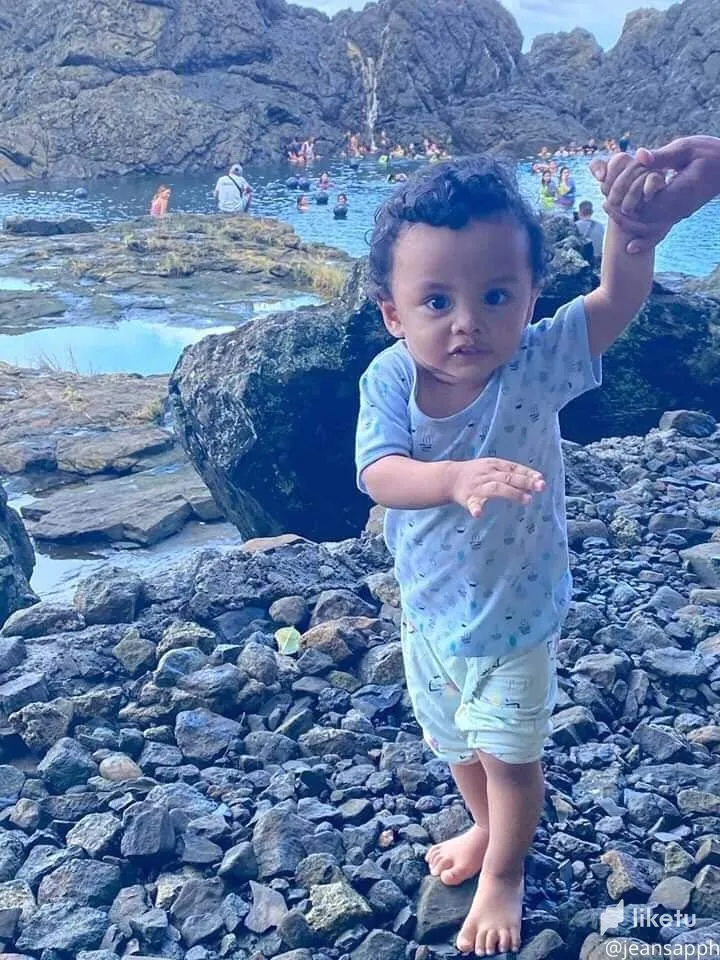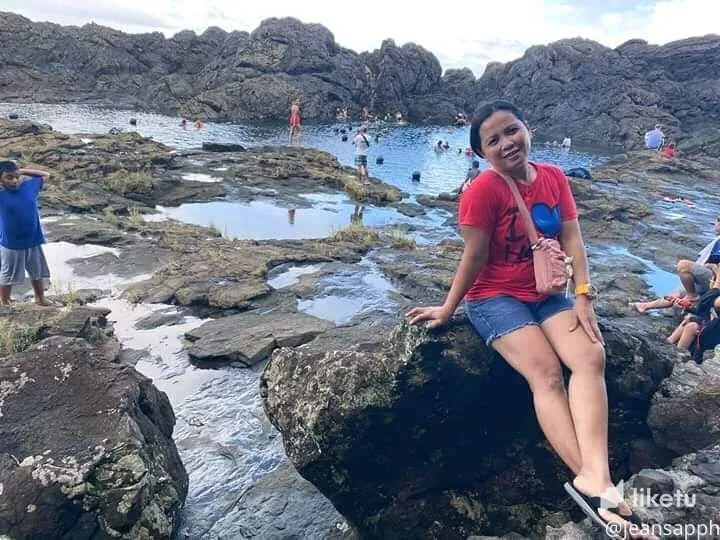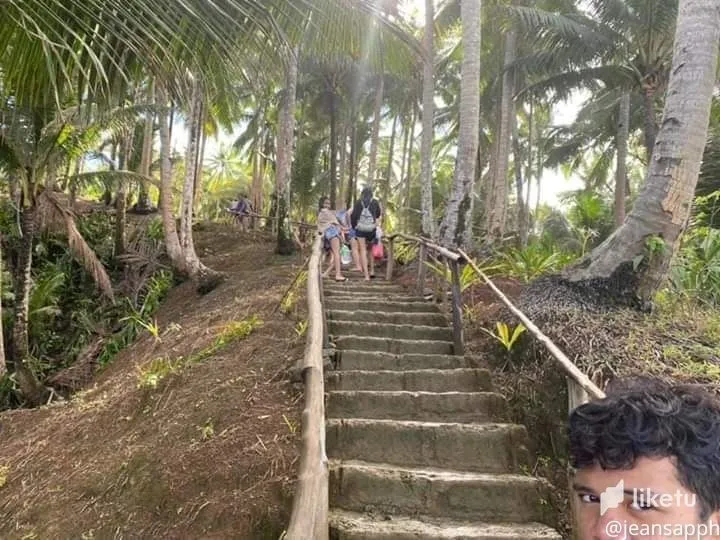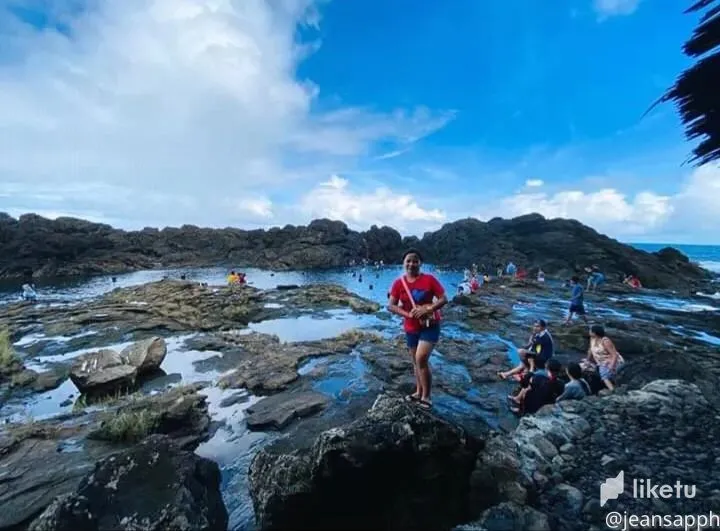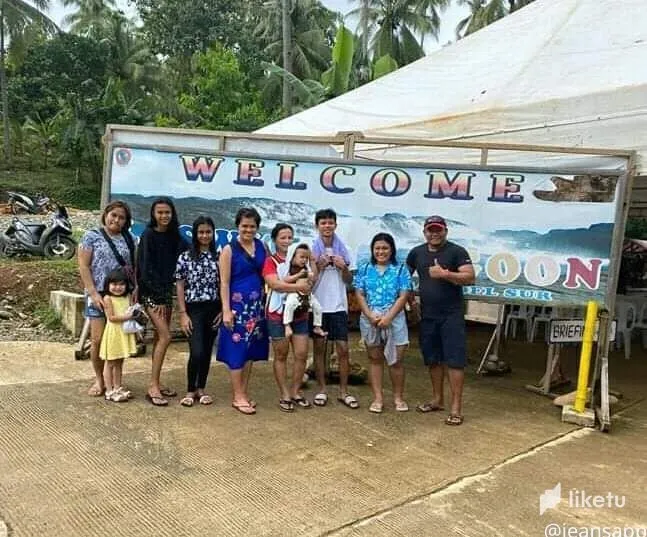 Every moment is truly unforgettable for me. I was born to be nature lover. I love watching the views especially when I'm travelling. Clicking a lot of shots make me happy. That's why my phone gallery is really full because of the awesome photos lol.
Apparently, I want to share some of my journey along with my friend Jeanete with my kids. Wayback 2020 before pandemic strike us. We explore the amazing lagoon.
Laswitan Lagoon...
It was my very first time to be there and it's a wow! We travelled so long but it's totally worth it.
This place is located at Cortes Surigao del Sur at Mindanao part(Philippines) . The Laswitan is the only ocean waterfalls in Southeast asia. The beauty of the place starts with the lagoon. A natural basin right beside the shore separated from the ocean by amazing rock formations. A unique views that God is really amazing. This area has become the main section where visitors take a dip to cool off.
Laswitan comes from the word "laswit" which translate to "sea water pounding on the rocks". We really enjoy the splashing water near the rocks. Hope soon we can visit again this perfect view to unwind. A family bonding is very suitable in this journey.
---
For the best experience view this post on Liketu
---
---