How to become a good babysitter? 😁
Hello everyone one! It's been a long time since my last update here in #Hive. It's been 8 months since my last post here, I hope you guys still remember me! Hahah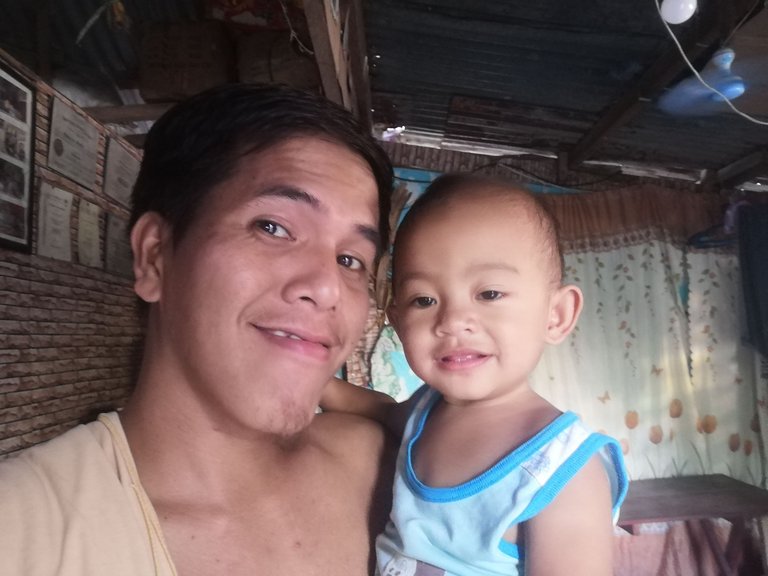 Anyway for my new post here, I will tell you how to become a good babysitter. I was so busy this day by watching over the child for the whole day. His name is Gave2x, he is a one year old little boy. His mother entrusted me to watch over him. Because she will help his husband in selling their goods in their small business in the market.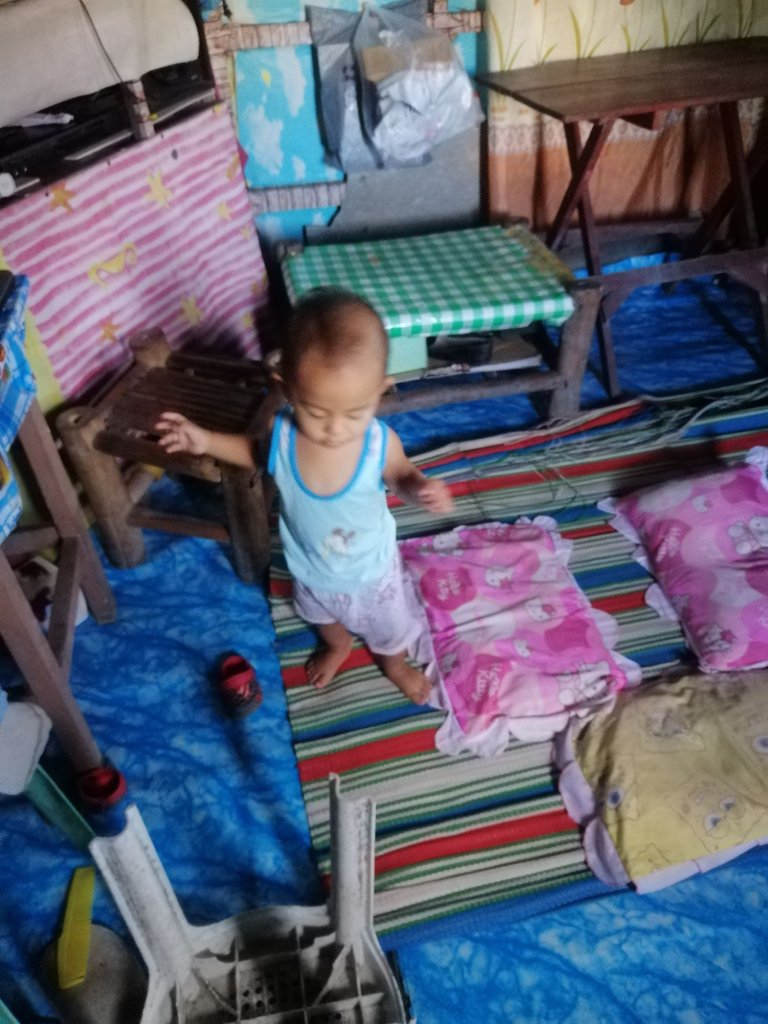 We all know that it is difficult to watch over children especially since he is only one year old and he has just learned to walk. You will definitely get tired of chasing after the child. You need to focus on all the actions of the child because whatever their hand touches and after looking at the object they will eat it right away. That's why we should watch them closely because just a small mistake can endanger the child's life.
I'm not new to babysitting. So it's easy for me to take care of them because I used to look after my sister's son and my cousin's son. Another thing is that I can get close to the children quickly, so maybe I won't have too much trouble watching over them.
So, what am I doing to be effective in watching over the child?
First, prepare the things the child will need like water, milk, foods, clothes, diapers and toiletries. But before starting the chasing and teasing, feed the child first and then bathe him so that his body has strength and freshness during the day.
Second, Second, play a game with the child that he will enjoy, a game that he will learn something that he can remember for days to come. Another thing is that, the end of the toy that you give to the child must not be sharp or pointed to avoid accidents.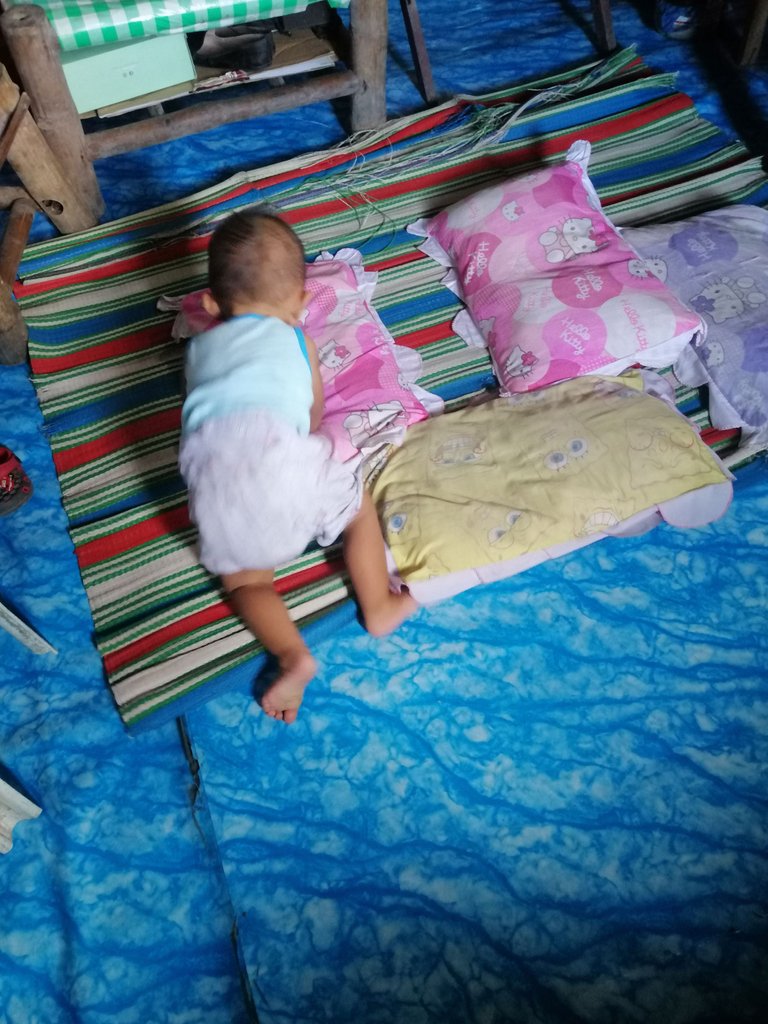 Third, when the child is tired and wants to be carried by you, take him. Don't let him cry and fall on the floor before you pick him up. You carry him and he is sure to be tired and wants to go to bed and sleep. Sing him lullabies to make him sleep soundly. Do this while you carry him on your shoulder so that he can feel that you love him very much. And when the child is fast asleep, put him on the bed and sleep next to him so that even then he knows that he is safe because you are next to him.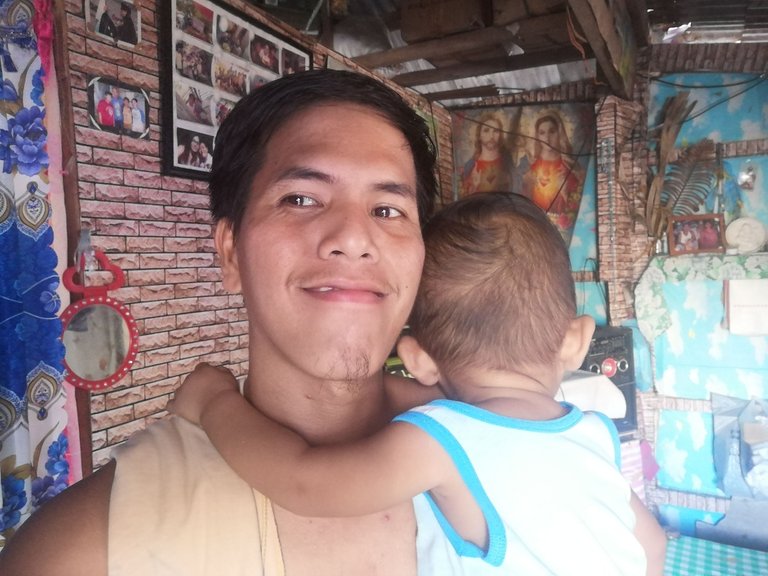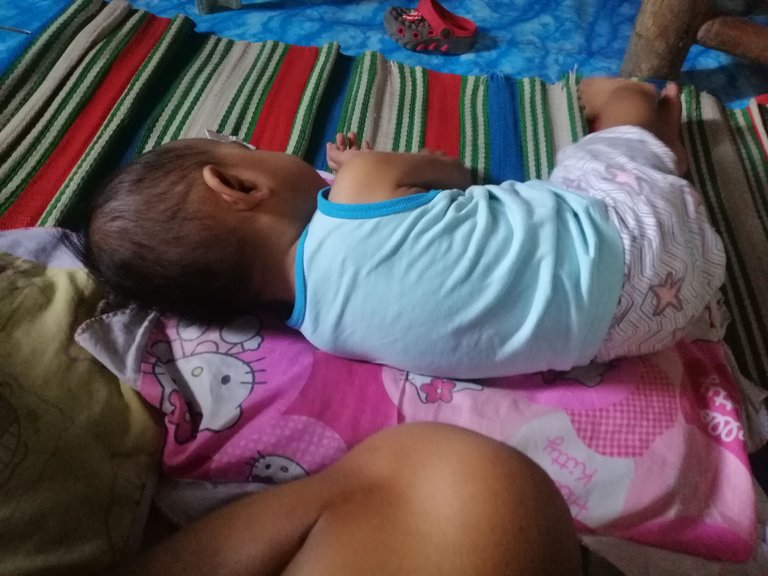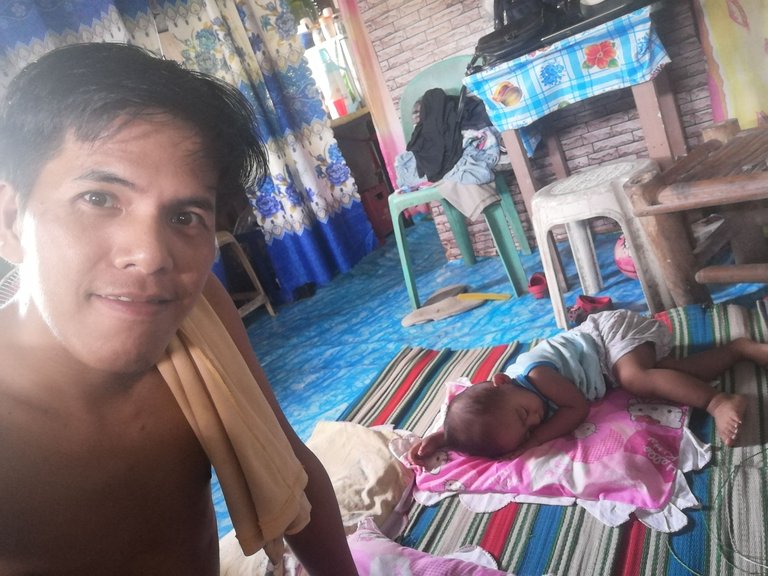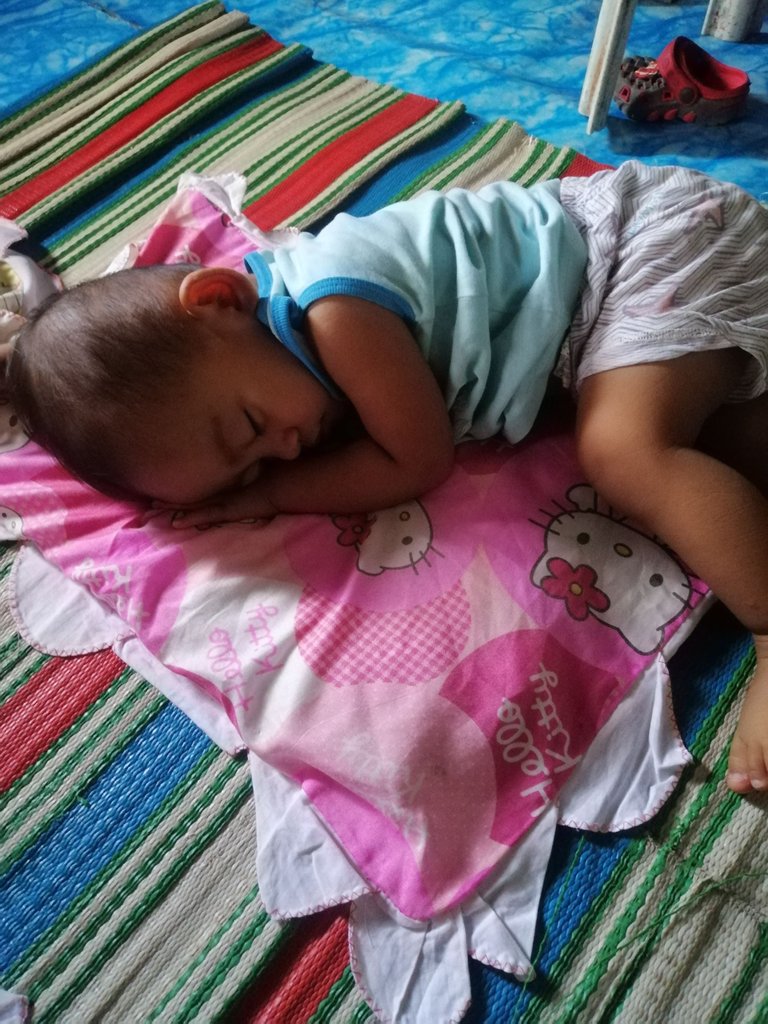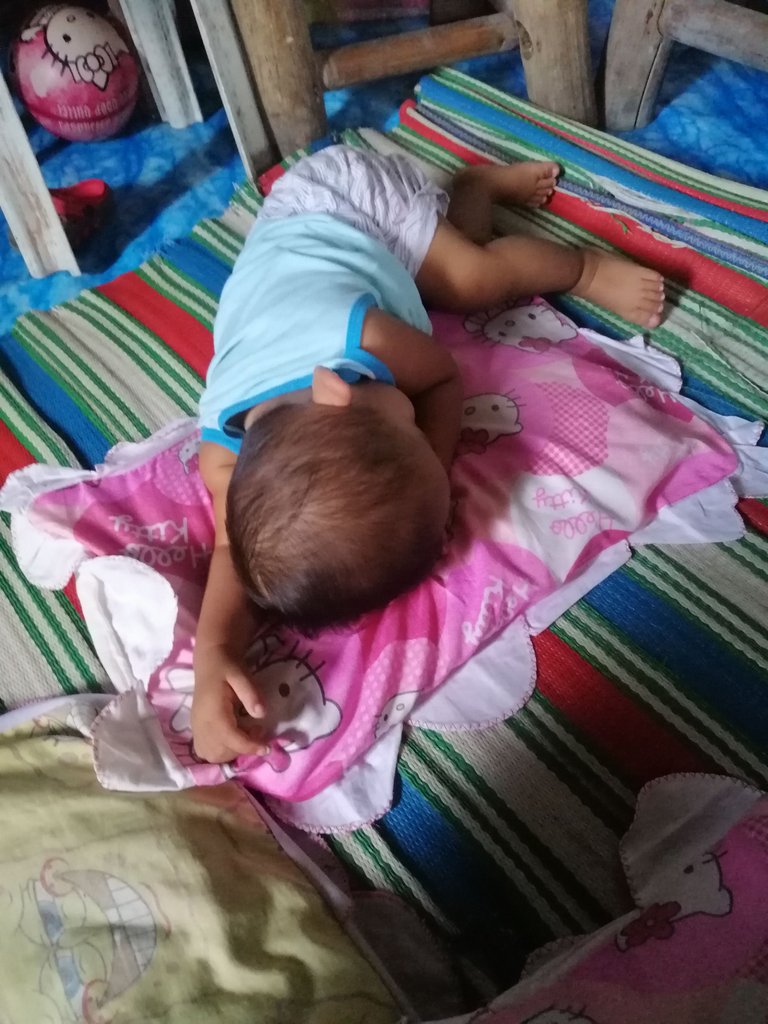 Fourth, always check if he still has milk to drink and always check his diapers to see if they are full of urine or poo to avoid irritation and to avoid him crying😊.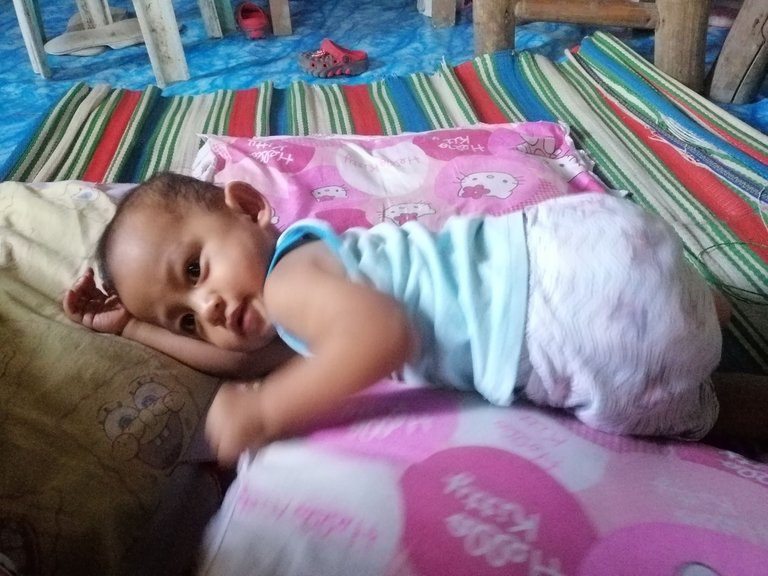 That's it, thank you for your time reading this new article of mine. 😉
See you again in my next post. Take care always and may God bless us all.🙏
---
---