Photography #102

I am a super fan of the sunset. I always look toward it every day. Specially if the weather is good and the sun shines out before he sink behind the mountains. The beauty and the colors he bring to the clouds is so relaxing that is why I am so excited and enjoying watching and taking pictures while he sets off below the horizon.
So, last afternoon I took some photos of the beautiful color of the clouds during sunset while at the town of my girlfriend @flordecar26.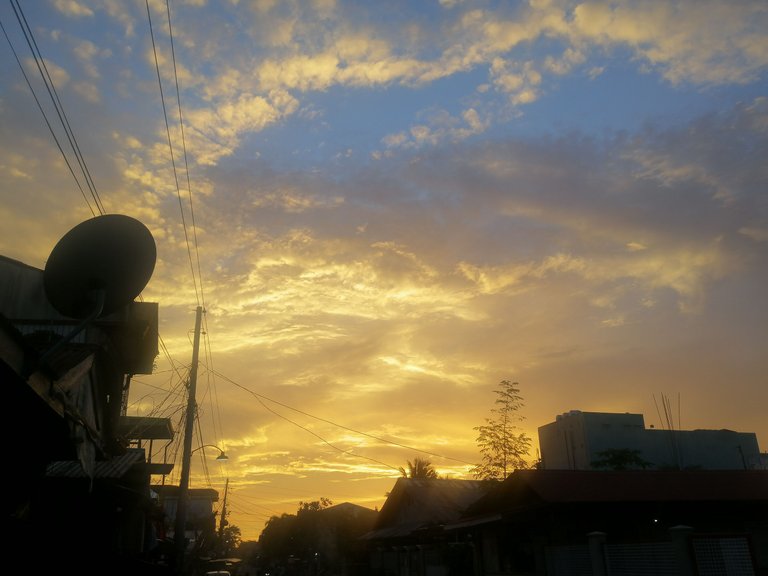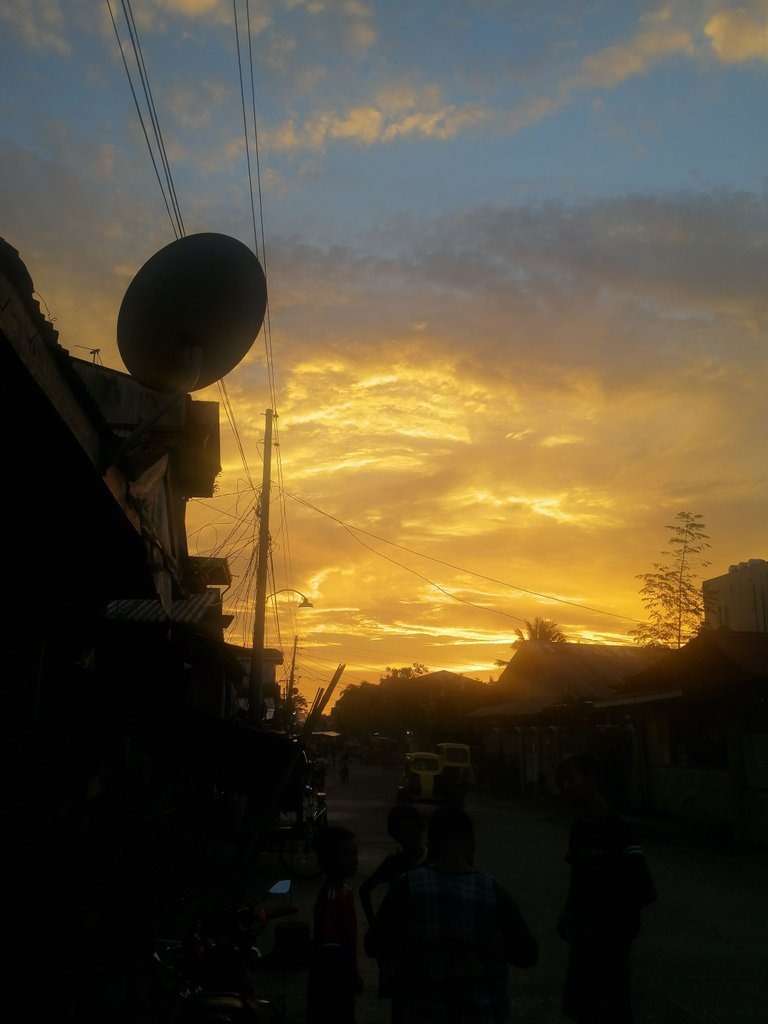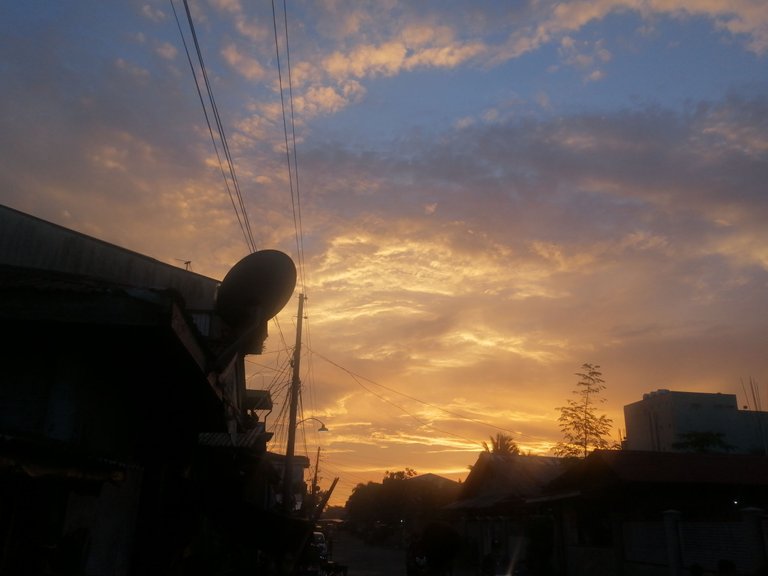 The color changes as sun slowly sets.
---
That's all for now, hope you like the photos.
Keep safe and God bless you always.
---
Pictures was captured using my Huawei Nova 3i
---
---
---