Weekend shots
Hello fellas! How was your weekend? Hope that you achieved your goals well coz you deserve it. For I did my best to to make my weekend satisfying as well.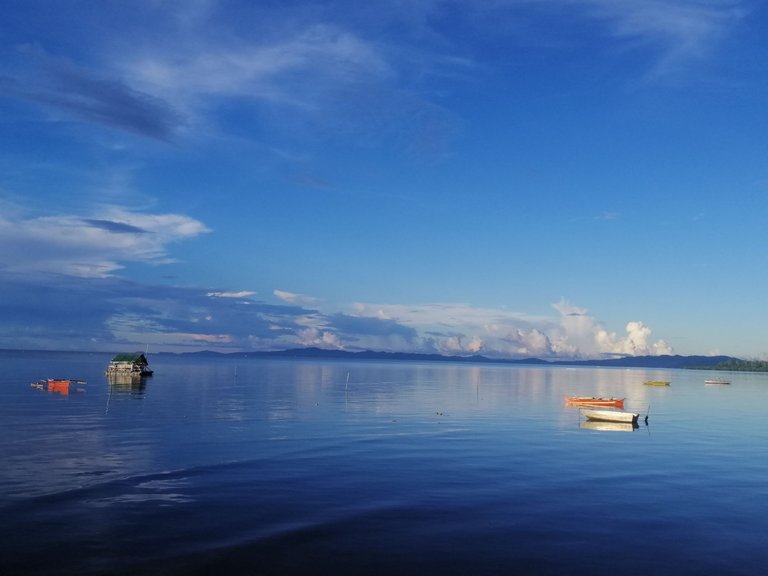 Just like what I used to do, I waited the day to set and go through the place I love, at the bay. I waited for a few minutes to see the sunset.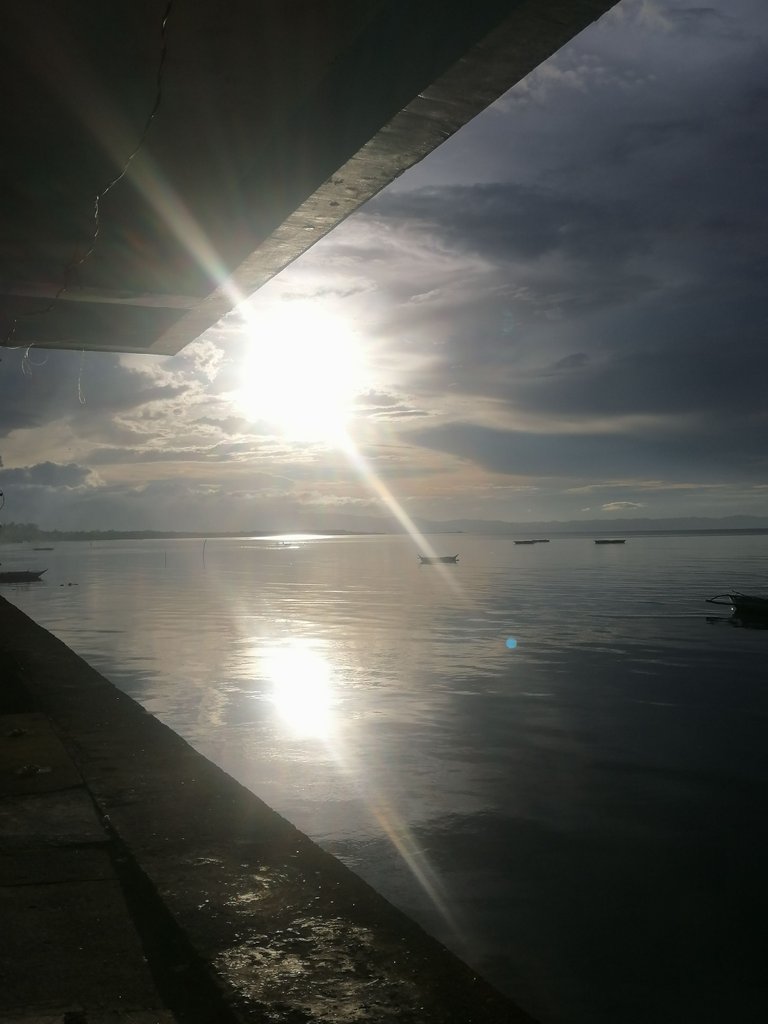 I went out to the bay at 4:27 pm and sunshine is still high. The sun still burns the skin even at four o'clock in the afternoon. So I stayed at the port just to take shelter to avoid the heat coming from the sun. While waiting for the sun to set, I took some pictures at the right side of the bay and got this beautiful photos in my phone.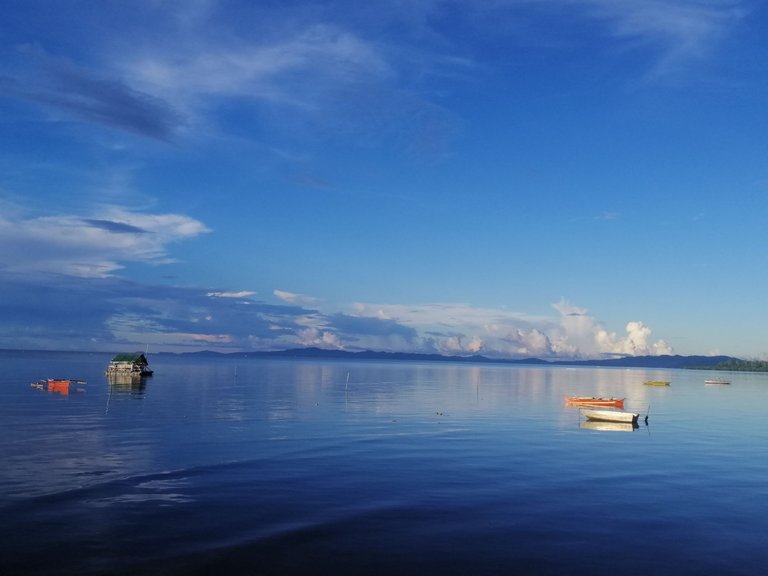 A peaceful and attractive beauty of the sea blended with a beautiful color of a blue sky.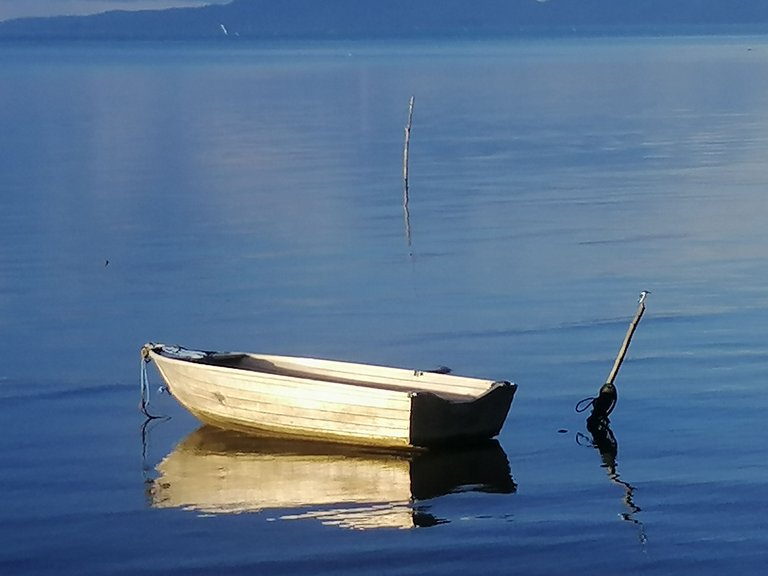 The boats floated fearlessly in the very calm sea as well as the kingfish perched on the end of a bamboo that serve as an anchor of the boat.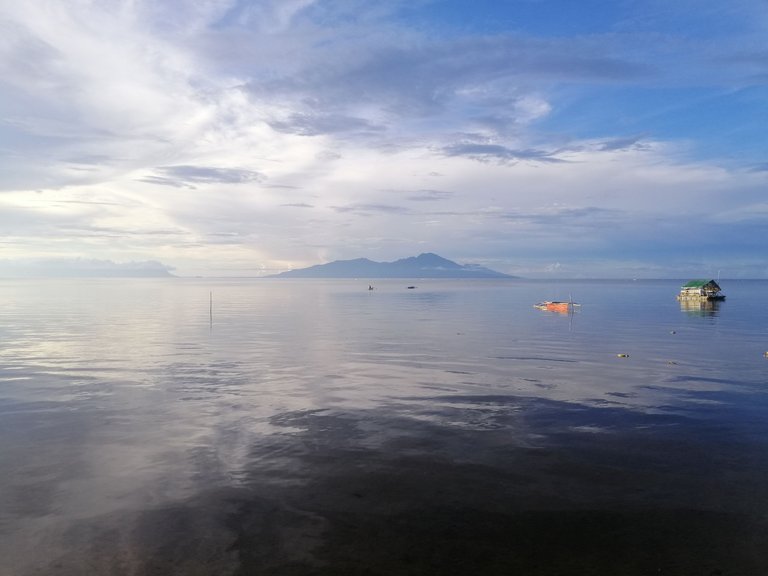 The mountain showed it self with confidence with no clouds who wants to hide his natural elegance.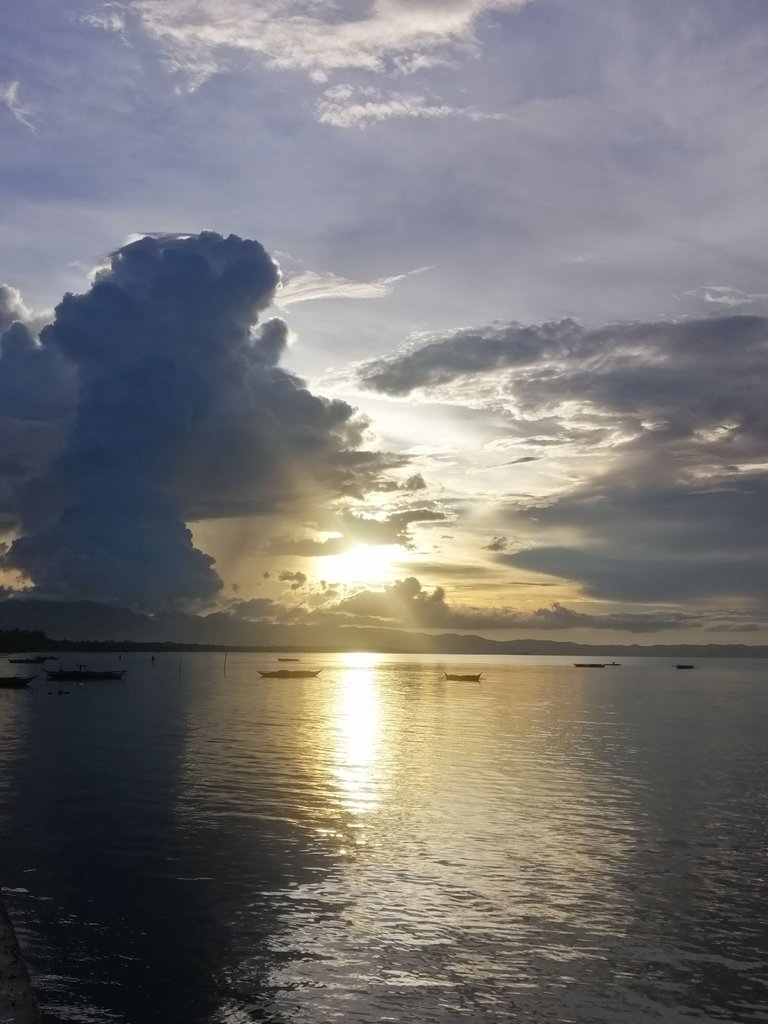 And then the time has come to say goodbye for sun for this day as he slowly descending behind the clouds and mountains.
I do love the end of my weekend as I have seen the elegant beauty of nature.
Hope you all like it.
Keep safe always.
---
---