Celebrating Level 75 with a Starbits Giveaway: Join the Fun in Rising Star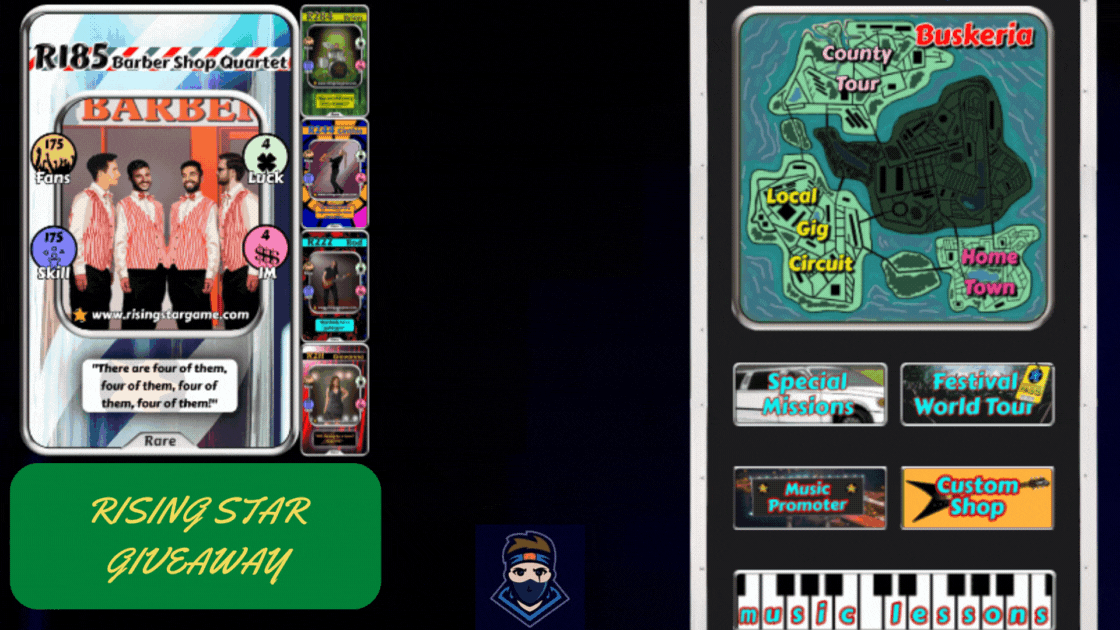 Greetings! My name is @jeffqt and I am a passionate player and fan of the game called Rising Star. As a dedicated player of Rising Star, I have put in countless hours and effort into the game, and reaching level 75 is a significant accomplishment for me. It is a testament to my passion and love for the game, and I want to share that joy with others. By giving away 10,000 starbits each to two players, I hope to bring a smile to their faces and contribute to their own gaming experience.
---
Moreover, I believe that giving back to the community is an important part of being a successful player in any game. By spreading positivity and generosity, I hope to inspire others to do the same and create a friendly and supportive environment for all players of Rising Star.
---
In conclusion, I am excited to announce this giveaway and can't wait to see who will be the lucky recipients of 10,000 starbits each. Thank you for being a part of the Rising Star community, and let's continue to strive for excellence in the game!

The mechanics for the giveaway are simple:
The giveaway is open to all players of Rising Star.
Two winners will be selected at random from eligible participants.
Each winner will receive 10,000 starbits.
To be considered for the giveaway, players must leave a comment that includes their in-game name (IGN).
The duration of the giveaway is set for 4 days, after which the winners will be announced. Participants are encouraged to submit their entries within this time frame to increase their chances of winning 10,000 starbits. The announcement of the winners will mark the end of the giveaway, and the chosen players will receive their prize.
By adhering to these mechanics, @jeffqt aims to ensure a fair and transparent process for the giveaway, giving all eligible players an equal chance to win 10,000 starbits.

So, if you're looking to immerse yourself in a fun and exciting virtual world, be sure to check out Rising Star and use @jeffqt's referral link to get started!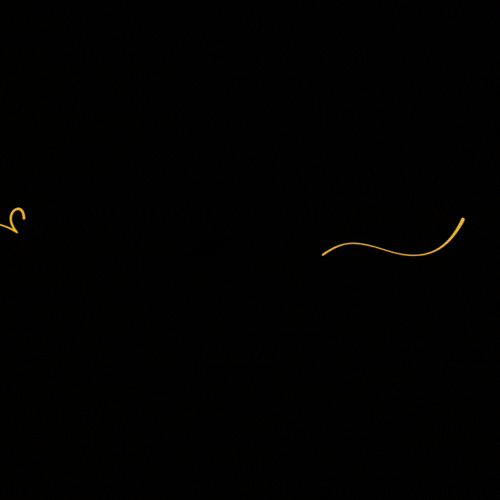 Credits:
CANVA.COM
RISINGSTARGAME.COM
---
---