"From Rags to Riches"---My Report Progress in Terracore 2.0---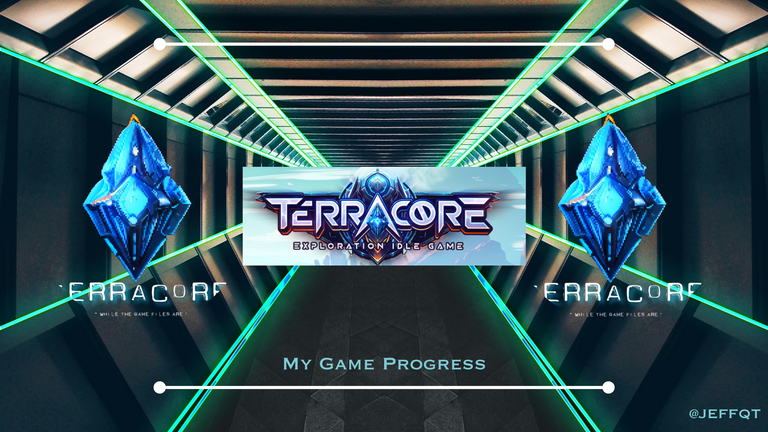 Hey! Scrappers, how are you today. I would like to share my progress of my account on this game. I'm happy that I achieved the 200 mark both "Damage" and "Defense". In this I'm gaining more "Scraps" in every battle I make which gives me the opportunity to earn more scraps everyday. Also during idle I encountered a less attackers who wants to steal my scraps which a good on my part.
Below is a picture shows my overall stats.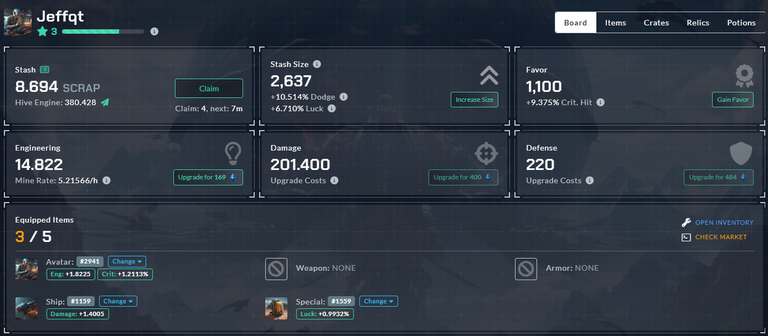 What is Next?
Maybe I should start to "Explore" planets or do "Quests". I think my stats will be enough to do this or maybe continue to accumulate more scraps and try to upgrade more on my engineering, damage and defense.
What do you think Scrappers is better for this situation?

What is Terracore?
Terracore is a game based on the HIVE blockchain. It is an idle mining game.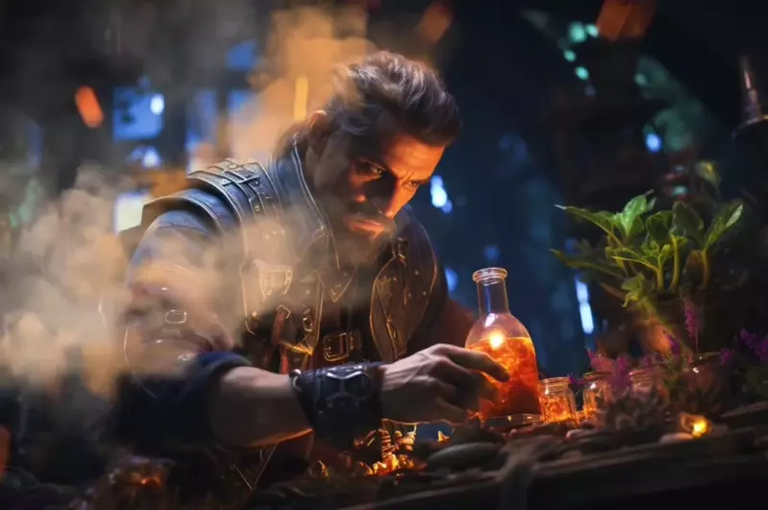 Play Terracore
SIGN UP/REFERRAL HERE: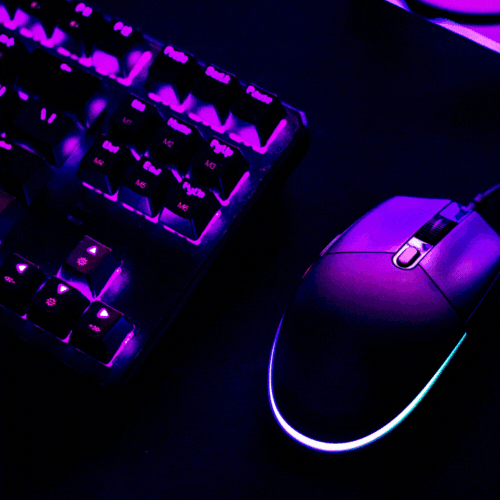 ---
---