-Major Updates Announced at Splinterlands Town Hall- "Introducing Zyriel, the First Dual-Element Card and More!"
https://images.hive.blog/0x0/https://files.peakd.com/file/peakd-hive/splinterlands/23xVPfZRSUJZKHuc8gFcHhFqYxYBj96fMrB1TCaGcaZrBucttCbsTB2ux4rhKJa9LXdMo.webp
Introduction:
Greetings everyone, it's @jeffqt back again with some exciting news from Splinterlands! Get ready for the newest promo card that will surely shake up the game.
---
Attention Splinterlands players and collectors! The highly-anticipated new promo card, Zyriel, is set to be released for sale on Tuesday, May 2nd, 2023 at. This legendary Life/Death Monster card is a game-changer, as it is the first of its kind to straddle the boundary between two elements. Zyriel's unique backstory and abilities make her a valuable addition to any player's deck, and her introduction promises to shake up the Splinterlands meta. In this article, we'll take a closer look at Zyriel's stats and abilities, as well as the details of her limited-time sale. Get ready to harness the divine might of the celestials and the demonic forces of Mortis Deep with Zyriel!

Updates and Improvements:
One major update announced during the Townhall was the ability for players to delegate staked Splintershards (SPS) to other players. This feature will allow players to delegate SPS to others and count towards the entry requirements for tournaments. Delegated SPS cannot be unstaked, but players can cancel the delegation before unstaking the SPS.
The team also announced upcoming updates, such as the ability to lock land deeds, use DEC-B to pay for guild building upgrades, and the release of a new promotional card. Additionally, the team addressed community projects, including an audit of Splinterlands accounts and bridges for security purposes and returning some assets to players.


Weirdbeard, the product manager, discussed the team's main priorities, including asset staking, resource production, rental market, plot clearing, tech modernization, guild updates, and promo card sales. The team is also working on tower defense and validators release in June and a mini set.
---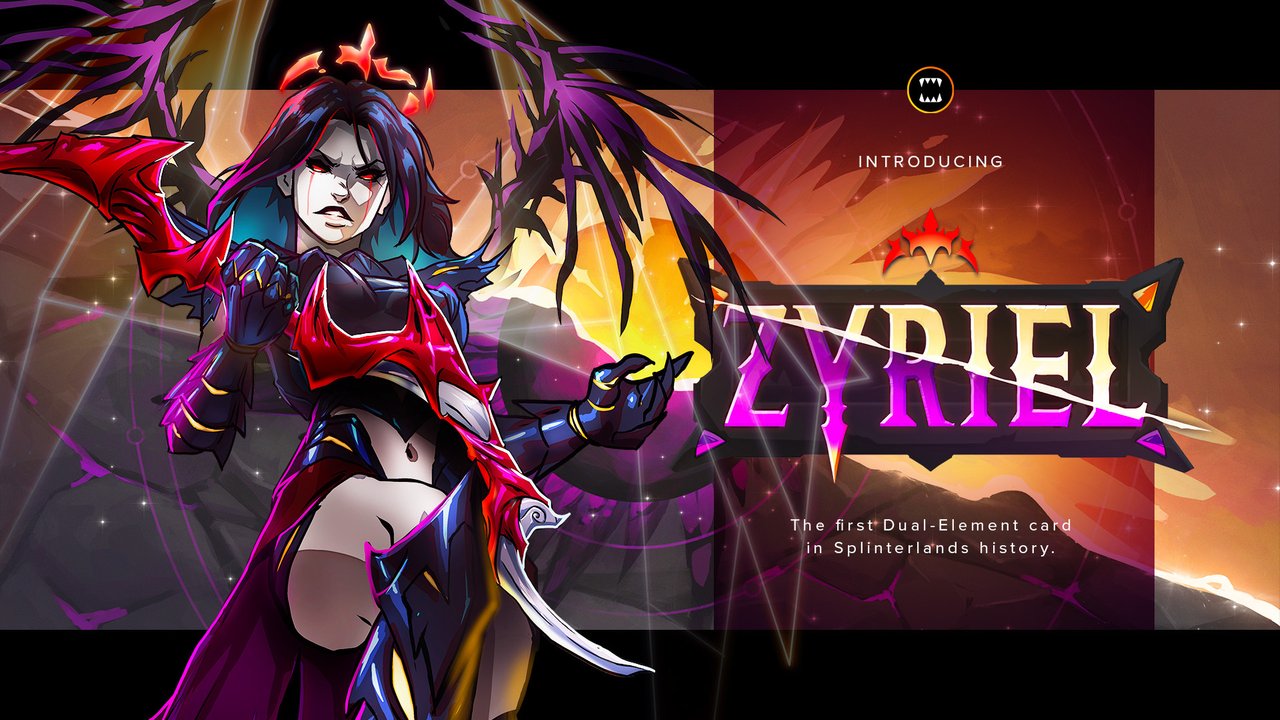 Splinterlands Introduces Zyriel, the First Dual-Element Card
Splinterlands, the popular blockchain-based trading card game, has announced the release of a new promo card, Zyriel. This Legendary Life/Death Monster card is the first of its kind, straddling the boundary between Life and Death and harnessing the divine might of the celestials and the demonic forces of Mortis Deep.
Zyriel will be available for purchase in the Splinterlands shop starting on Tuesday, May 2nd, 2023 at 4:00 PM ET / 20:00 UTC, with a total of 15,000 single-BCX Zyriel cards up for grabs. The base purchase price for each card will be 80,000 DEC or Credits, with players able to receive up to a 50% discount on the purchase price by spending VOUCHER tokens at a rate of $0.25 per VOUCHER token spent.
What makes Zyriel unique is that she is the first multi-element card to be introduced into the game, with the ability to be used with both Life and Death element Summoners, or Dragon/Neutral Summoners when either Life or Death is chosen. Zyriel will have a power level that is in line with element-specific cards, but will still have double the playability of a typical single-element card. Additionally, Zyriel will give bonus RP when used with both Life and Death focuses, and will be able to be used in battles where Neutral cards aren't allowed.
Another unique feature of Zyriel is her new Weapons Training ability, making her the first tradeable card in the game to have this ability. This allows her to train cards with no attack to use her powerful ranged attack, and she can be combined with the other soulbound Weapons Trainers like Aves Sturgis and Skok Duskblight to give multiple attacks to no-attack cards, turning these normally passive creatures into potent damage dealers.
Zyriel starts out with low health and needs to be protected at first, but she gets stronger as the battle progresses by Leeching health from her prey. She also has Divine Shield which helps protect her earlier on and she reduces the enemy's armor via the Rust ability, making her attacks more likely to hit enemy flesh and trigger her Life Leech ability.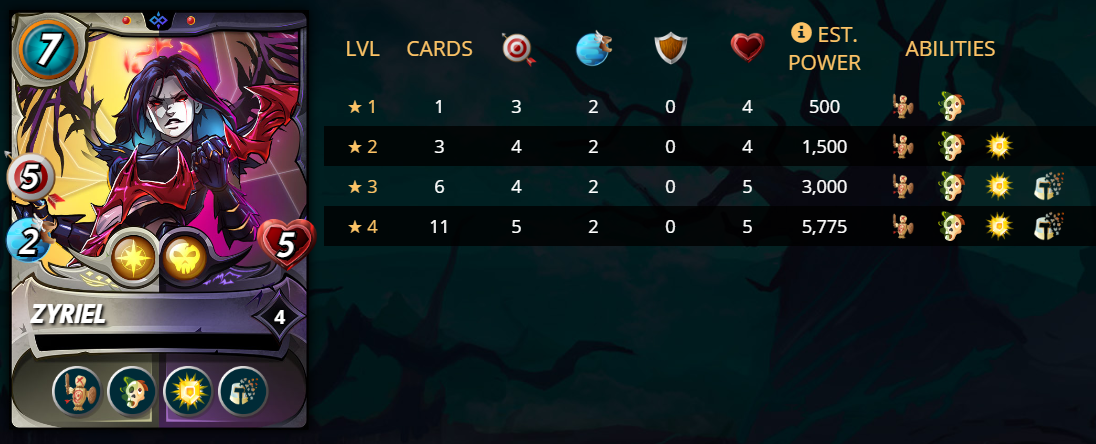 At only 7 Mana, Zyriel will fit into many teams and many situations, and we can expect her to play a big role in the Splinterlands meta far into the future.
If you're interested in purchasing Zyriel, we recommend having your DEC, Credits, and VOUCHERs ready to go when the sale begins next Tuesday, May 2nd, 2023 at 4:00 PM ET / 20:00 UTC. There will be measures put in place to prevent automated purchases and to ensure that everyone has a fair chance to purchase the card if they are ready when the sale begins.

What are my thoughts on the Stake Sps Delegation?
In my opinion, the introduction of Sps stake delegation is a positive development that adds value to the token. By increasing the utility of the token, the team is likely to attract more users to the game, which in turn can drive up its value. It would be great to see the team continue to explore ways to increase the utility of Sps, such as listing it on major cryptocurrency exchanges once its value reaches a favorable level.
What are my thoughts on the New Promo Card Zyriel?
Zyriel is a valuable addition to the game because of its dual element composition. Although it may be vulnerable to attacks due to its stats, the card's potential abilities when fully leveled up make it a wildcard in battles. Its usefulness may vary depending on the game's ruleset, such as in the reverse speed ruleset. It will be exciting to see how players will explore and incorporate this new promo card into their strategies.

"Thank you for taking the time to read my thoughts on the new promo card Zyriel and the SPS stake delegation update. I hope you found them informative and helpful. Stay tuned for more updates and insights on the world of Splinterlands."

Join the Fun and Play Splinterlands
SIGN UP/REFERRAL HERE:

Credits:
SPLINTERLANDS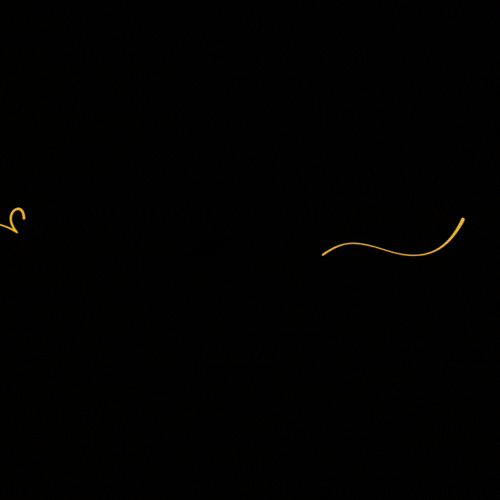 ---
---