"Zyriel's Debut, Born Again Rule Set, and Guild Points" -Splinterlands-
https://images.hive.blog/0x0/https://files.peakd.com/file/peakd-hive/splinterlands/23y8mZJnx62okp5yjqQ1HhYStJPUStmfjbGi8PkC44Xc1aRkgfL9Hj25WQWqMSS6HpcmS.webp
As we welcome the beginning of May, SplinterlandsTV is once again running an exciting giveaway for the entire month that will surely excite all avid gamers and collectors out there. The prizes up for grabs are a plethora of highly coveted monsters and summoners, including both Gold Foil and Regular Foil cards, as well as some maxed out level summoners and monsters that are sure to enhance any player's collection.
But what makes this giveaway truly special are the Untamed set summoners that are up for grabs, such as the highly sought-after Yodin Zaku, Byzantine Kitty, and Scarred Llama Mage. These powerful summoners are sure to give any player an edge when battling in the arena.
Participating in this giveaway is easy and simple. All you have to do is tune in to SplinterlandsTV and interact with fellow players in the chat. By doing so, you automatically earn a chance to win these amazing prizes and become a part of this growing and exciting community.
The grand prize of this giveaway is a highly coveted gold foil promo card monster worth a whopping $7,650. This is undoubtedly an incredible opportunity that any collector or gamer would not want to miss out on. Imagine the thrill of owning such an epic and valuable card!
If you are a SplinterlandsTV viewer, you are in luck, as you have the chance to win this amazing prize. Simply participate in the giveaway and keep your fingers crossed that you will be chosen as the lucky winner.
This is not an opportunity that comes around every day, so make sure to take advantage of this exciting offer and be a part of the fun and excitement in the Splinterlands community. Who knows, you may just be the lucky one to bring home that amazing gold foil promo card monster. So, don't hesitate and join in on the giveaway now!
Don't miss this opportunity to join in on the fun and potentially win some incredible prizes that will surely elevate your gaming experience. So, mark your calendars and get ready to be a part of the rise of Splinterlands! Cheers to all the gamers and collectors out there!
Click on the link below for the post of the Monster May-hem Event:




Splinterlands has recently announced several updates and developments that are sure to excite players and collectors alike. One of the highlights of the company updates is the special guest appearance of Aly, a Splinterlands advisor and board member. The Splinterlands board members, who are also the major investors, do not receive any payments and make strategic decisions for the company. The foundation, which is based in Singapore and represented by Aly, has no ownership structure or shares.
The DAO, on the other hand, has no chairman and no one party can control its voting. The recent proposal for 30 million SPS for listings was passed with caution. In addition, Aly voted to support the anti-bot proposal.
The Tuesday Release Update with Investygator introduced Zyriel, the first Dual-Element Card. This card is now available for purchase in the store. The game has also been updated to allow for multi-element cards, and a new rule set, Born Again, has been added that gives all monsters the Rebirth ability.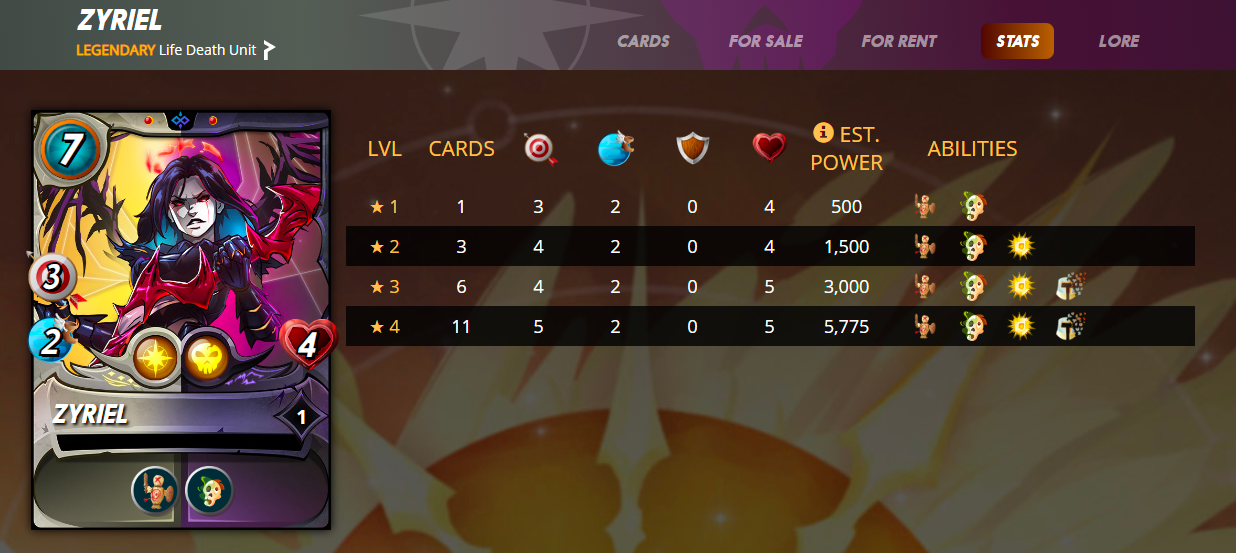 The company has made some general updates, such as improving the way active Runi images are tracked, making changes to how card market information is stored, and fixing minor UI issues. Some items were also hotfixed into the game, including an issue with game-related emails not sending, preventing the surveying of land, and preventing some users from making Paypal purchases.
Weirdbeard is currently working through the backlog of tickets and bugs and charting out the course for the future. The company planning is also coming up to prepare for the next Age. Land 1.5 is set to release in mid-June, with a focus on improving gameplay, new player acquisition and retention. The recent NFTy Arcade ghost card tournament, The Harbinger Open, saw 300 competitors battling it out.
Another exciting development is the introduction of Guilds, a new project that affects how players contribute to guild buildings. Players can now exchange DEC and DEC-B for a new type of soulbound token, which are guild points (GP). These GP can be contributed to level up guild buildings. If someone leaves the guild, they get 90% of the GP back, while the remaining 10% remains attached to the previous guild. Guild buildings can level down if GP is not contributed, and new guild members have a 7-day probationary period where they cannot contribute any GP or daily focuses to the focus lodge, to discourage guild hopping.
These updates and developments show that Splinterlands is constantly evolving and improving to provide the best gaming and collecting experience for its players and community.
---
What are my thoughts on the giveaway?
Offering giveaways is an excellent way to provide players with the opportunity to win NFTs from the game, and the promotional giveaway organized by Splinterlands and SplinterlandsTV is a great example of this. It encourages new players to join the game and helps promote it to a wider audience. Additionally, it fosters interaction between streamers, players, and viewers, creating a platform for discussion of the game's benefits and drawbacks. This fosters a positive and supportive community for Splinterlands.
---
What are my thoughts on the recent Town Hall?
The addition of the new dual-element card, Zyriel, and a new rule set, Born Again, are exciting developments for the players. And the addition of multi-element cards is also a welcome change. The updates to the way the active Runi image is tracked and how card market information is stored is a great move by the team where it should improve the game's performance and provide better historical data. Lastly, the mention of a new guild project, Guild Points, and the associated probationary period for new members are also noteworthy updates.

Join the Fun and Play Splinterlands
SIGN UP/REFERRAL HERE:

Credits:
SPLINTERLANDS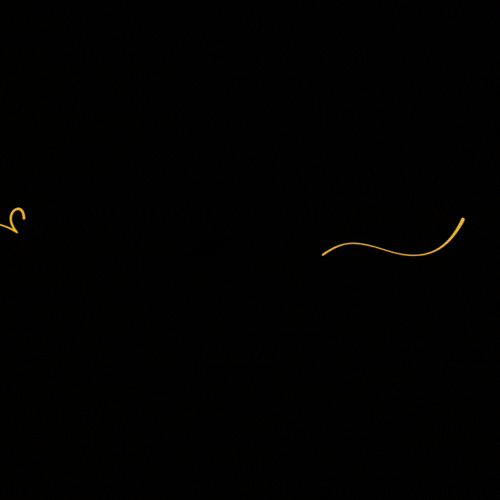 ---
---